Hades
was the Greek god of the underworld and the name eventually came to also describe the home of the dead as well. He was the oldest male child of CRONUS and Rhea.
Hades
and his brothers ZEUS and POSEIDON defeated their father and the TITANS to end their reign, claiming rulership over the cosmos. They agreed to split their rule with Zeus becoming god of the skies, Poseidon god of the sea and
Hades
god of the underworld. Though
Hades
is the King of the Dead, he should not be confused with Death itself, which is personified by Thanatos.
COOMODEL X HOMER DIE-CAST ALLOY 1/6th scale PANTHEON -
Hades
GODDESS OF UNDERWORLD 12-inch Collectible Figure
specially features:
head sculpt with fabric hair |
female seamless body |
Six (6) pieces of interchangeable palms
(2 open palms, 2 open palms with armor, 2 weapon-holding palms with armor)
Costume:
bronze Helmet of Darkness,
white vest,
bronze neck-shoulder armor,
bronze chest-waist armor,
bronze lower-arm armor,
leather skirt,
red underskirt,
bronze leg armor,
bronze shoes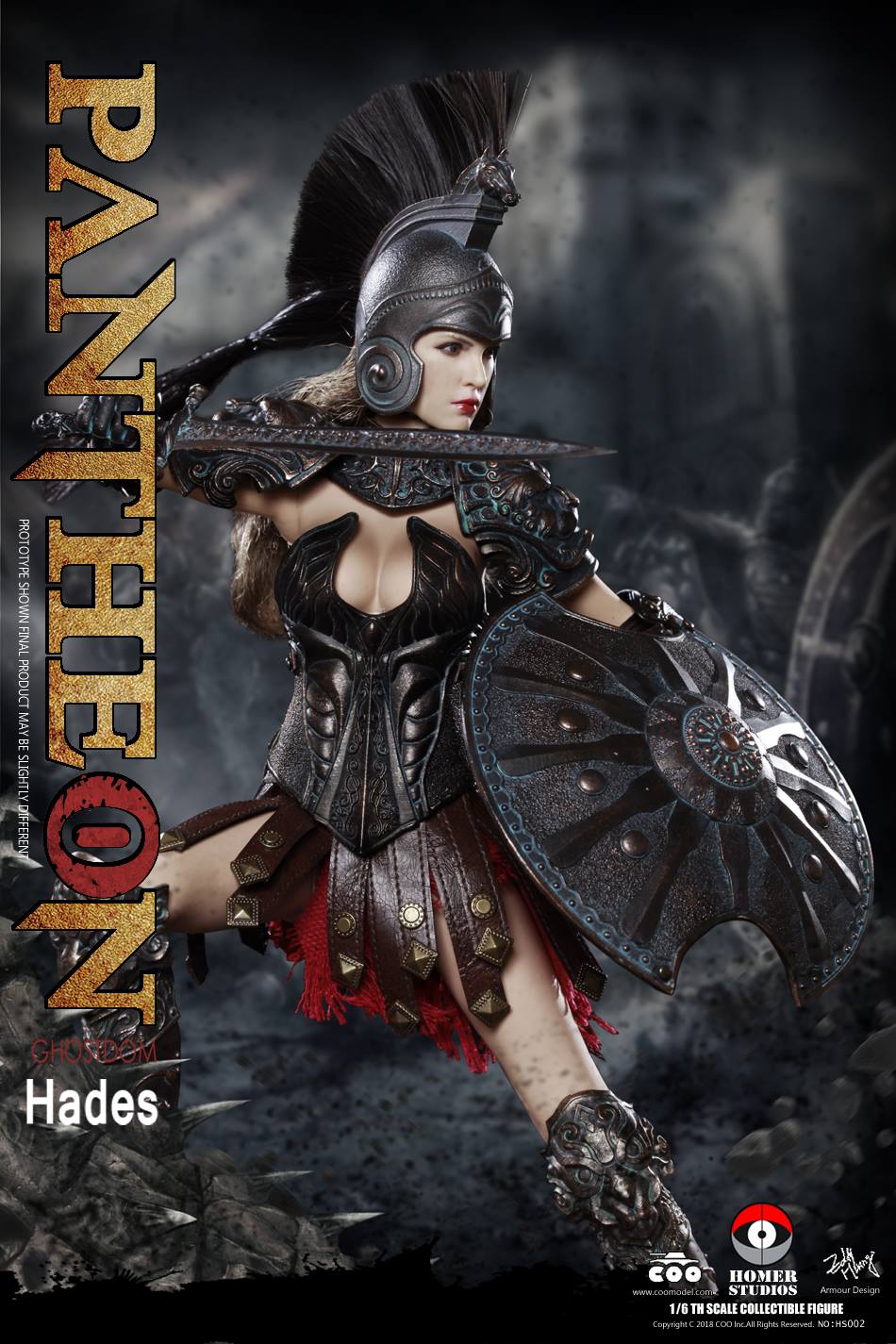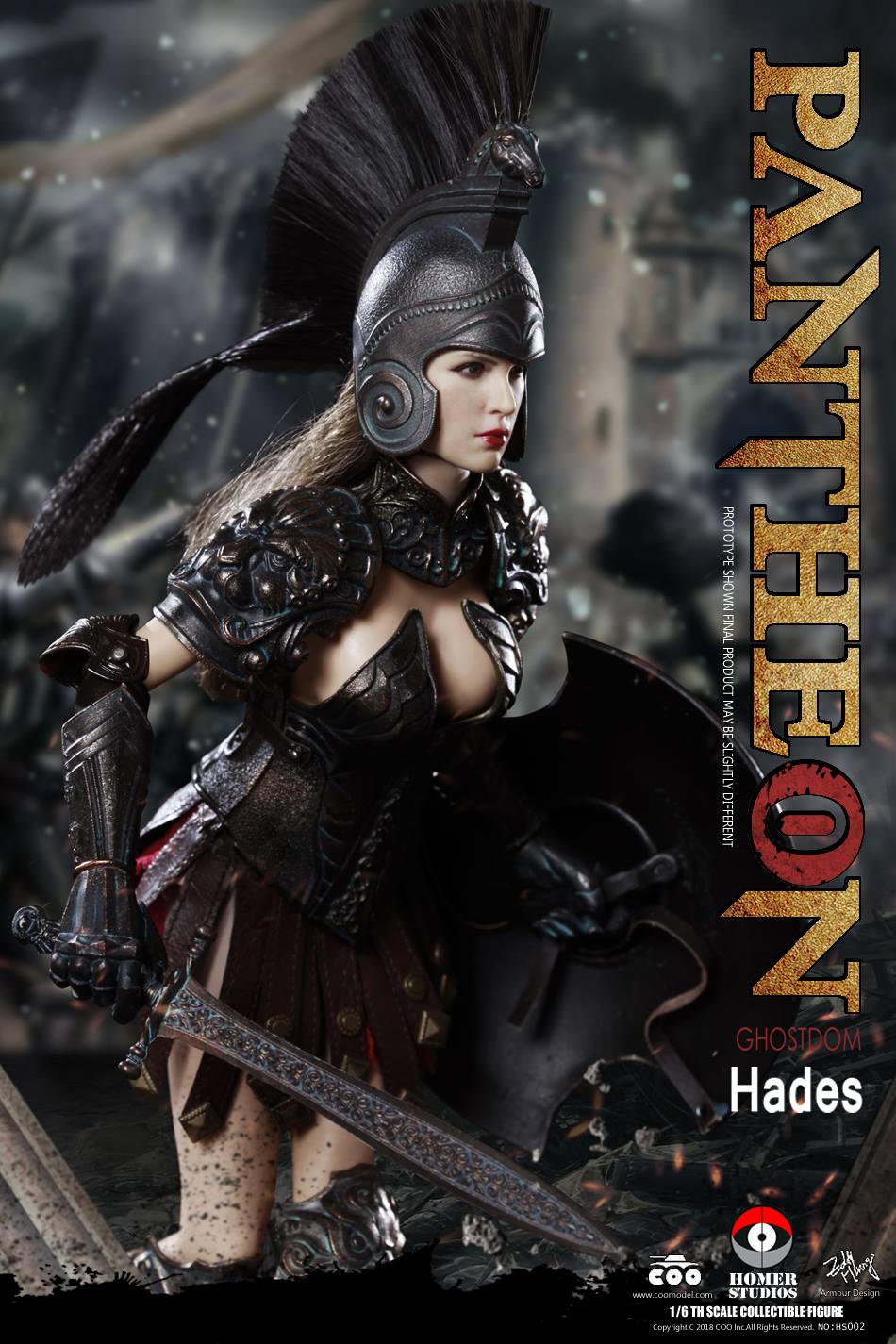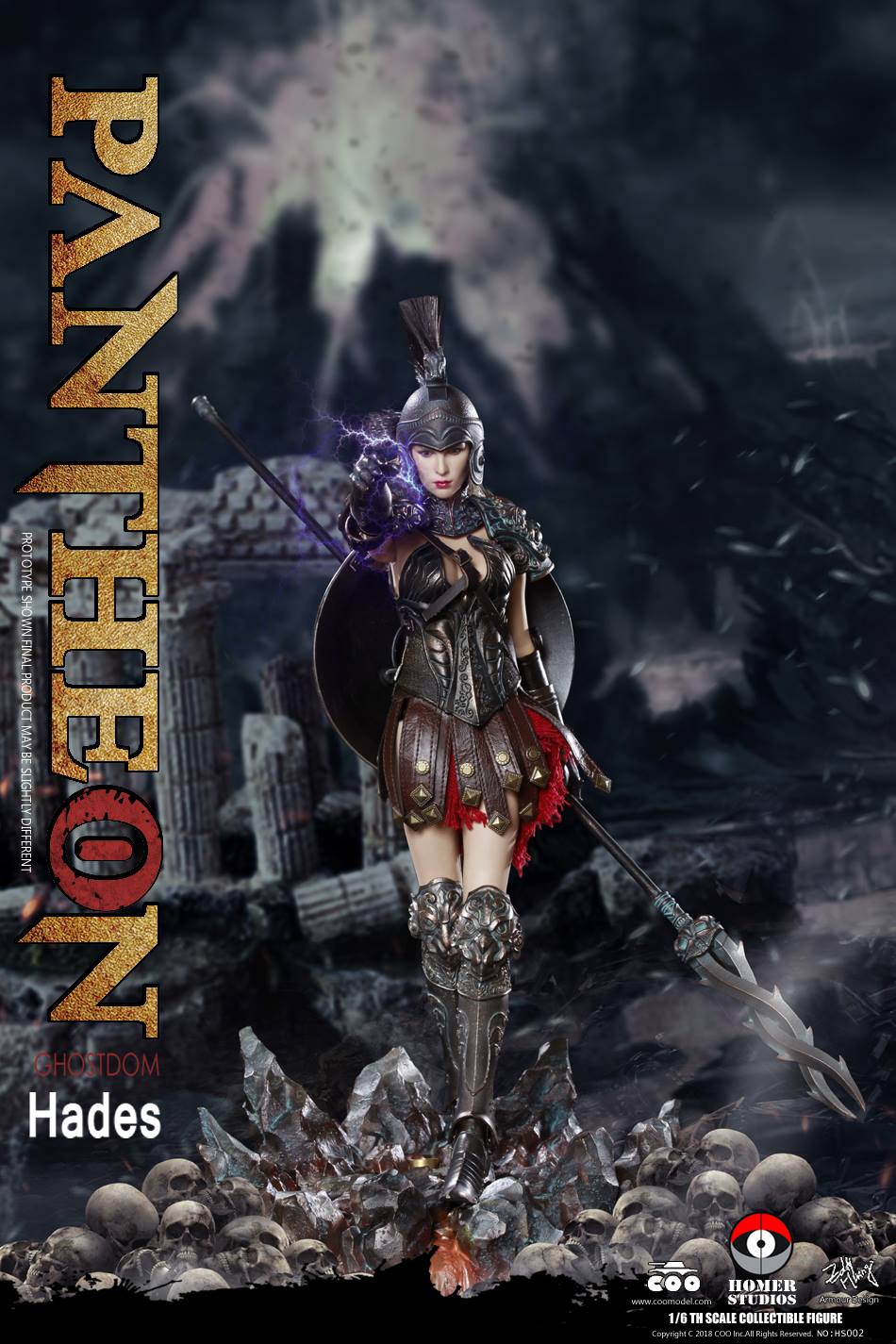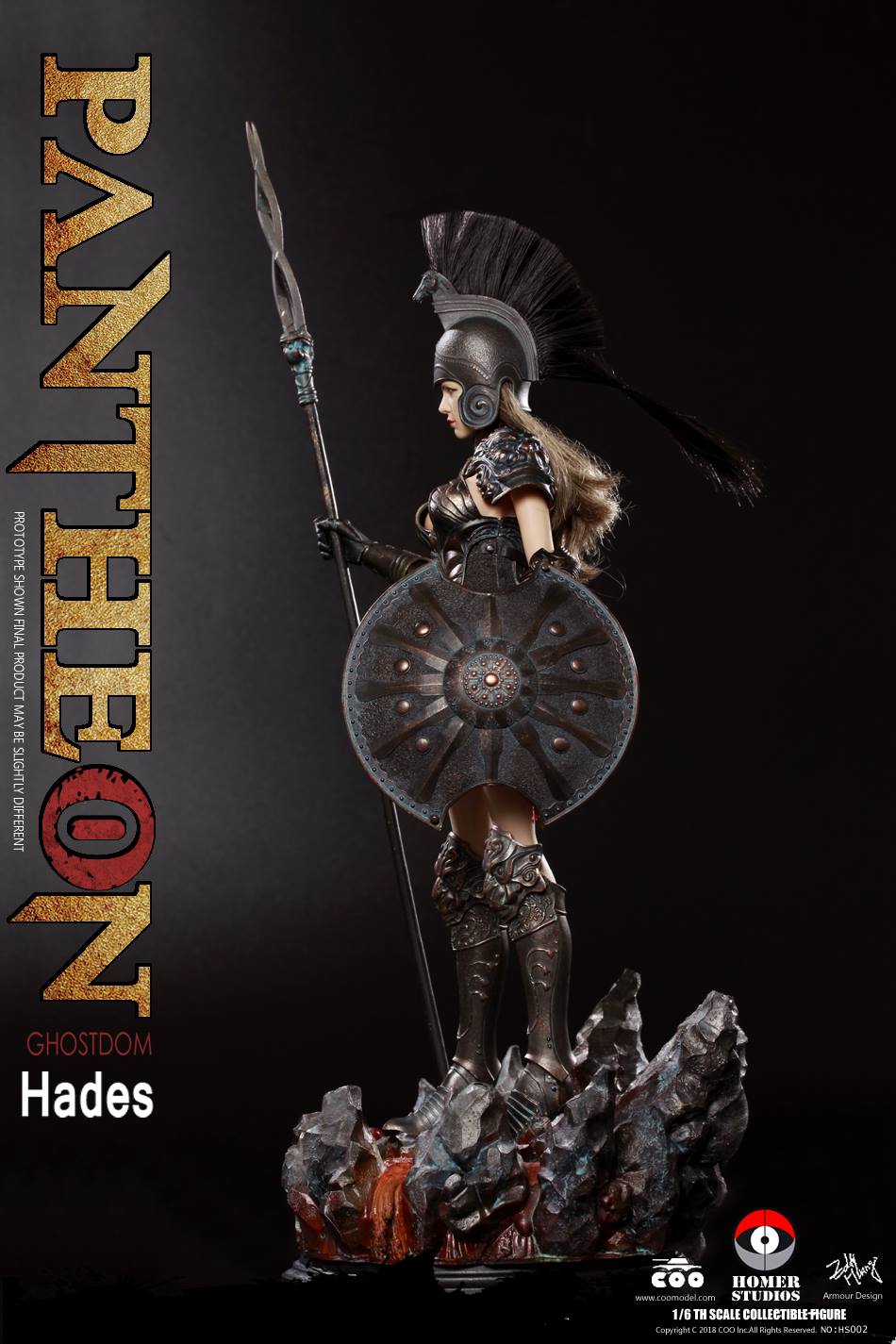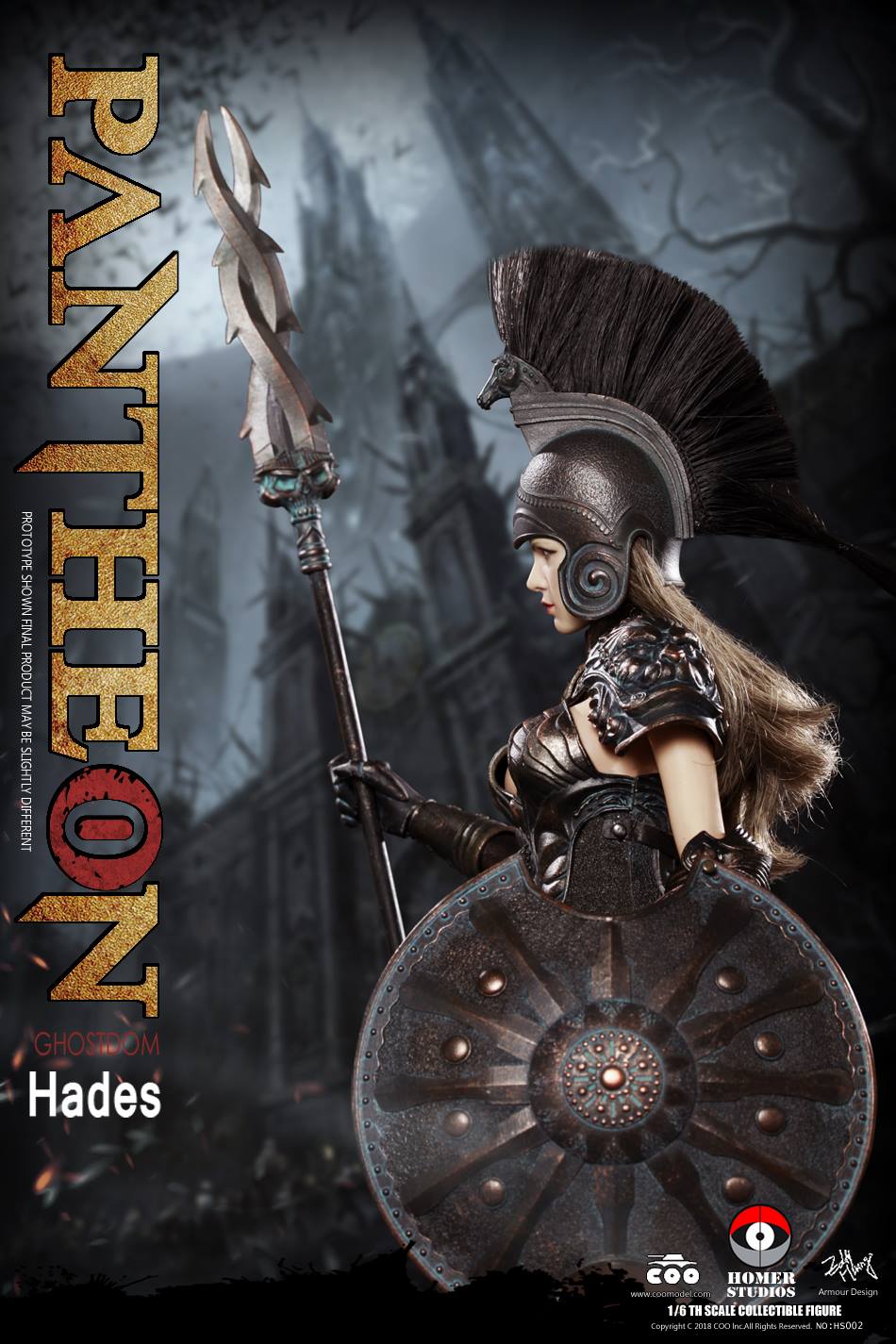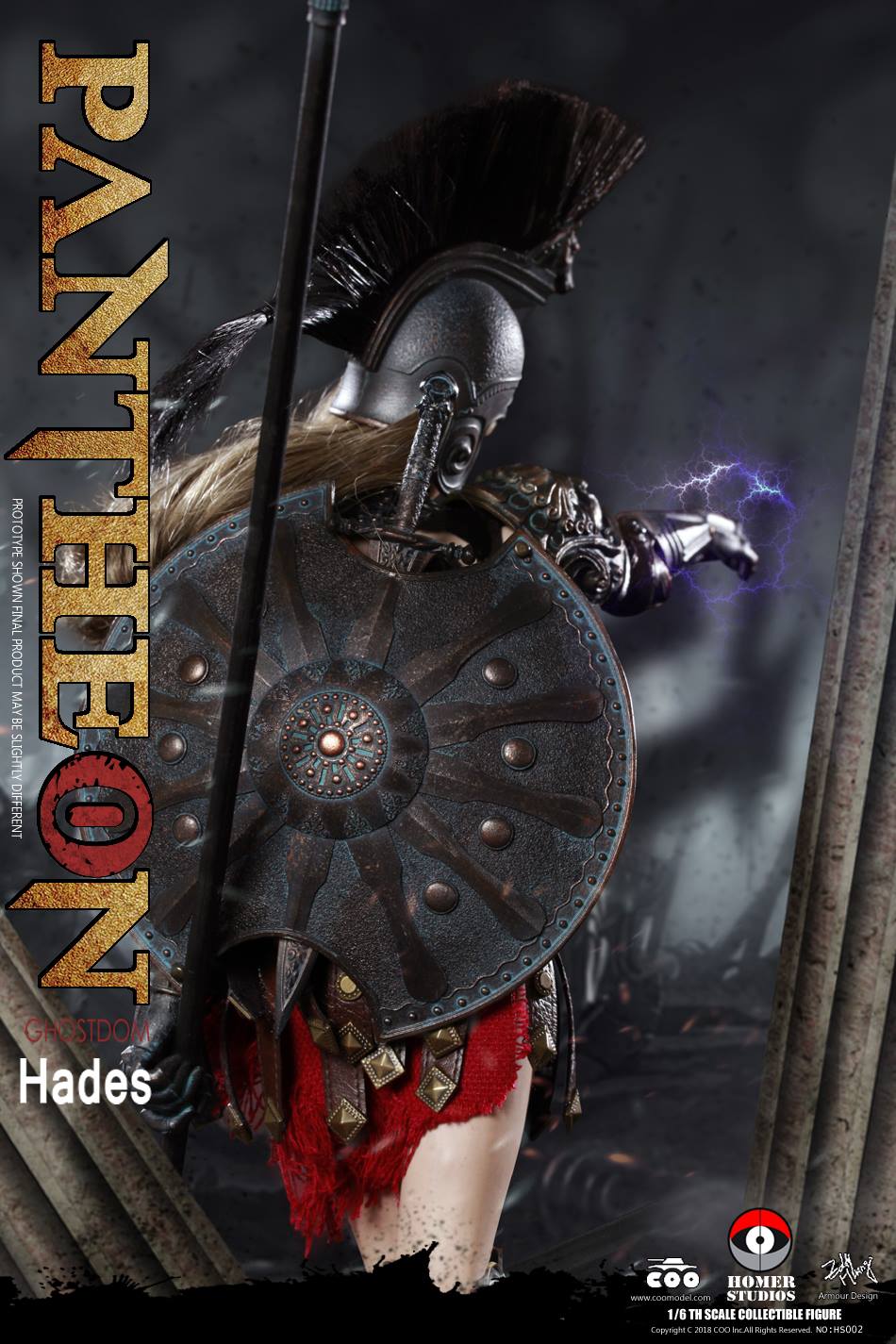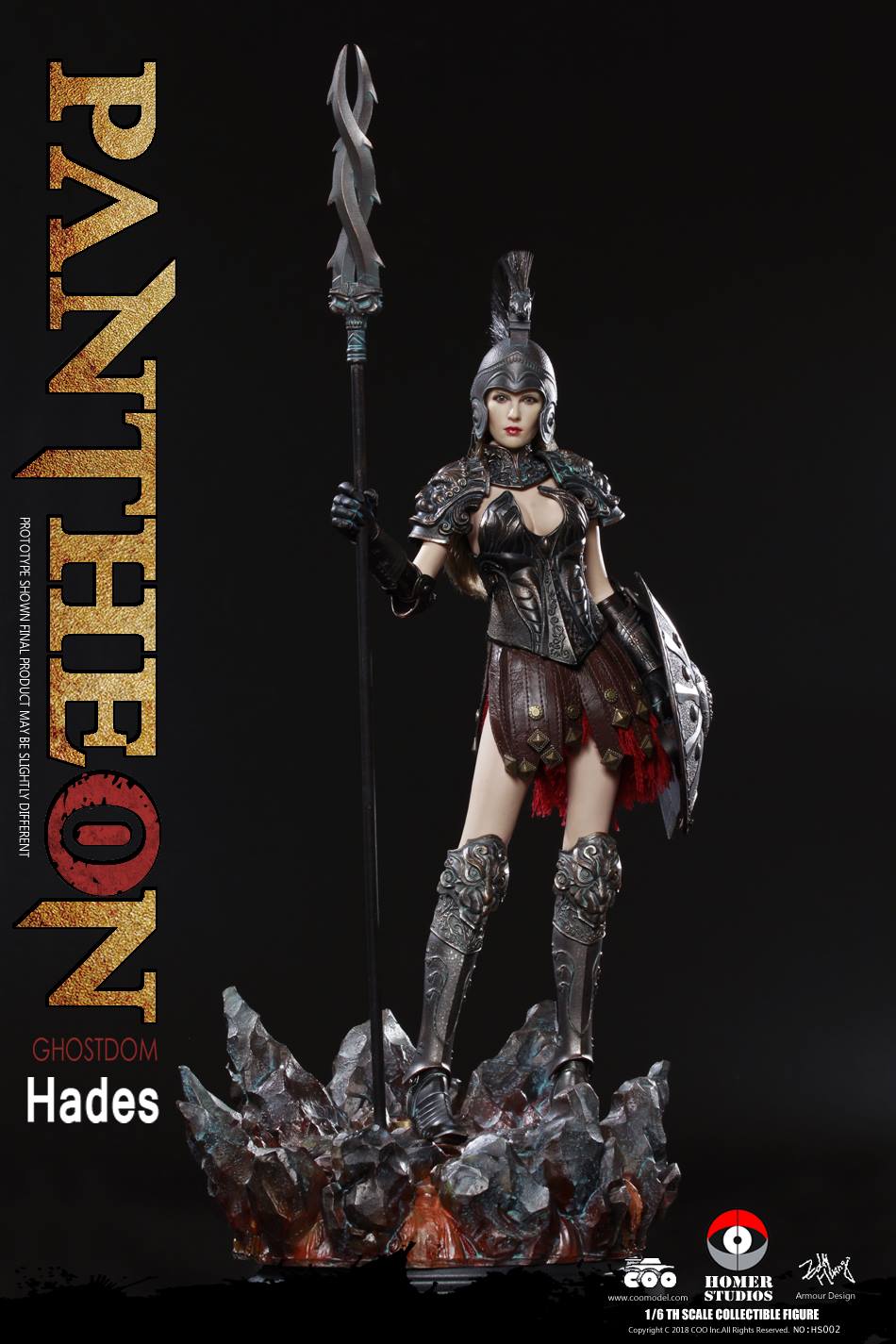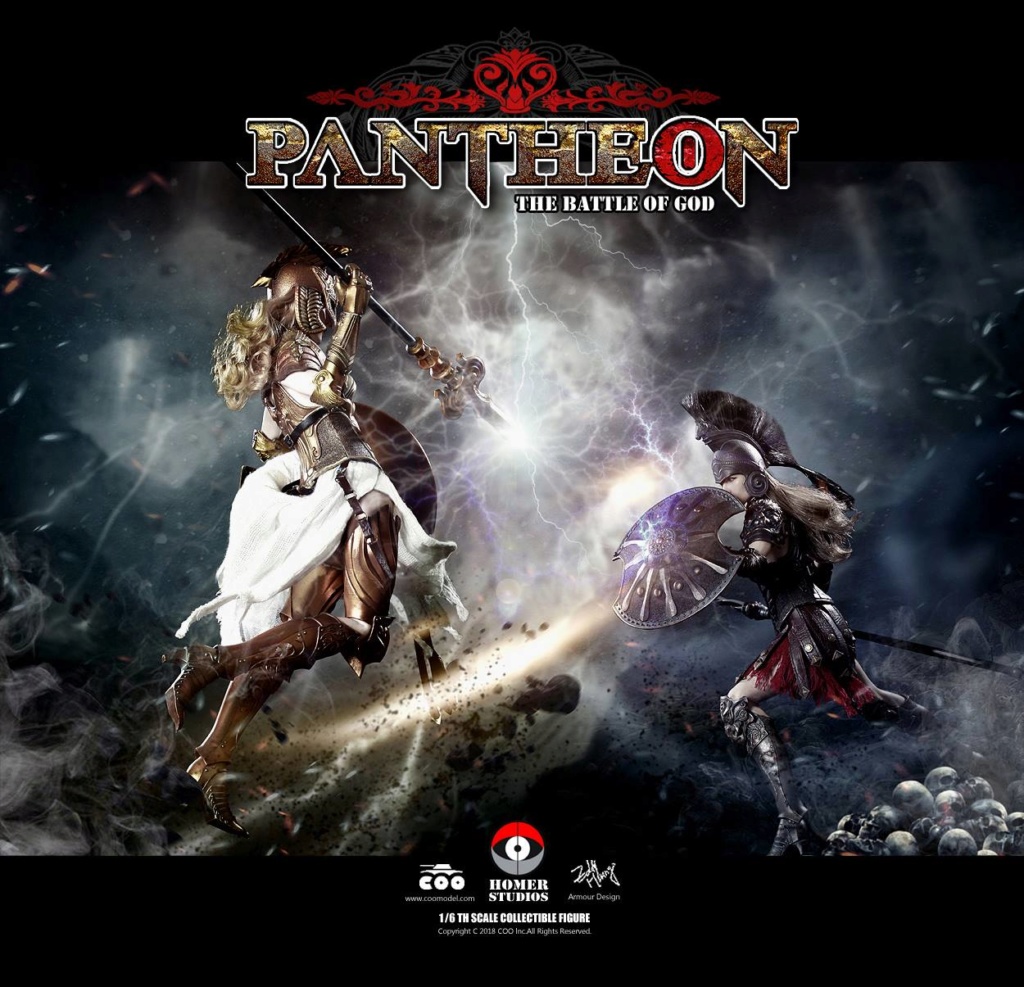 #newproduct
#COOModel
#Hades
#GoddessoftheUnderworld
#female
#GreekMythology
#fantasy