The new product of Xing Xingshi : The second part of the 1/6 World Ape Head Series --- Free Jumping Head Sculpture (SJYT-002)
Product number: SJYT-002
Accessories description:
Free Jumping Head Sculpture X1
Interstellar Monkey X1
Hat X1
Magnetron LED light X1
Magnet X1
This product is a head sculpture with special functions. The internal cockpit can be raised and lowered. It is equipped with a magnetically controlled LED light. The painting is fine. It is suitable for all kinds of 1/6 theme clothing matching.
Head sculpture can be matched with a variety of neckless bodies
Note: body element shown apparel and equipment of the present product does not contain FIG.
Cut single time: February3, 2021
Expected to ship Time: 2021 third quarter (the specific time subject to the actual shipping date)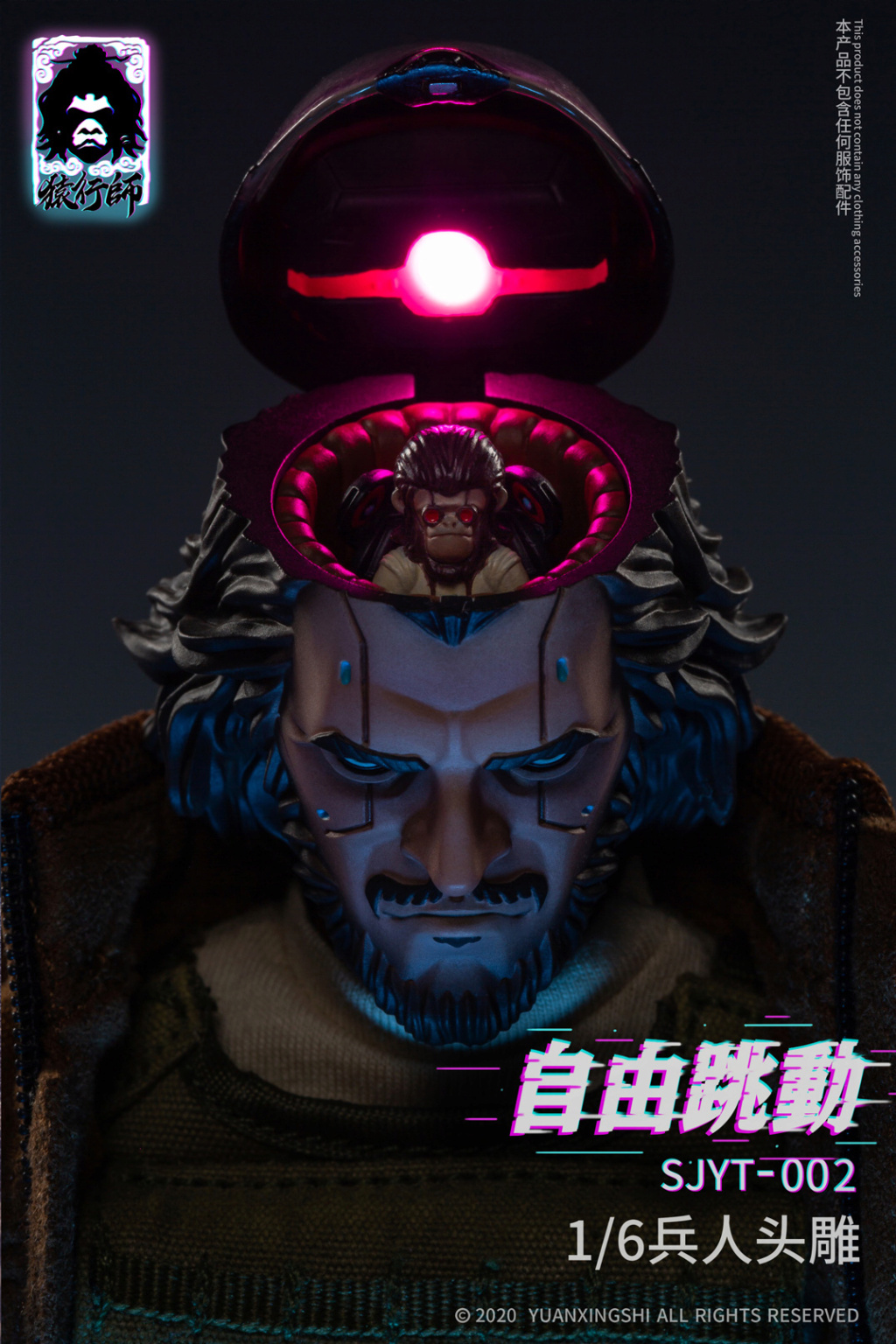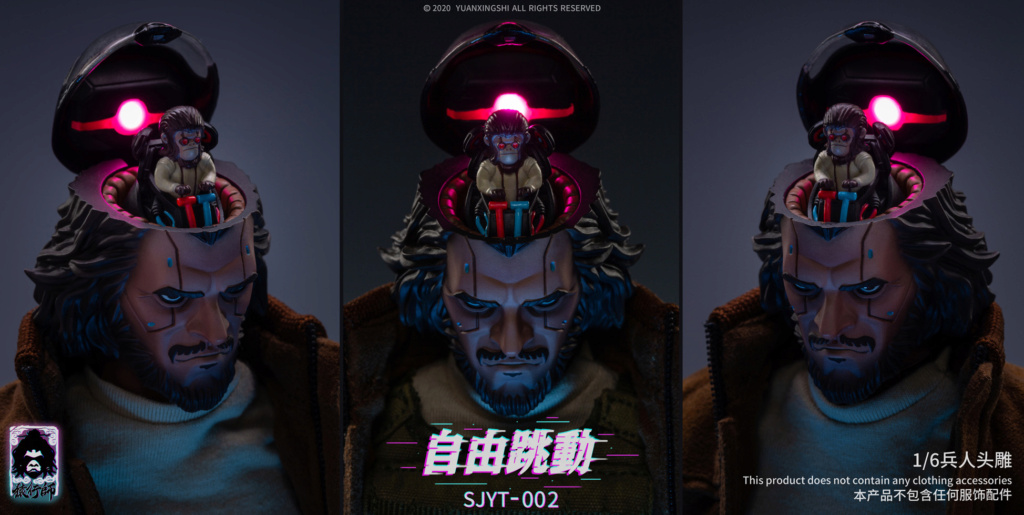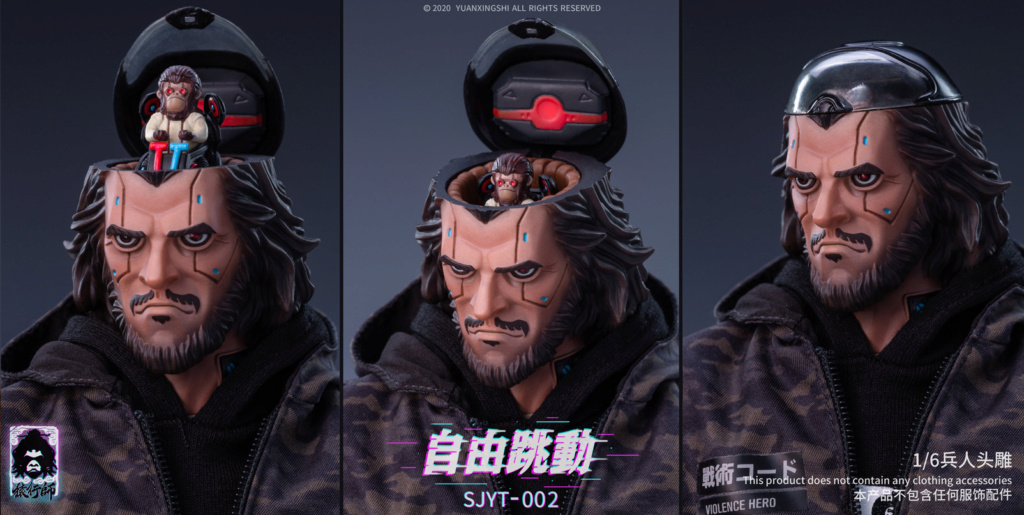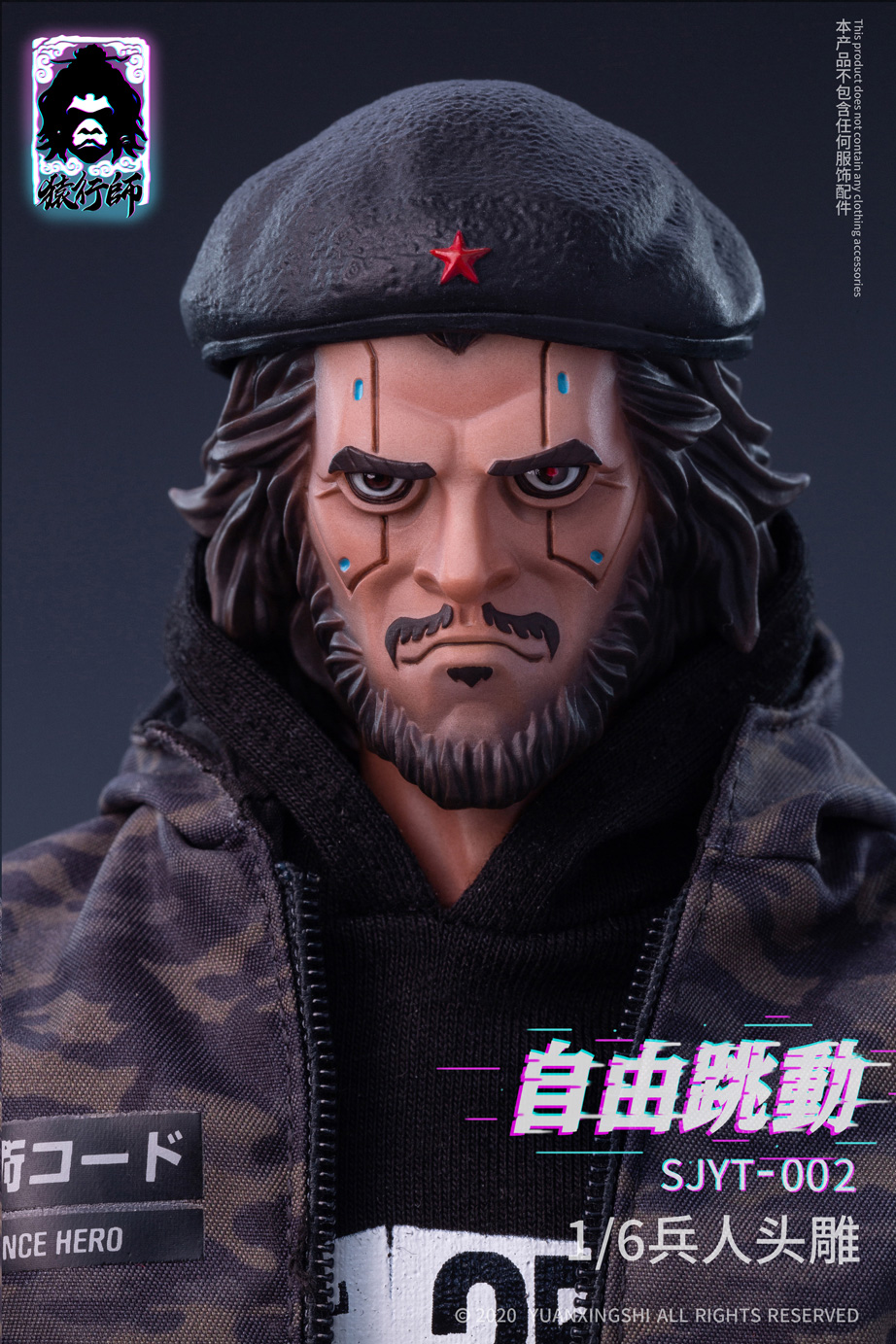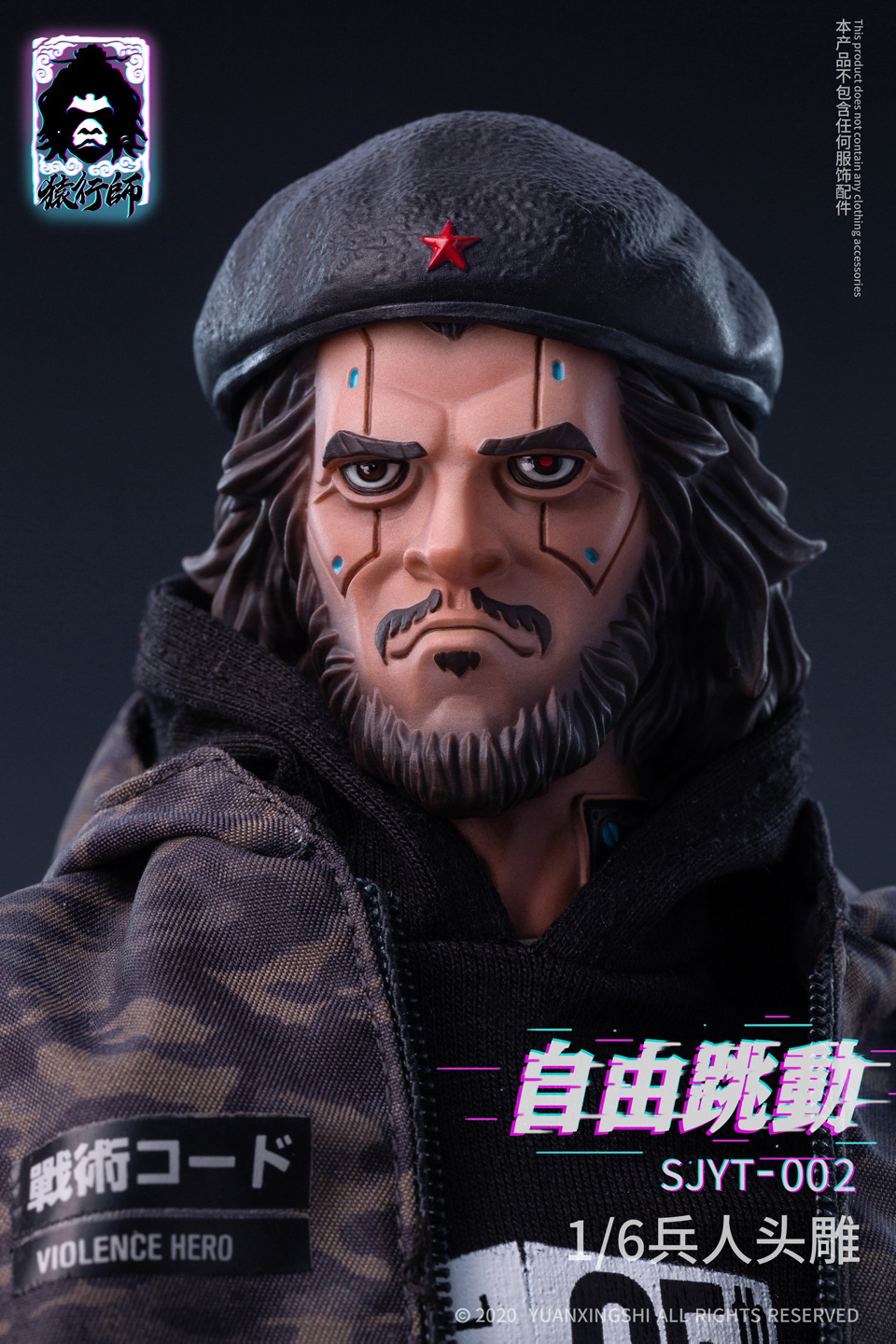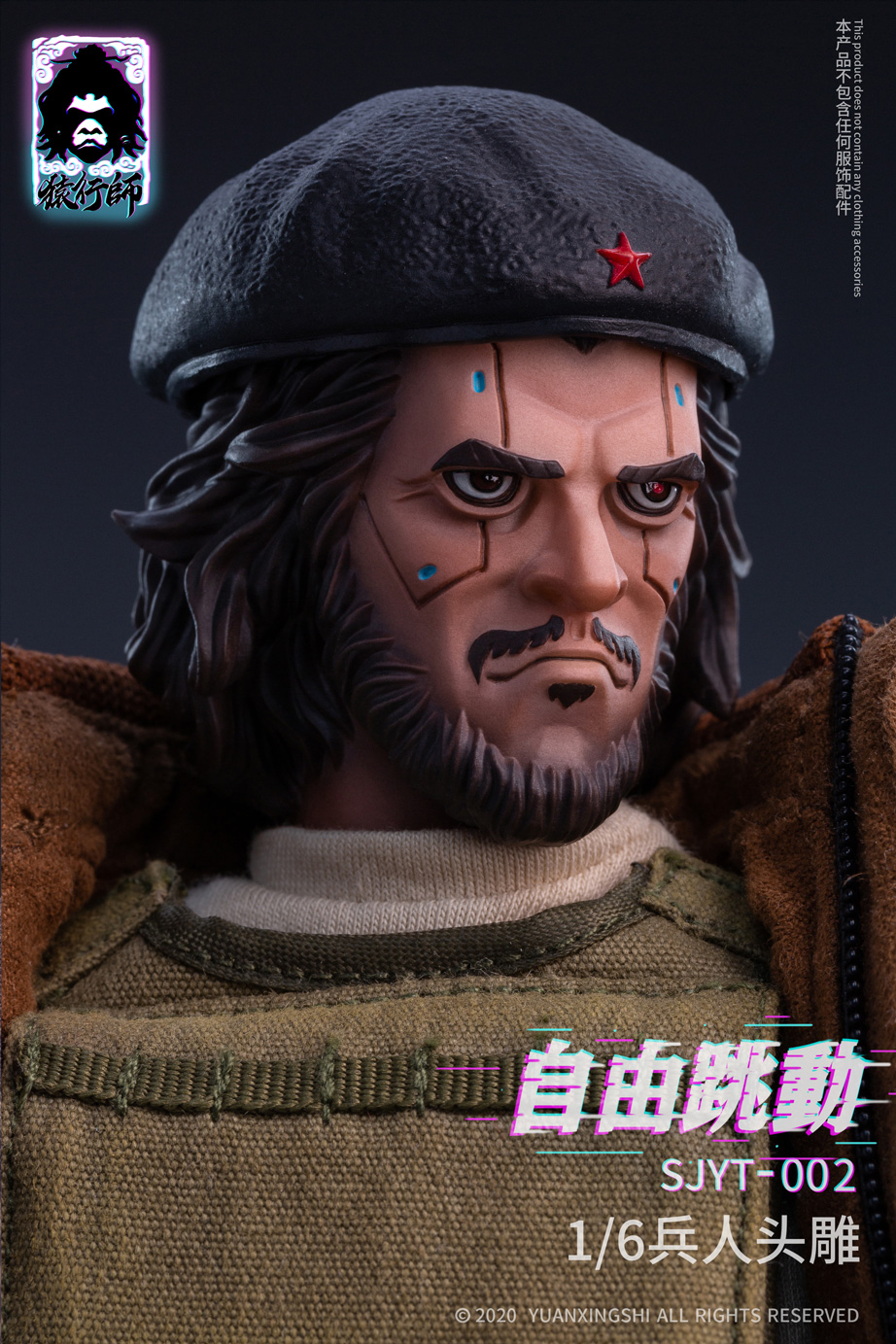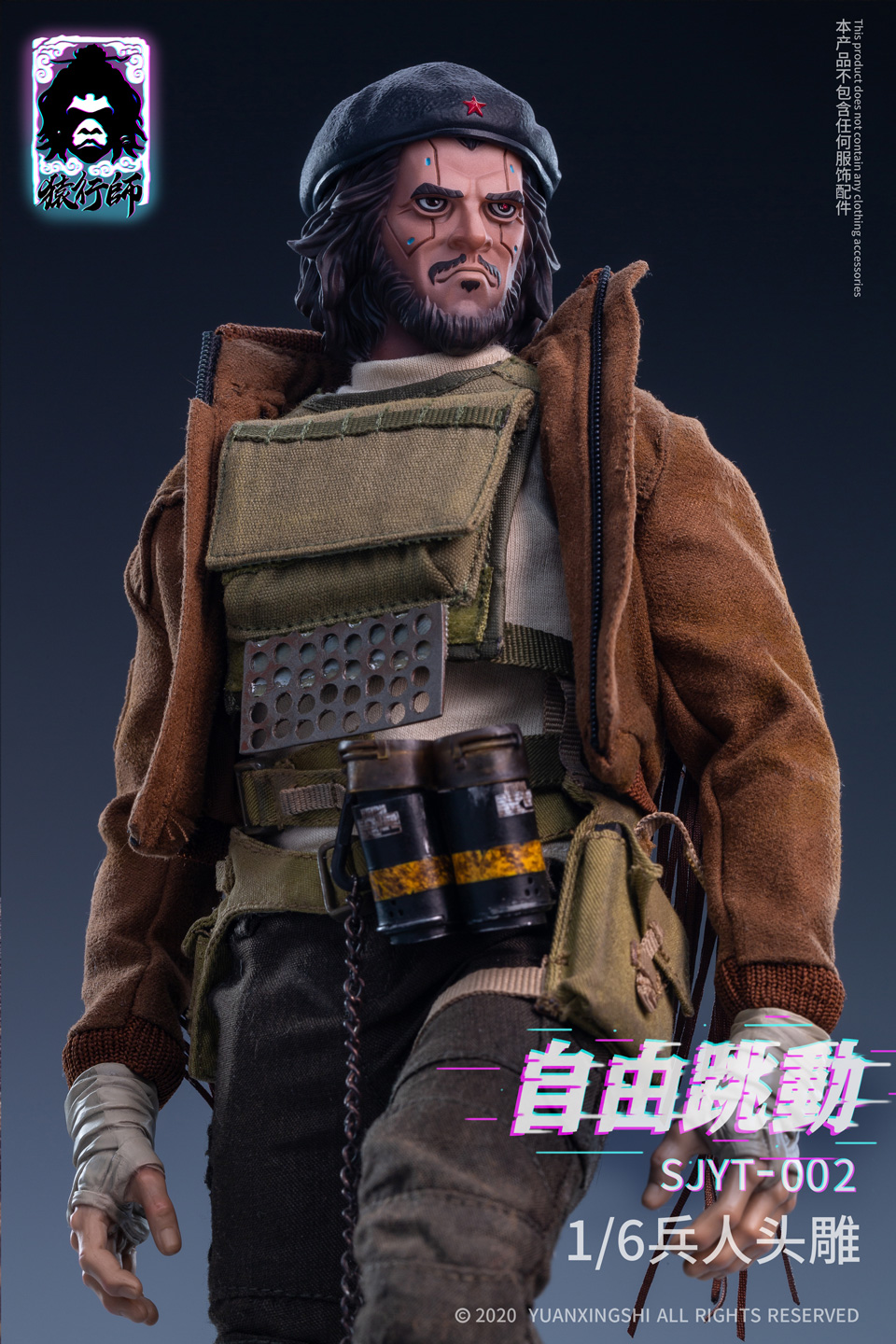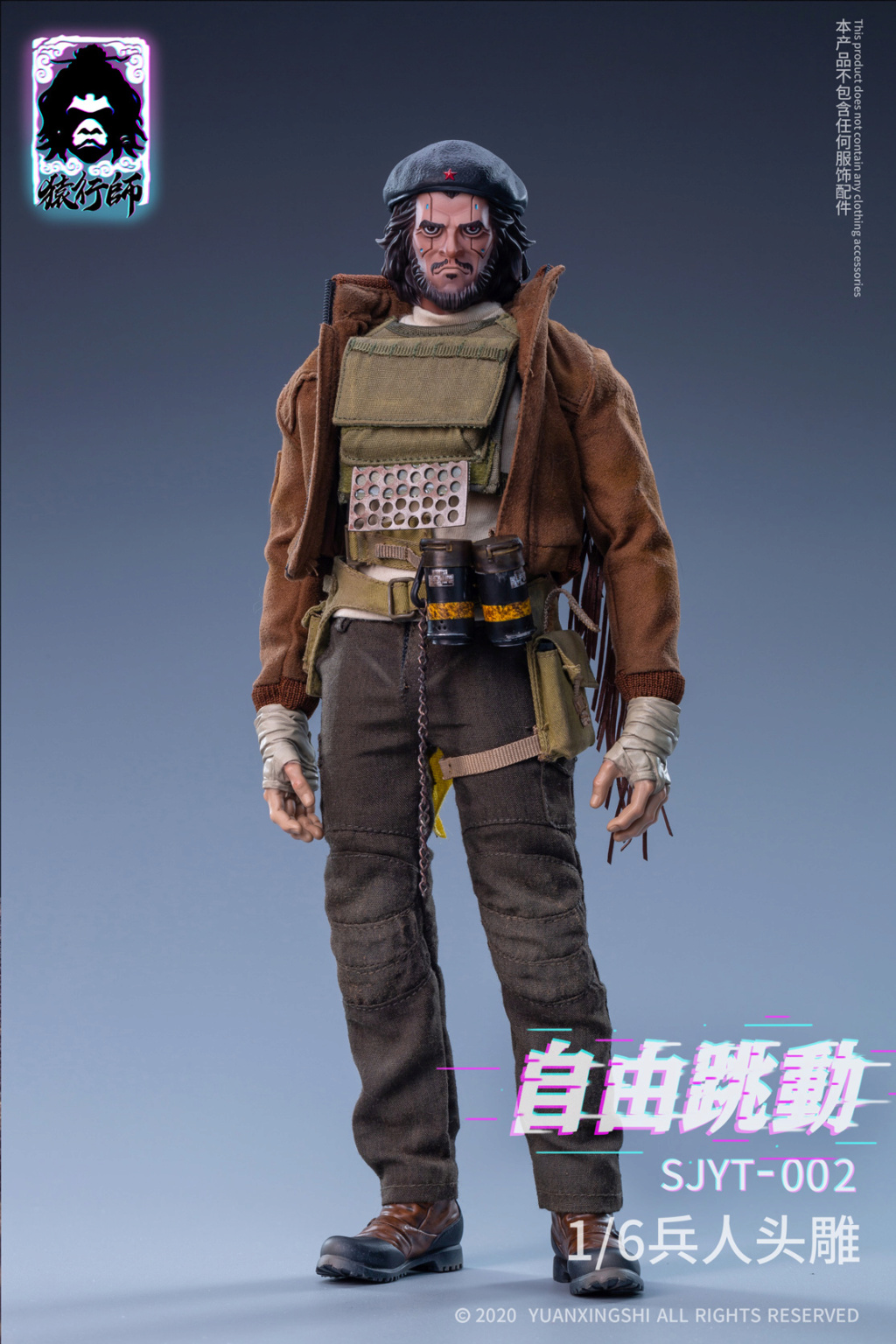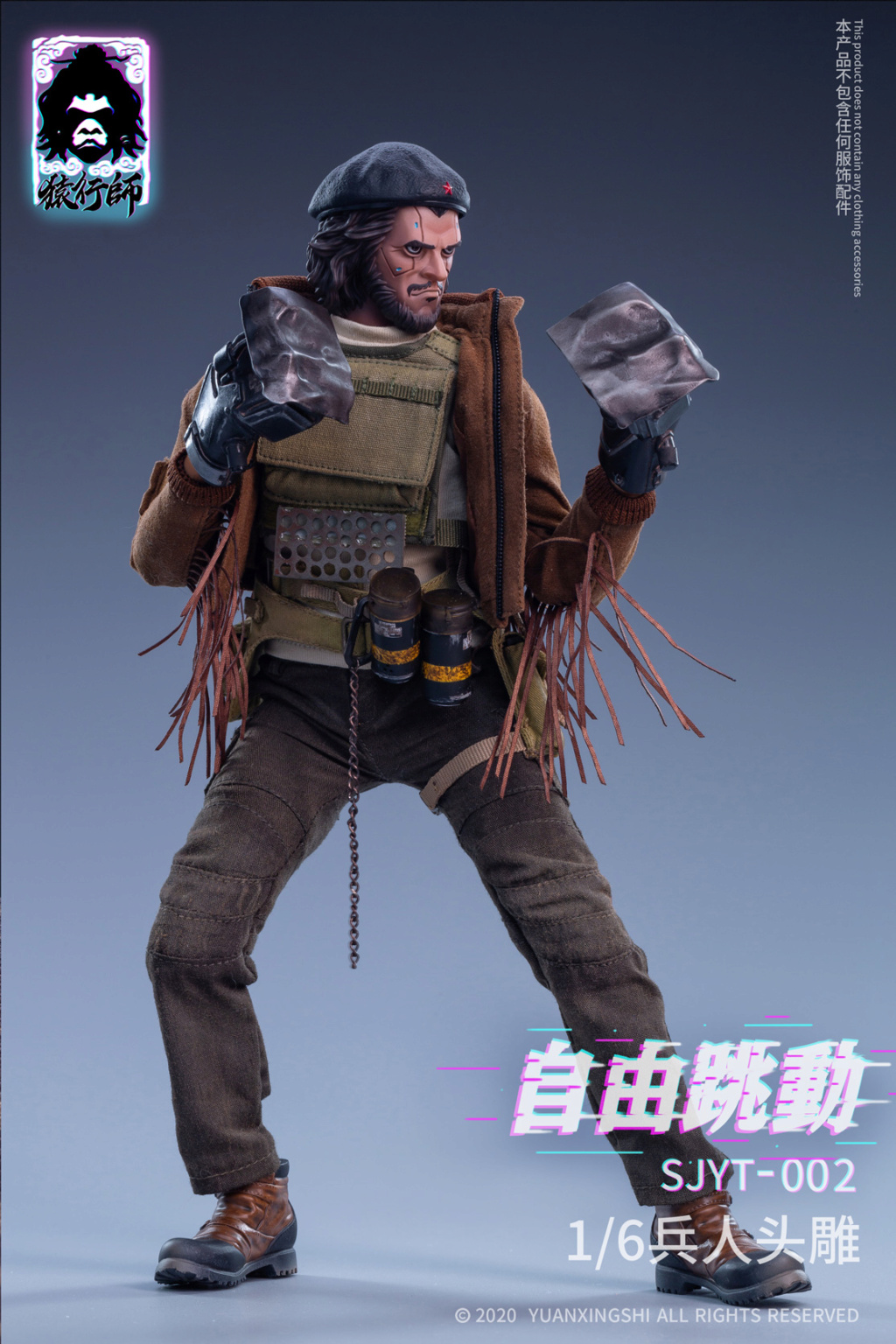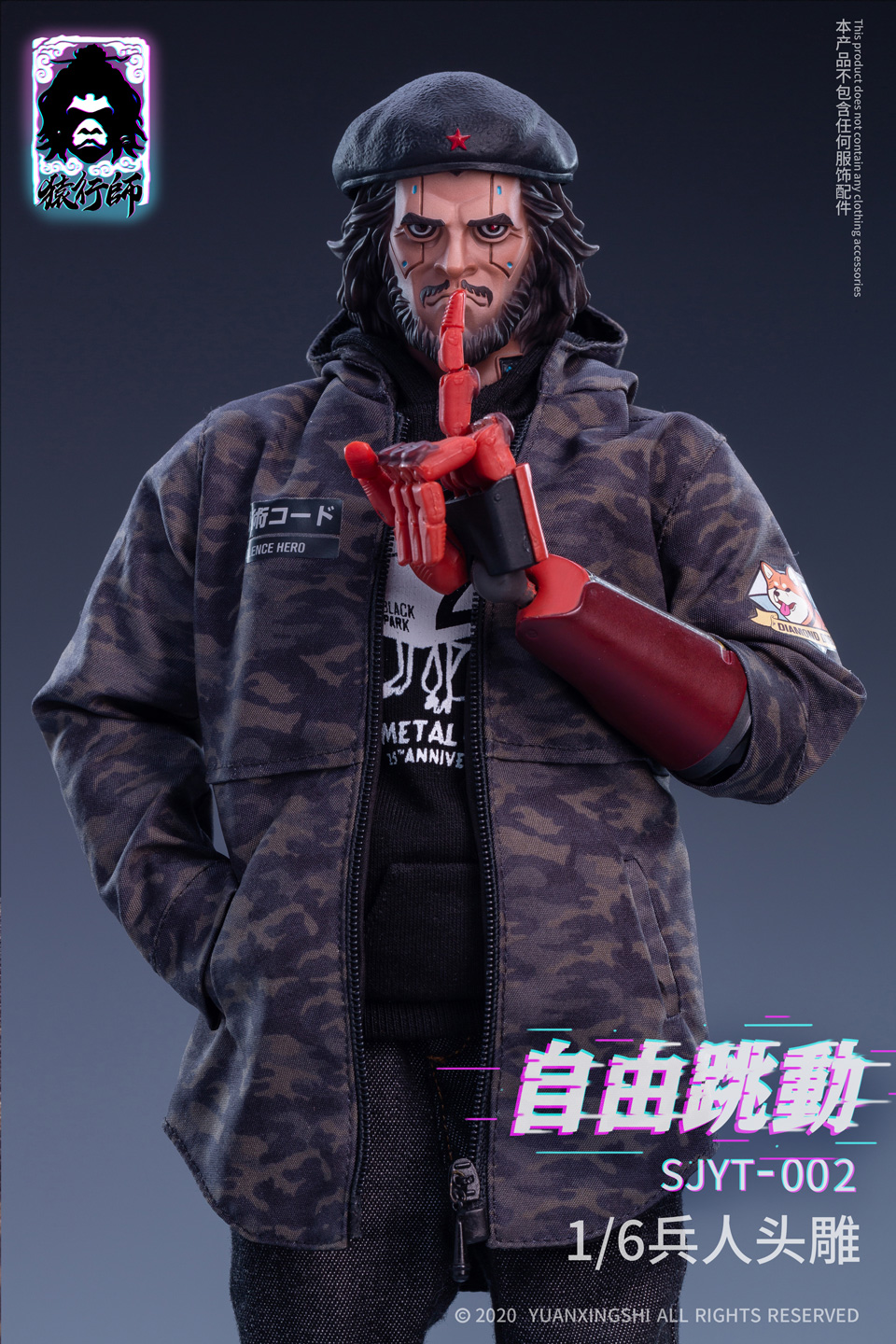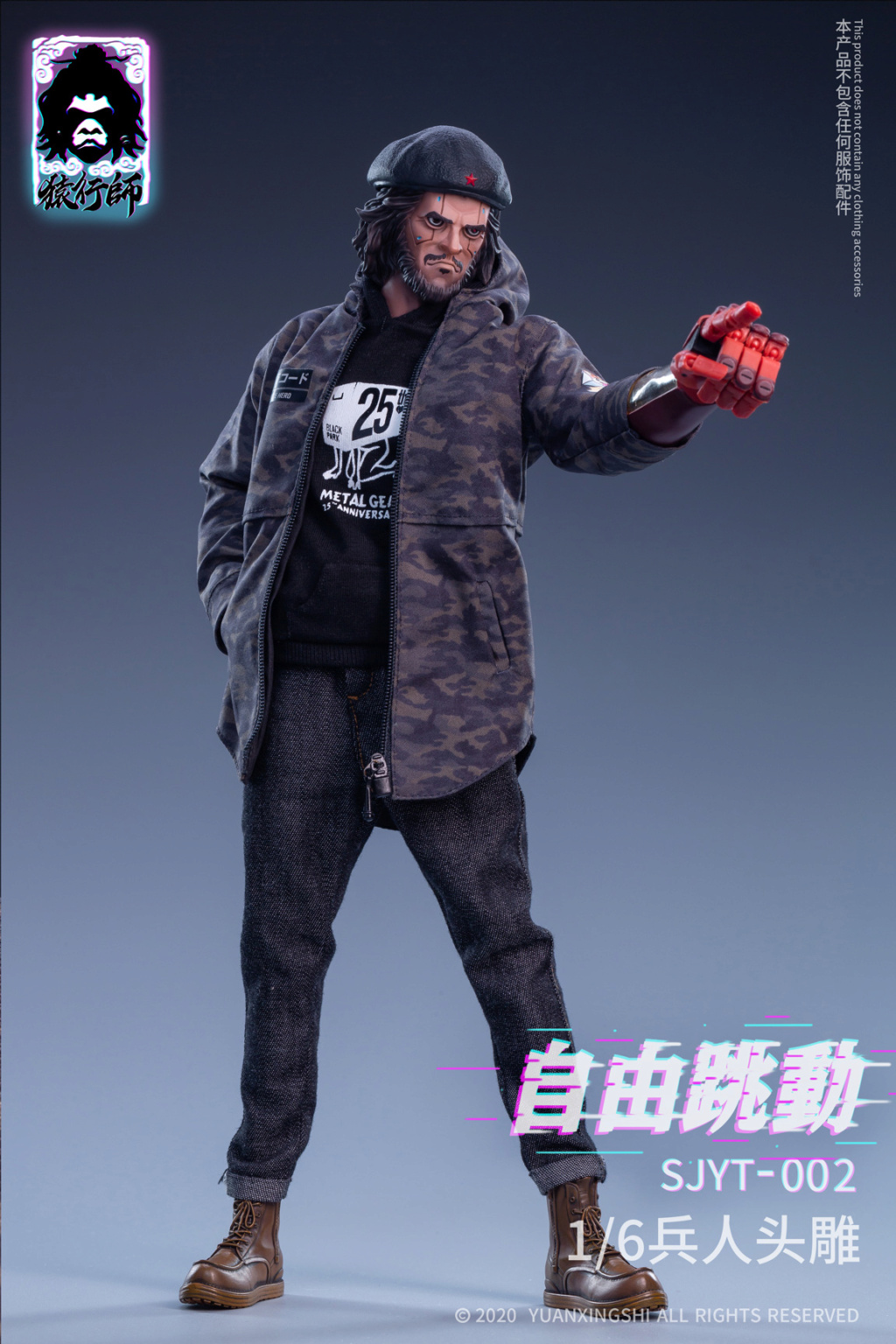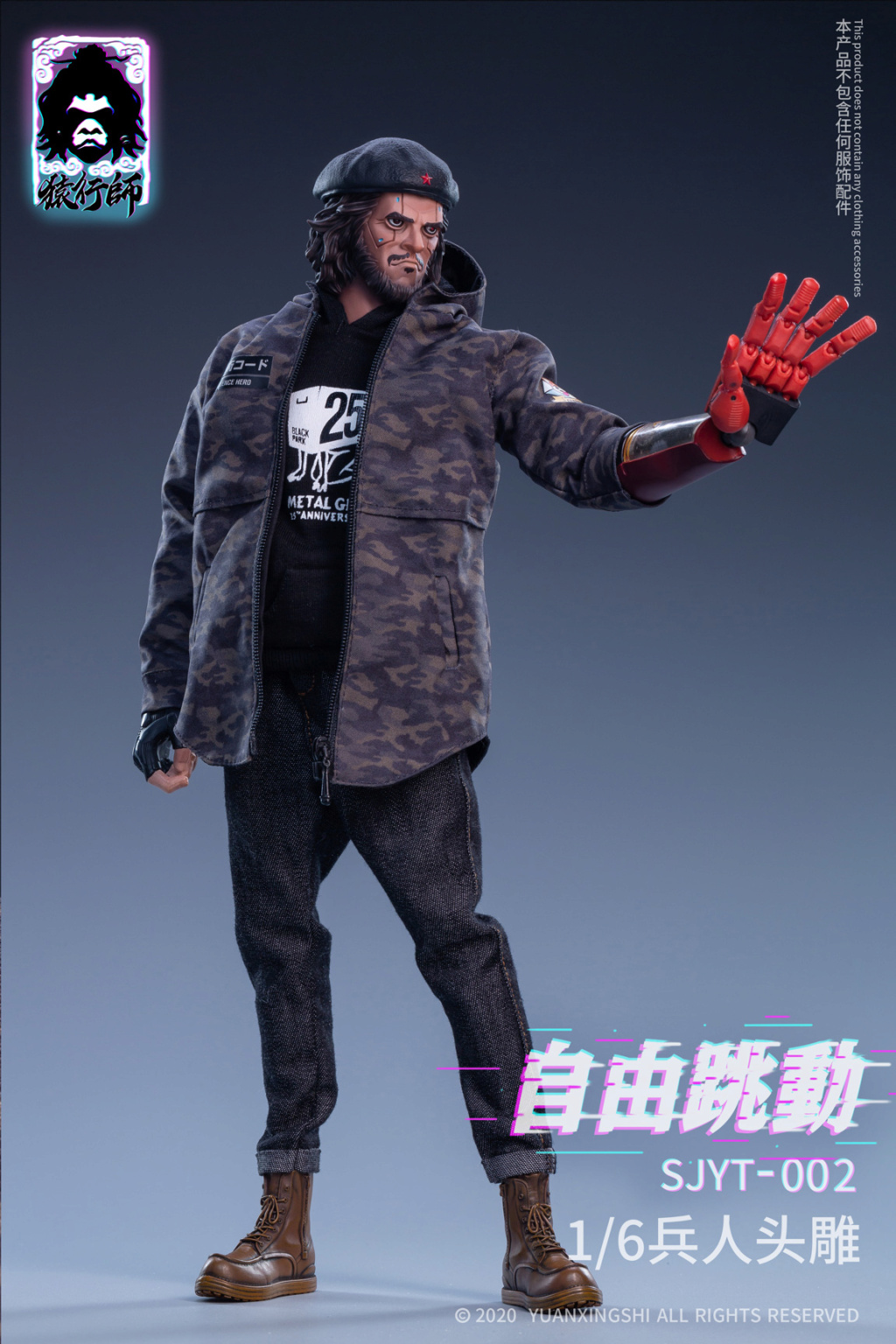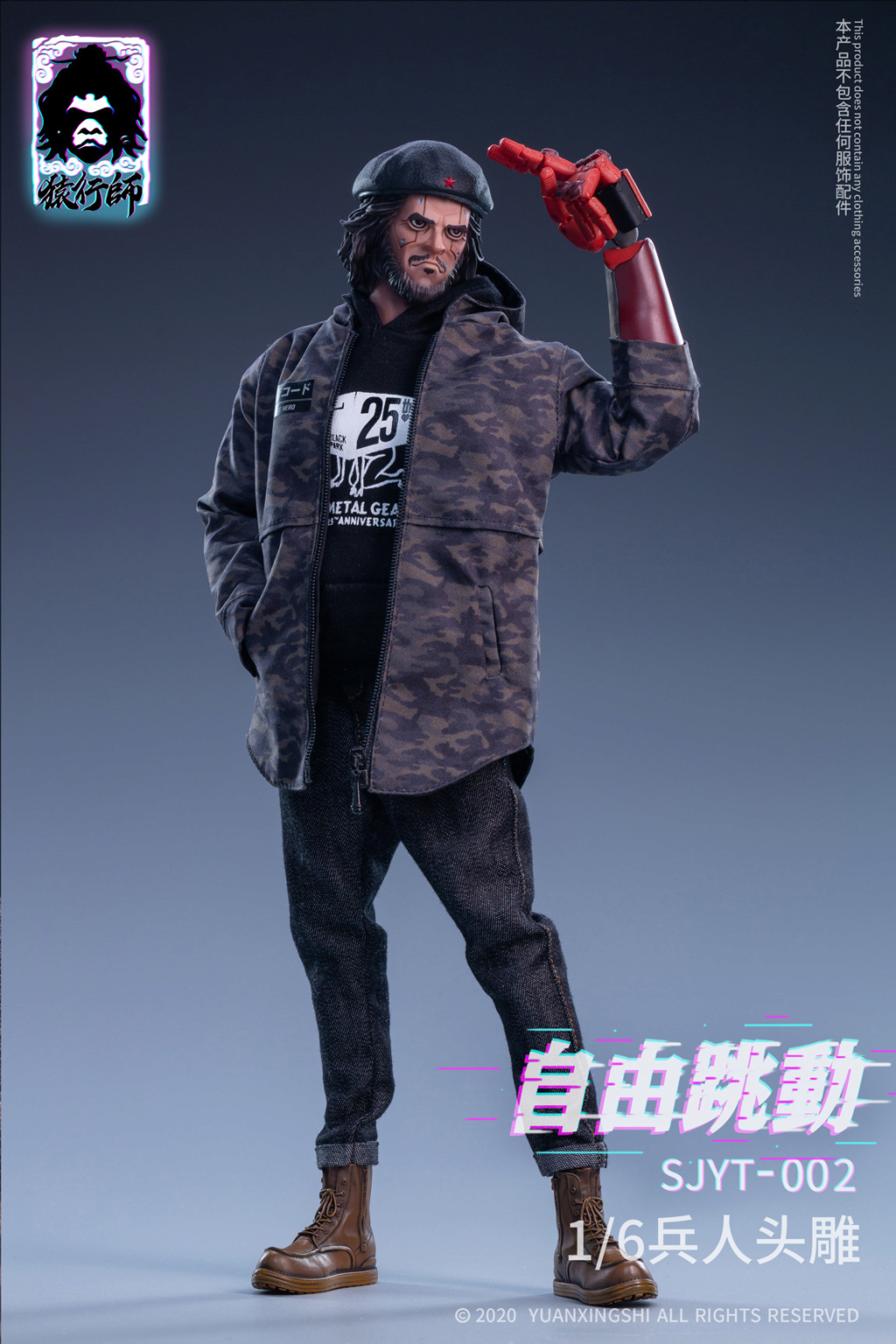 #newproduct
#ApeWalker
#WorldApeSeries
#headsculpt
#accessory