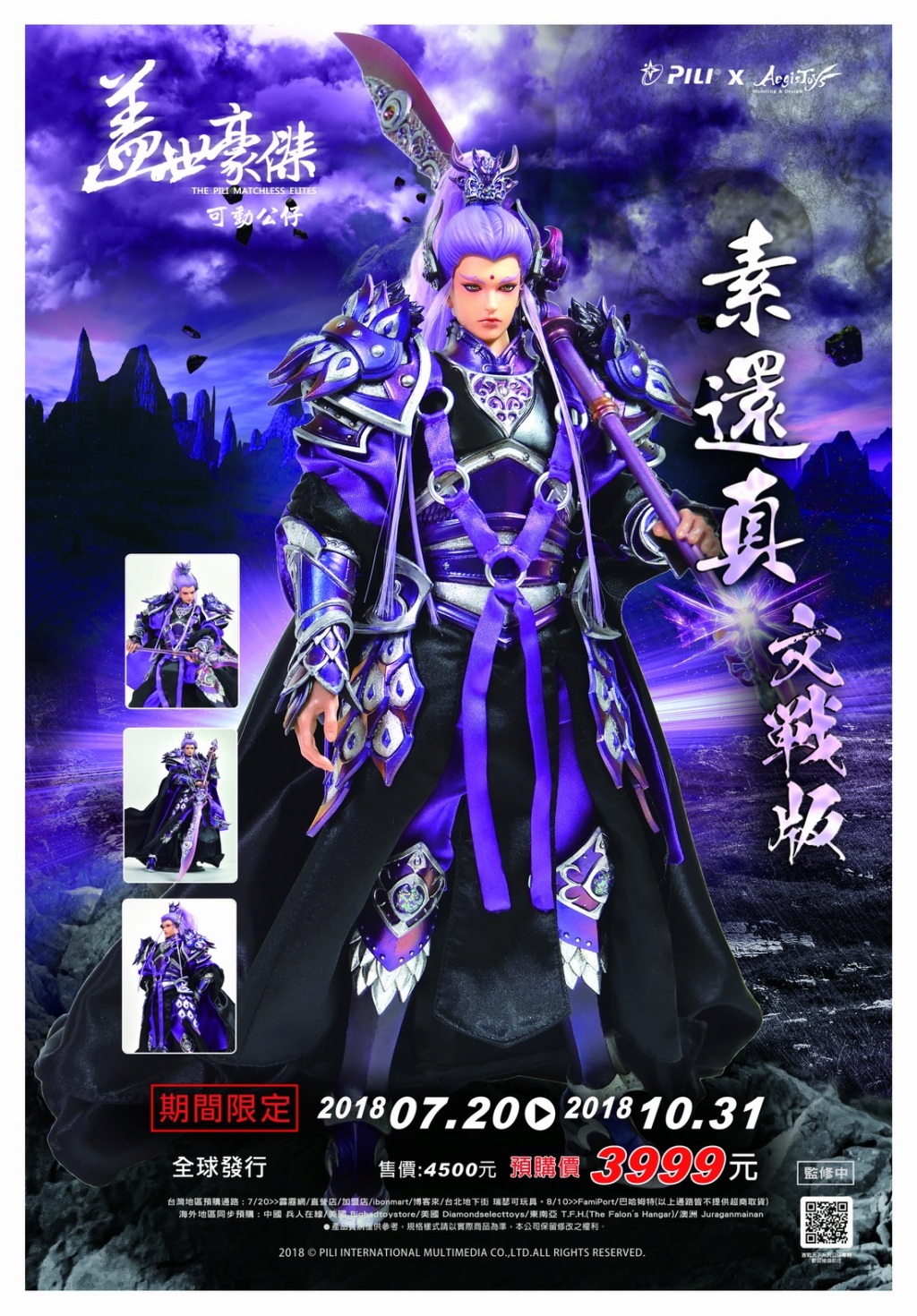 PILI X Aguis: 1/6 霹雳 世世豪杰 movable doll "Wen Wen Su"
THE PILI MATCHLESS ELITES
"Su Huan-Jen: Armor Ver." (12 inch action figure)
※ Product specifications: about 33cm. (based on actual finished products)
※ Packing specification: approx. 17.5x 14.5x 40.5 cm. (based on actual finished products)
※ Pick-up time: It is expected that in the end of November 2018, the contents of the goods will be true - the battle version (Wen Wen Su) can move the doll (about 30cm), the ear knife weapon, the three sets of modeling hands use the sponge pad Box and exclusive transport box, the exclusive transport box size is about 42cm * 20cm * 16cm, with a security card a chest, shoulder and pants file armor can be off.
• The first bomb of the "Gai Shi Hao Jie" was kicked off with the version of the actor who was the real hero of the game.
With the weapon and ear knife, open the brilliant road of this new series.
• Su is really one of the most representative figures in the story.
It is a person who is both gentle and refined, resourceful, knowledgeable, versatile, arrogant, and calm.
It is difficult to have anger at ordinary times, but if you want to cope with the evil and the evil forces, you will also have a different momentum than usual.
Whenever you are committed to peace in the Central Plains, you will never stop.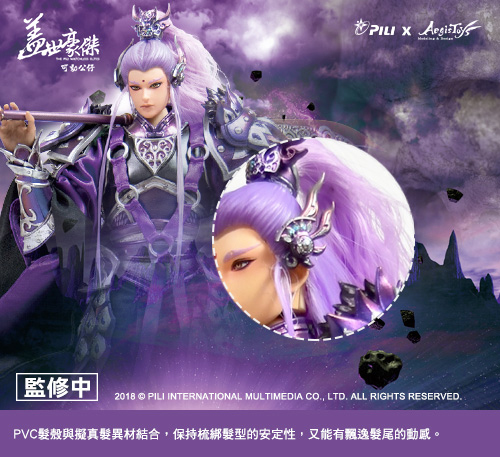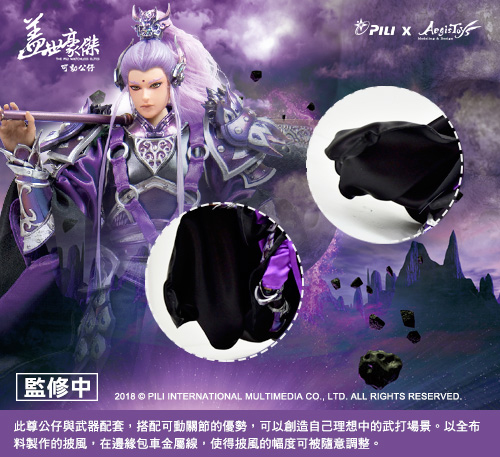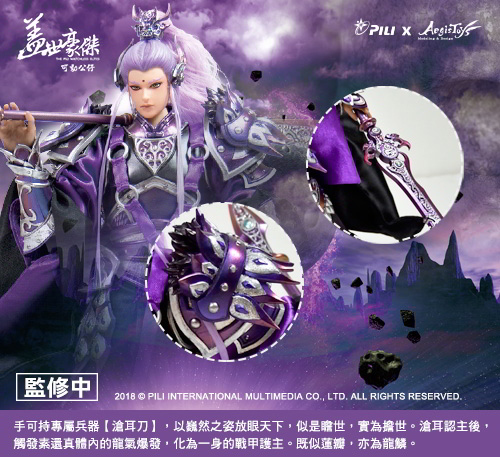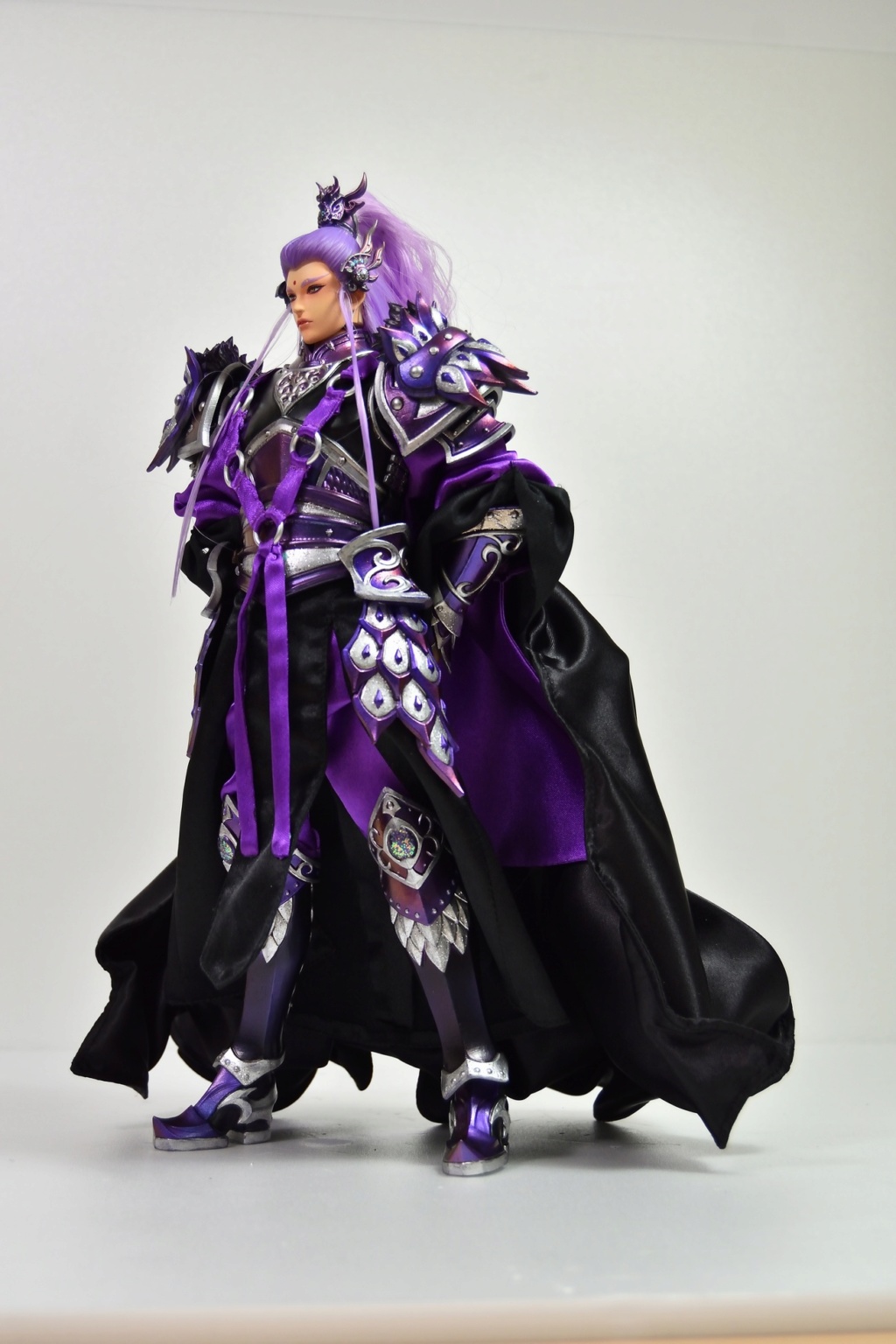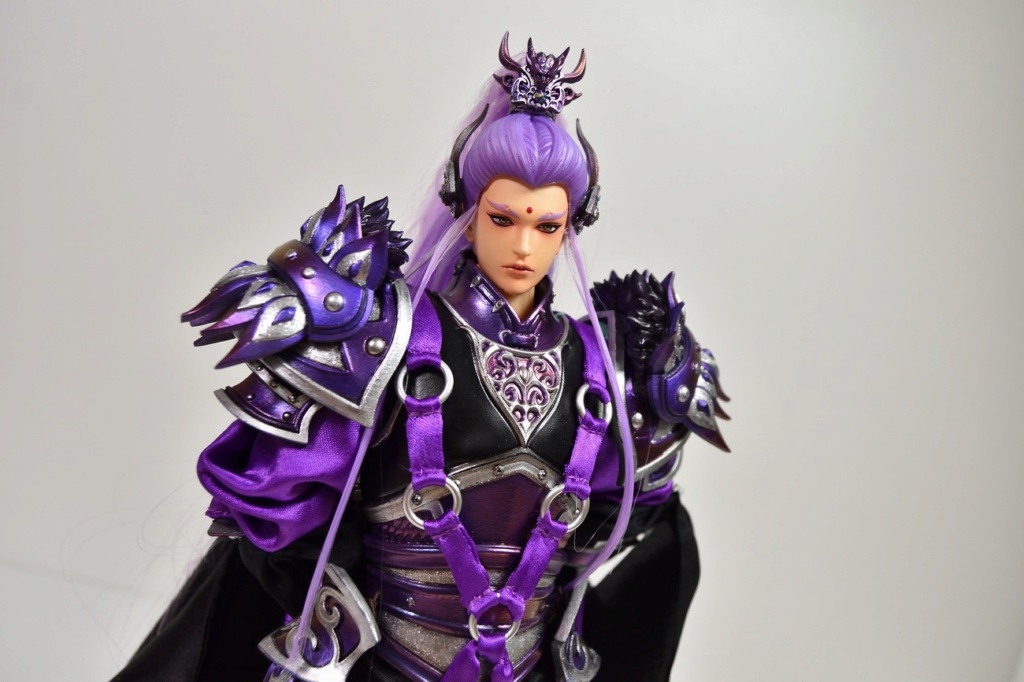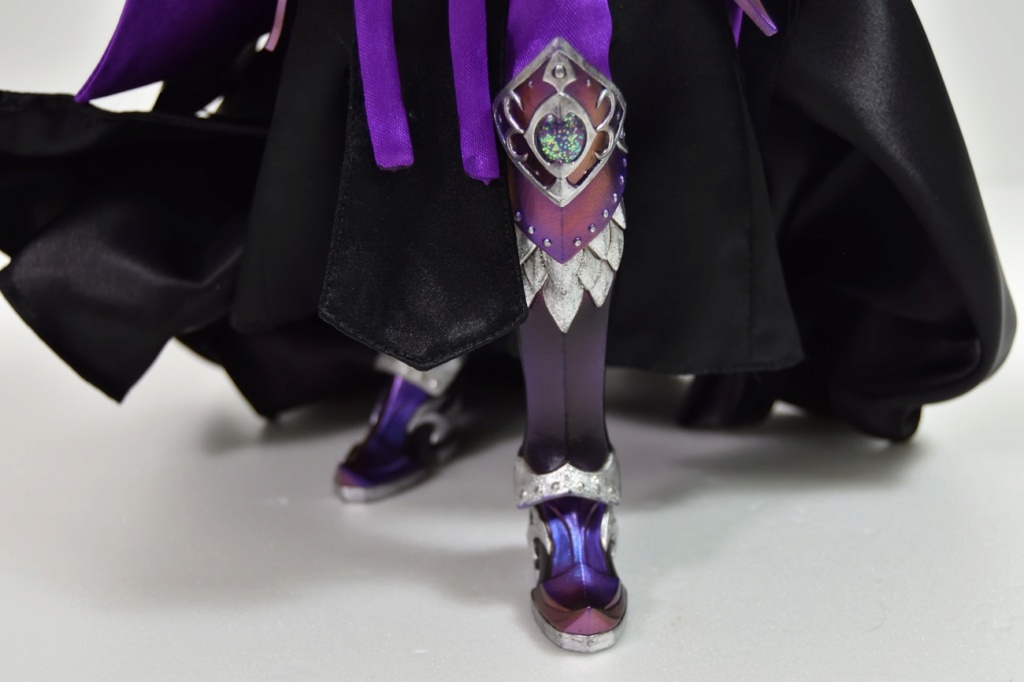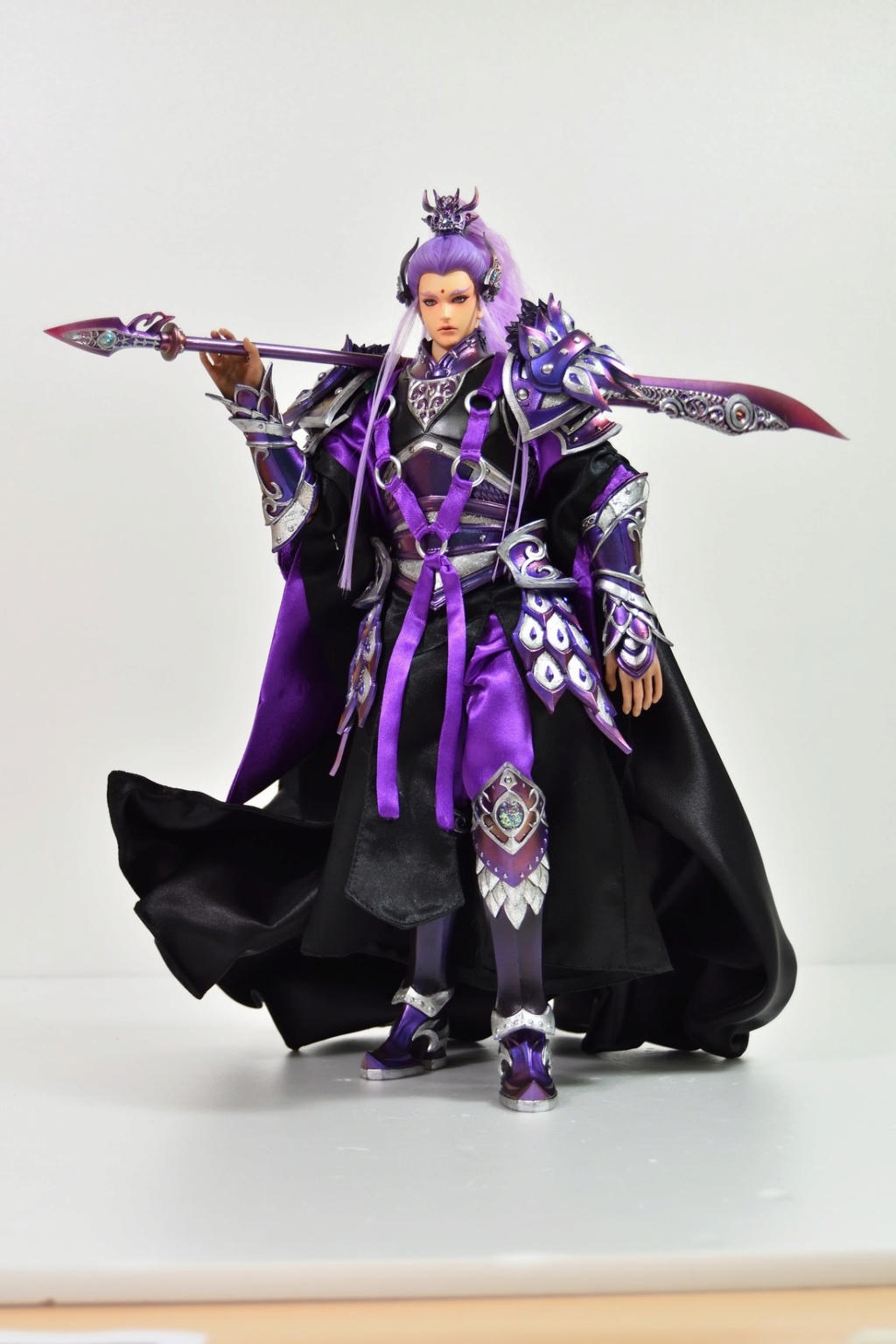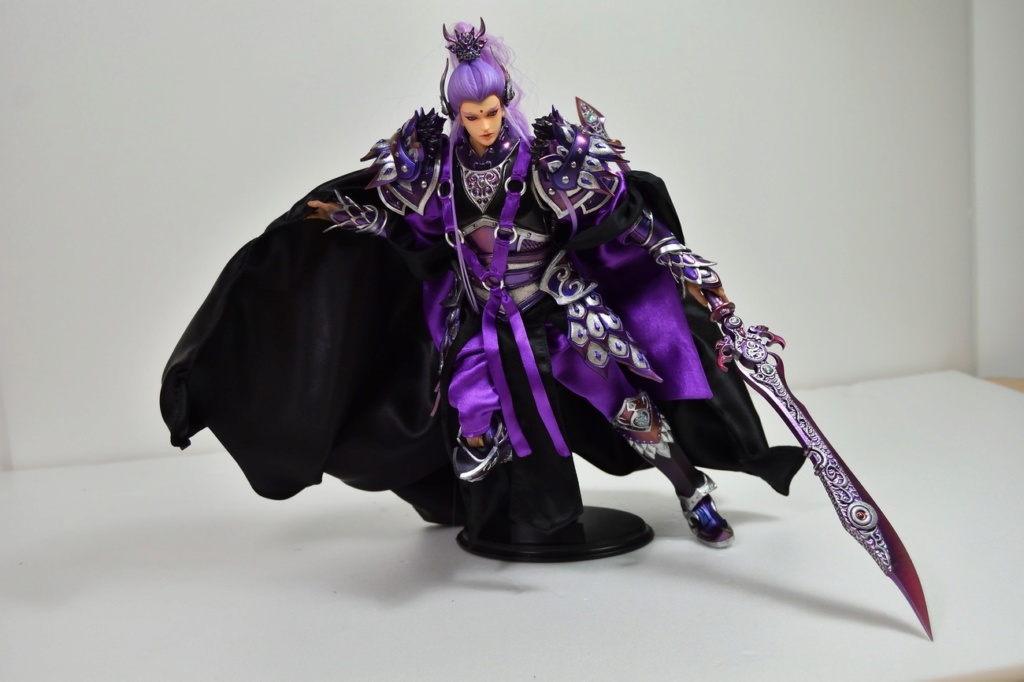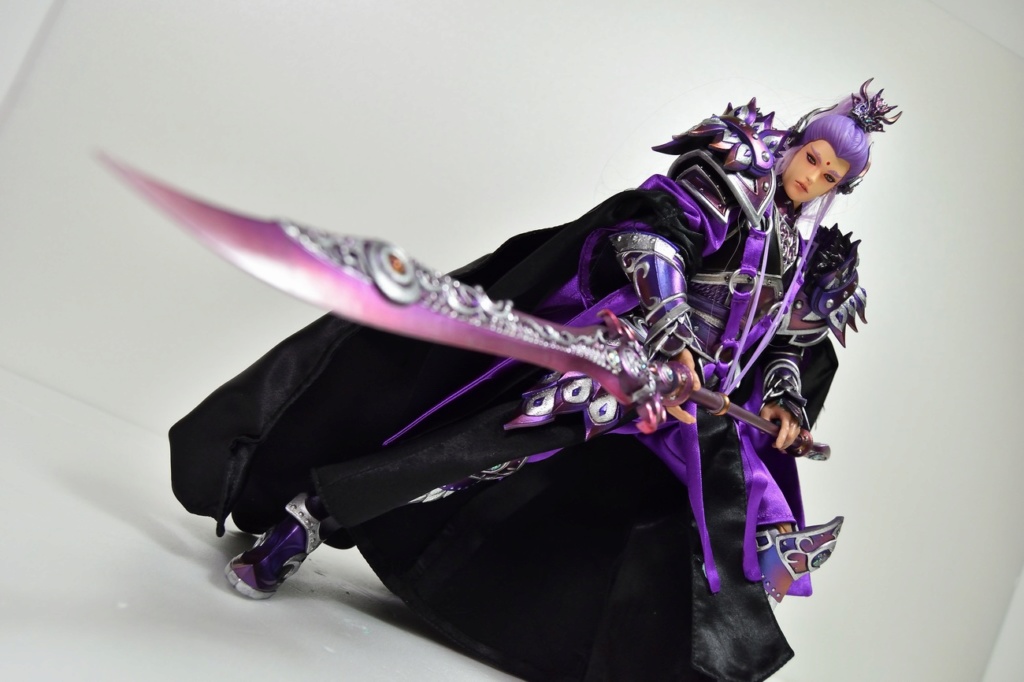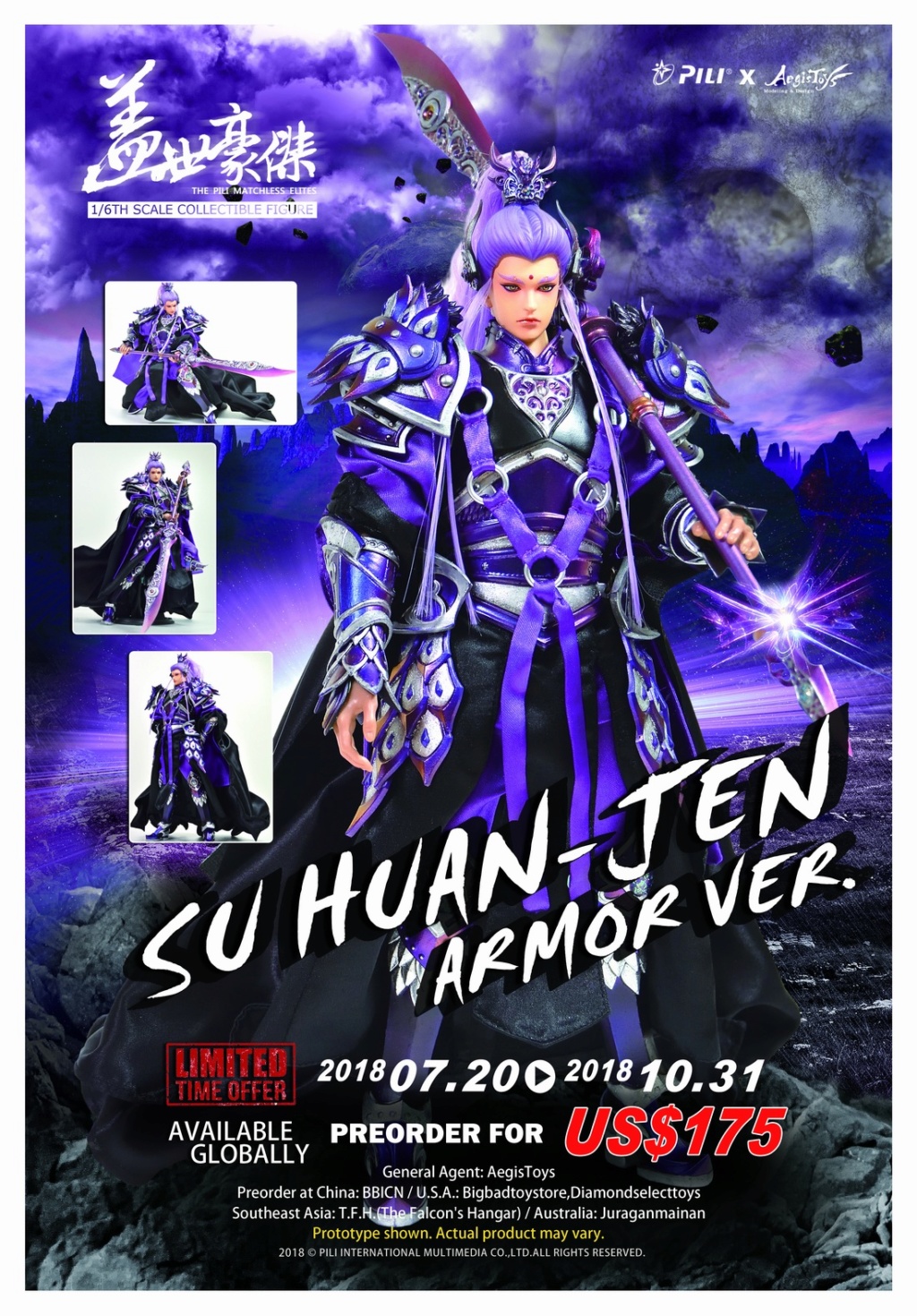 #newproduct
#PILI
X
#AjisiToys
#Asian
#Anime
#Videogame
?
#WenZhanSu