Valkyria Chronicles Selvaria.Bles 1/6 Seamless Action Figure
Item Name: Valkyria Chronicles Selvaria Bles 1 / 6th Seamless Action Figure
Item No: TS11
Bar code: 4580687050117
【Company Profile】
Founded in 2017 in Tokyo, Japan. It as an integration of R & D, production and sales primarily focuses on the category of Action Figure. Taking advantage of the high quality and abundant anime manga resources of Japan and PHICEN's popular seamless bodies, TOYSEIIKI aims to present clients with all kinds of lifelike action figures.
【Company Explanation】
TOYSEIIKI Corporation was established in Tokyo, Japan in 2017.
Japan's comics, the man of the comics, PHICEN Corporation's ム レ ス movable technology, the use of ウ, リ ア ル な シ ー, ム レ ス ア ク シ ョ ン フ ィ ギ ュ ア を plan, open toy, sales, and sales
【Product Profile】
Selvaria.Bles
Identified by her long silver hair and red eyes, Selvaria Bles was a Brigadier General in the army of the East Europan Imperial Alliance and one of the leaders of the Empire's invasion of Gallia. The blood of the legendary Valkyria flowed in her veins, when transformed into her Valkyria form, she fought with overwhelming potency and her military power rivals that of an entire army.
This product is a commercialization of her image in bikini.
【セ ル ベ リ ア 訊 介 文】
セ ル ベ リ ア. ブ レ ス.
The female general of the Eastern Empire Corps. The Central Ministry invaded the force commander and Osamu.
There is a beautiful girl with long silver hair and red eyes. The last descendant of ポ 㪬 の ヴ ァ ル キ ュ リ ア 人
ヴ ァ ル キ ュ リ ア 化 し た 际 に は 圧 倒 的 な 强 さ を 尧 る The strongest soldier of the Imperial Army.
真面目 そ う な 言葉 送 い や 刀 物 の よ う な 鋭 利 な 空 気 を 線 っ て い る。
This product is commercialized!
Packing list:
1) 1 x head sculpt
2) 1 x 1/6 female seamless body with metal skeleton
3) 4 pairs x interchangeable hands
4) 1 x bikini top
5) 1 x bikini bottom
6) 1 x belt
7) 1 x arm band for left arm
1 x thigh band for right thigh
9) 1 x sword with sheath
10) 1 x dagger with sheath
11) 1 x knife with sheath
12) 1 x handgun with holster
13) 1 x base & holder
Packaging:
1 product / individual box
GW: 1.24 kg
Measurements: 24.3cm * 9cm * 38.0cm
6 products / master carton
GW: 8.39 kg
Measurements: 58.2cm * 25.5cm * 40.5cm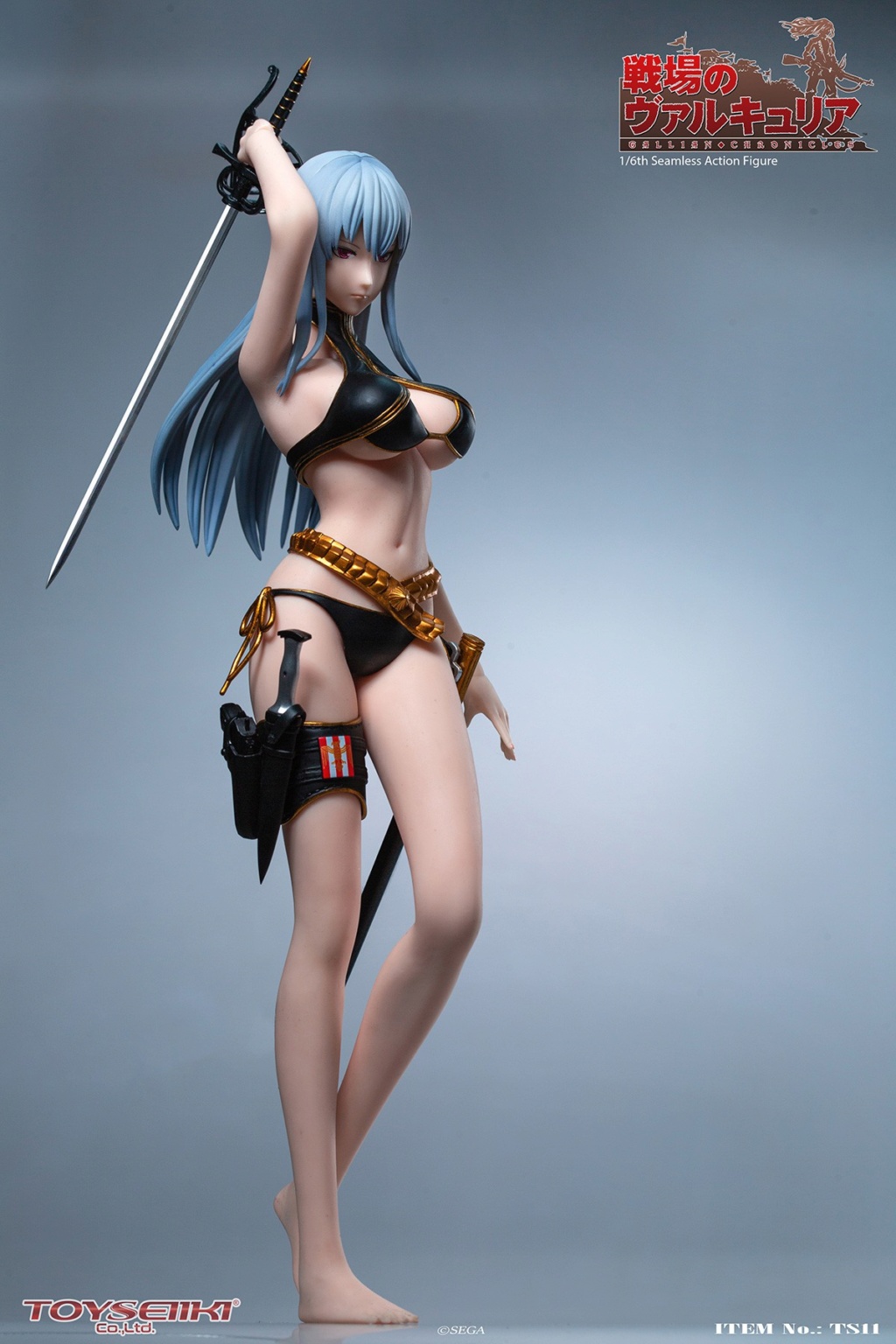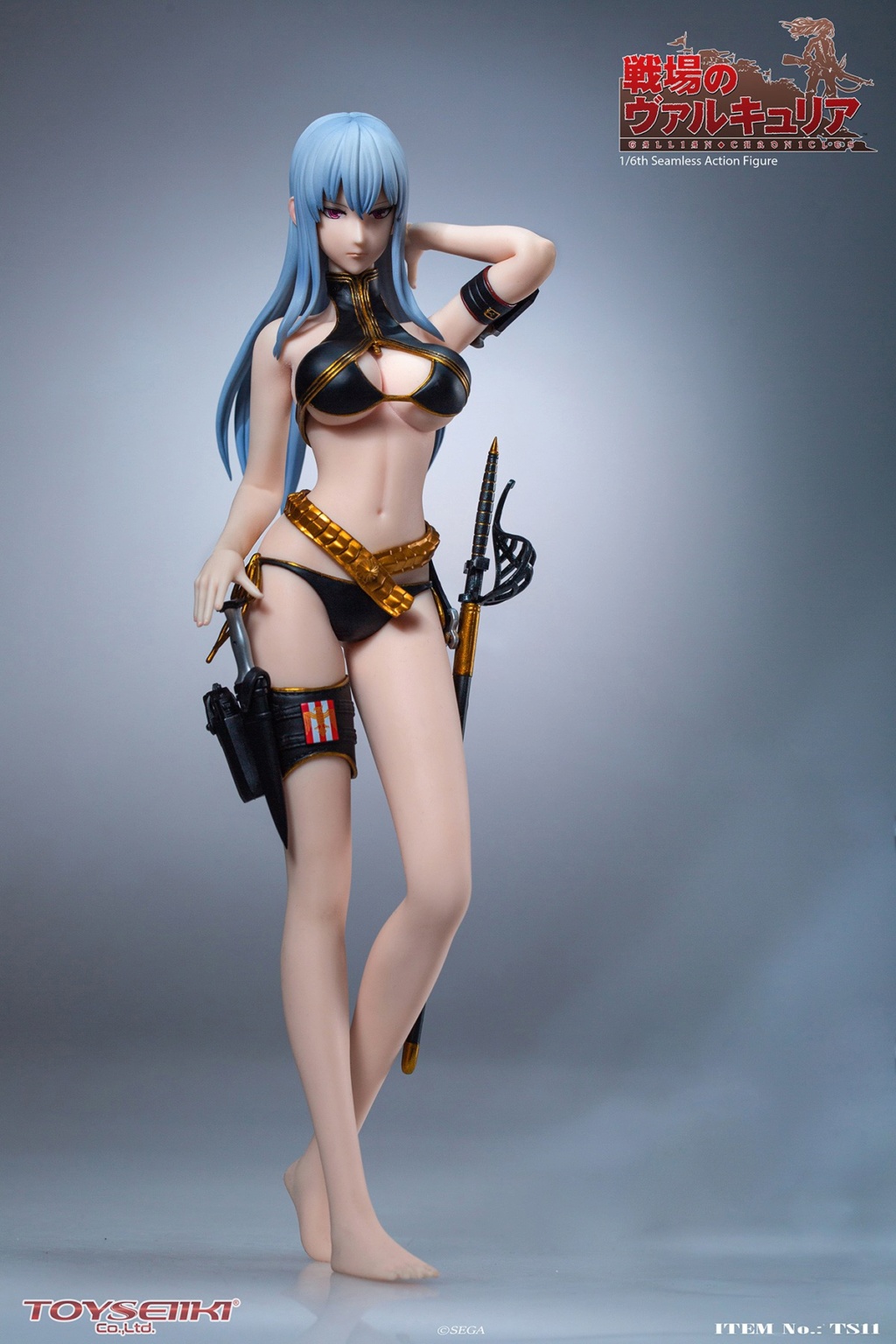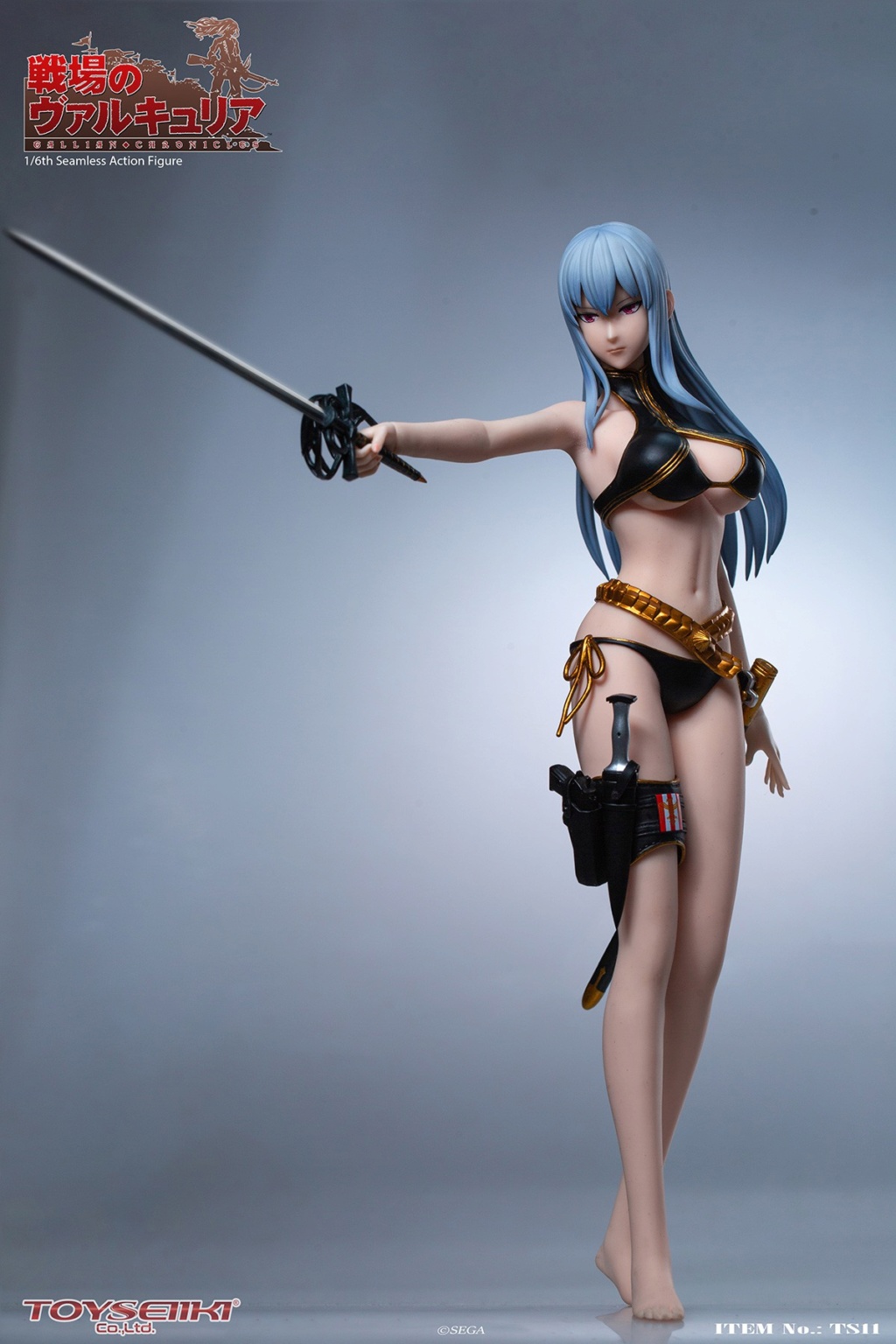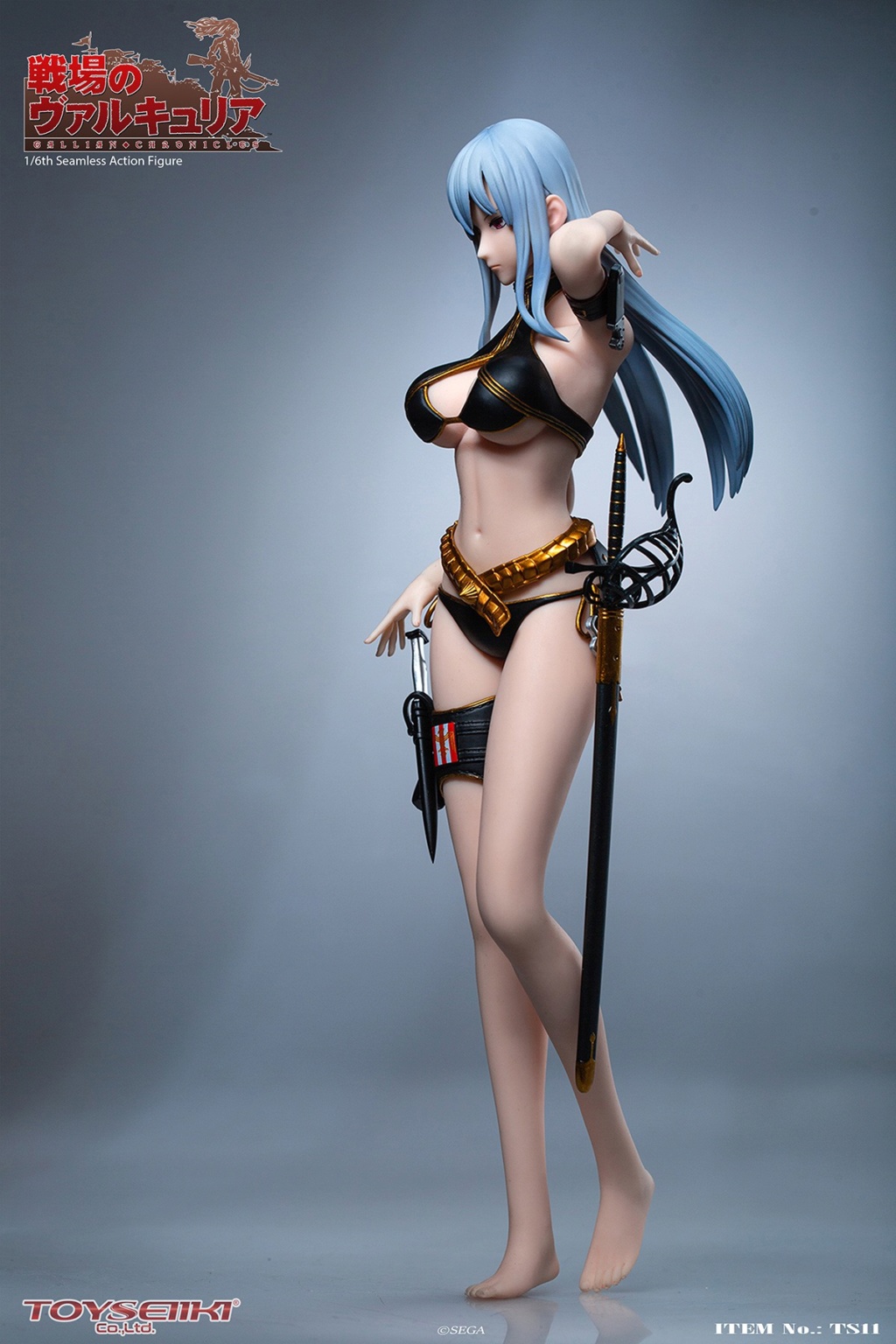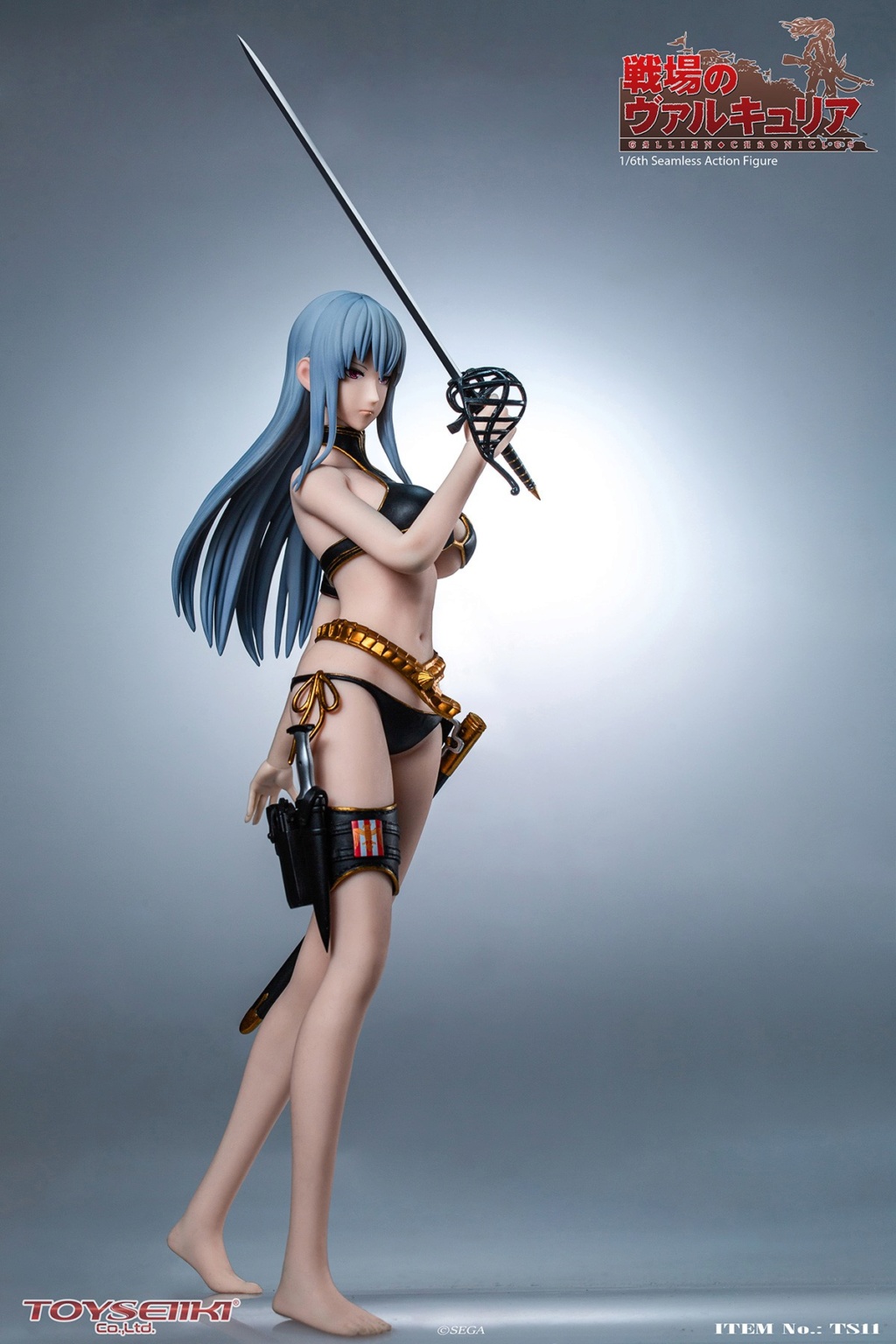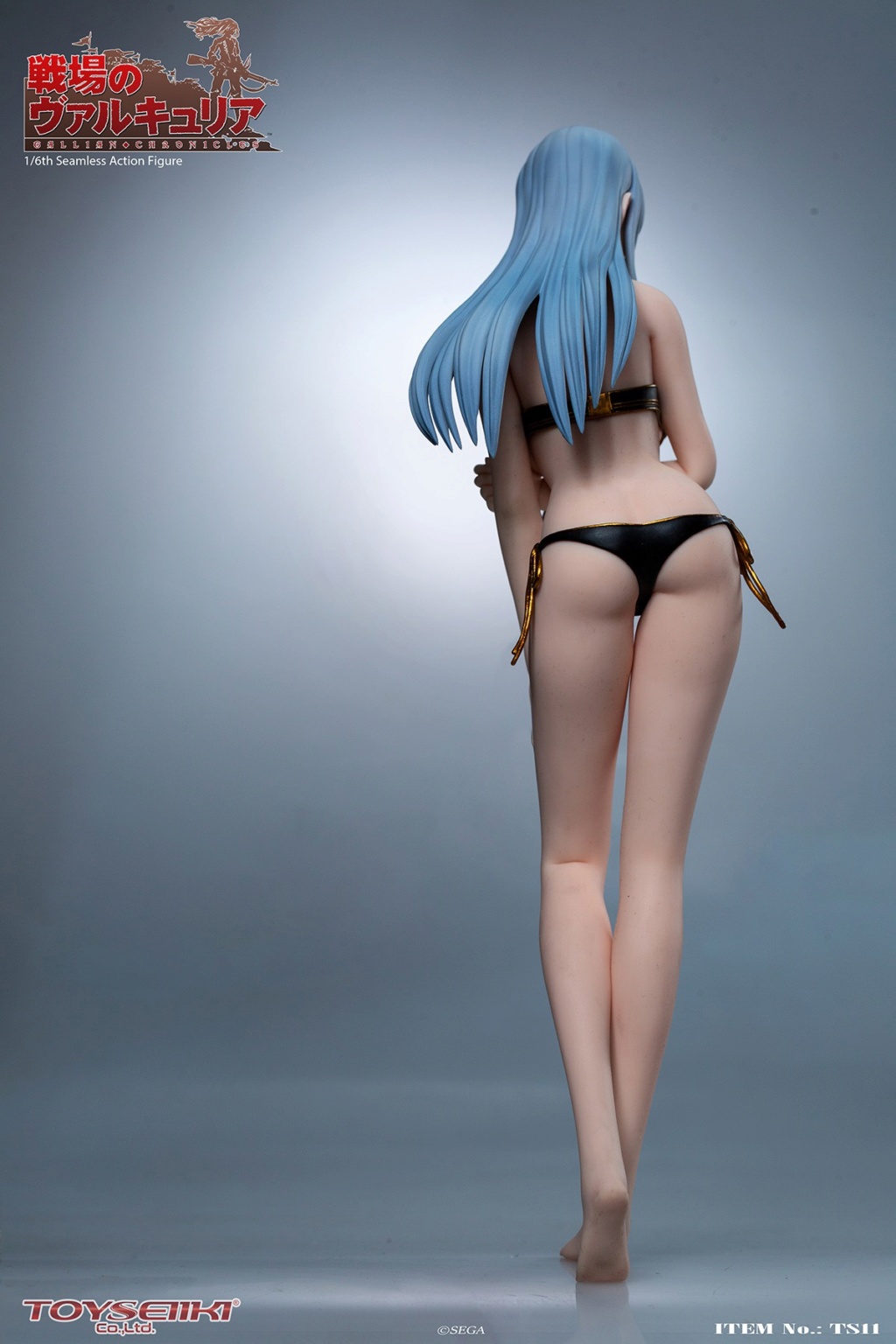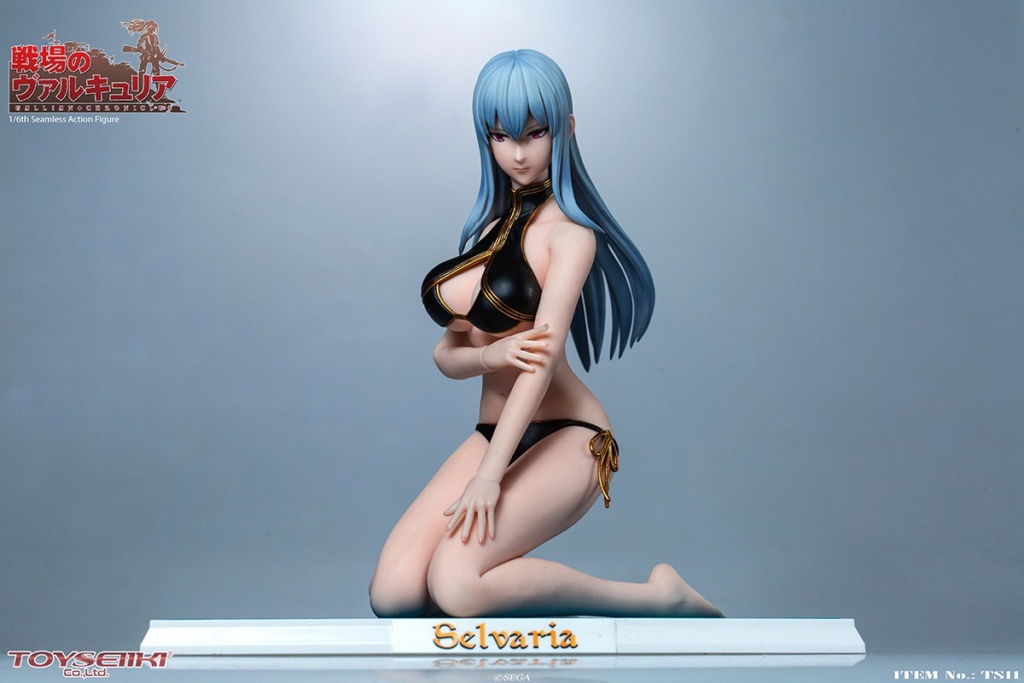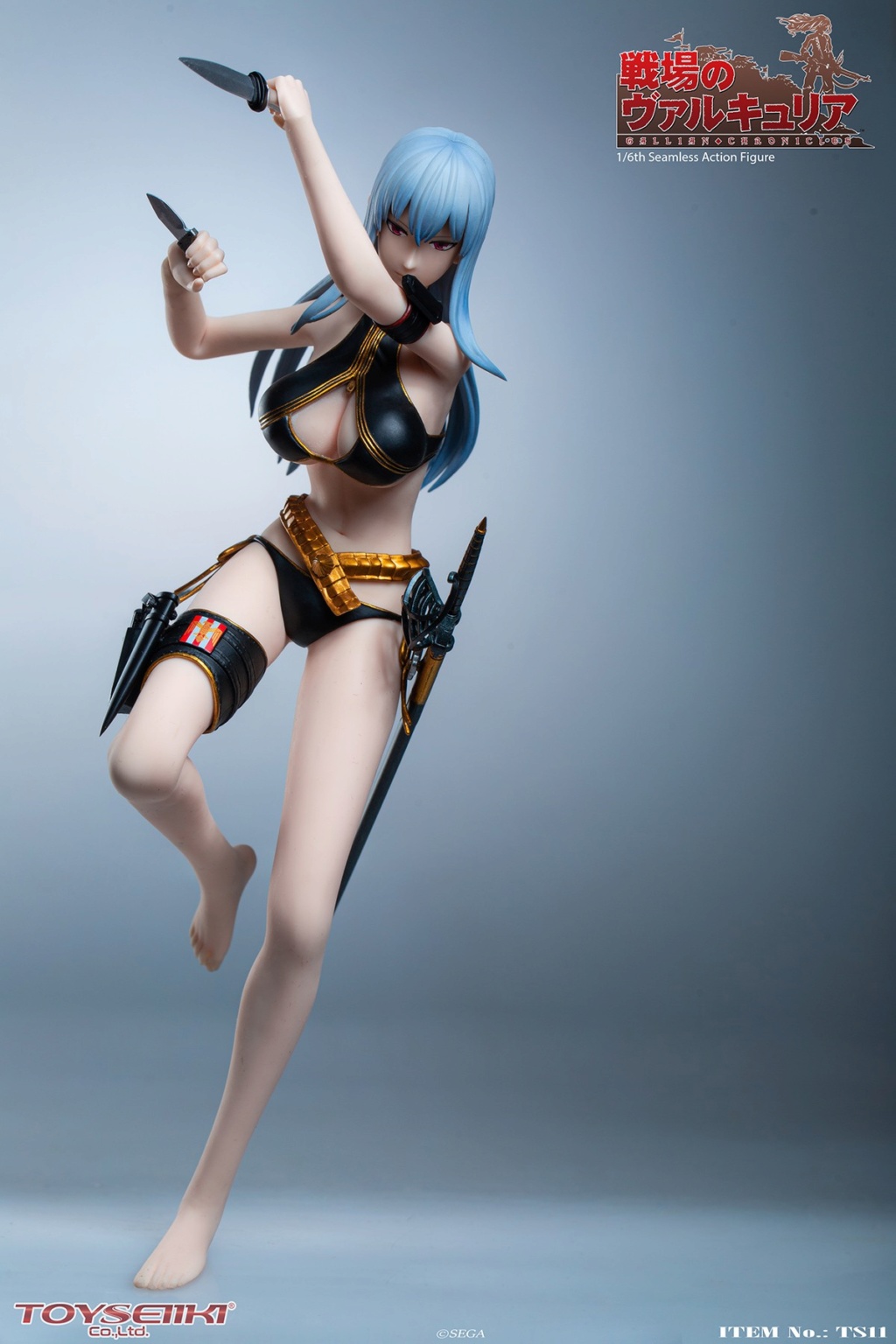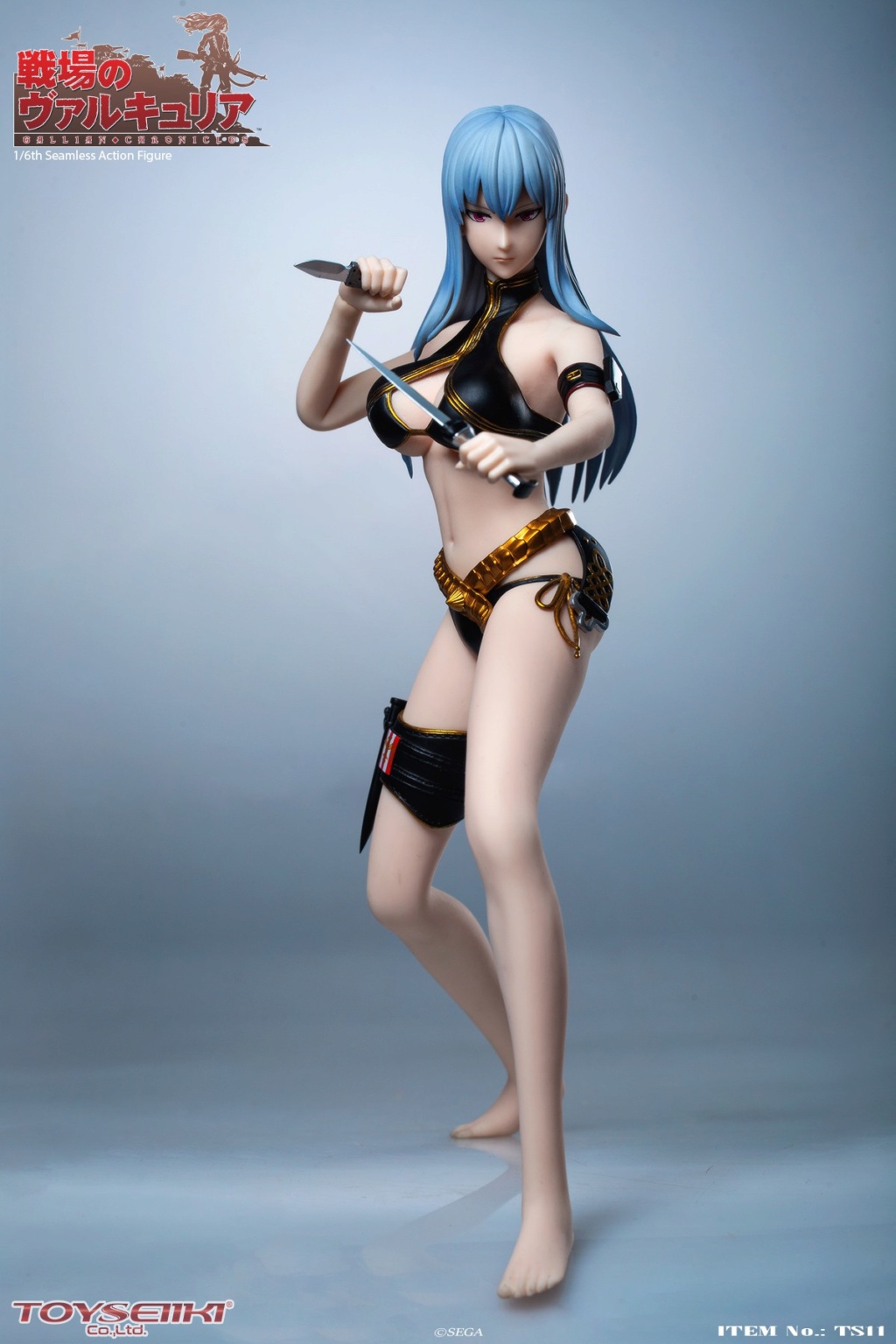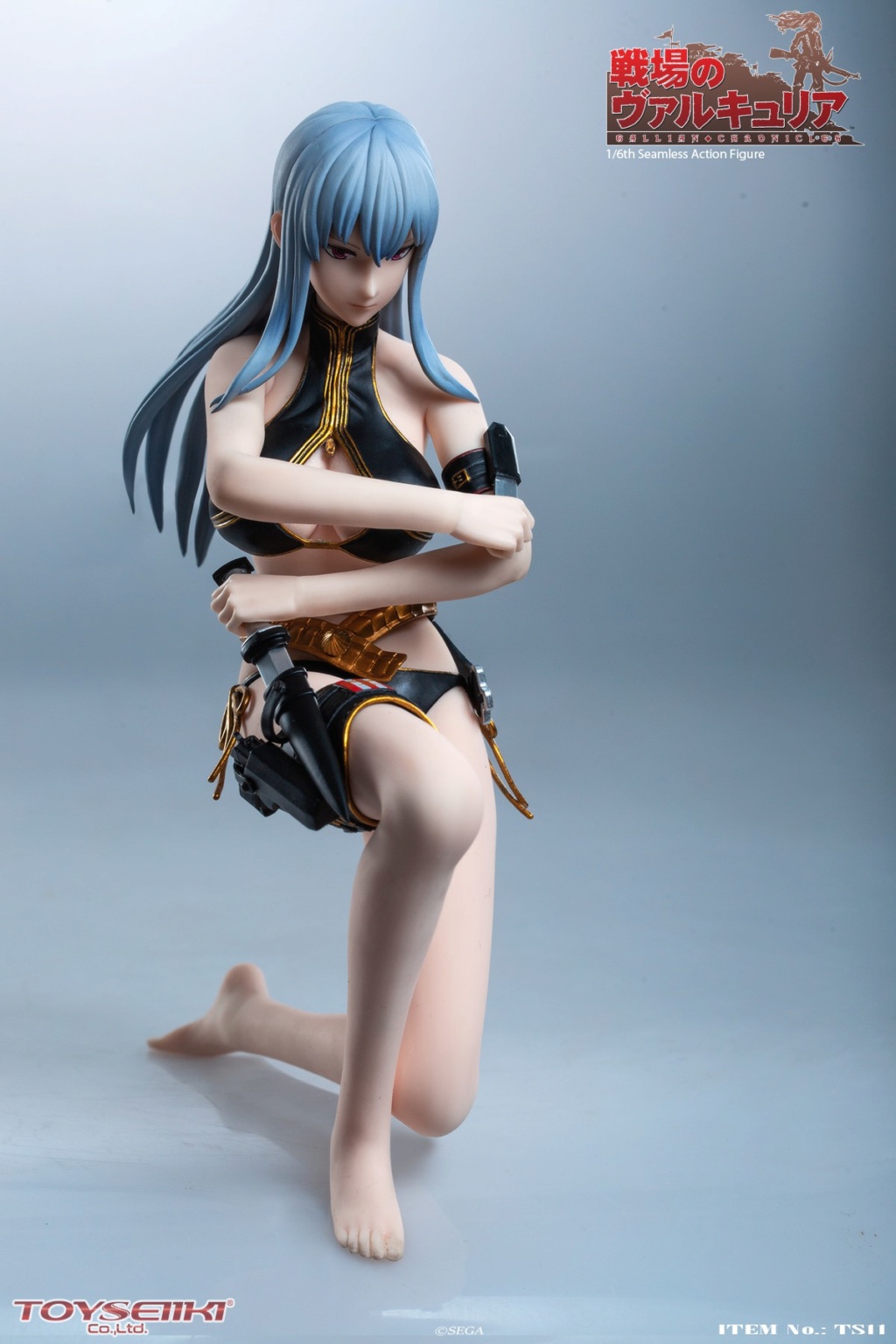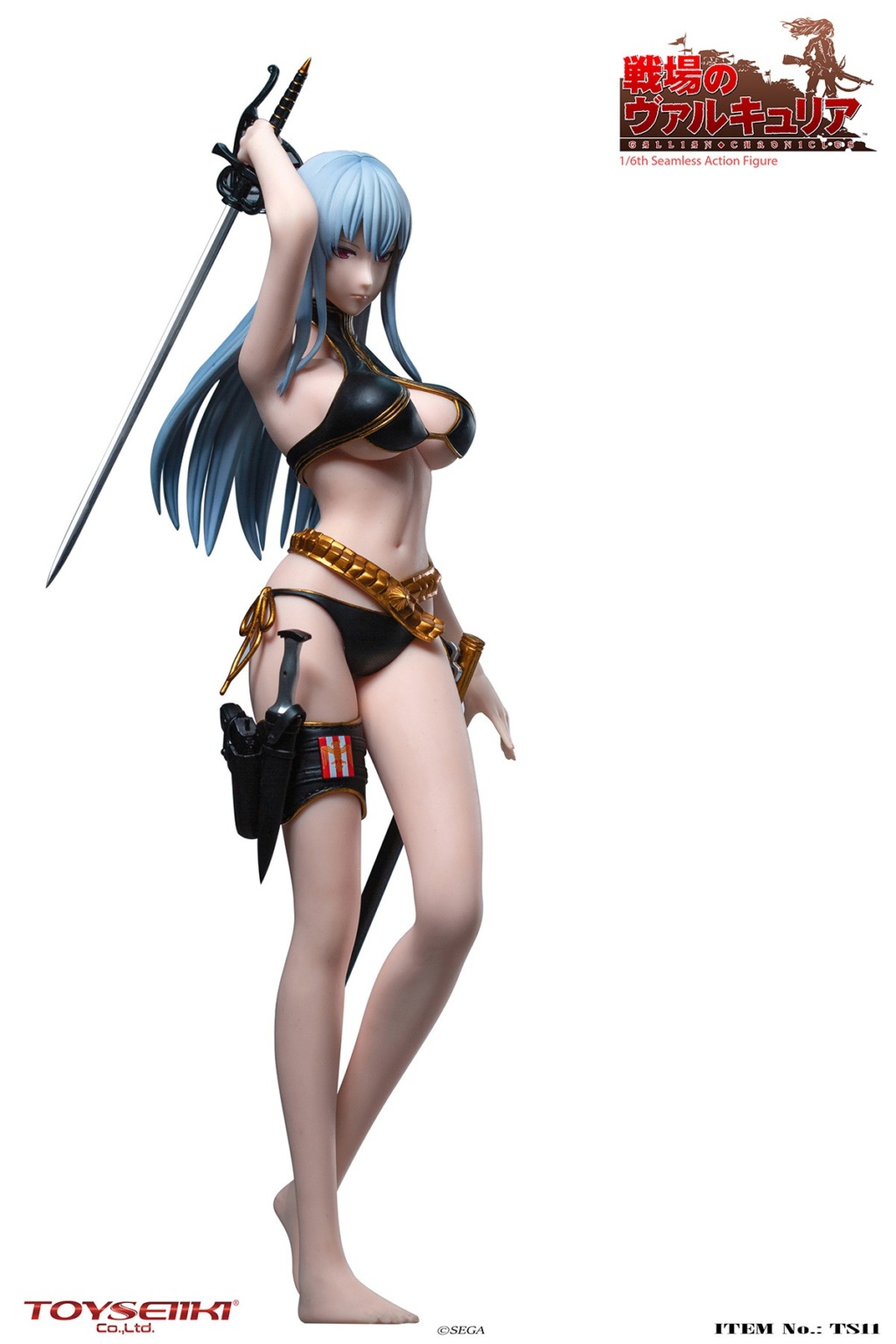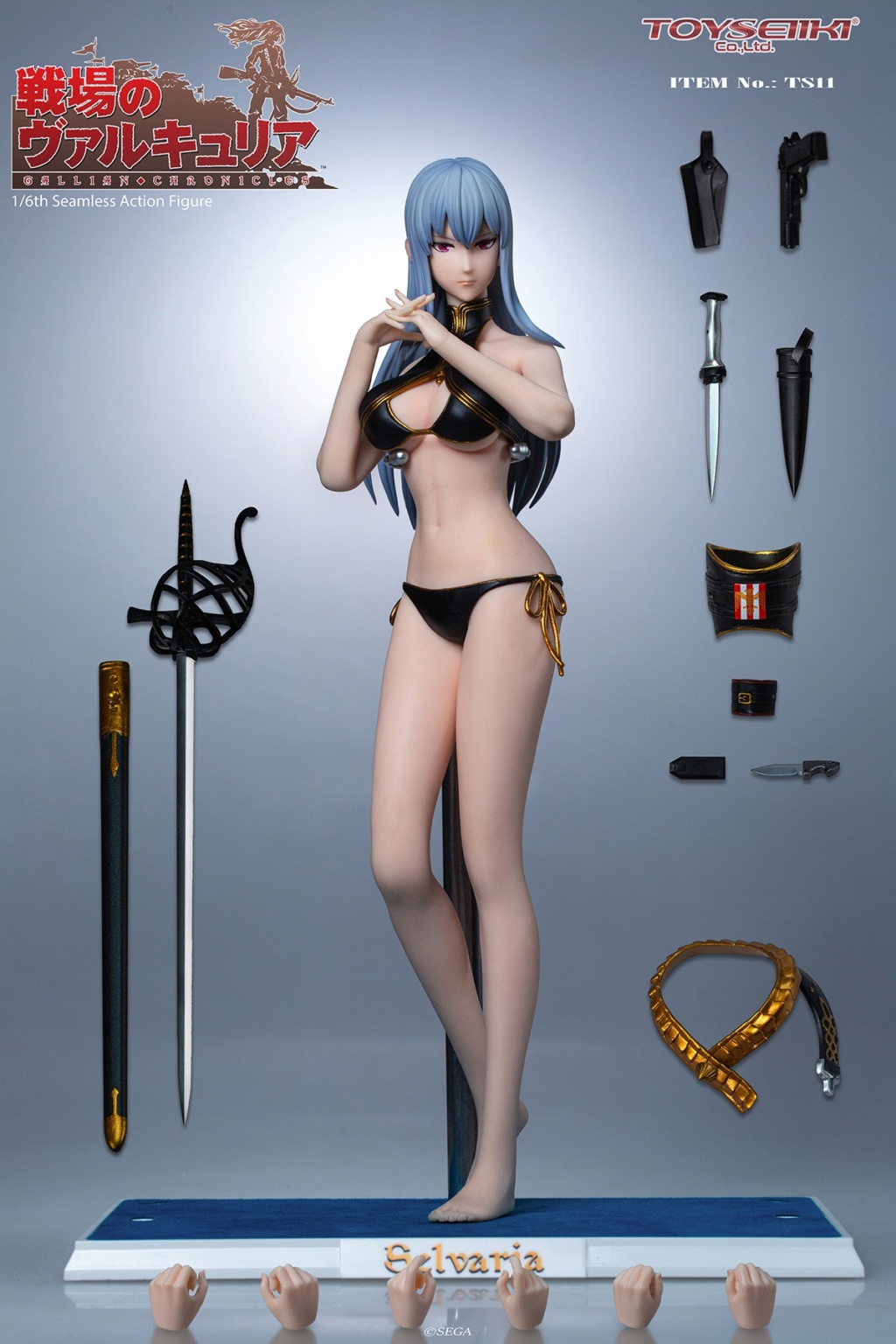 #newproduct
#Toyseiiki
#ValkyrieoftheBattlefield
#SelvariaBles
#female
#stylized
#anime