These are preview pics of
Sentinel
's new Marvel Comics 1/6th scale Re-Edit Iron Spider 12-inch Collectible Figure.
Sentinel
's Re-Edit line, which has consisted solely of Iron Man and War Machine armors, have decided to take it up a notch with a new 1/6th scale line, starting with this Iron Spider figure.
This is not the movie/film version but the one designed for Marvel Comics. Created by Tony Stark to supplement Spider-Man's powers and abilities, the Spider-Man Armored Fighting Suit Version 1.1 was dubbed "The Iron Spider" costume and was known for it's startling change of red and gold as well as a trio of retractable mechanical arms.
The Iron Spider stands a little over 11 inches (28cm) tall. The figure includes some die-cast parts along with cloth elements for part of the costume. Multiple interchangeable hands and removable spider legs are included. All three distinctive arms are mobile, and die casting is used for part of Spider-Man.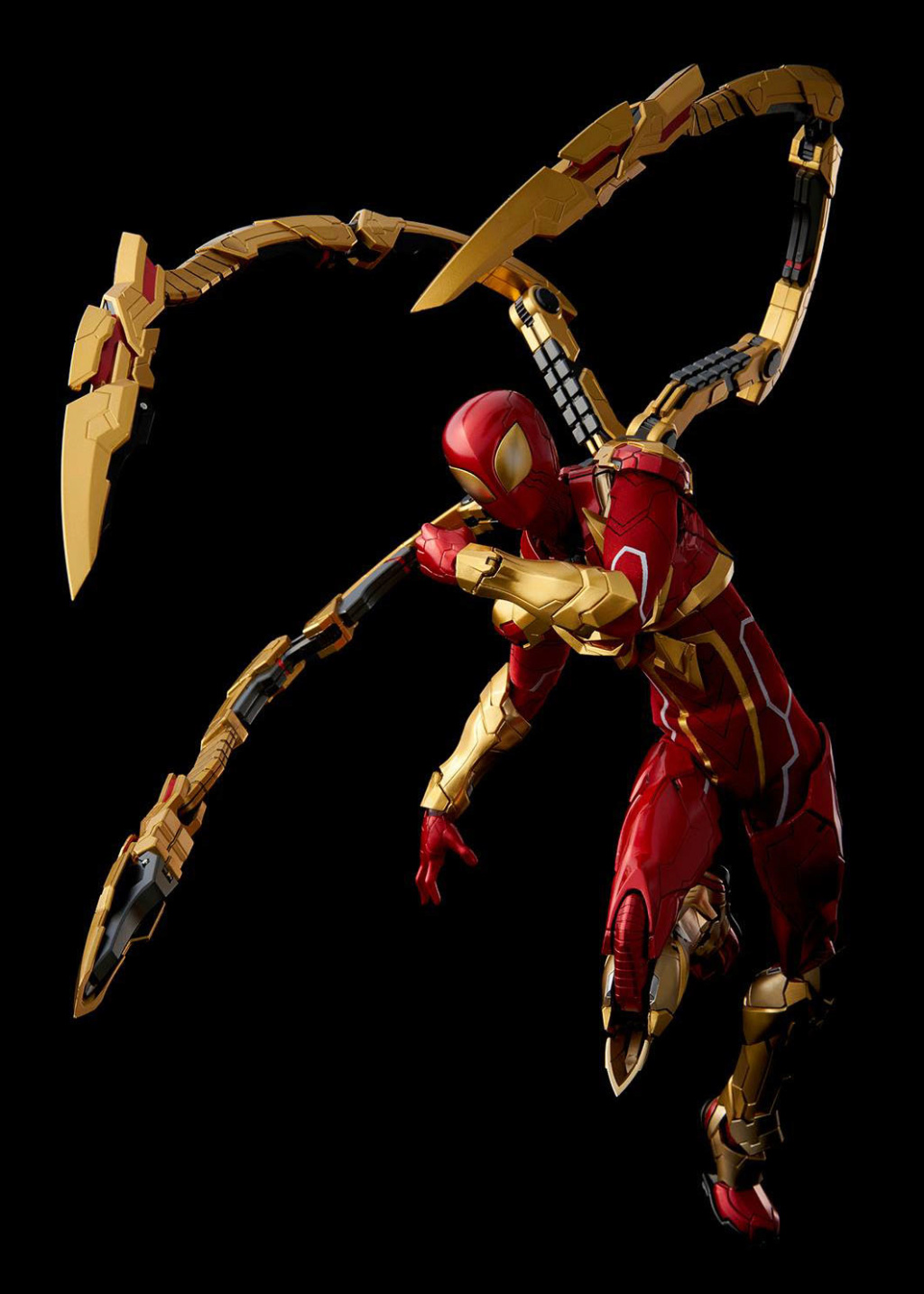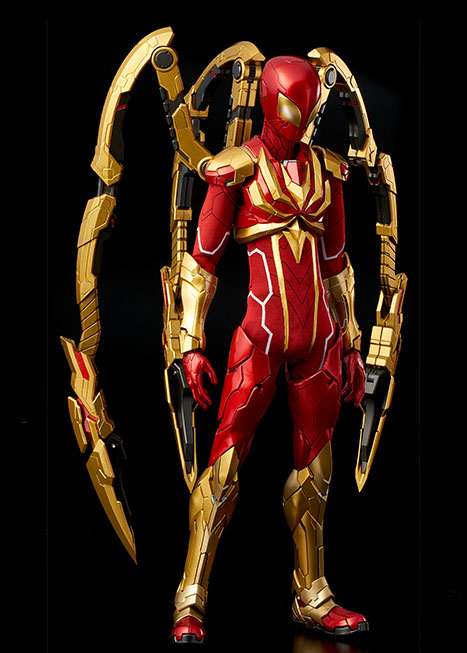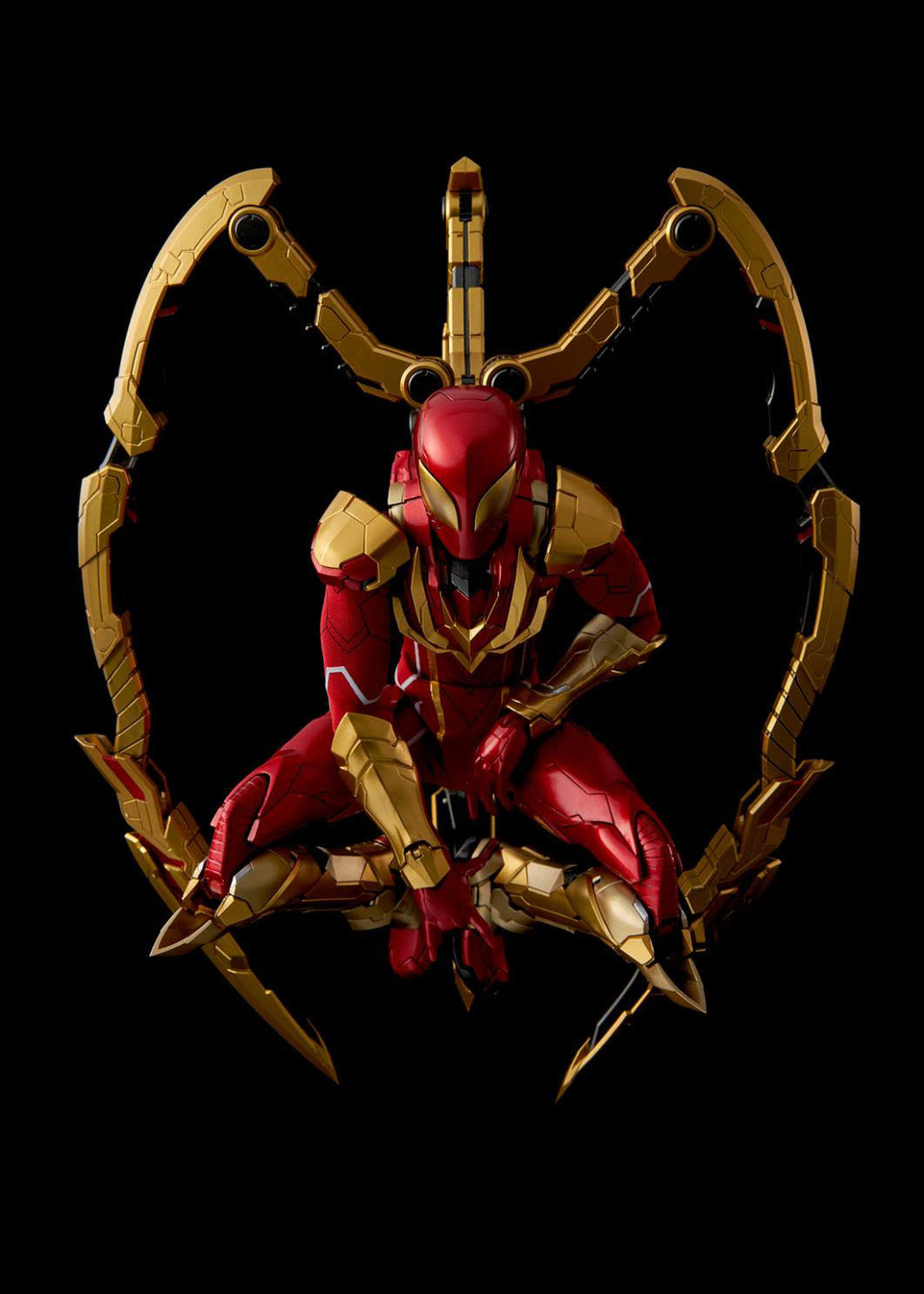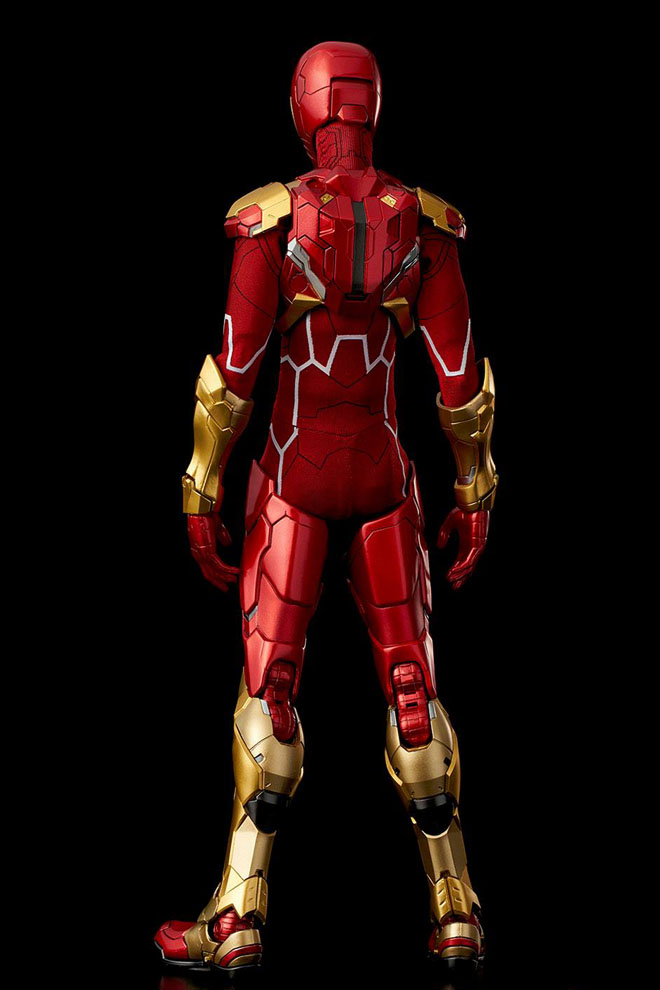 #newproduct
#Sentinel
#Marvel
#IronSpider
#Spider-Man
#male
#comicbook