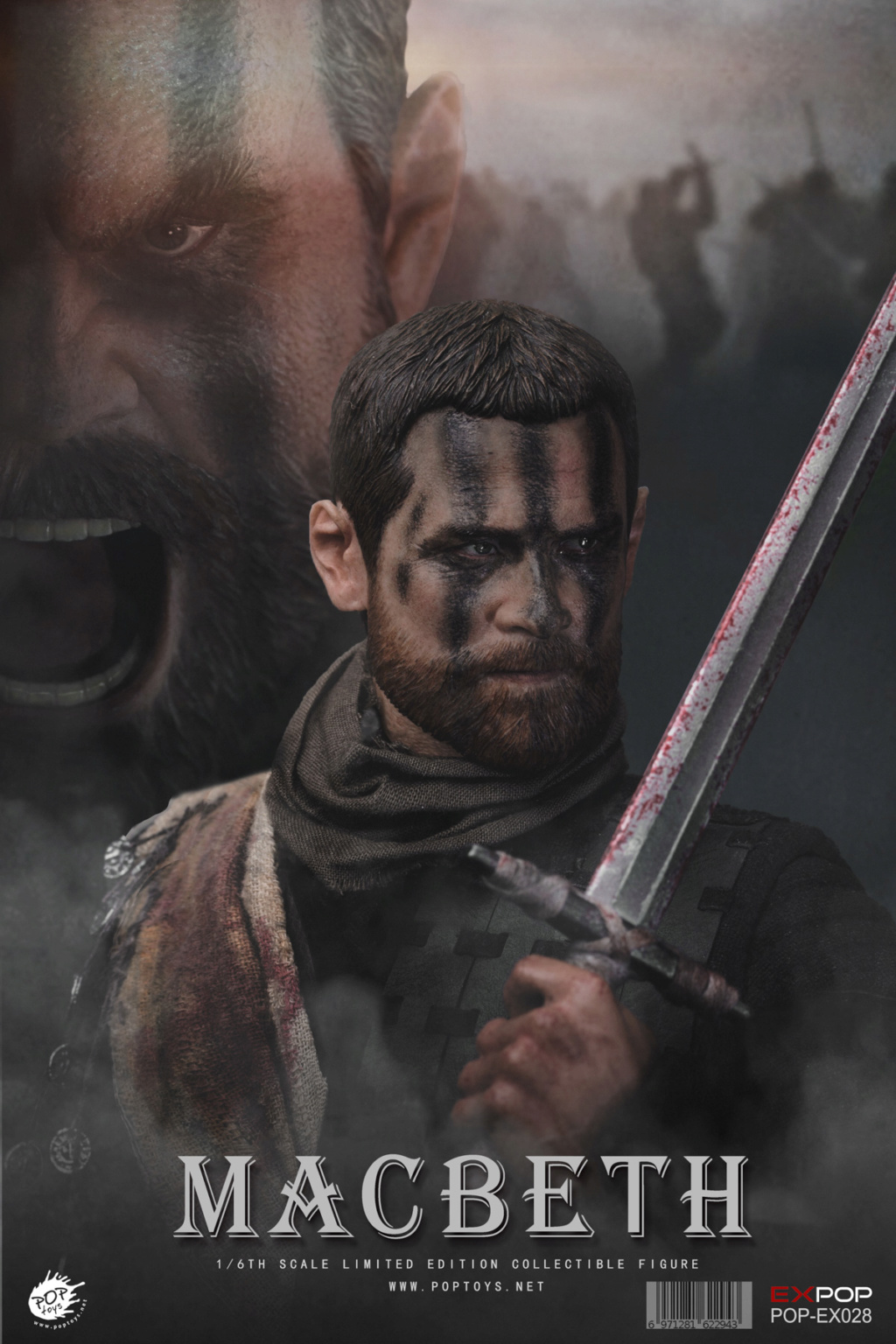 Macbeth is the protagonist of the famous drama "Macbeth" by British playwright
Shakespeare
.
The story tells the story of Scottish King Duncan's cousin, General Macbeth, who came back for the king's rebellion and resisting the invasion. Three witches were encountered on the road. The witch told him some prophecies and lingoes, saying that he would be the king, but he had no children to inherit the throne, but instead the descendants of General Banco would be king. Macbeth is an ambitious hero. He murdered Duncan under his wife and became a king. In order to hide people's eyes and prevent others from taking orders, he killed Duncan's bodyguards step by step, killing Banco and killing the wife and children of the nobleman McDuff. Fear and suspicion made Macbeth more and more ghosts and more and more cold. Mrs. Macbeth died in a mental disorder, and Macbeth was a little sad. In the case of rebellion, Macbeth faced the siege of Duncan's son and the England reinforcements he invited, and he ended up with a cut.
List:
Head carving *2
2. Gloves hand *4
3. Narrow shoulder body *1
4. Bib*1
5. Lobe *1
6. Cotton coat *1
7. vest *1
8.绶带*1
9. Long knife strap *1
10. Trousers*1
11. Leather skirt A*1
12. Inner belt *1
13. outer belt *1
14. Leggings * 1 pair
15. Leather boots * 1 pair
16. Leggings daggers *1
17. Waist dagger *2
18. Long knife *1
19. 长劒*1
20. Bracket *1
==================================================
POPTOYS 1/6 Television series EX028 Macbeth with two heads action figure
Macbeth is the protagonist of the famous play Macbeth written by
Shakespeare
.
The story tells of the general Macbeth, the cousin of King Duncan of Scotland, who came back from fighting against the invasion. He met three witches on the way. The witch prophesied to him that he would become king of Scotland, but he had no Offspring to inherit the throne. Instead, the descendants of his colleague general Banquo would be be king. Bolstered by his wife's words, Macbeth killed Duncan and became king. In order to prevent others from seizing the throne, he killed Duncan's bodyguard, Banquo, The wife and child of Macduff .Fear and suspicion made Macbeth become more and more cold-blooded.
Eventually Macbeth ended his life in the face of the siege of Duncan's son and English reinforcements
List:
Head*2
Hands*4
Body*1
Neckerchief*1
Undershirt*1
Cotton clothes*1
Vest*1
Ribbon*1
Long knife strip*1
Pants*1
Leather skirt armor*1
Inner belt*1
Waistband*1
Leg wrappings*1 pair
Boots*1 pair
Dagger*1
Dagger at the waist*1
Long knife*1
Sword*1
Figure stand*1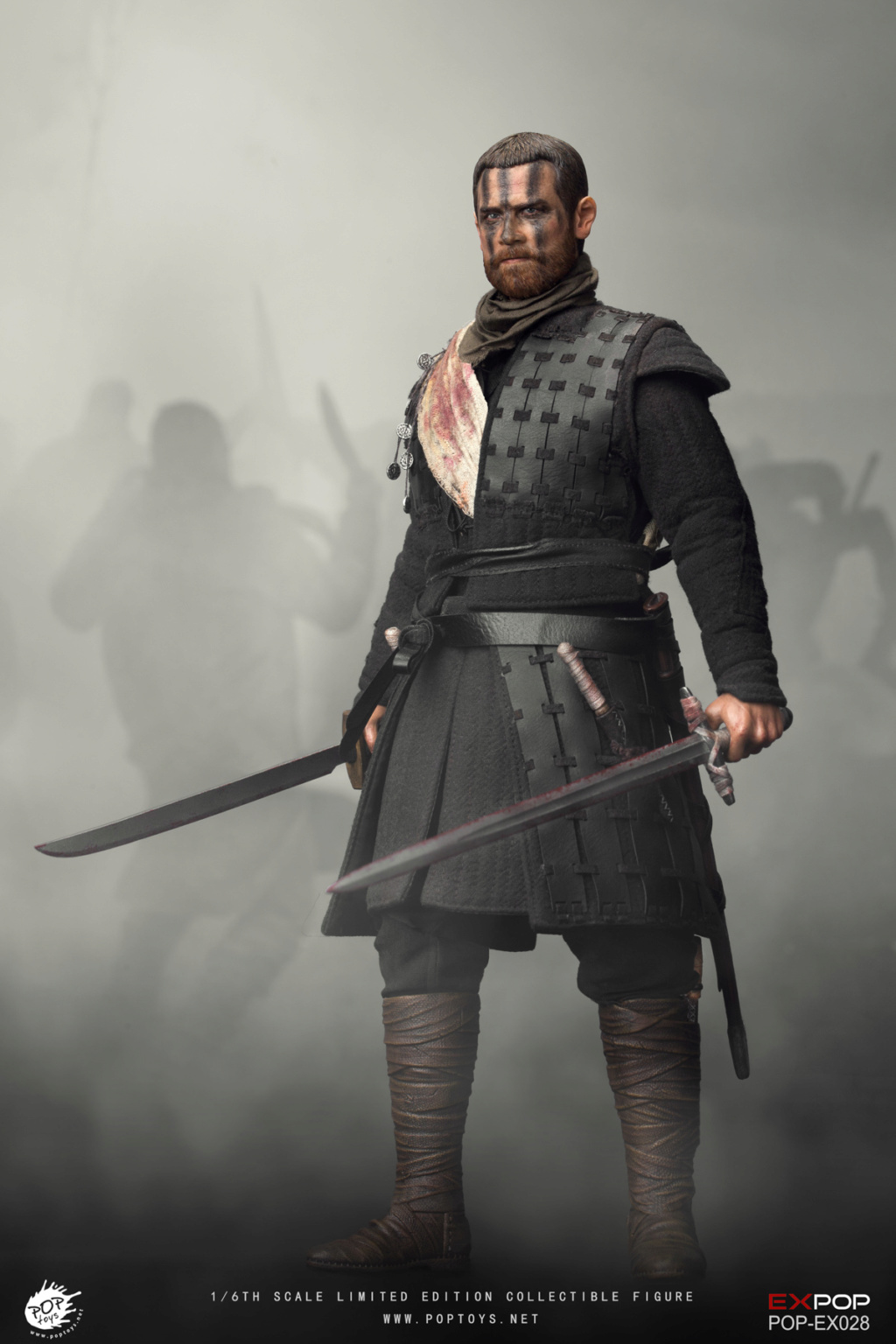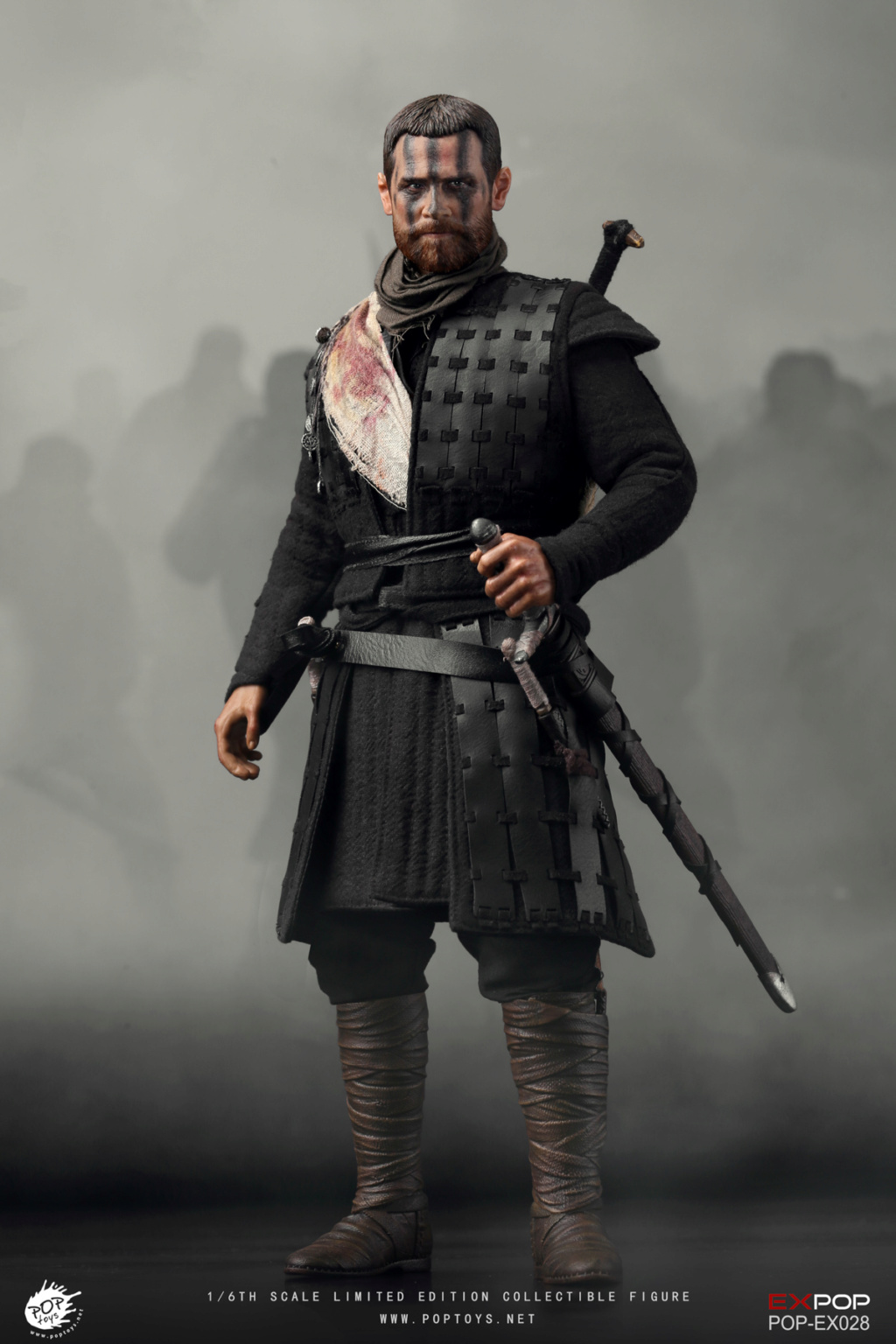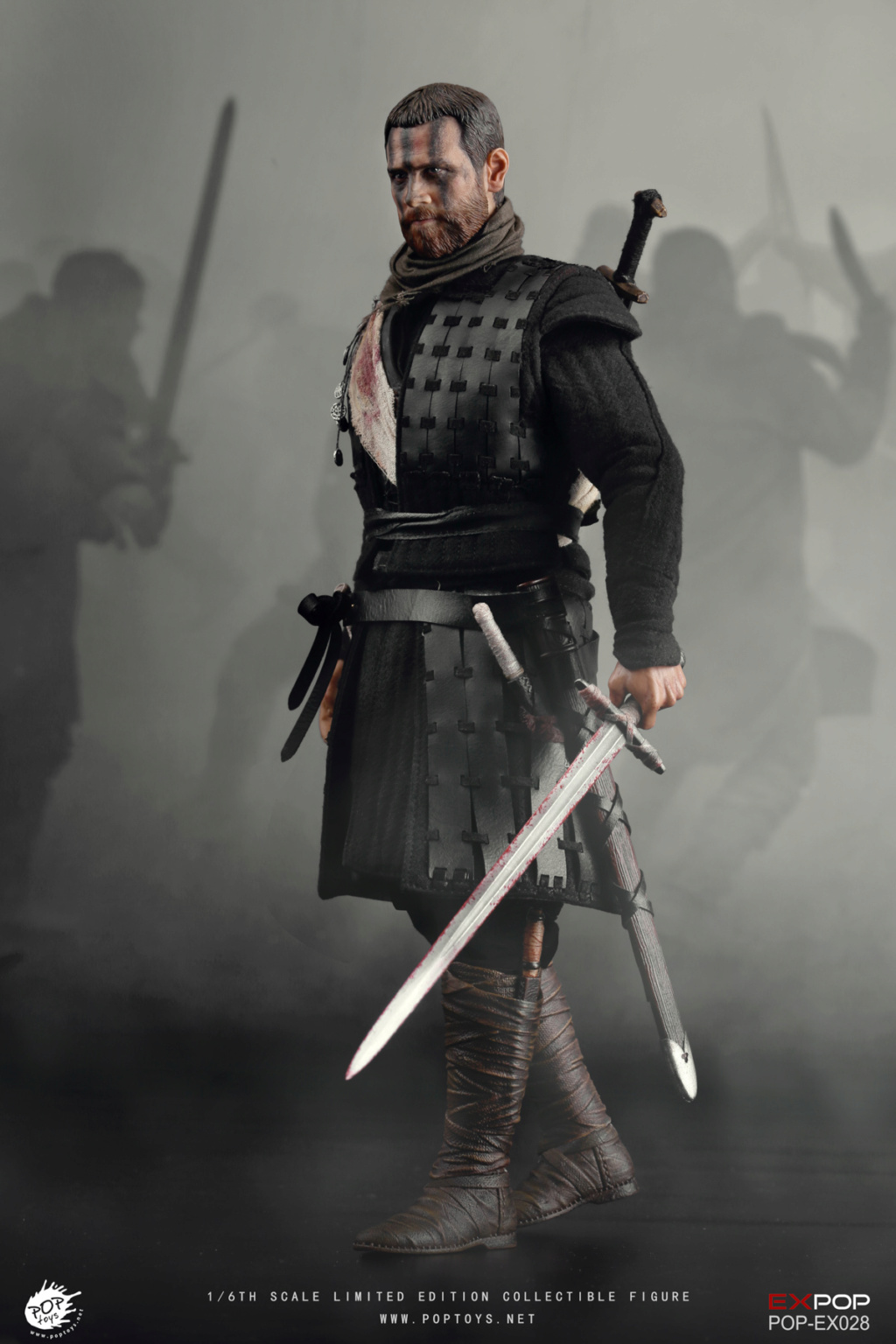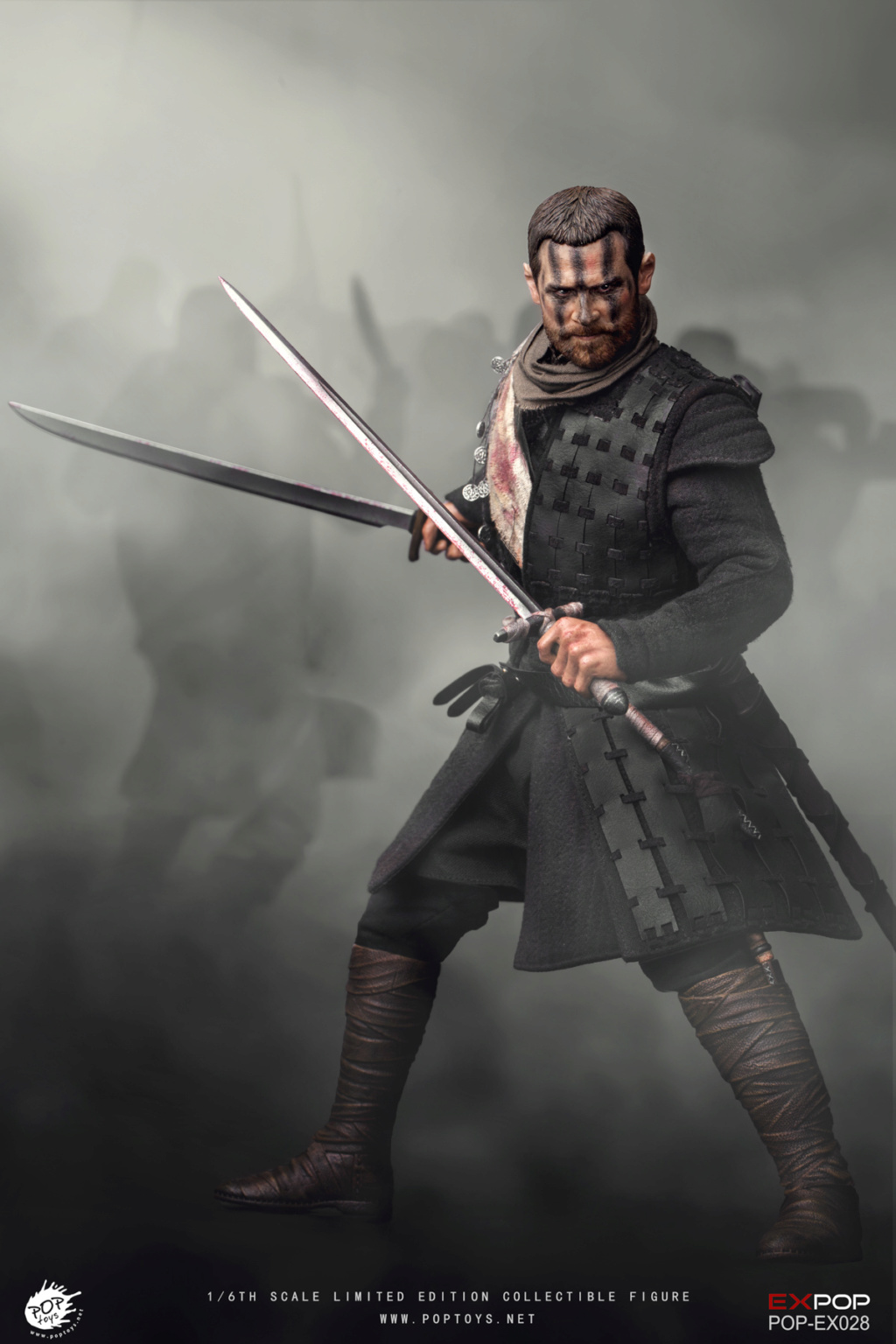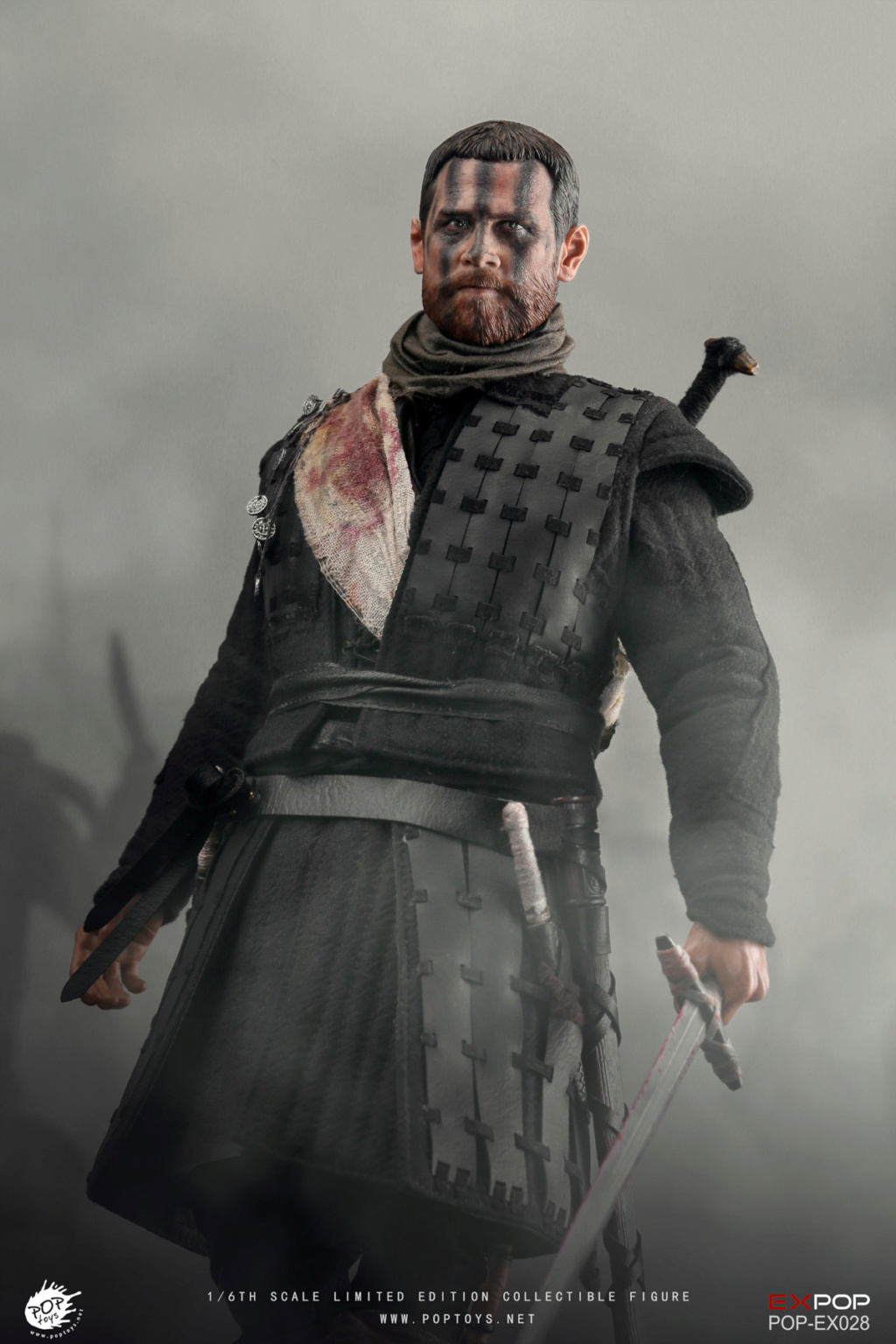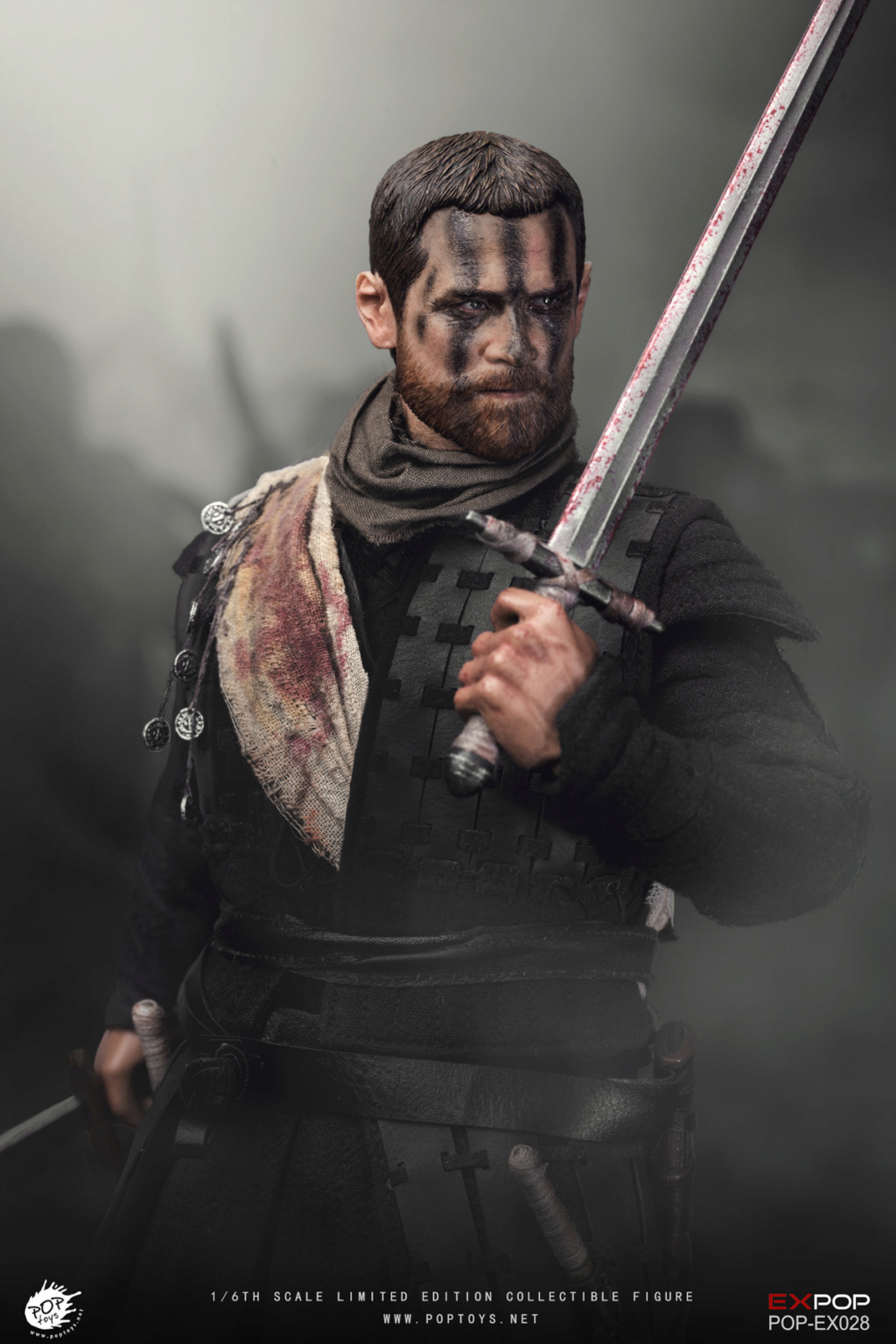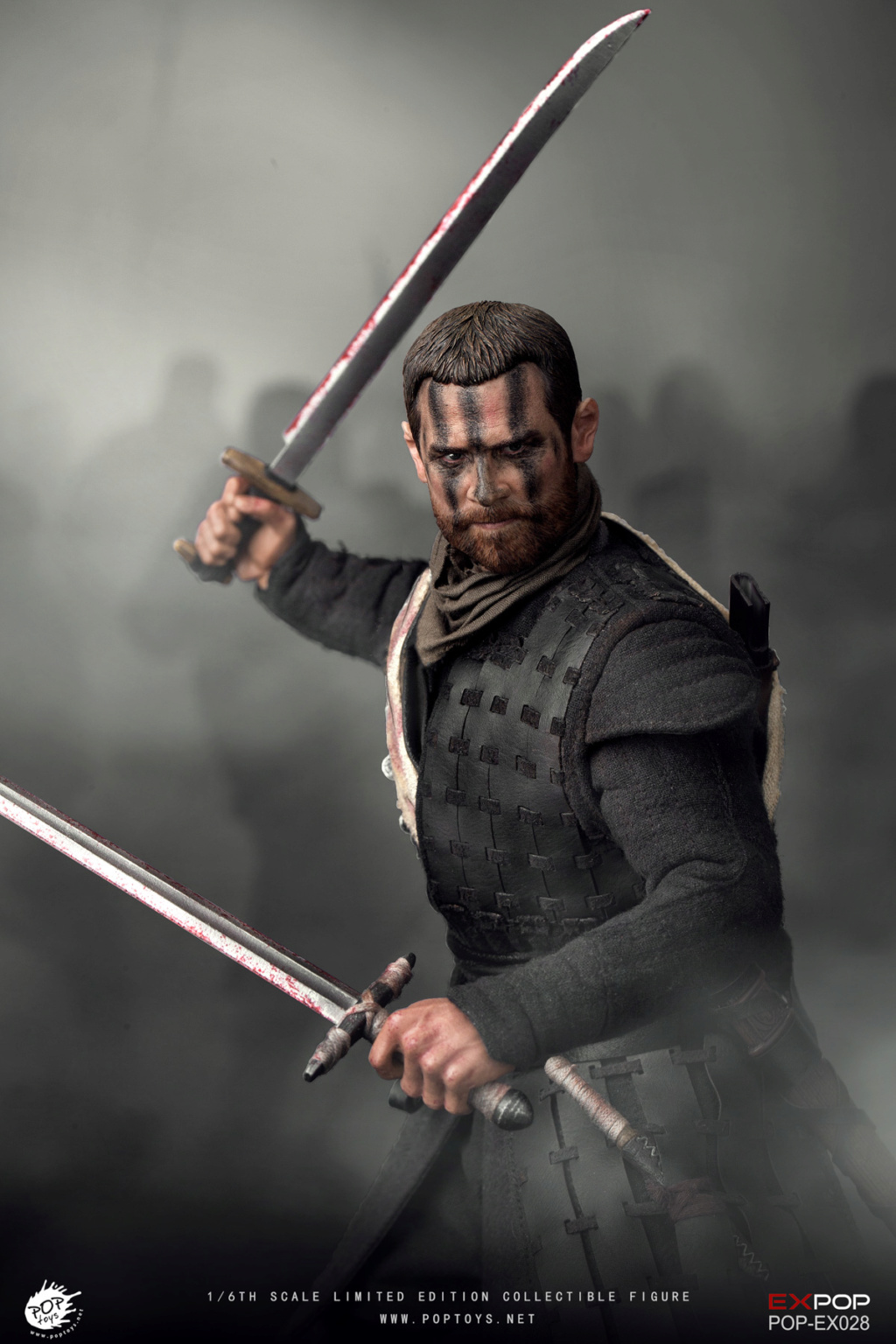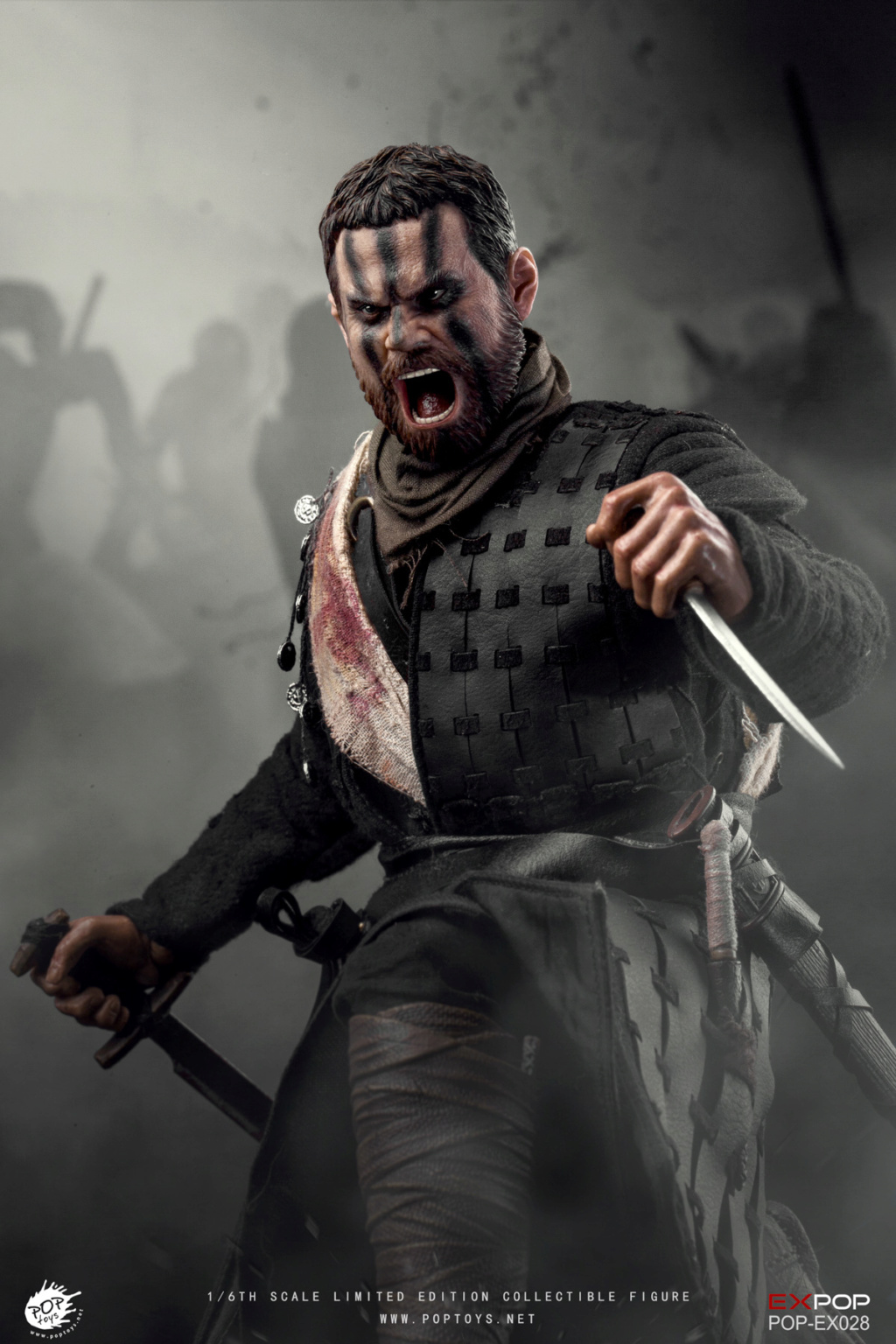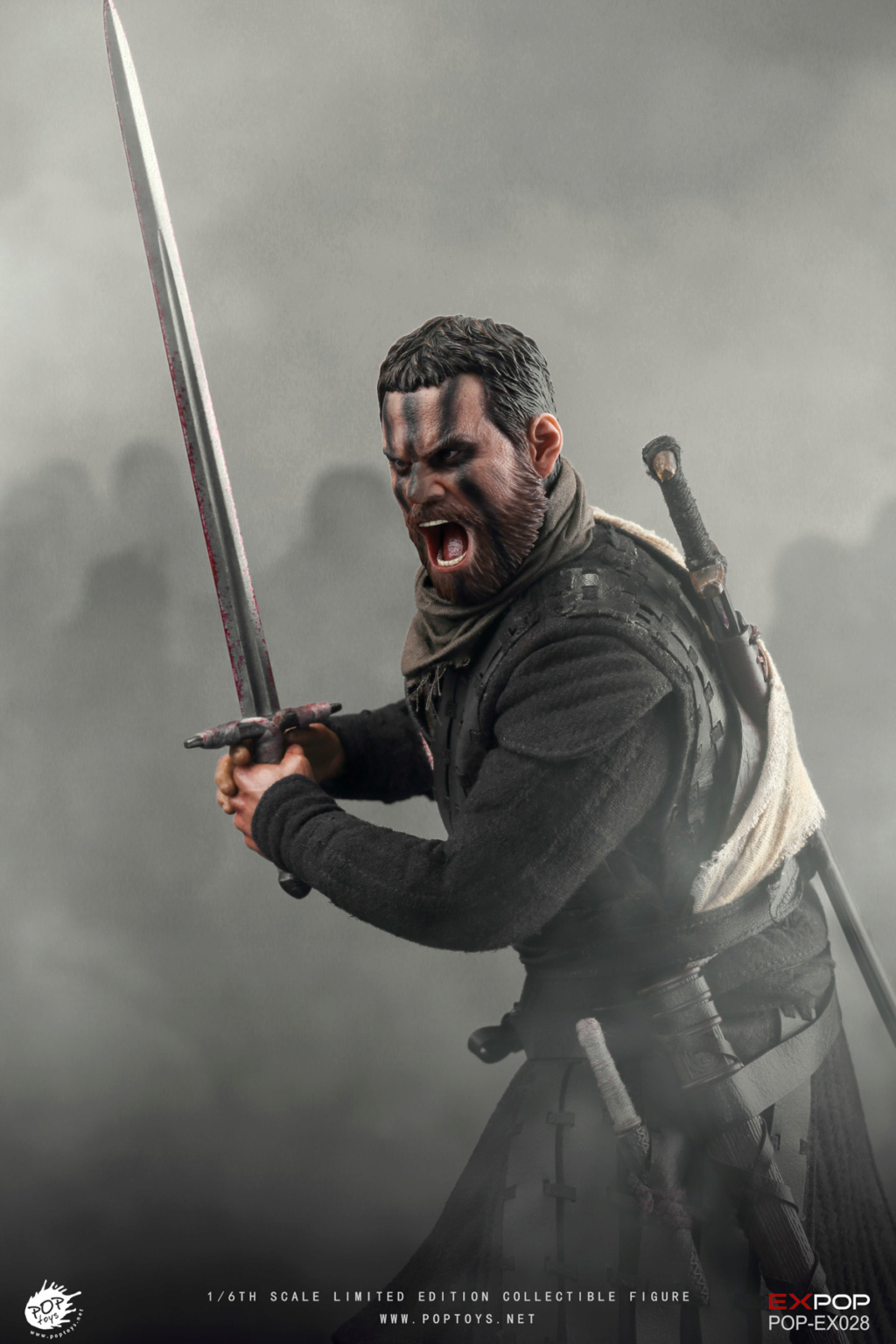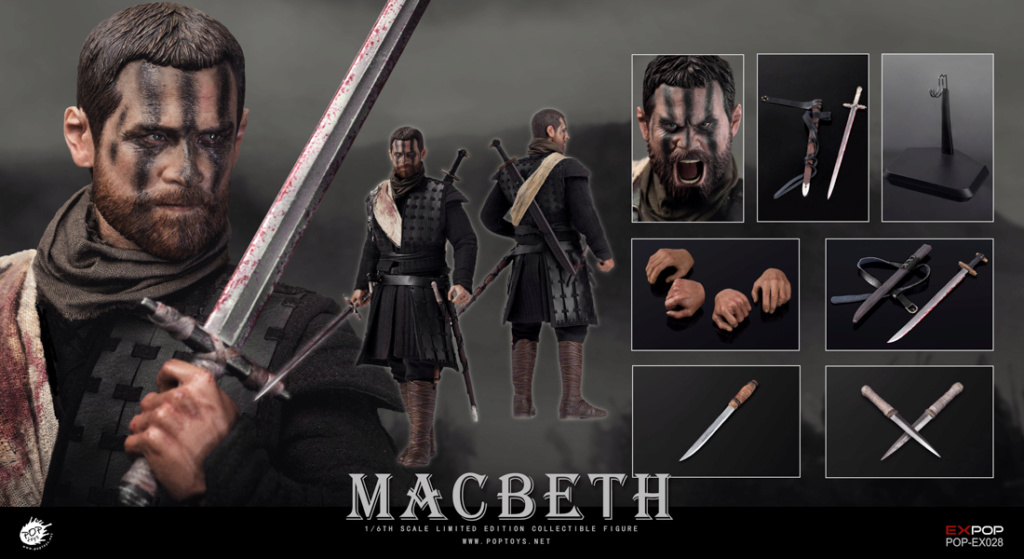 #newproduct
#PopToys
#Macbeth
#male
#movie-based
#Shakespeare
#Scottish