FLAGSET new product: China Armed Police Special Force Team - Shannan Detachment / Falcon Commando Wudong Camouflage Set (FS73026#)
*Please note! ! This product does not contain head sculpt or body.
Thanks to the support of all players, we have drawn a lot of sincere opinions from players.
Finally, this product will be made into a set of elevators for market exploration, and we hope everyone can support it.
Since most of the special teams have already distributed the Wudong camouflage, the equipment of the Shannan detachment has been widely exposed.
Many players also recommend adding the team squad of the Falcon commando, and the equipment is also common.
Therefore, the naming of this product has increased the compatibility of the Falcon commando and the armband, and there is no connection between the Shannan detachment and the Falcon.
Product List:
1 top
2 pants
3 tactical vest
4 rifle cartridges *3
5 medical kit
6 tactical pockets
7 walkie-talkie package
8 smoke bomb package
9 Toolkit A
10 toolkit B
11 pistol cartridges
12 holster
13 belt
14 girdle
15 mask
16 hats
17 combat boots
18 helmet
19 92 pistol
20 pistol magazines*2
21 glove hand *2
22 ACP95 rifle
23 rifle clips*3
24 rifle sights
25 headphones + walkie-talkie set
26 armed police special war badge
27 armed police special warfare chapter
28 special armband
29 Falcon Armbands
30PAP chapter
31 flag chapter
32 black flag chapter
Product List:
1 coat
2 trousers
3 Tactical vest
4 Rifle Bullet Clamp*3
5 Medical Kit
6 tactical pockets
7 walkie-talkie bag
8 Smoke Bullet Pack
9 Toolkit A
10 Toolkit B
11 Pistol Bullet Clamp
12 holsters
13 Belt
14 waist seals
15 Masks
16 hats
17 combat boots
18 Helmets
19 92 Pistol
20 pistol cartridge clip*2
21 Glove Hands*2
22 ACP95 Rifle
23 rifle cartridge clip*3
24 Rifle Sight
25 headphones + walkie-talkie Suite
26 Special Battle Chest of Armed Police
27 Armed Police Special Operations Back Chapter
28 Special Arms
29 Falcon Arms
30 PAP Arms
31 National Flag Seals
32 Black Flag Seal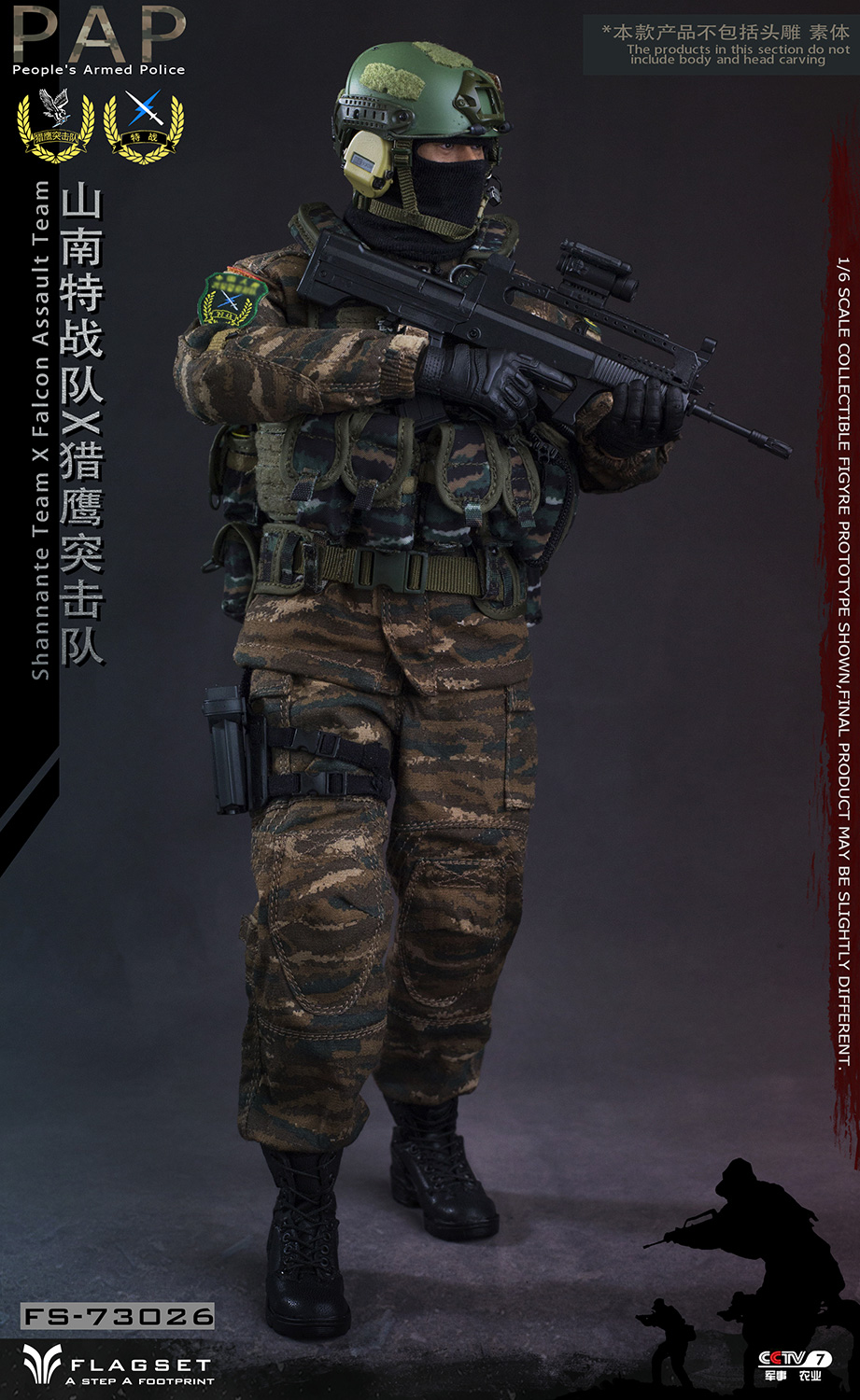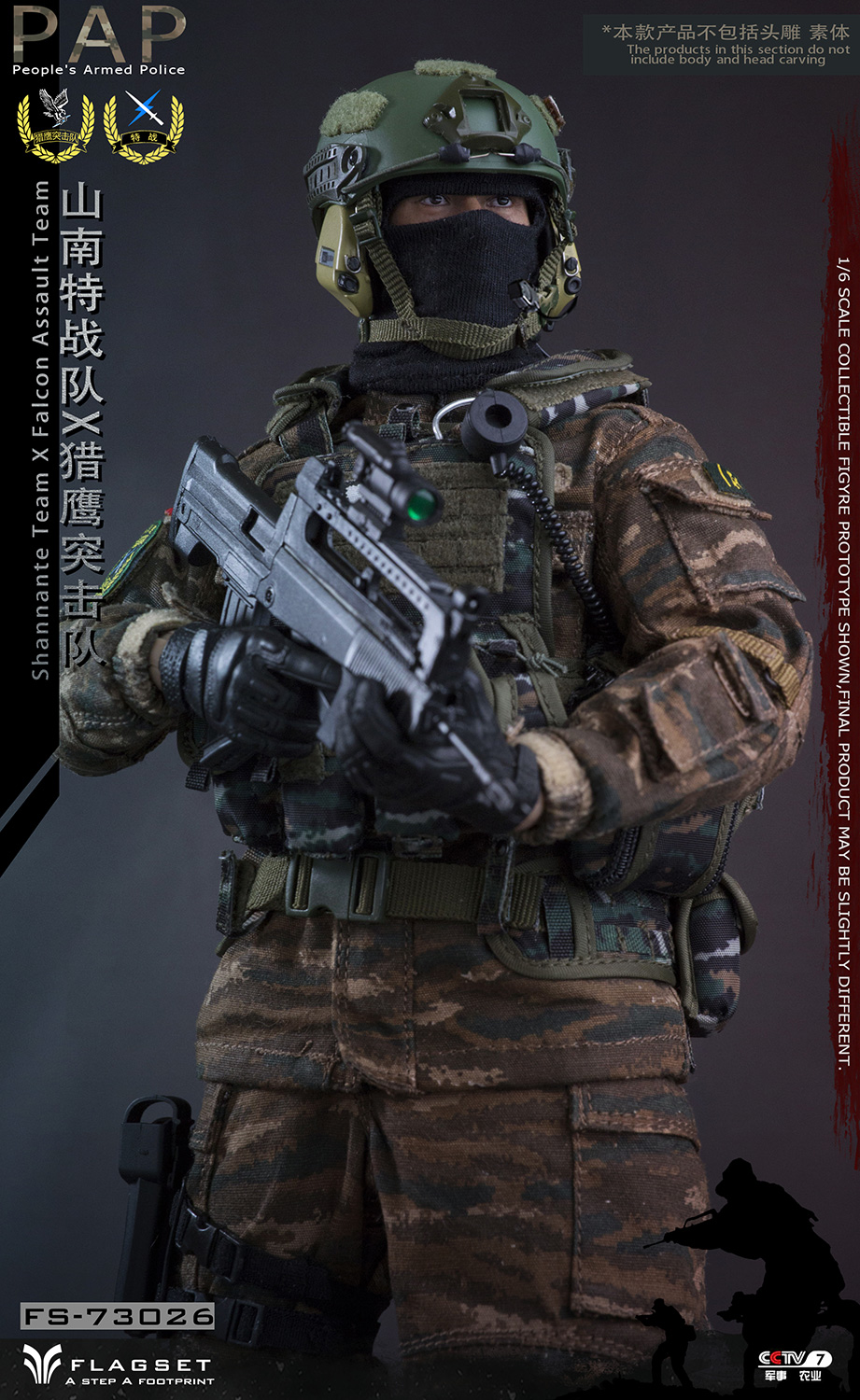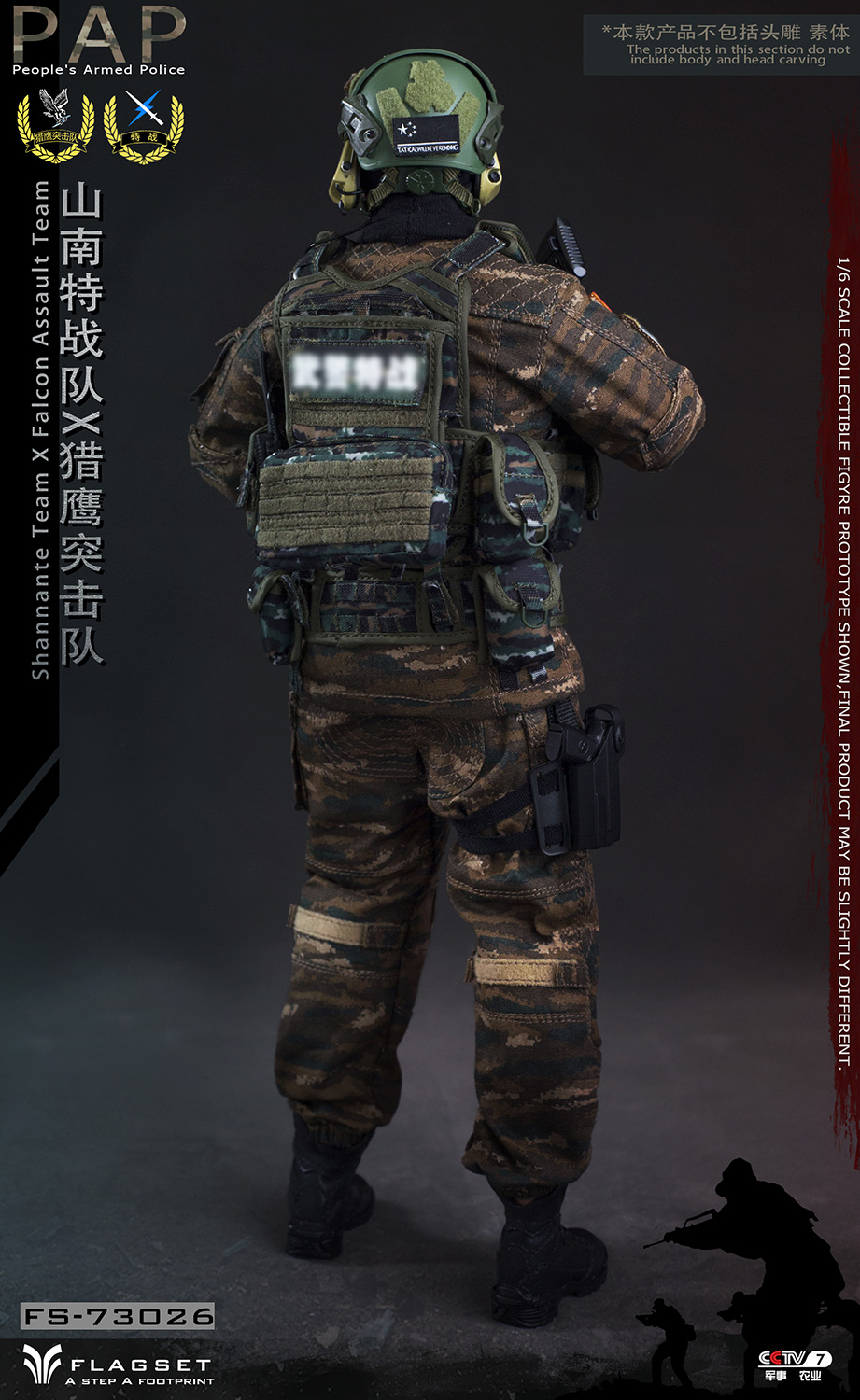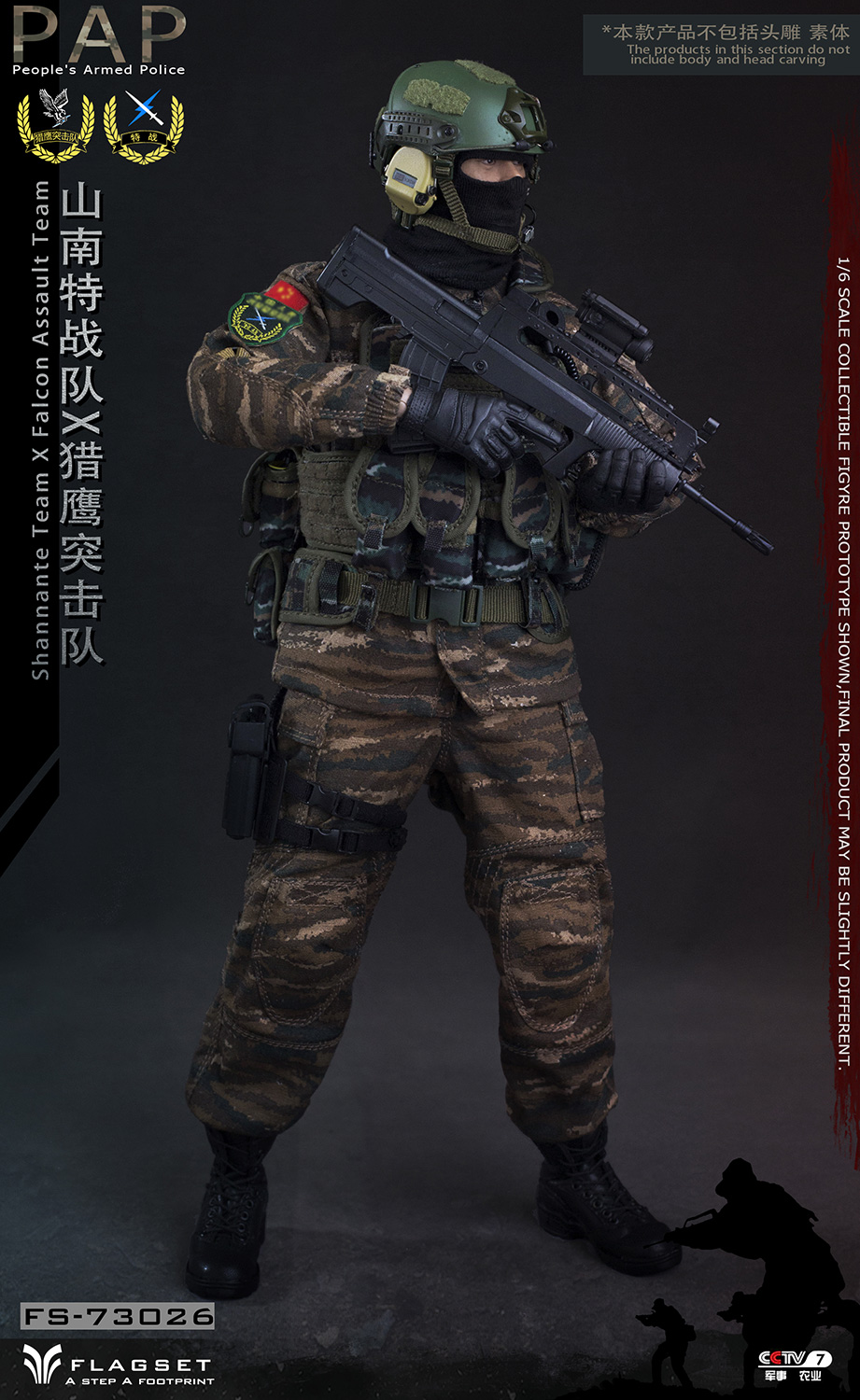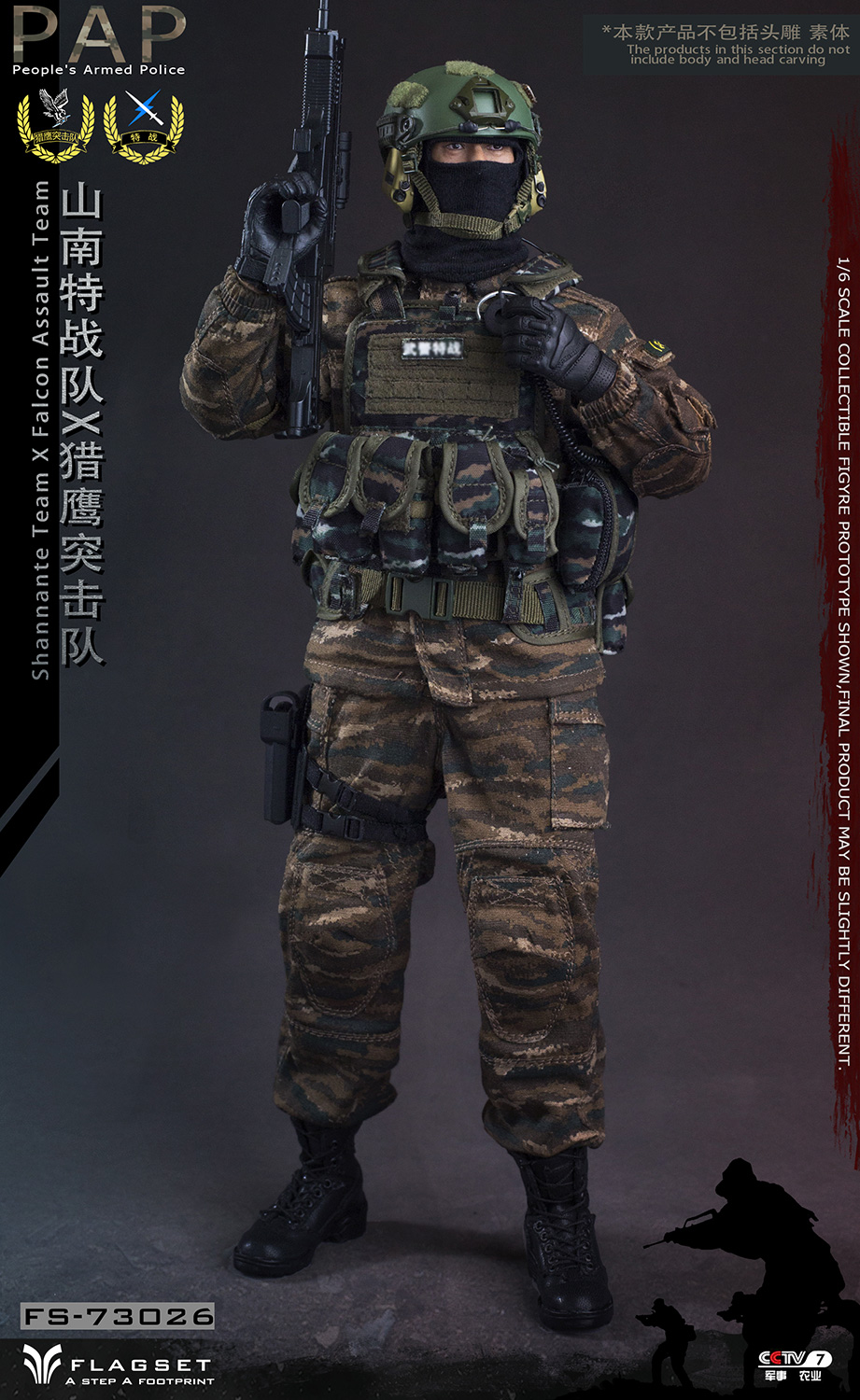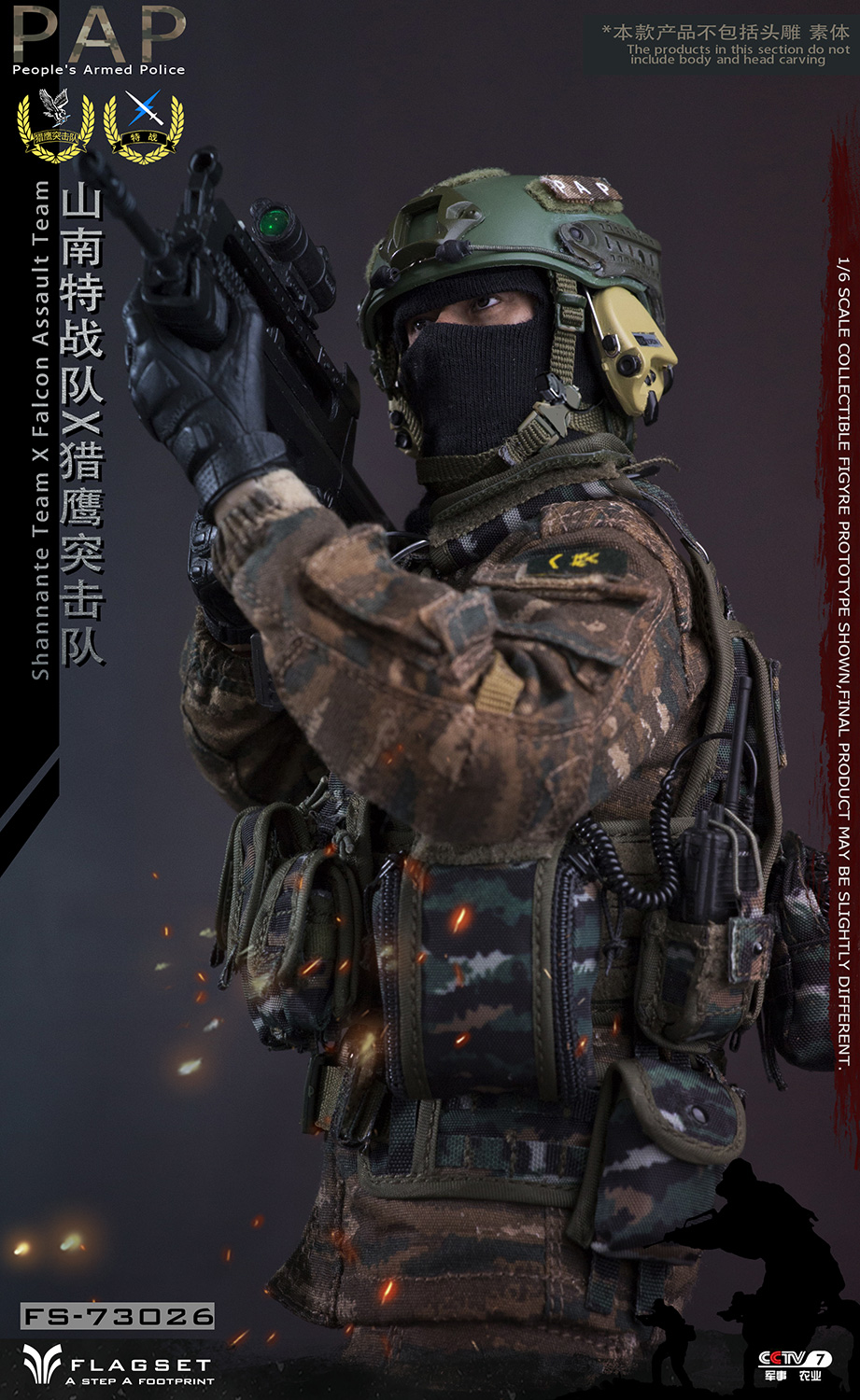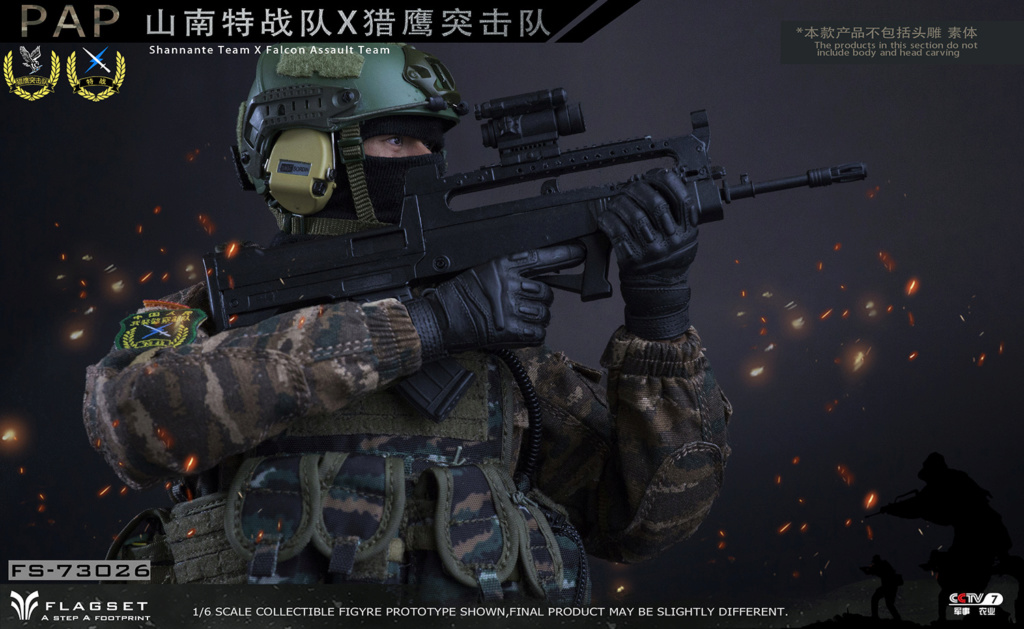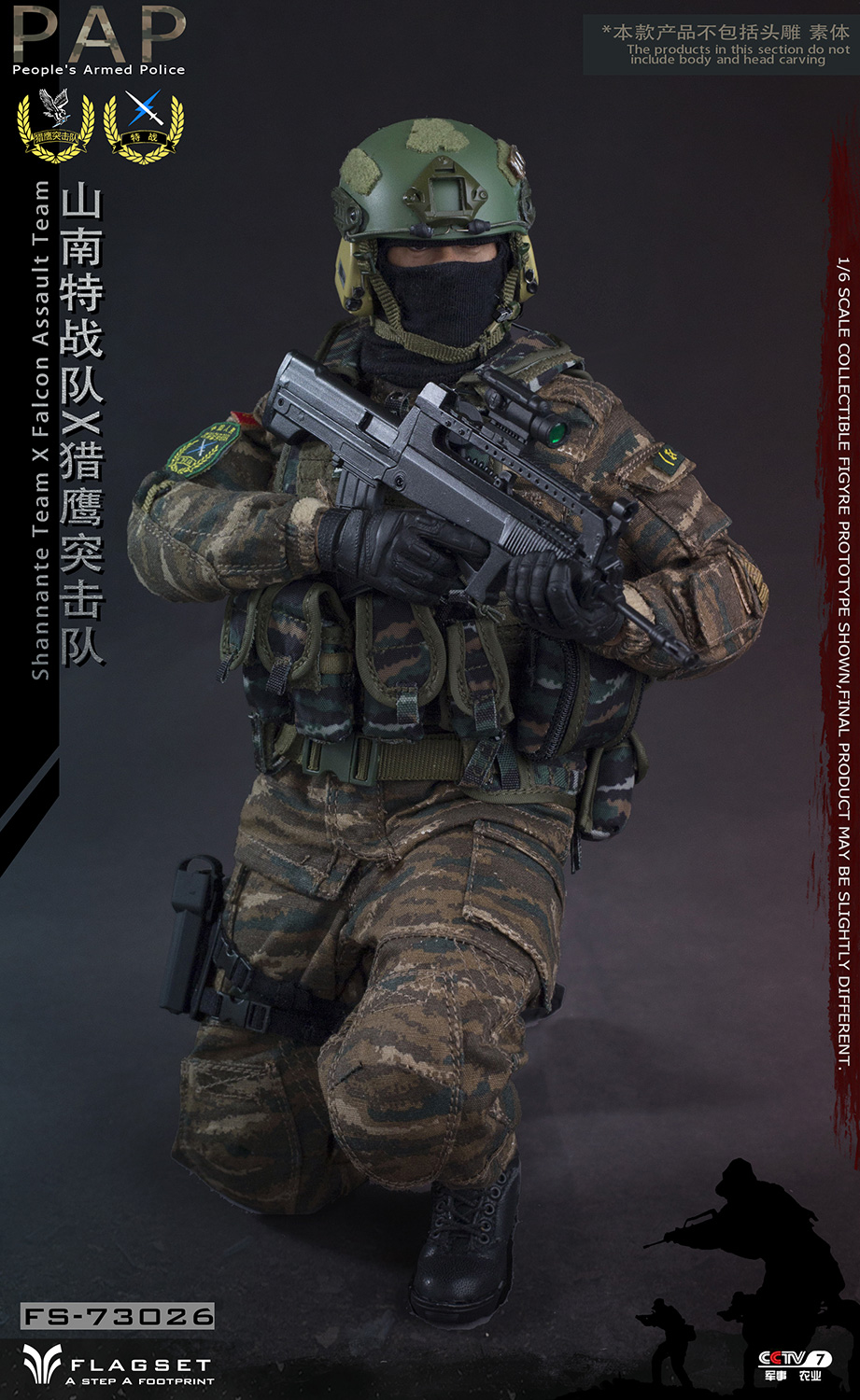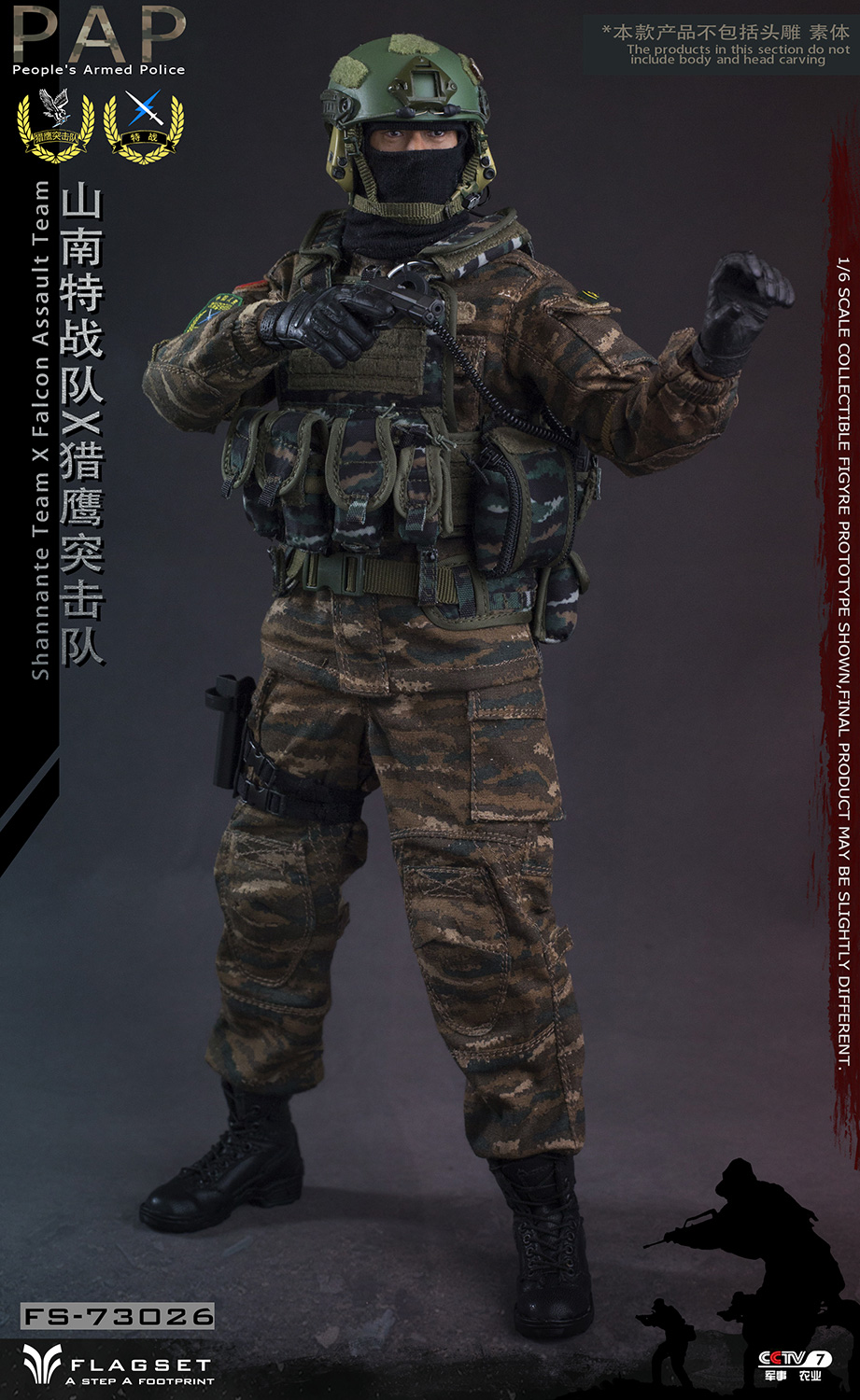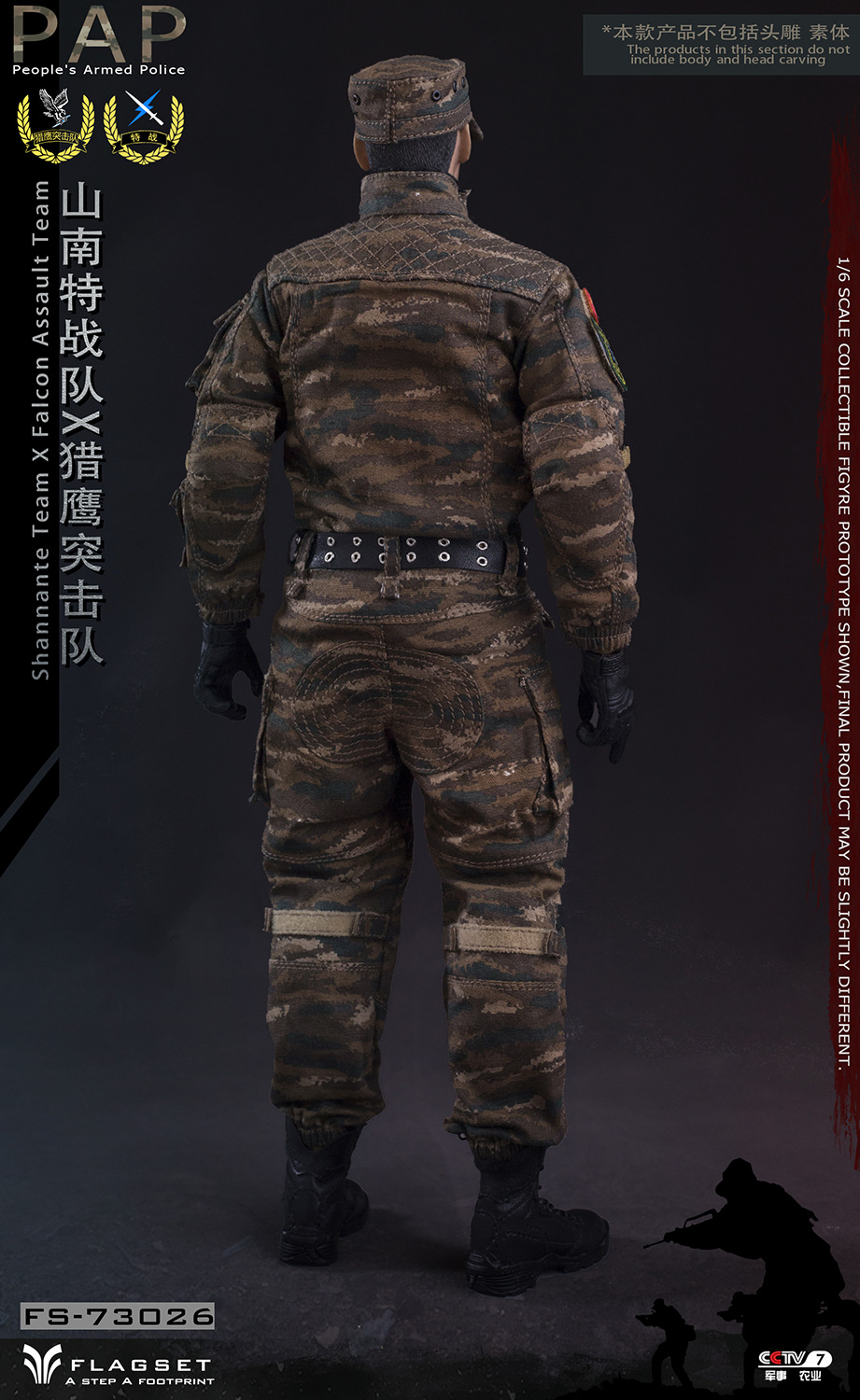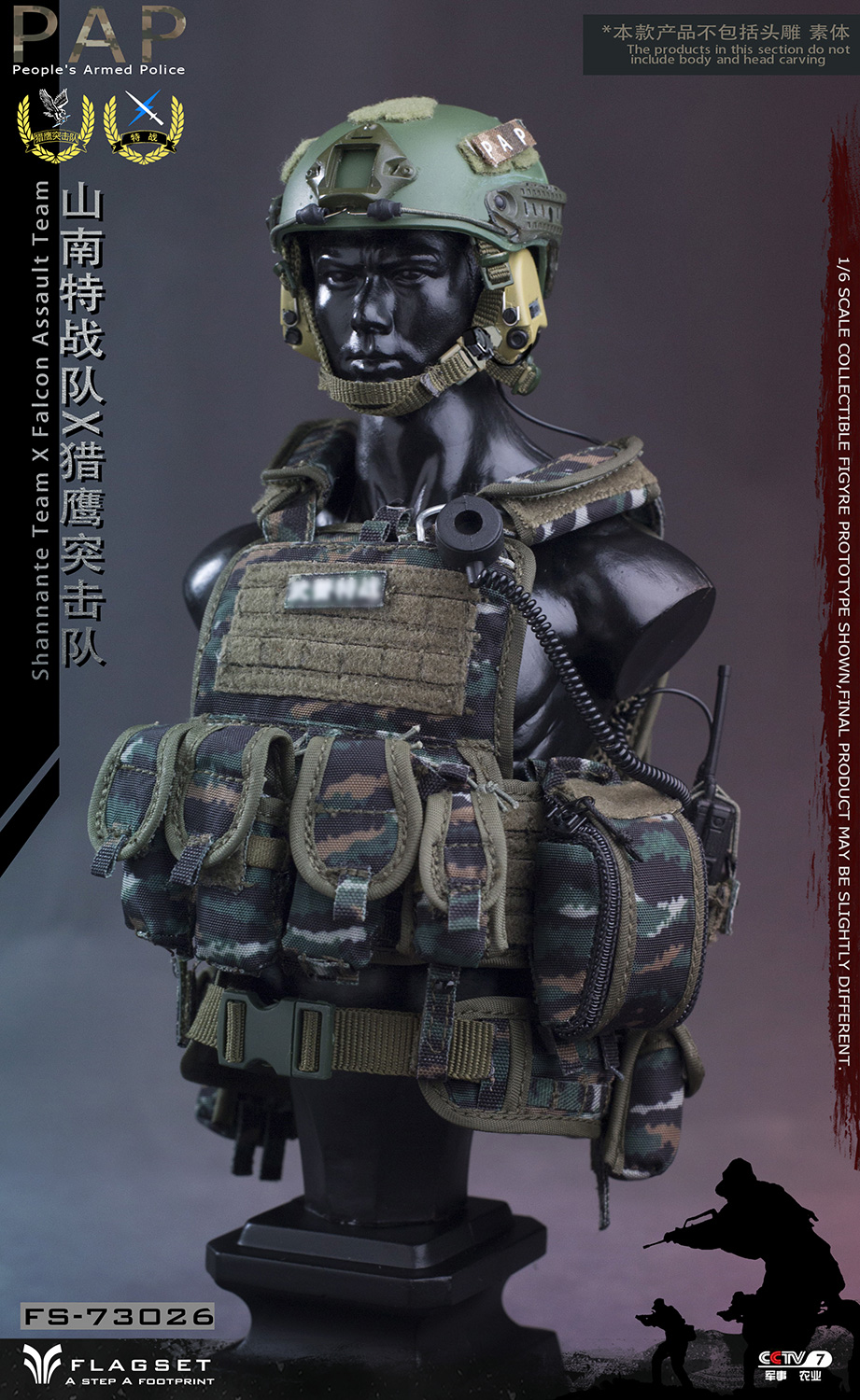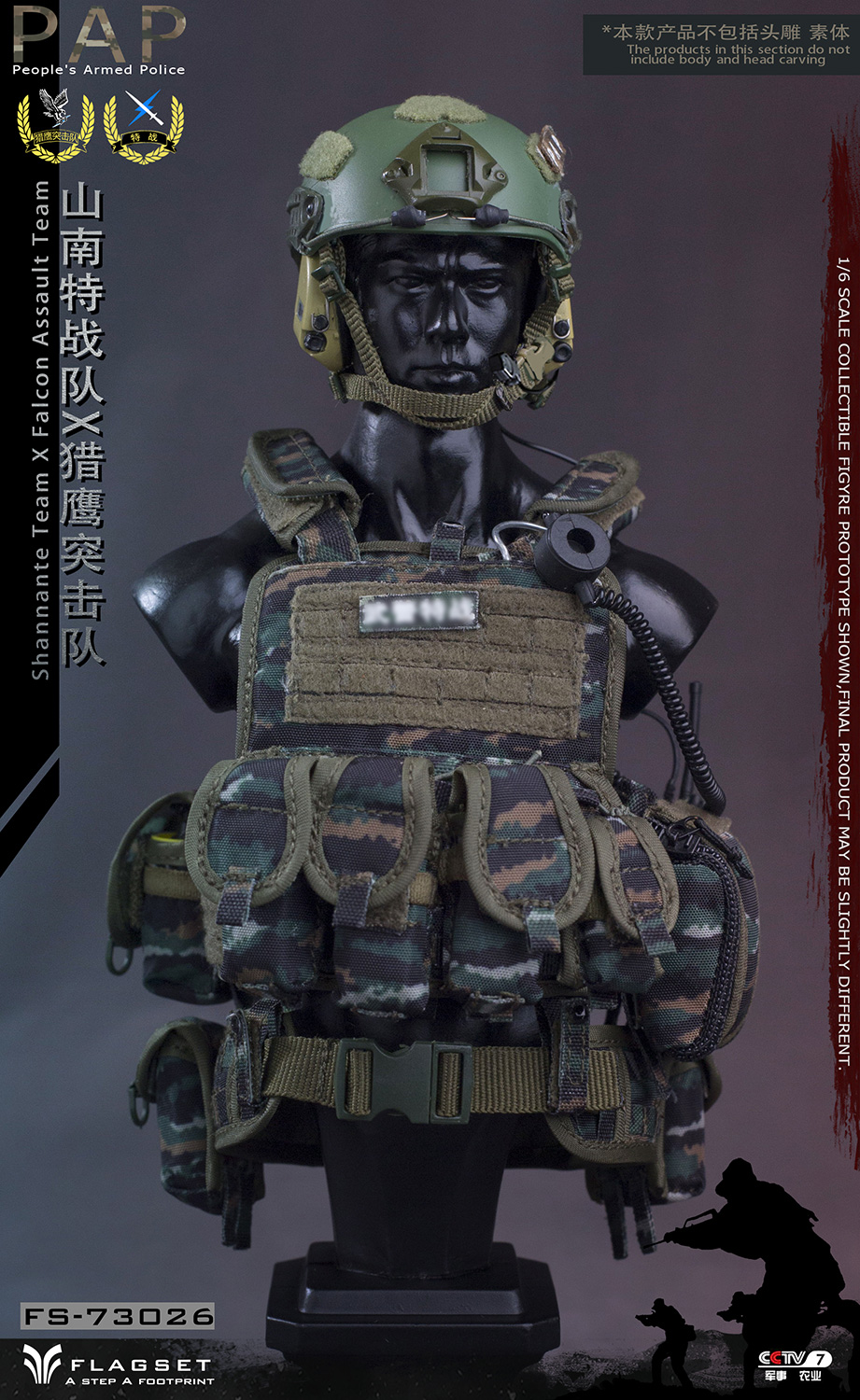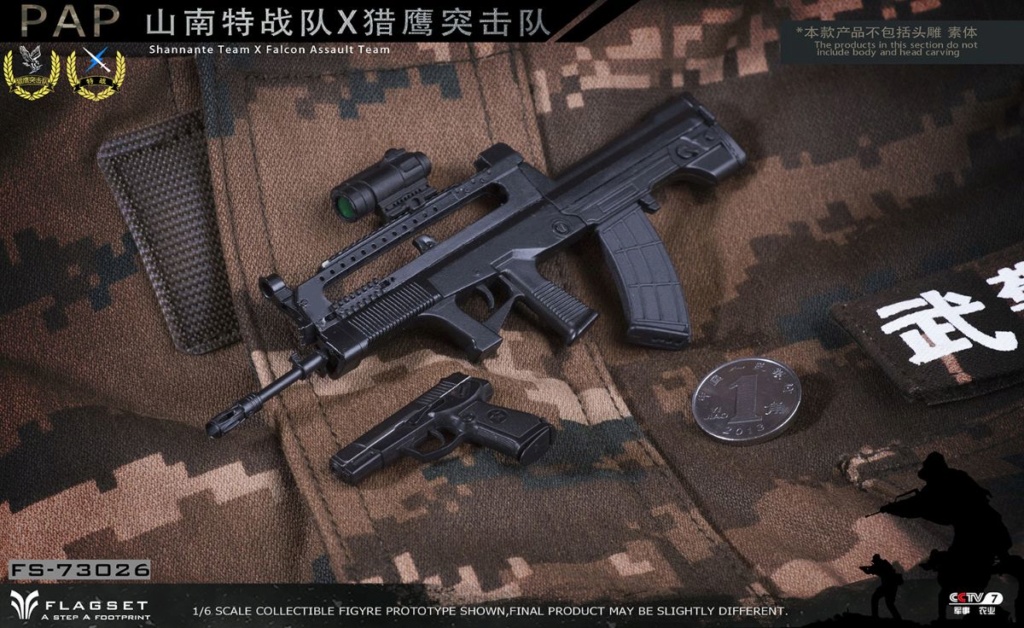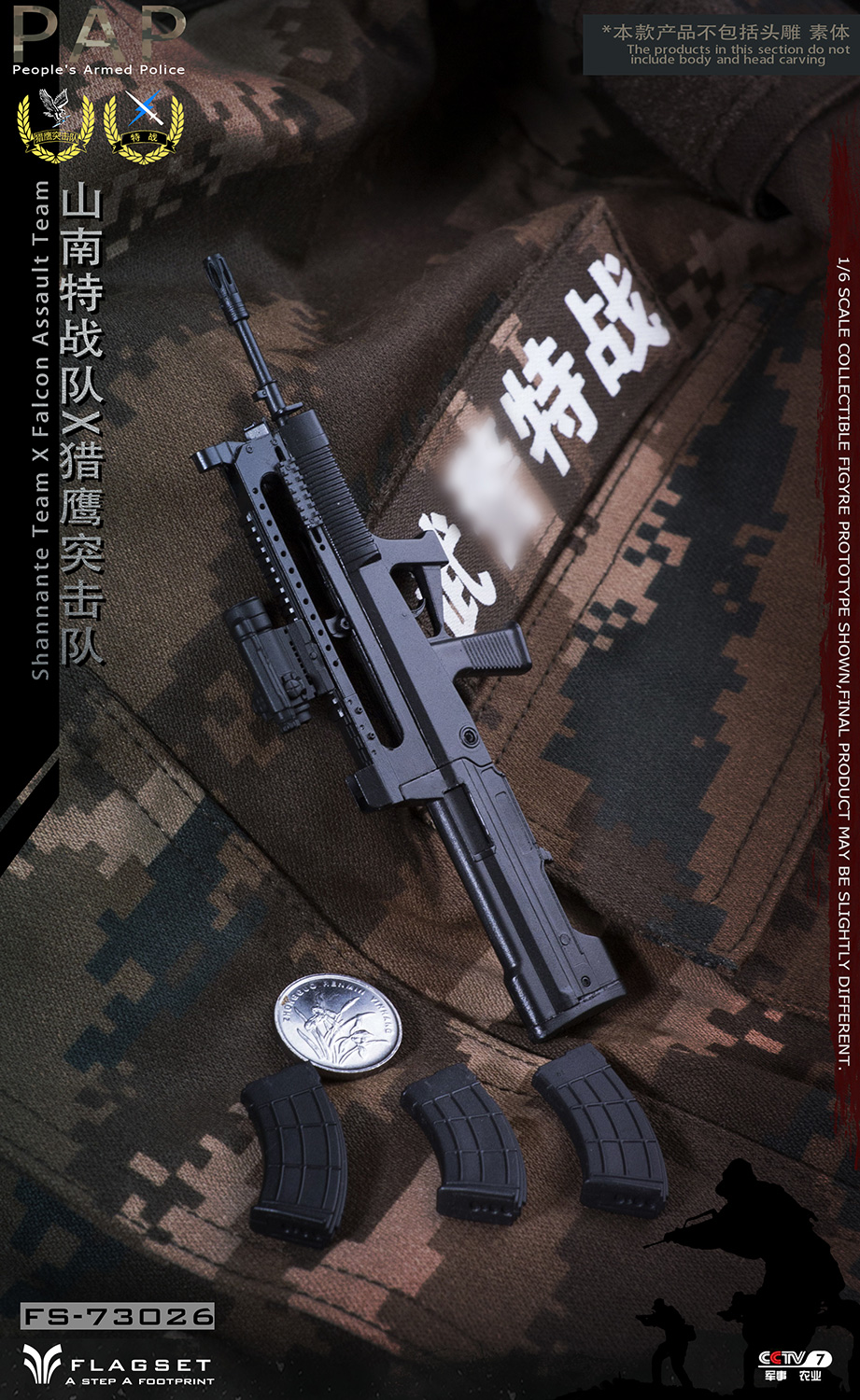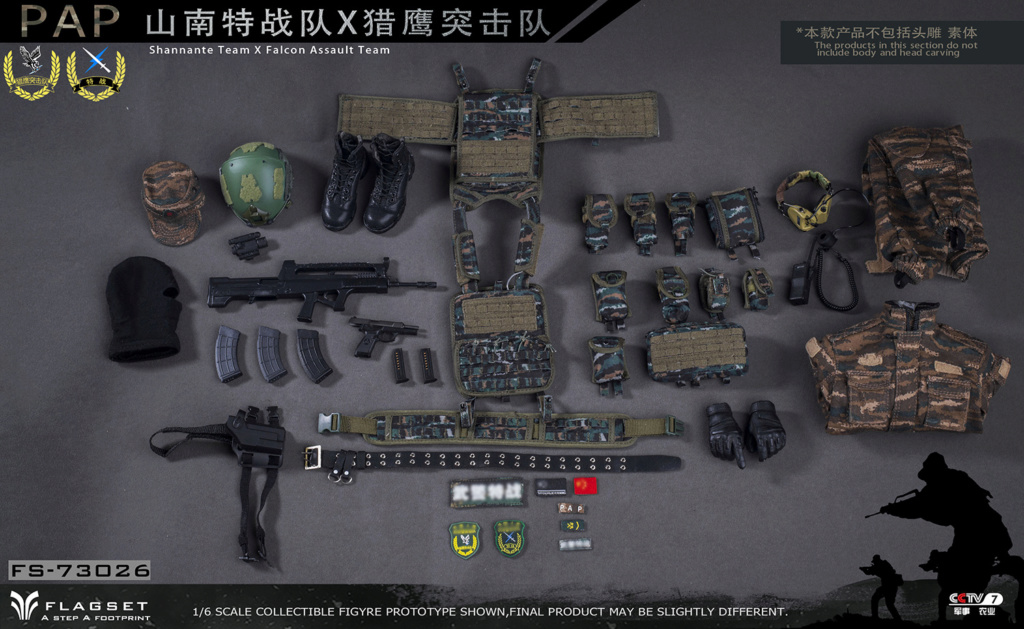 #newproduct
#Flagset
#Chinese
#ArmedPolice
#ShannanDetachment
#male
#modernmilitary
#clothing
#accessories