Search found 5 matches for Super
Features:
- Head sculpt
- Figure body
- Overcoat
- Shirt
- Tie
- Belt
- Glasses
- Pants
- Shoes x1 pair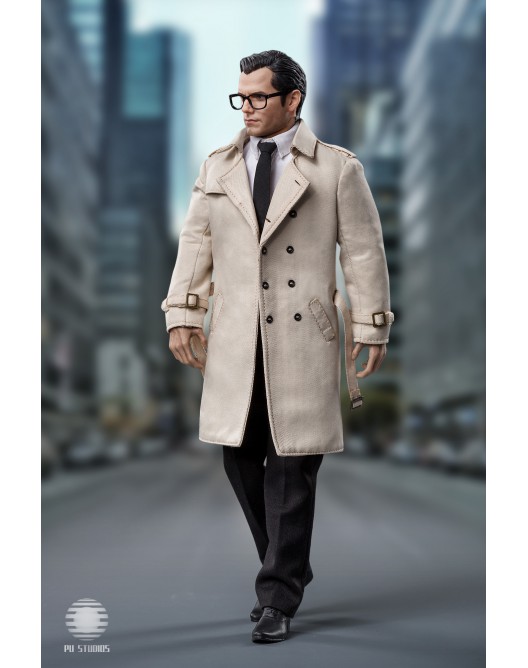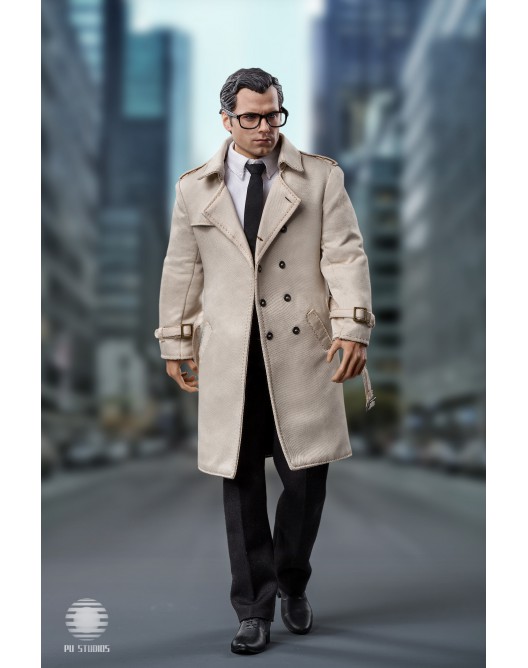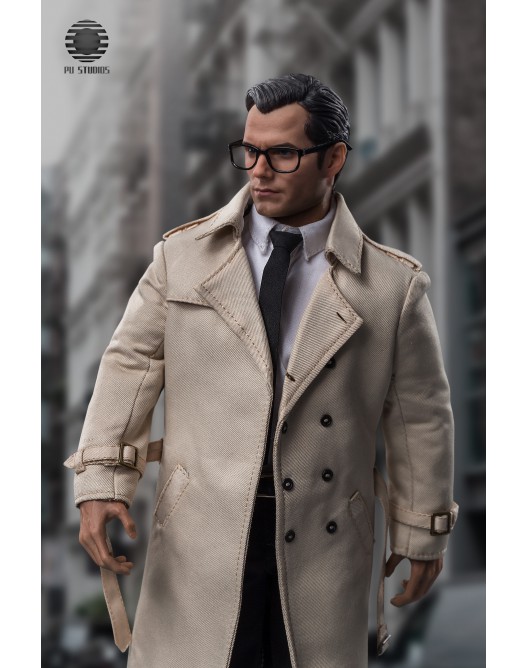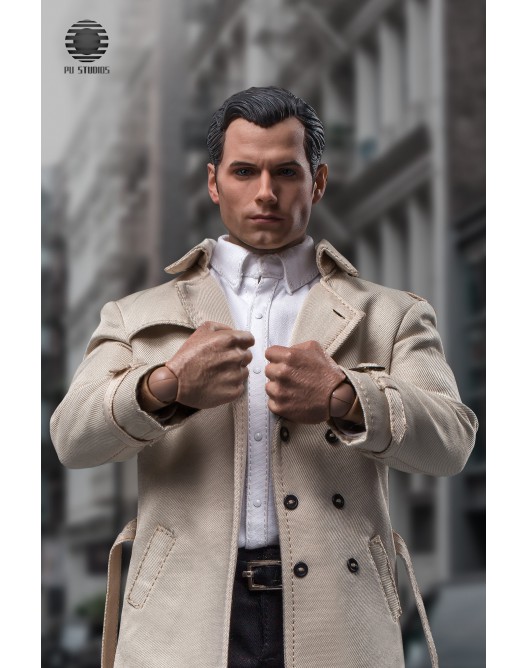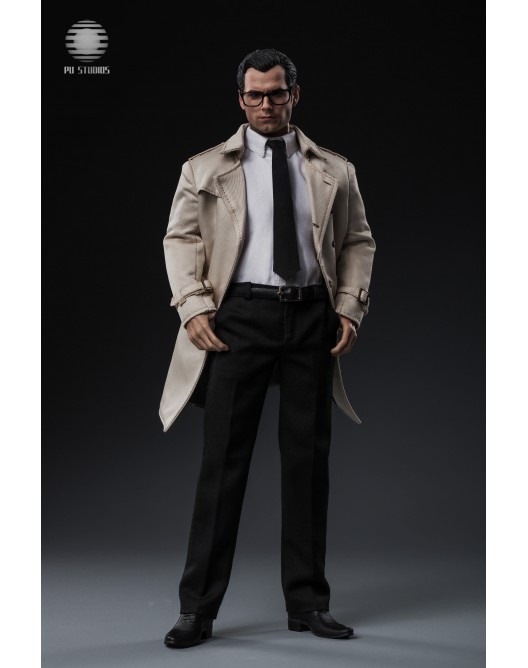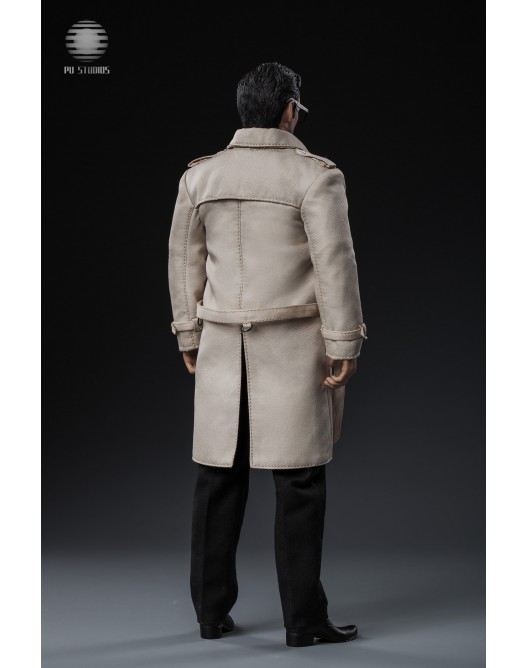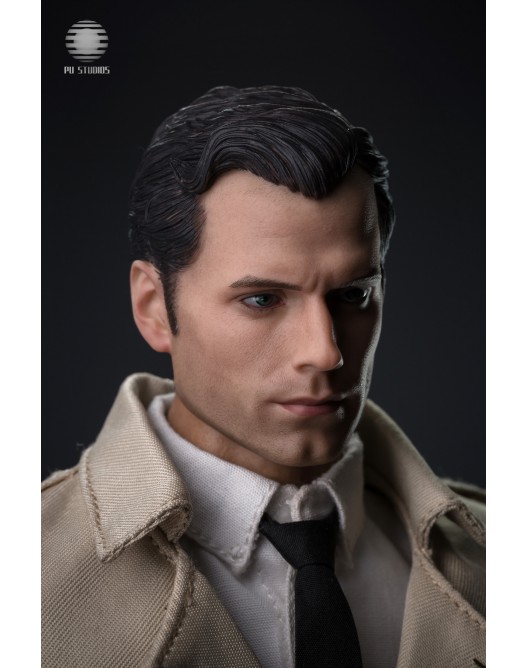 #newproduct
#PUStudios
#Reporter
#male
#movie-based
#comicbook
#Super
#male
Summary:
Pros: Great looking SSB Goku, well defined faces, excellent posability.
Cons: Basic accessories
Rating: 10/10
Buy? YES, a perfect representation of Goku's
Super
Saiyan Blue form!
#Figuarts
#Goku
#SSB
#SuperSaiyan
#Blue
#Dragonball
#Super
#Review
I made this thing as a stress relief for a terrible thing that USPS did to my package today. Boxes of Broly, Gogeta, and War Machine MK4 were badly damaged despite being well packed by the seller.
Fortunately the only things that were damaged were War Machine's blast effects. I'm a magnet for bad things, oh well.
#Figuarts
#Broly
#Dragonball
#Super
#USPS
WAR STORY New WS004
Super
Girl Supreme Girl
Head carvings and body accessories:
Head Sculpt and accessories:
★ 1 head carving x1
Rooted hair Head sculpt
★ encapsulated body x1
Seamless action figure body
★Hand type x4 only
Hands x 2 pairs
Dress Accessories:
★ One-piece suit x1 pieces
Body suit
★ skirt x1 pieces
Shirt
★ stockings x1 pair
Black Legging
★ Boots x1 double
Knee-high boots
Other Accessories:
★ platform x1
Figure stand
Line date: 3, 2019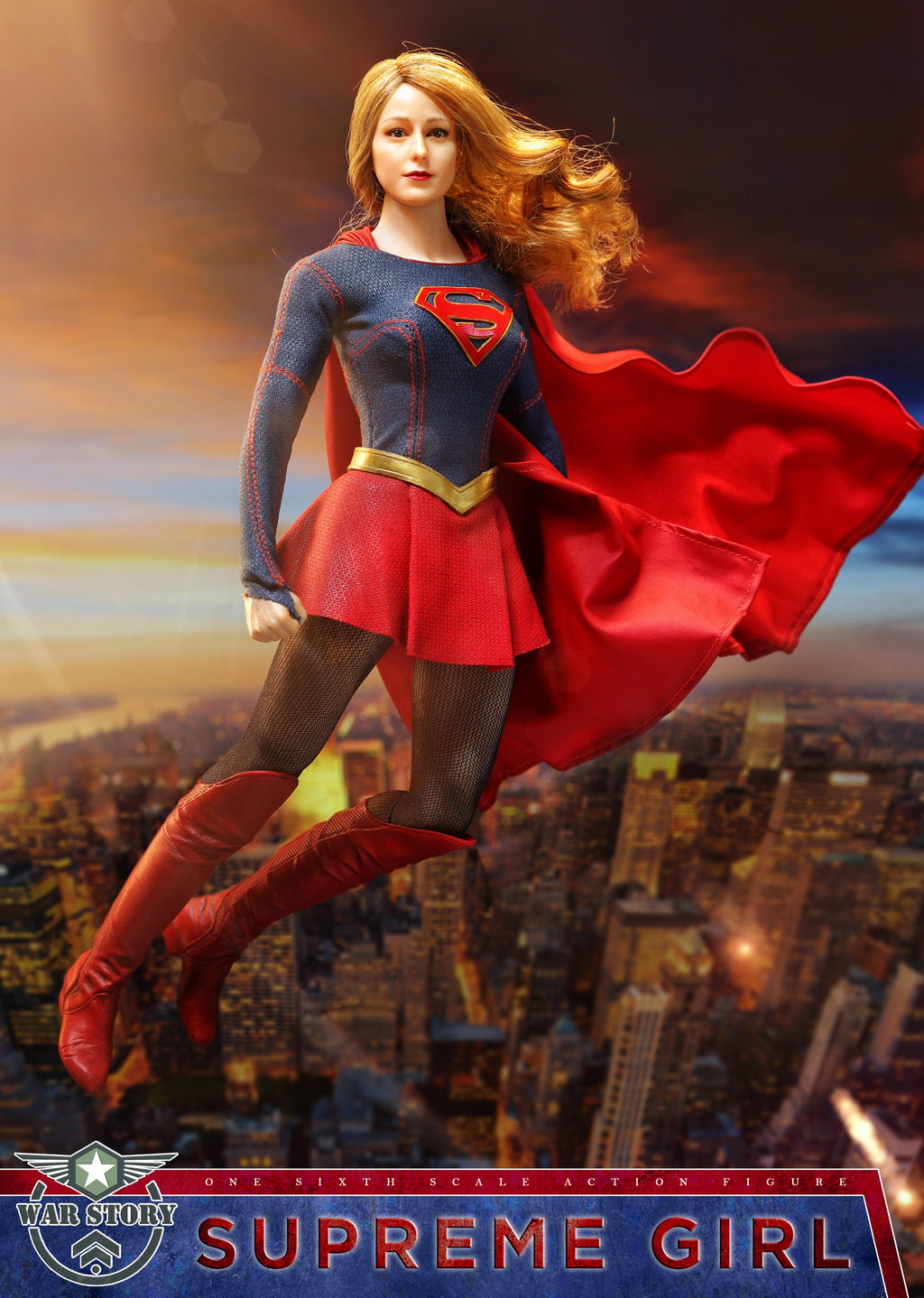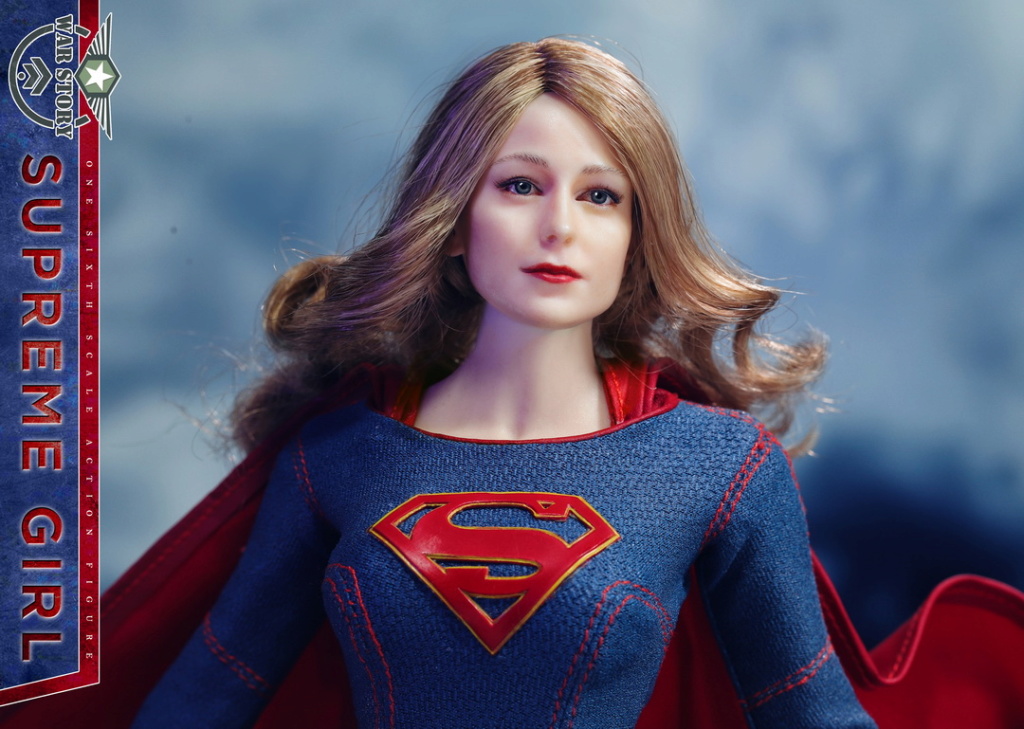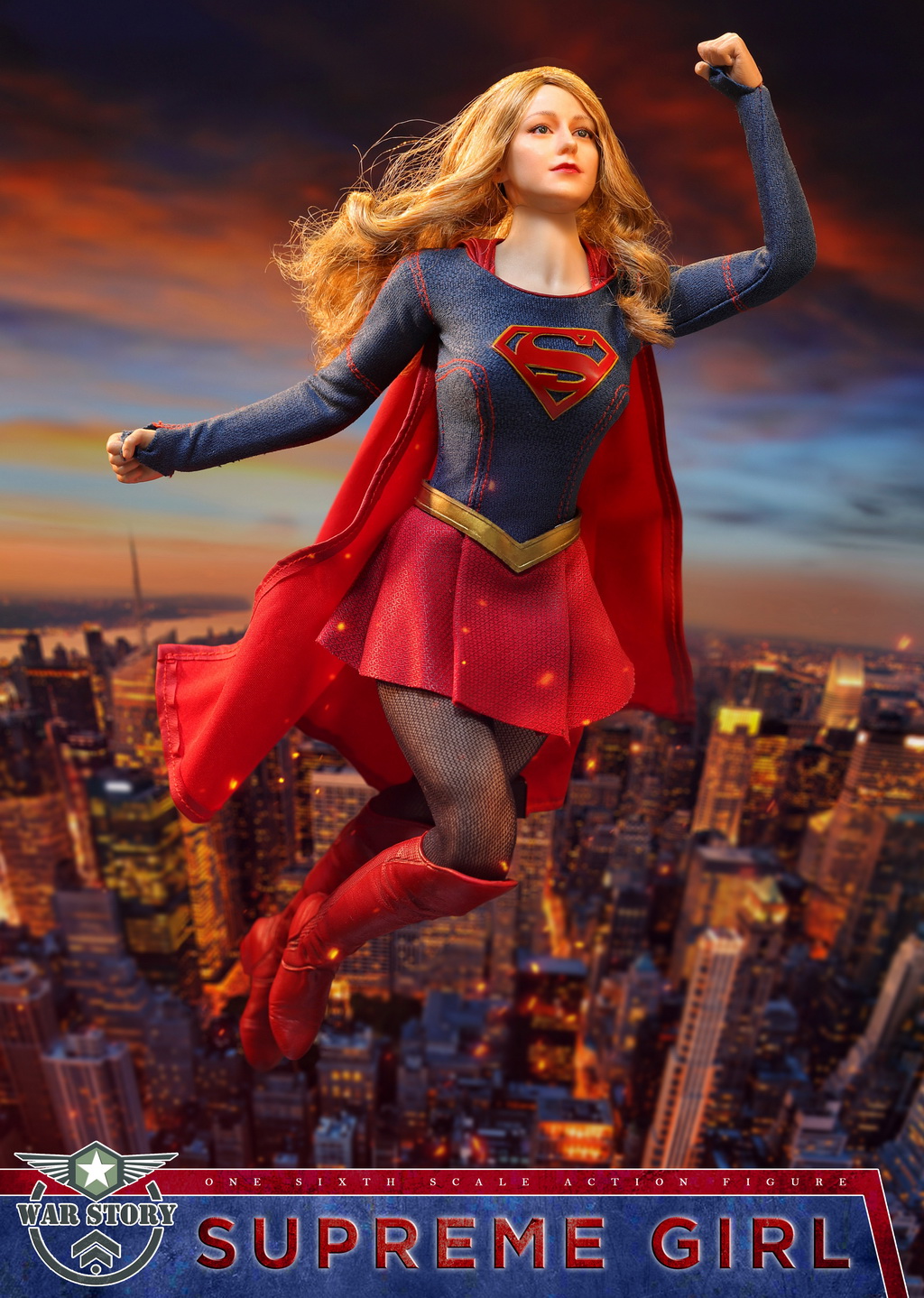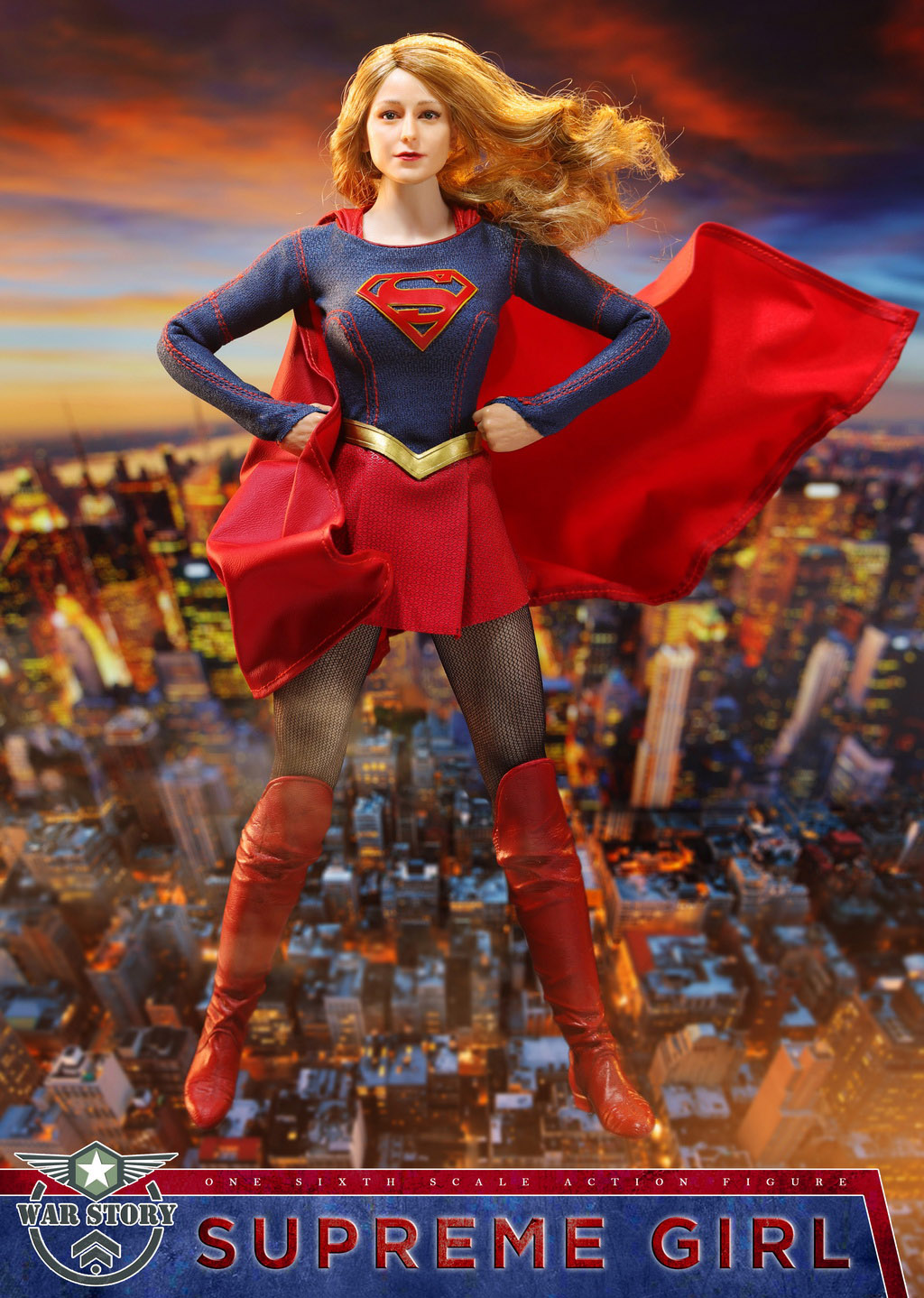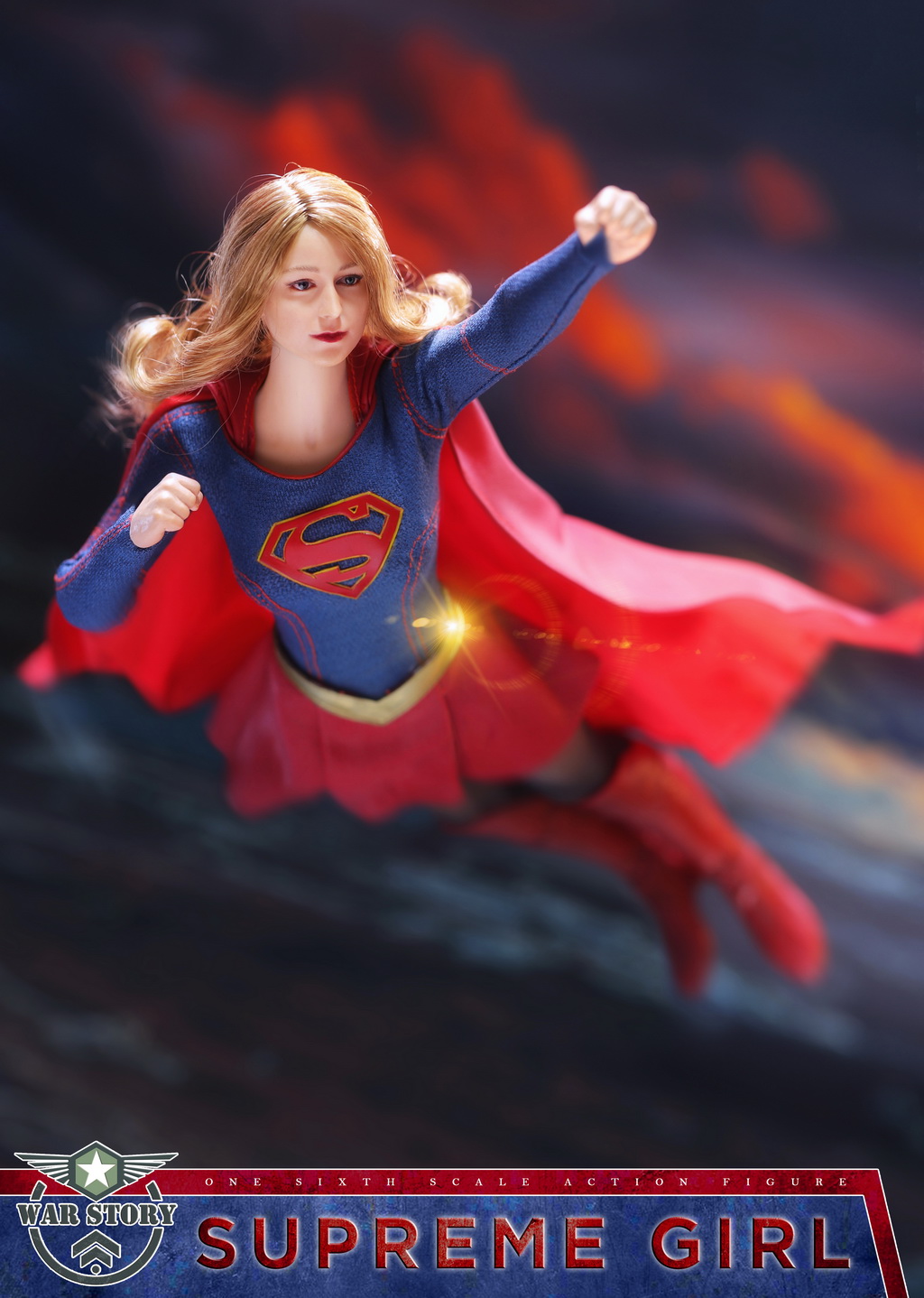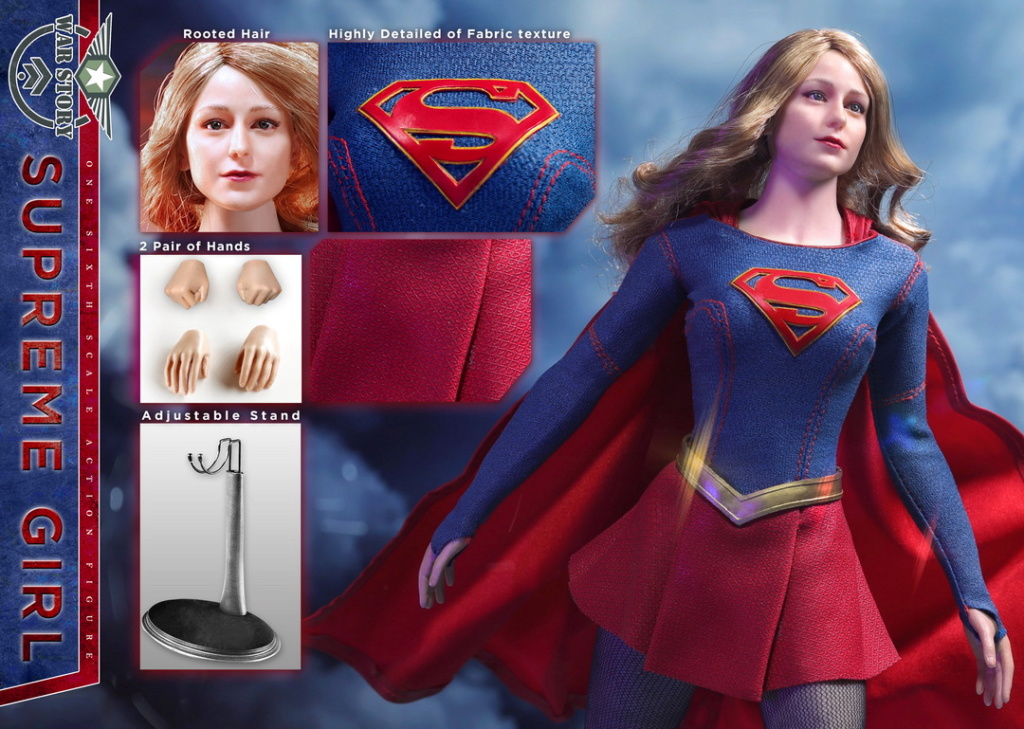 #newproduct
#WarStory
#SupremeGirl
#female
#TVshowbased
#Super
Search found 5 matches for Super