Introduction to the role:
Jozio is a character designed by young Korean artist Lee Jisu.
The story tells Jozio that he changed back to a 10-year-old boy because of a strange encounter, and in order to change back to the adults, he began a variety of adventures.
Jozio often wears a mask, holding a dead light gun-type cassette player and toy sword, wearing armor and knee pads.
These are the equipment he used to fight against black smoke (black smoke represents the expectations and responsibilities of society), and also conceal his uneasiness and rebellion.
Regarding the name JOZIO, the author actually saw a novel "Ferdydurke" by a Polish writer, Witold Gombrowicz.
The problem of discovering content and the author's discussion is strikingly similar, so Zhixiu used the protagonist's name in the novel as the name of his creative character.
product details:
Name of Product: Jozio
Type: 1:6 movable figure ratio: 1:6
Quantity: Limited to 500 pieces Material: ABS, resin, cloth, PU
Head carving 1 body 1 mask 1 apron 1 top 1 shorts 1 gun-type card player 1 toy sword 1 knee-pad 1 pair of shoes 1 pair
Hidden accessories:
A. Transparent apron (limited to 100 sets)
B. Transparent knee pads + transparent toy sword (limited to 100 sets)
*Hidden accessories are given at random
Estimated delivery time: third quarter of 2019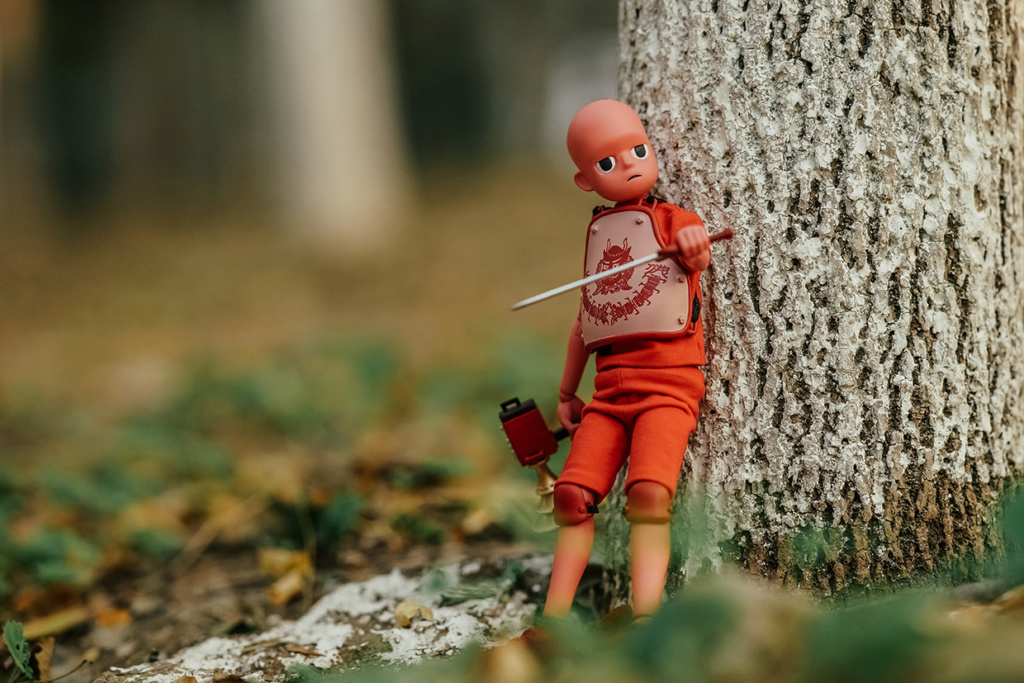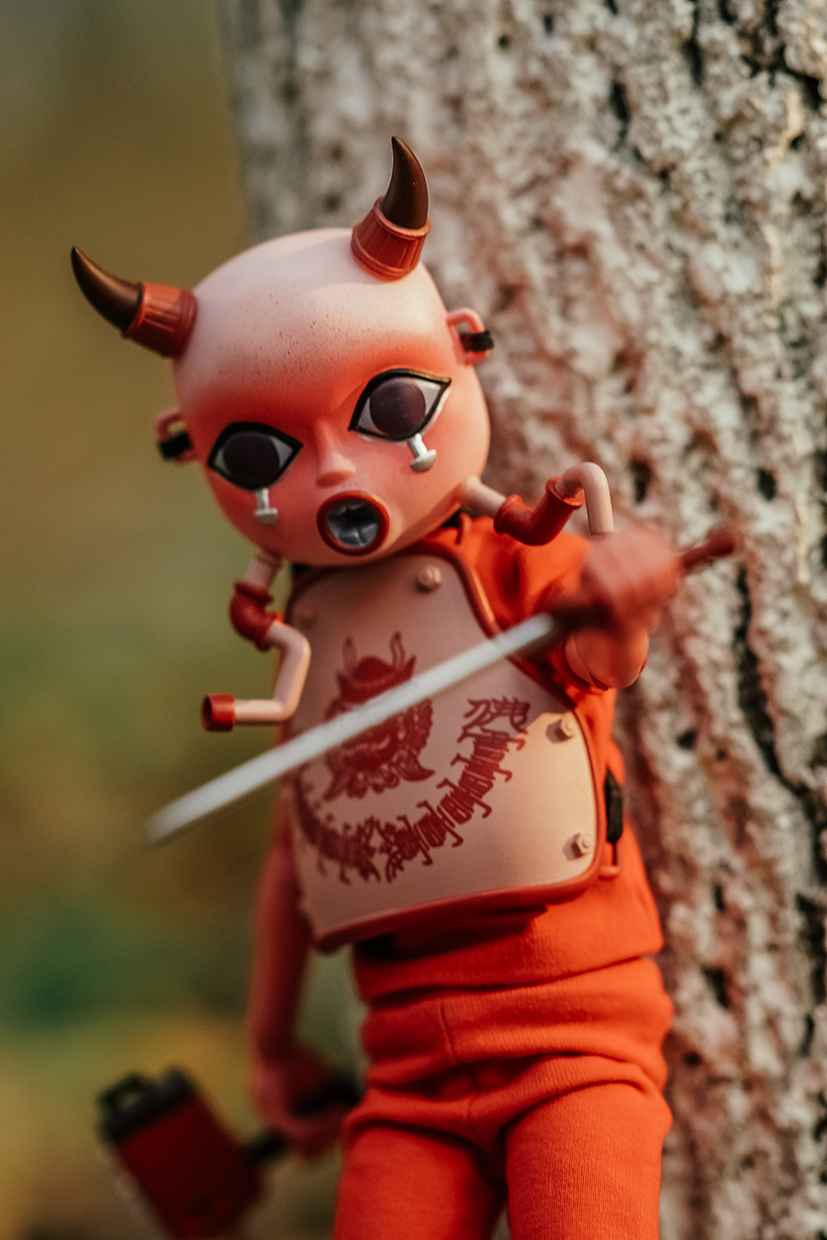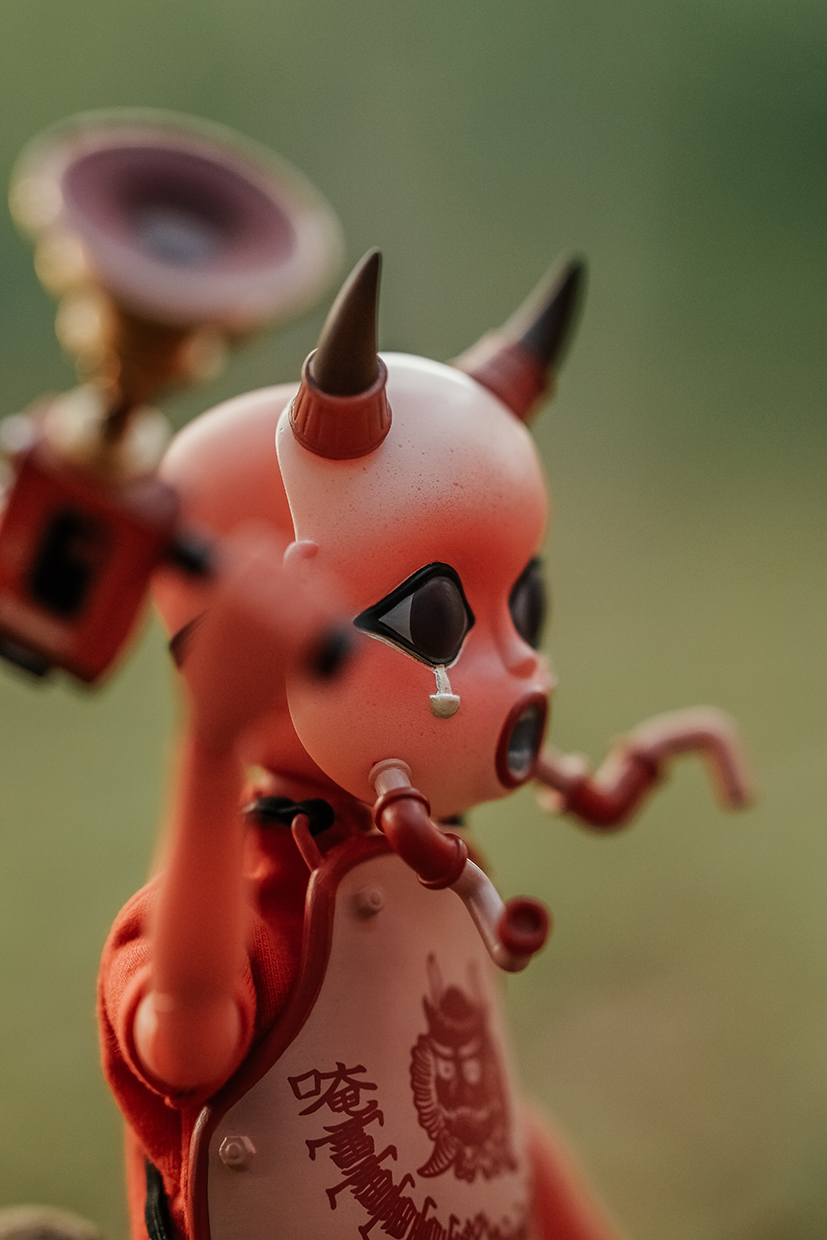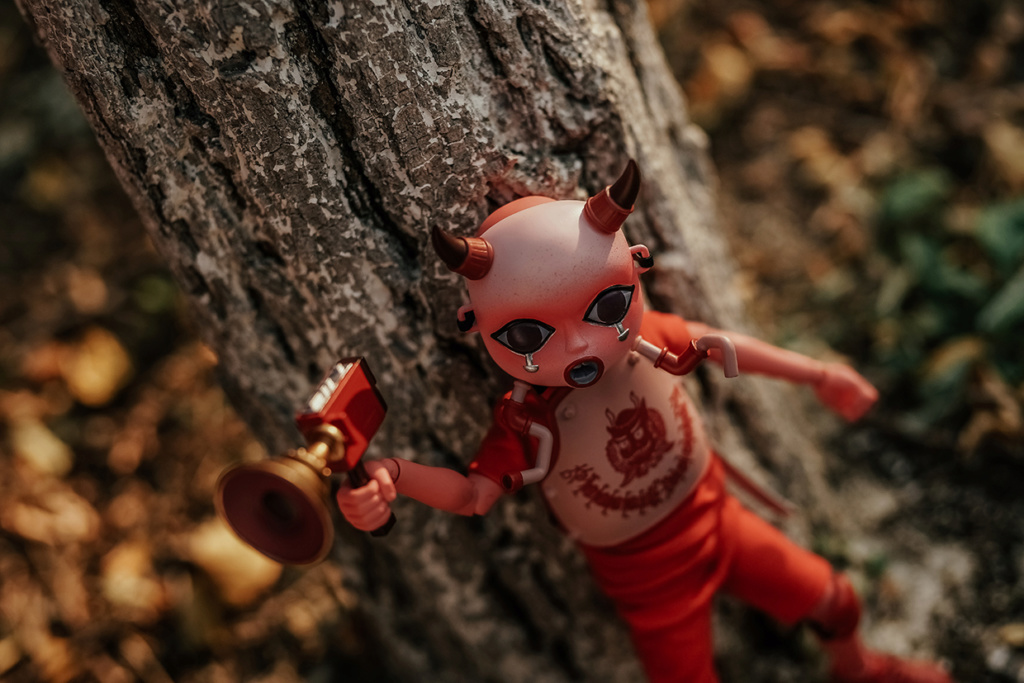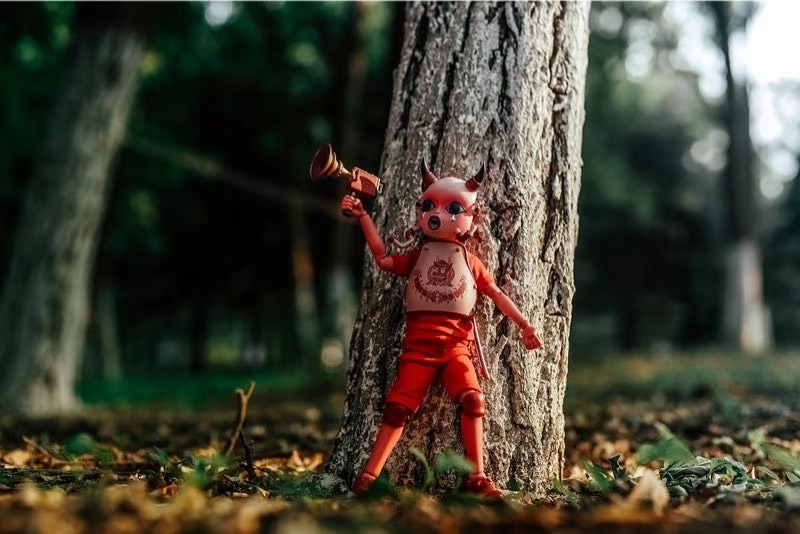 #newproduct
#Jozio
#child
#WTF
?
#Asian