IN FLAMES X NEWSOUL: 1/6 Three Kingdoms Strategic Aspects of the series of magical calculations Zhuge Liang (youth)
Product ID: IFT-040
Product configuration sheet:
- Carefully engraved head carving (including planting beard effect)
-Crown
- hairpin
- Ordinary male body
- 5 replaceable hand types
-The product is about 30 cm high
apparel:
-White Siamese Shaped Clothing
- white trousers
- grey coat
- white robe
- gray robe
Accessories:
- Yupei
-belt
-Lu fan
Accessories:
- doll display stand
Release date:
- From the first quarter to the second quarter of 2020
* The image shows a prototype of the product development template, and the final product may be slightly different.
* Product details are subject to change without notice in production.
—————————————————————————————
IN FLAMES X NEWSOUL—The 1/6th scale"Zhuge Liang(youth ver.),one of the Soul Of There Kingdoms Stratagems series"Collectible Figure
Product code: IFT-040
Specification of the product:
-An Elaborate-carving head(black real fabric beard implantation)
-Crown
-Bun
-Common male body
-5 pieces of interchangeable palms
-Approximately 30 cm tall
Costumes:
-Clothes which make the body looks fat
-White bloomers
-Gray underwear
-White cloak
-Gray cloak
Accessories:
-Jade
-Belt
-Feather fan
-Square stage with transparent pillar
Release date:
- Approximately Q1 2020-Q2 2020
2019 INFLAMES TOYS CO., Inc. All Rights Reserved.
Remarks:
Prototype shown, final product may be slightly different.
All information is subject to changing without prior notice.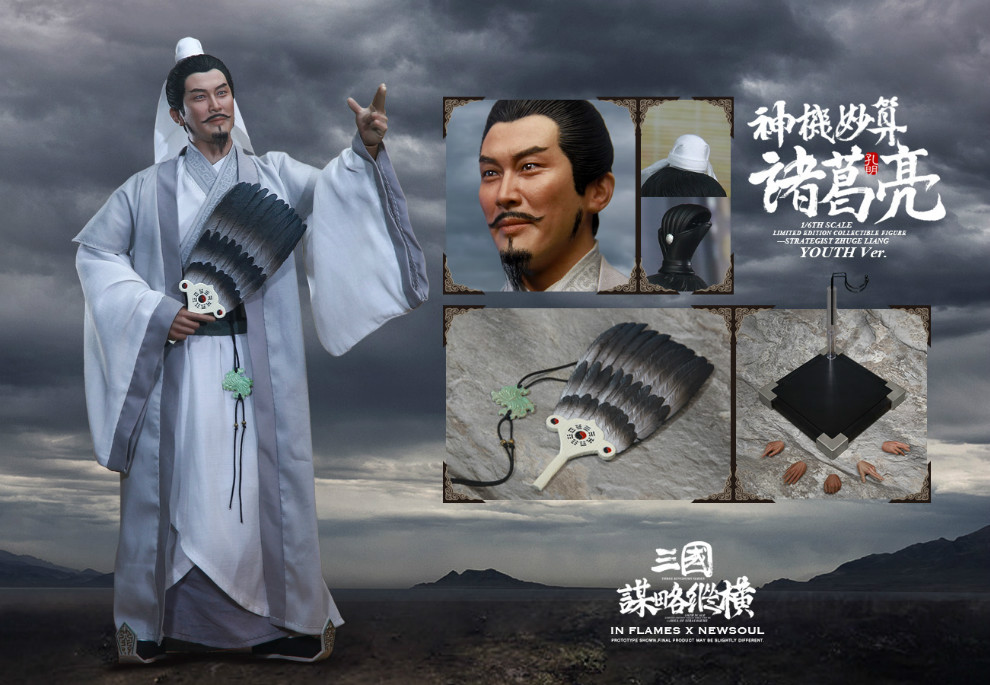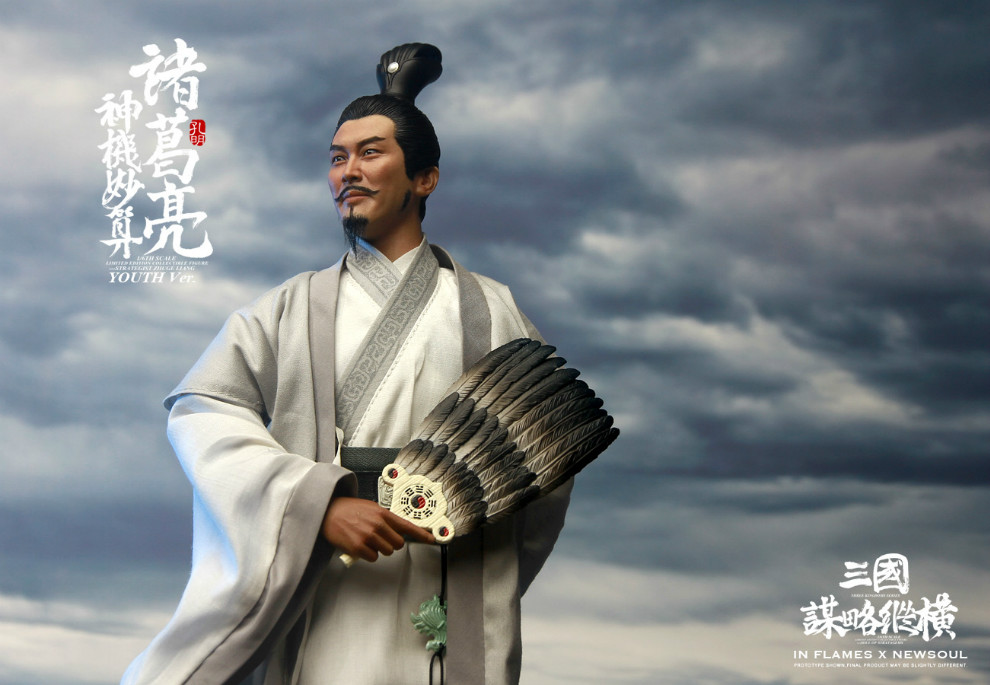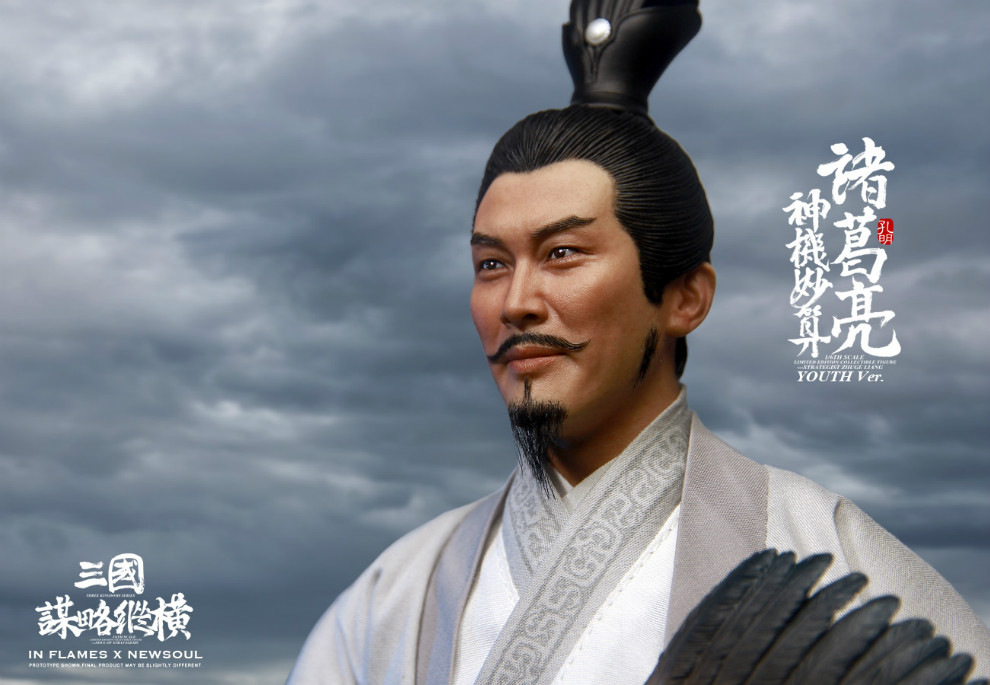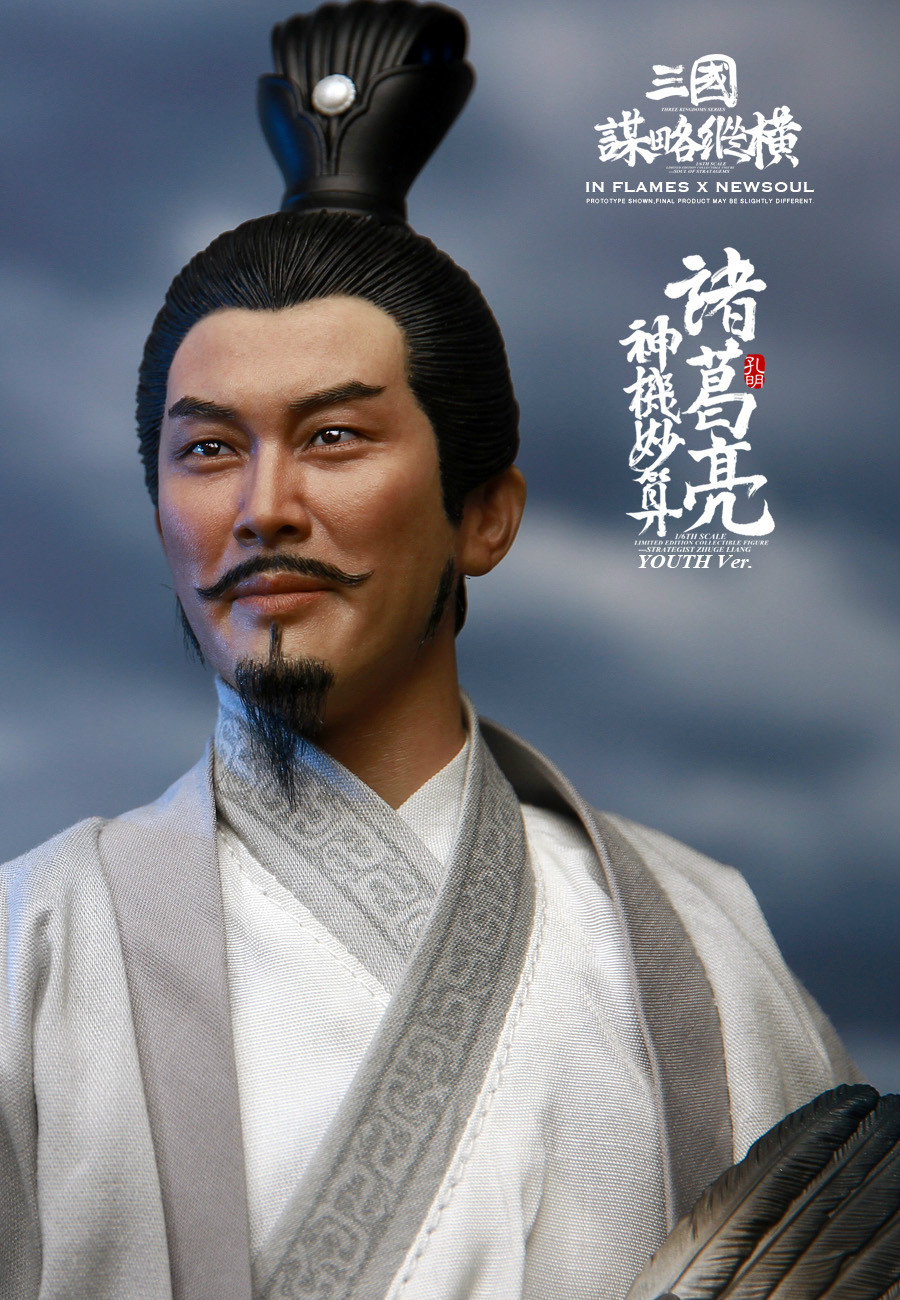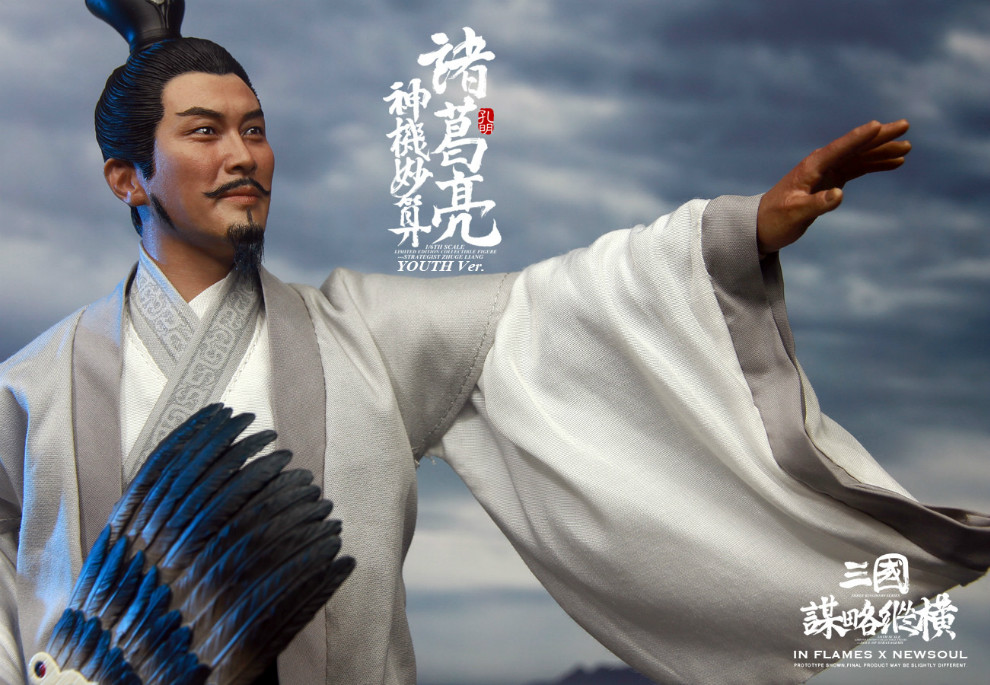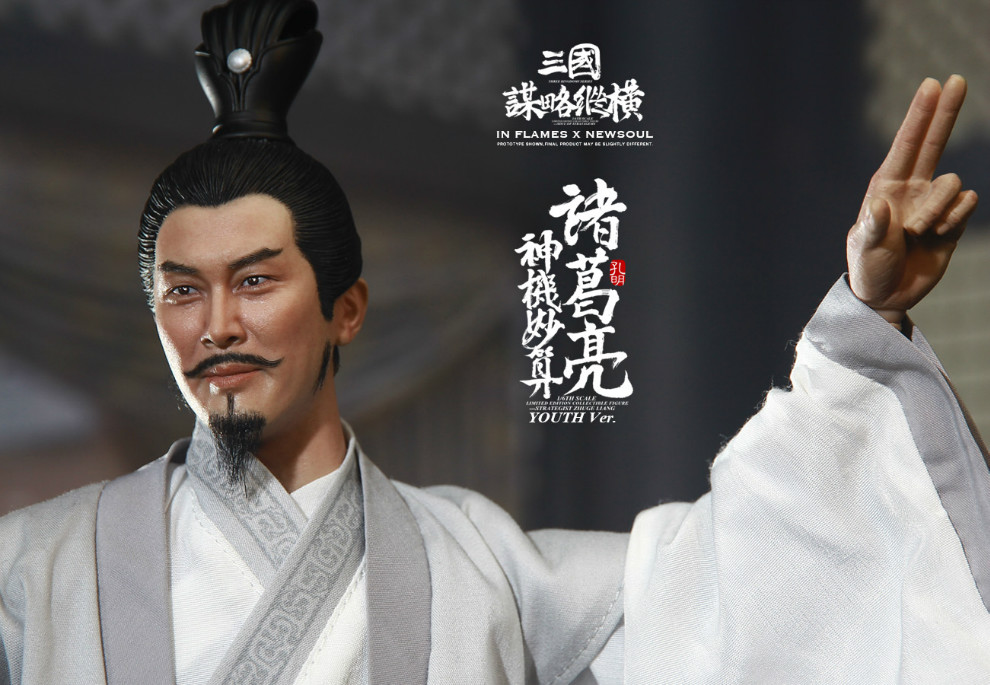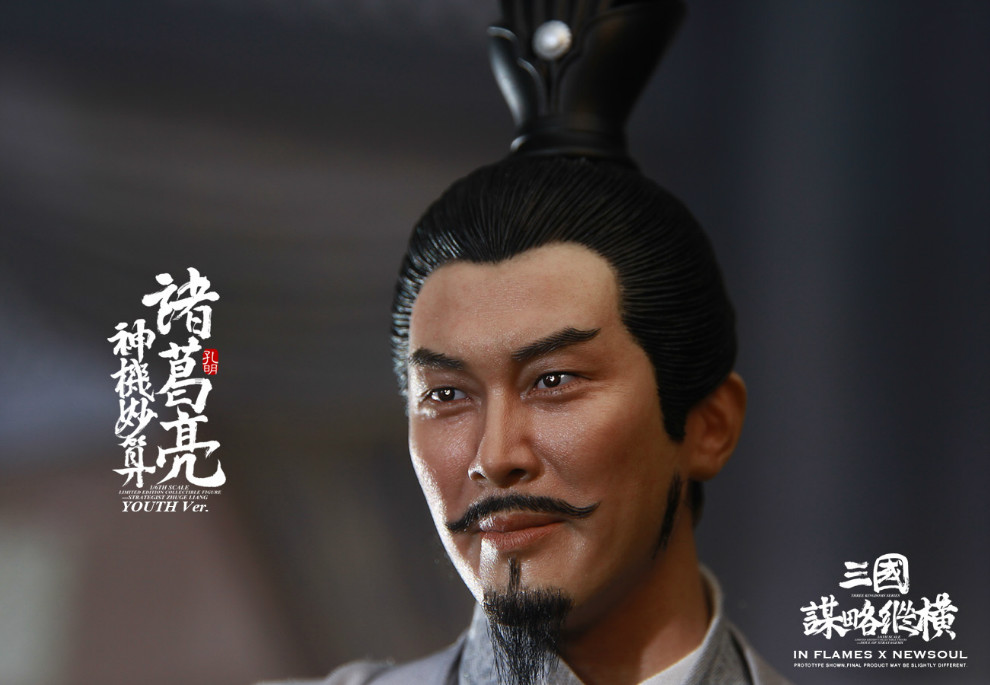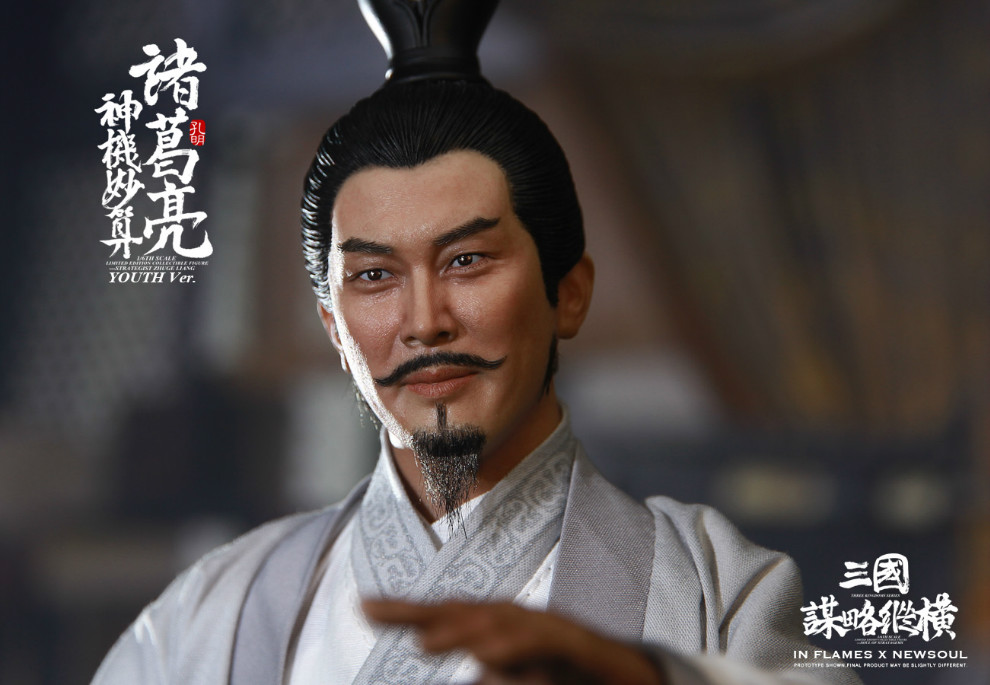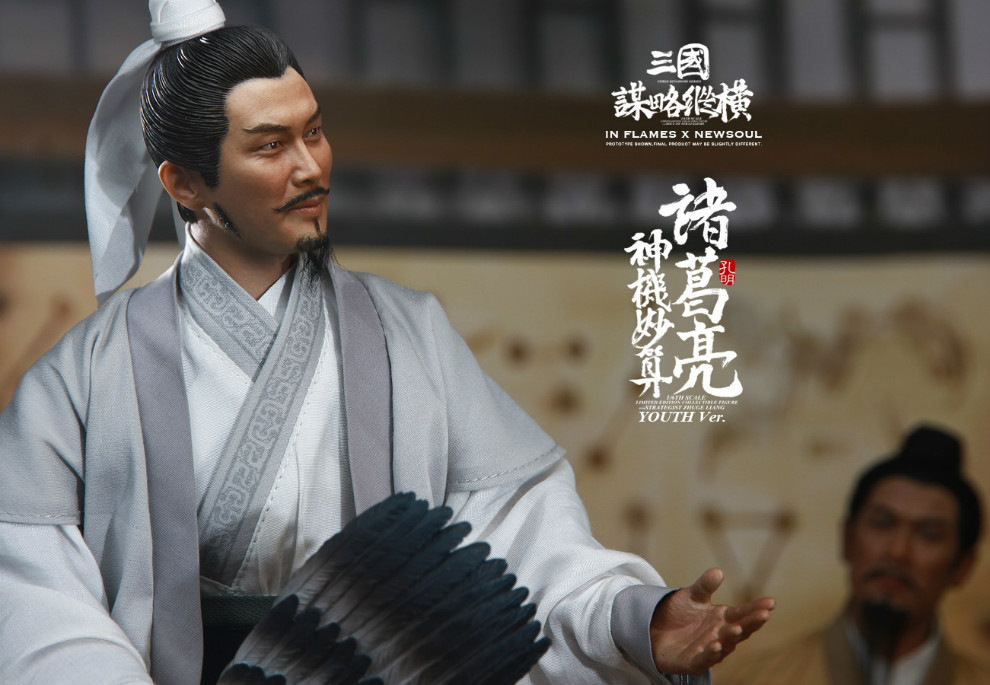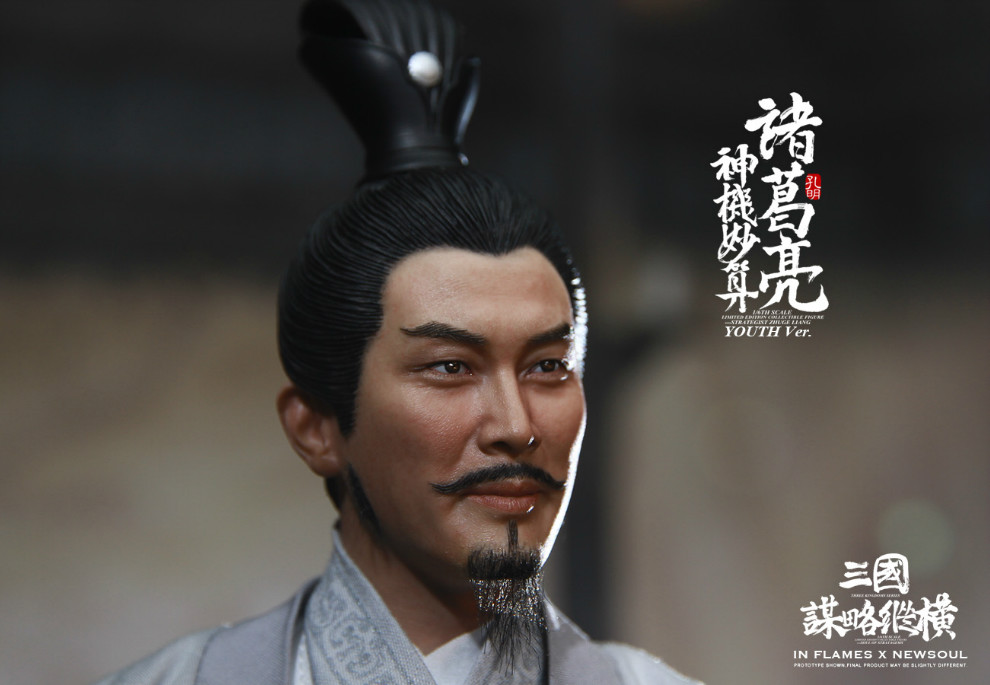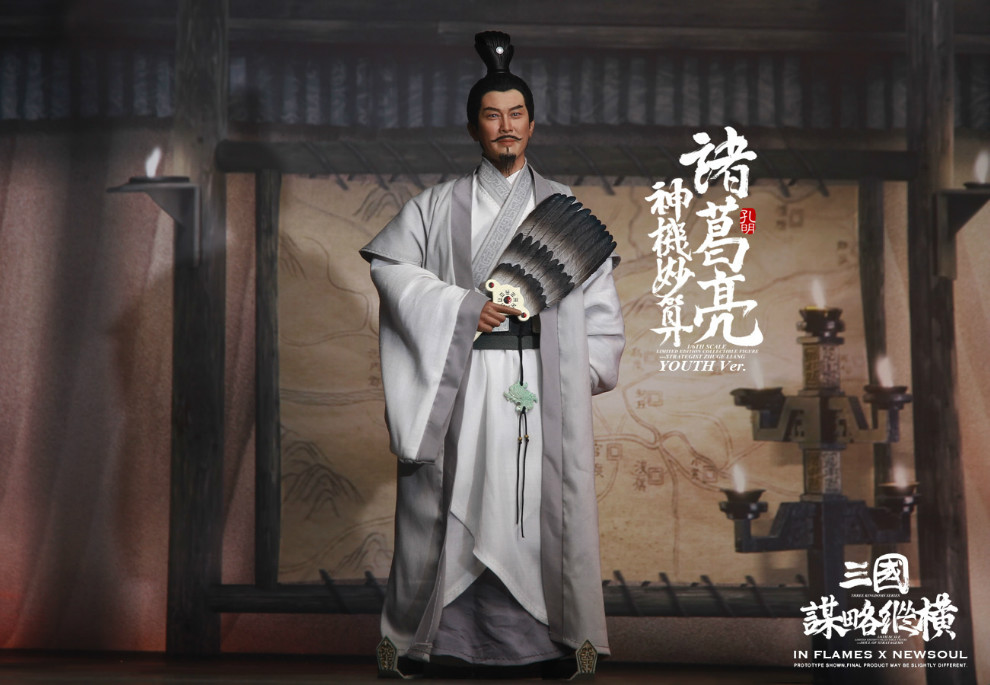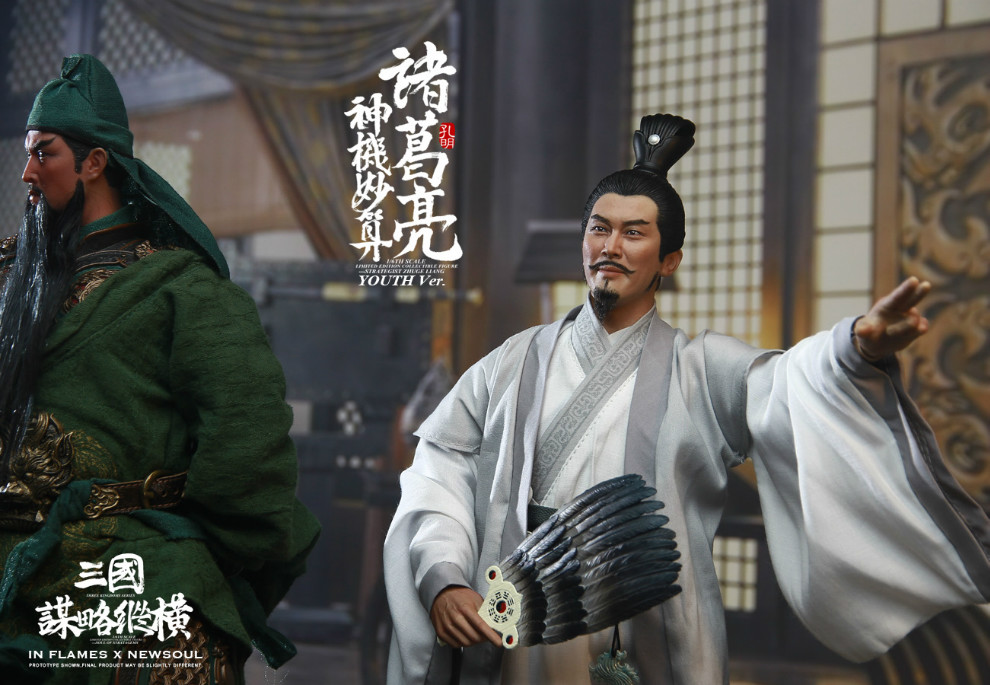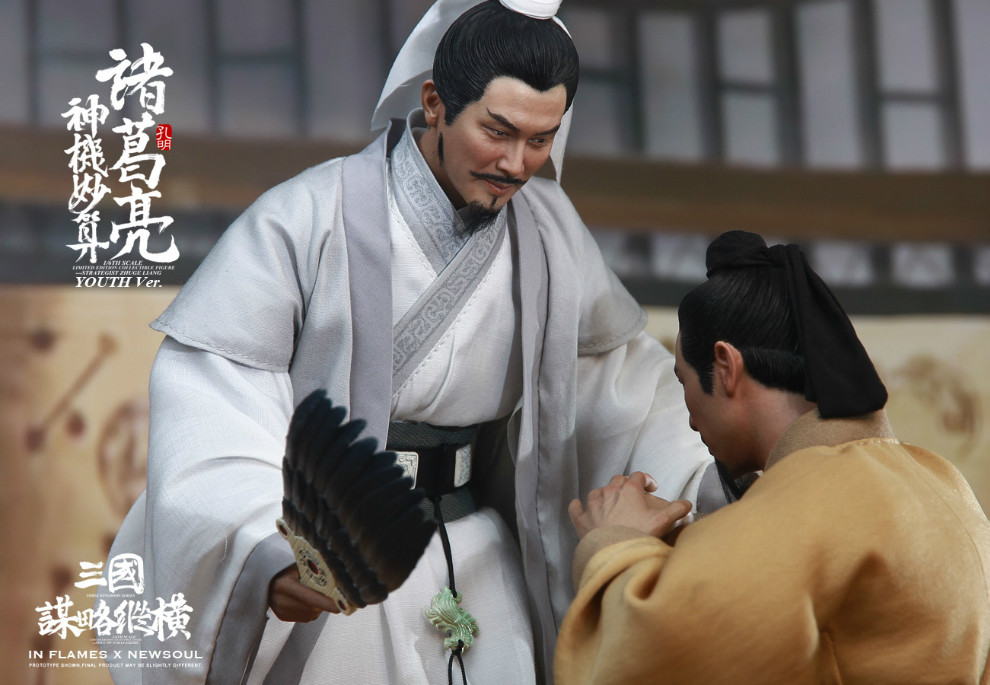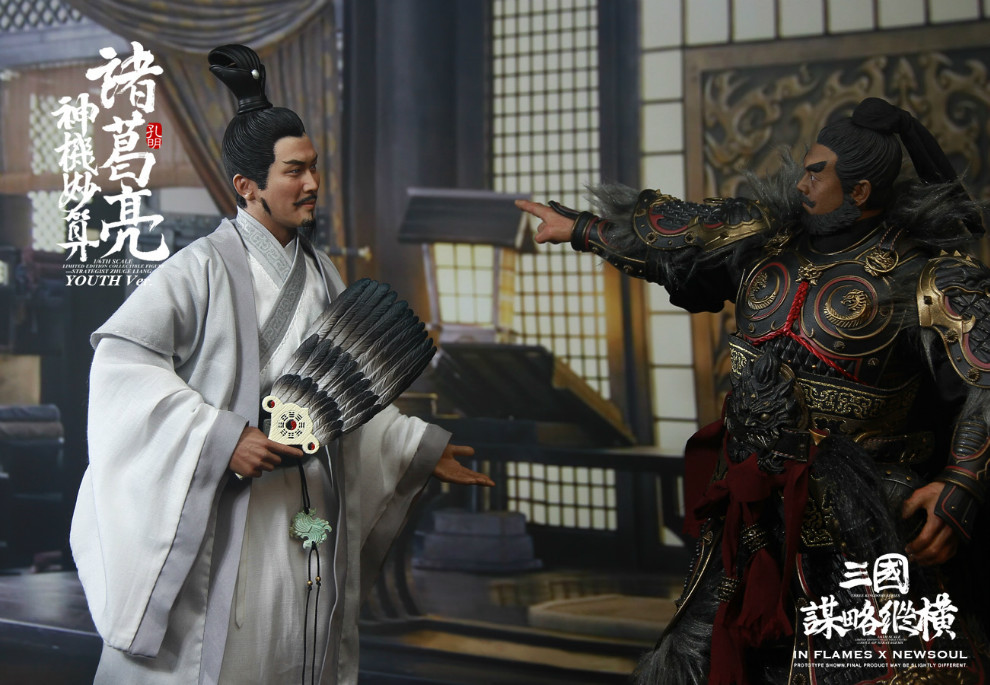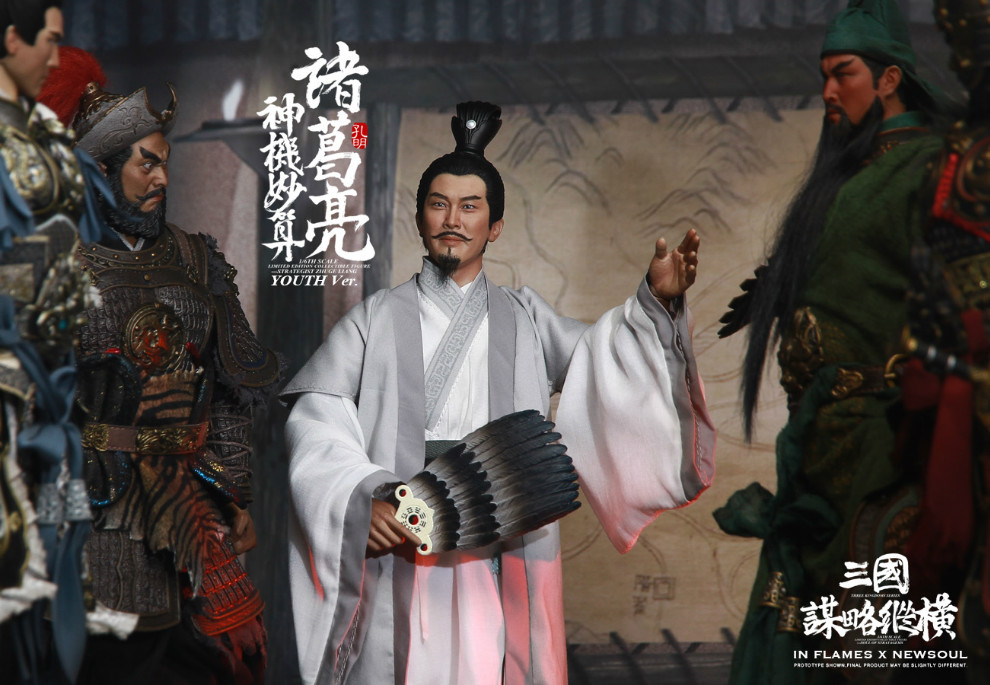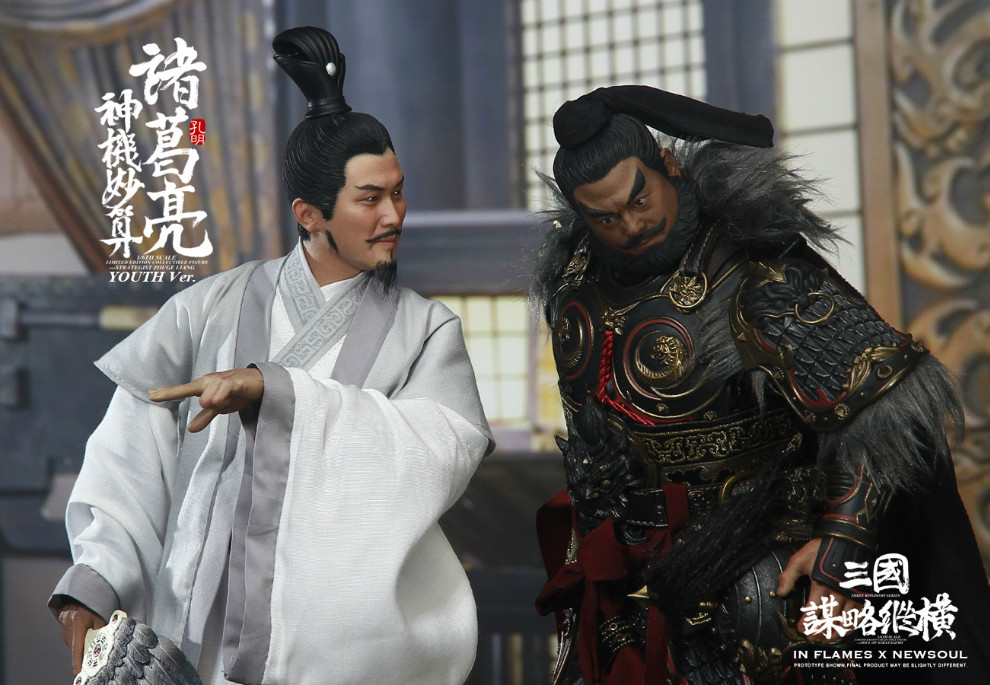 #newproduct
#InFlames
#NewSoul
#ThreeKingdoms
#ZhugeLiang
#male
#Strategy
&Aspects
#Asian
#YouthEdition