Li Yifeng "Secret and Great"-Li Yi Feng "Fearless Whispers"
Product Information
License: Li Yi Feng
Product No.: BW-UMS 11401
Product Type: Premium UMS (1/6th Scale Action Figures)
Product Size: Approximately H 305mm W 100mm
Product weight: Undecided
"Packing box: about W 300 mm x L 420 mm x H 140 mm
(size and weight may be changed afterwards)"
carton size: about W 610mm x L 420mm x H 450mm 6 boxes / 1 box
UPC : 8809321479272
Product Description
"Li Yifeng, a well-known actor and singer in Mainland China. From the first-time high-profile idol to the actor holding awards and performance in movies and TV series, Li Yifeng is a high-quality artist with both talent and hard work. "Secret and Great" is "White Night" Another masterpiece by the director Wang Wei of "Chasing the Murderer", led by Li Yifeng, will be an outstanding work of strong alliances.
In this project, the design and development team of
Blitzway
has also been thinking about how to use Li Yifeng as the protagonist. In the play, Gu Yaodong, the male character with the belief in "support justice and protect the people", portrays the complicated identity and strong heart.
After countless designs, the moment when the protagonist frowns is finally selected, and the head is highly restored Including all the details including facial expressions, more than 30 movable joints in the whole body ensure that he can restore various movements that match his facial expressions.
Costumes and equipment are also a highlight of this time. The appearance in the play is meticulously restored. The characters are equipped with white shirts, jackets, hats, backpacks, folders, pistols and other props in the play, including small objects such as belts, belt buckles and socks. Also meticulously restored all the details. At the same time, the character is also equipped with classic gestures in the plot and several replaceable hand shapes, which can easily restore the style in the play. "
[BW-UMS 11401] - Li Yi Feng" hidden and great "1/6 collection Figurine
height Li Yi Feng portraits depict
realistic modeling exquisite clothing
highly realistic exquisite accessories
newly designed and developed more than 30 joint male body
about 31 cm high
a Right hand holding a gun
A representative right hand,
a clenched right hand,
a left hand with thumbs up, a left hand with
a natural gesture,
clothing,
a jacket,
a pair of pants,
a white shirt,
accessories,
a belt and a belt buckle,
a pair of shoes,
a backpack,
a file clip
One pistol
One base
Material
1. Head: PVC
2. Body: PVC, ABS, POM
3. Shoes: PVC
4. Accessories: PVC, ABS, Fabric, Paper
5. Clothing: Fabric
6. Packing box: Color Box + Blister
design team
Producer: Won Choi, SungWoong Bae
Planner: SungWoong Bae
Chief Director: K Kwon
Marketing: Won Choi
Director: Typhoon Kim
Production Management: K Kwon
Planning Supervisor: Hai Lim
Art Supervisor: KAKim
Head Sculpt & paint: KAKim
Costume Fabrication: Hai Lim
Accessories : Konkuk Kim, Eo Jin, Inho Hwang, Ingu Kim
Accessories Paint: Kwangse Oh
Assistant manager: Eric Lee, XiaoFu Liang, Lang Xu
Photographer: Shingiru Studio
Editor of Photography: Yoon Jang, Zhou Hai
Package Design: Yoon Jang, Zhou Hai
The
Blitzway
Design & Development Team
Manufactured by:
BLITZWAY
CO., LTD.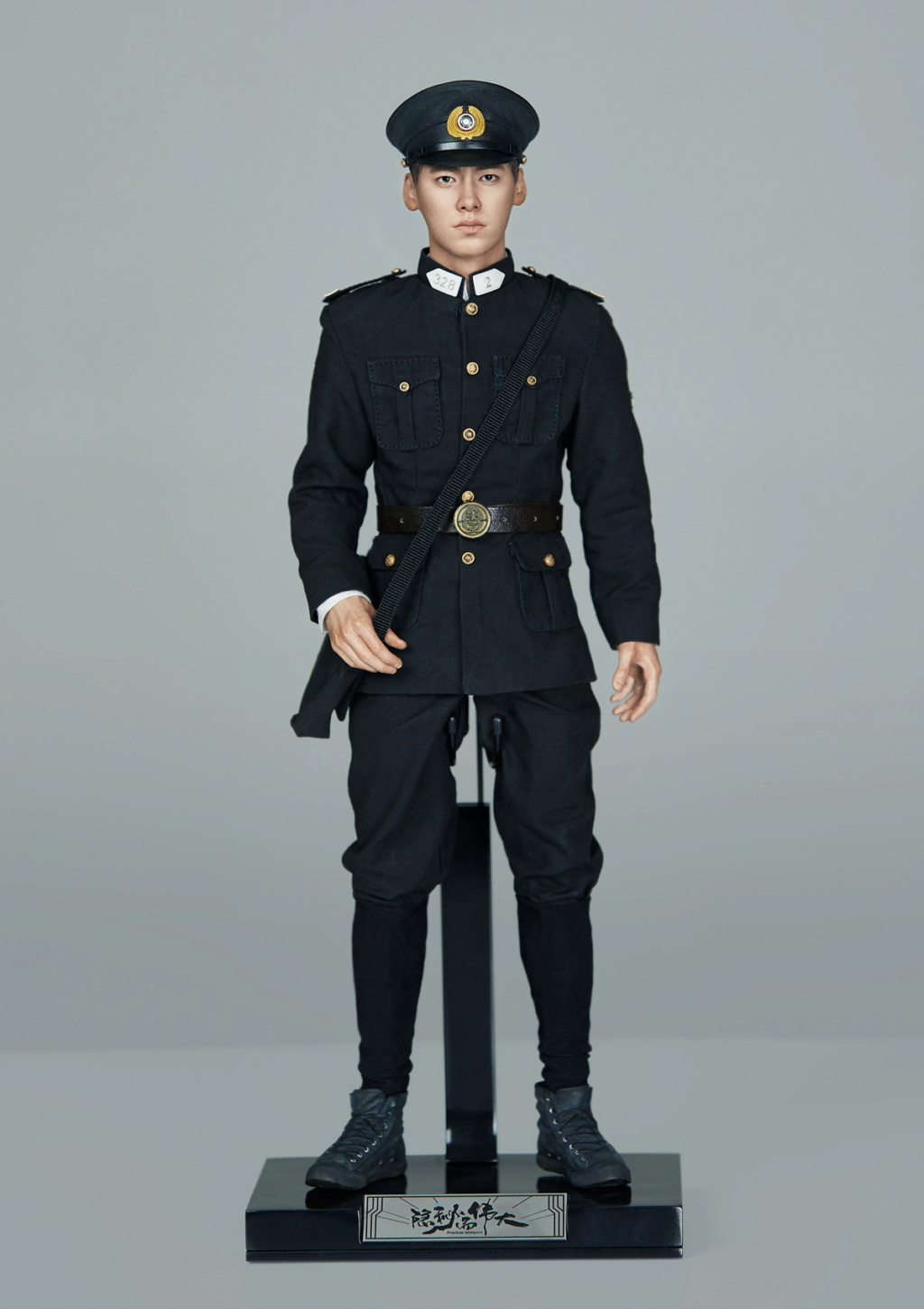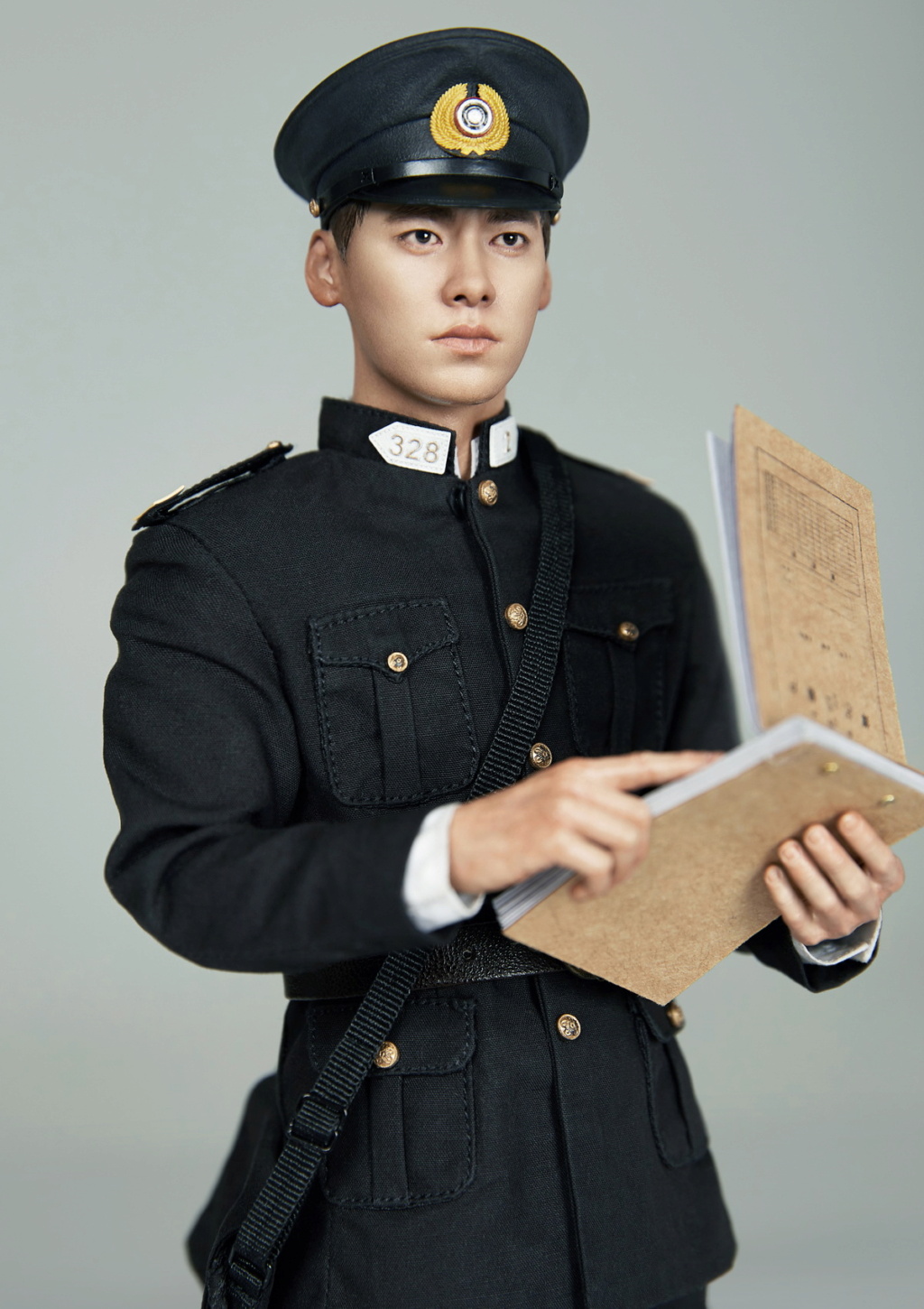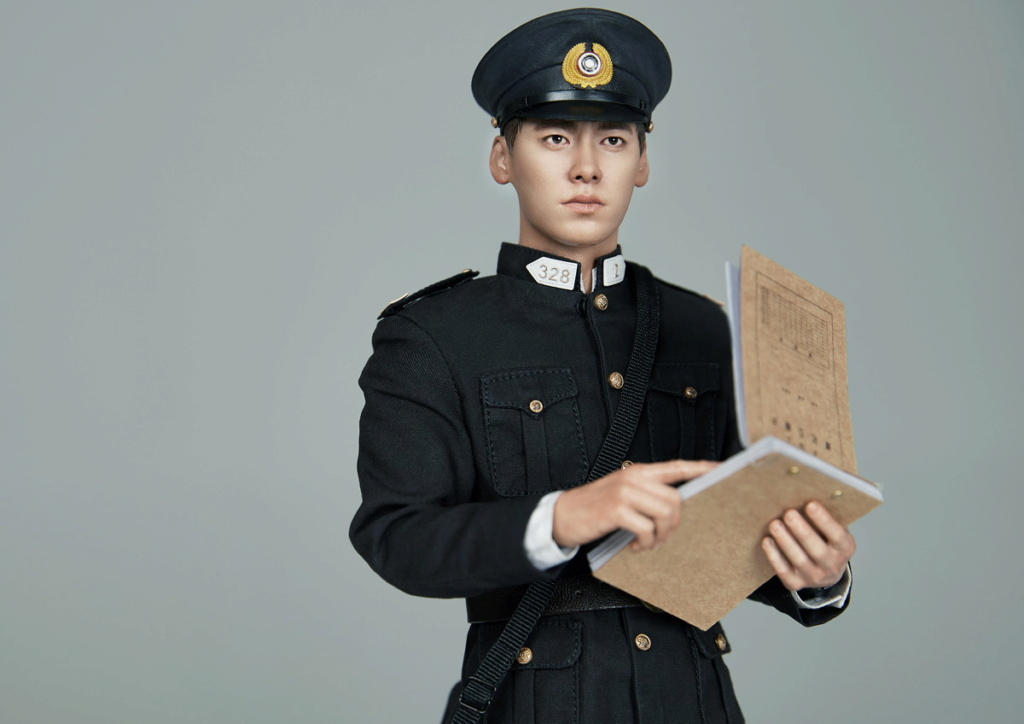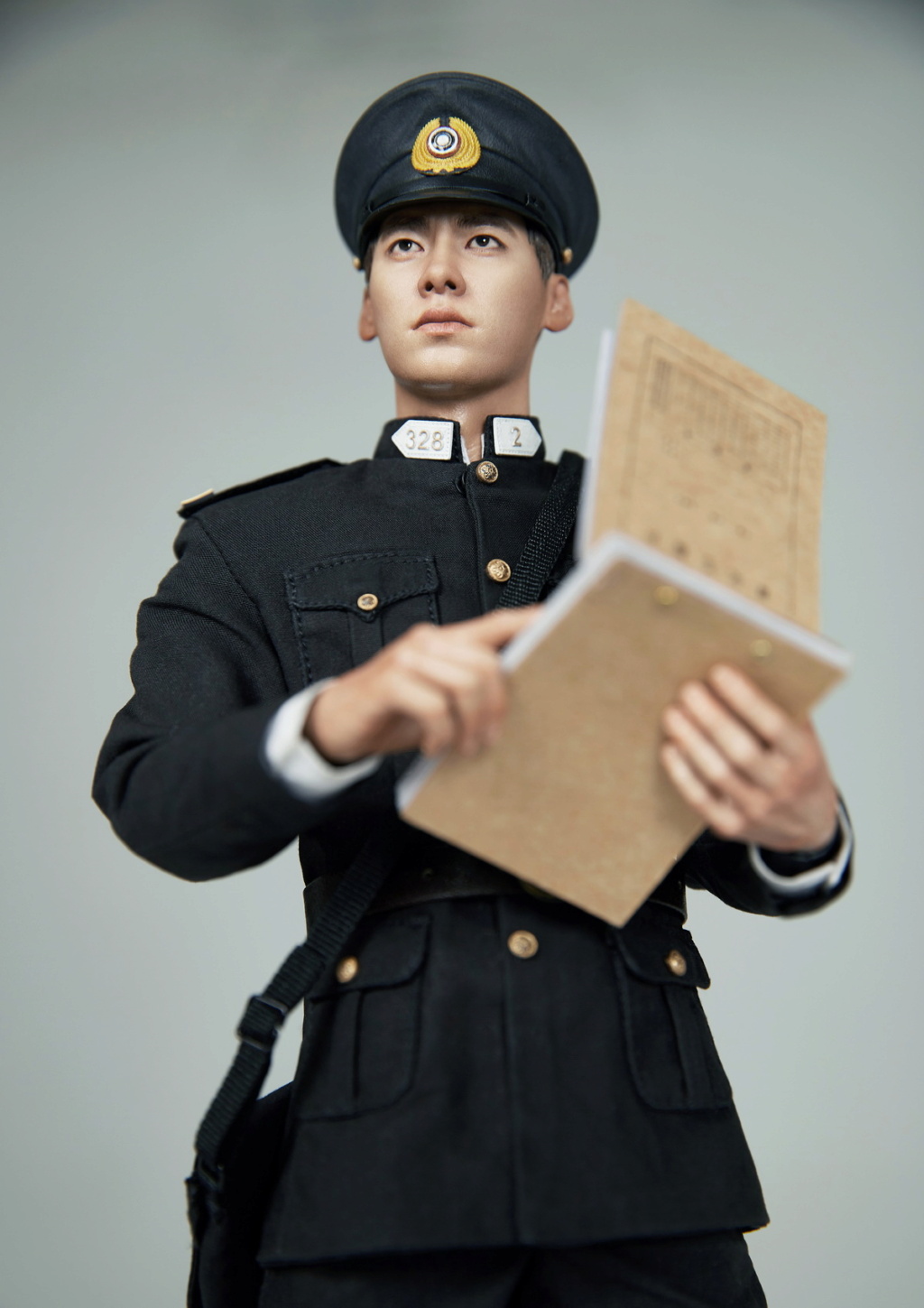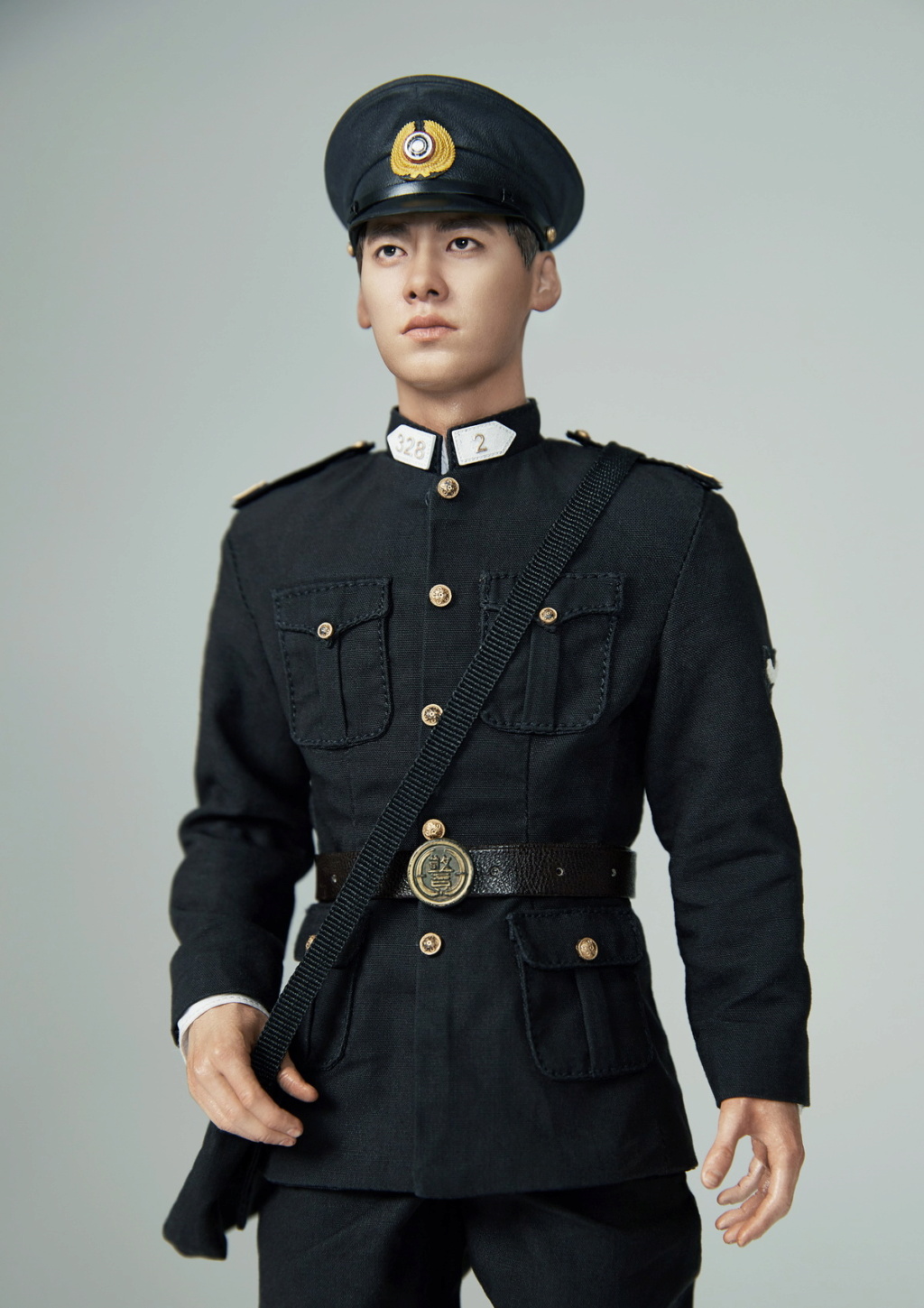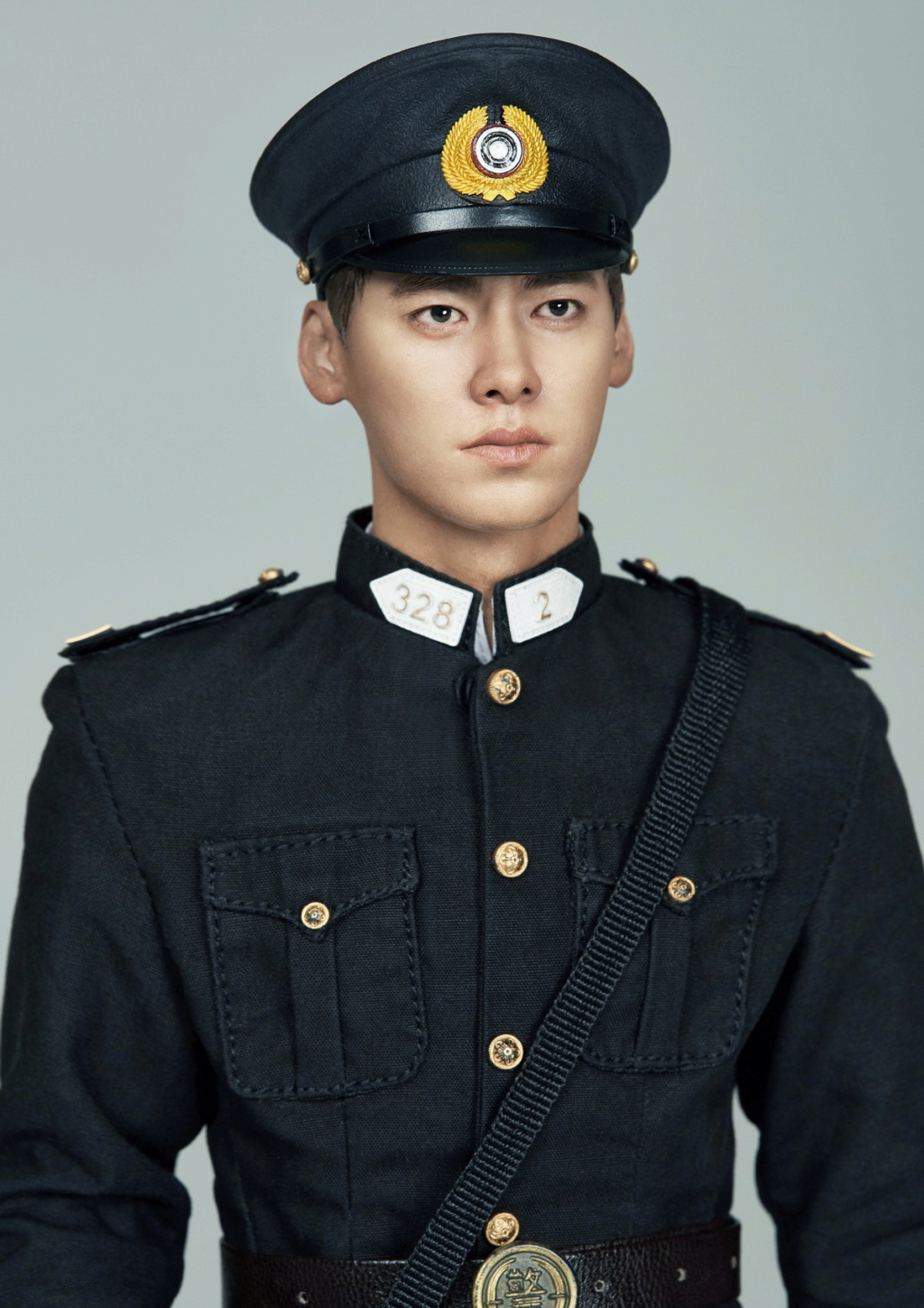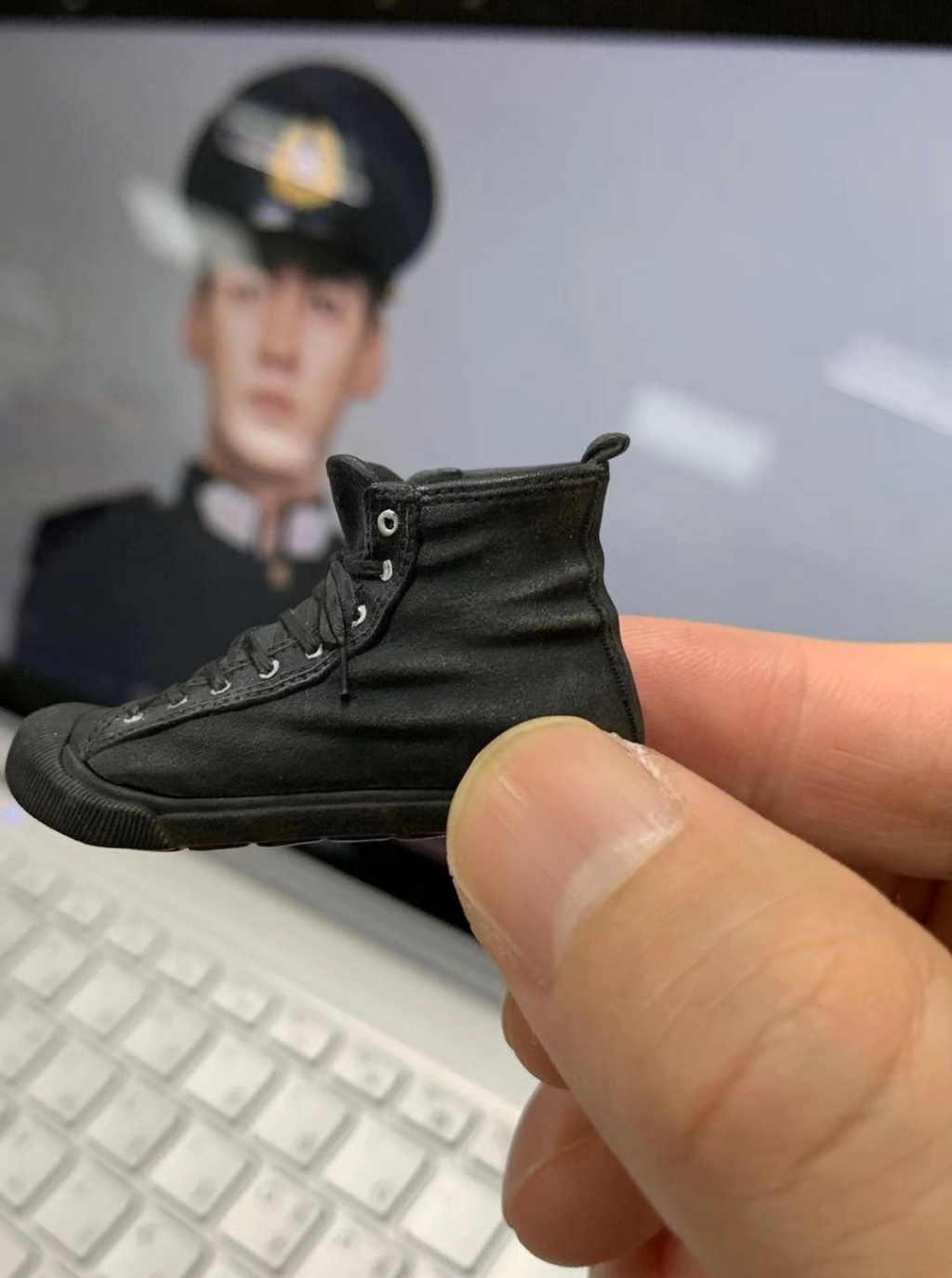 #newproduct
#Blitzway
#Secret
&Great
#GuYadong
#LiYifeng
#male
#Chinese