Search found 10 matches for european
Toy Center 1/6
European
and American hair female head carving - two colors / A
No.: CEN-S03A
A: normal eye
Expected to ship in the third quarter of 2019
Toy Center 1/6
European
model of female head with hair transplant
Two kinds of color /A
A: Normal eyes
Serial number: CEN-S03A
Expected shipment in the third quarter of 2019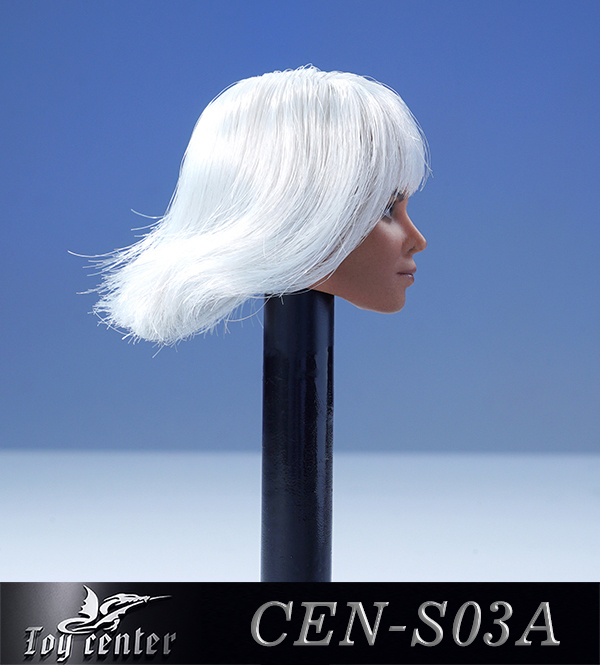 Toy Center 1/6
European
and American hair female head carving - two colors / B
No.: CEN-S03B
B: white eyes
Expected to ship in the third quarter of 2019
Toy Center 1/6
European
model of female head with hair transplant
Two kinds of color /B
B: White eyes
Serial number: CEN-S03B
Expected shipment in the third quarter of 2019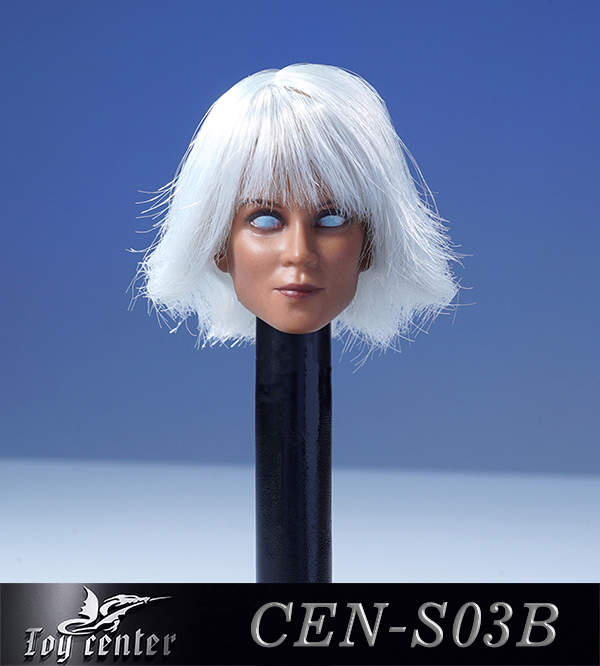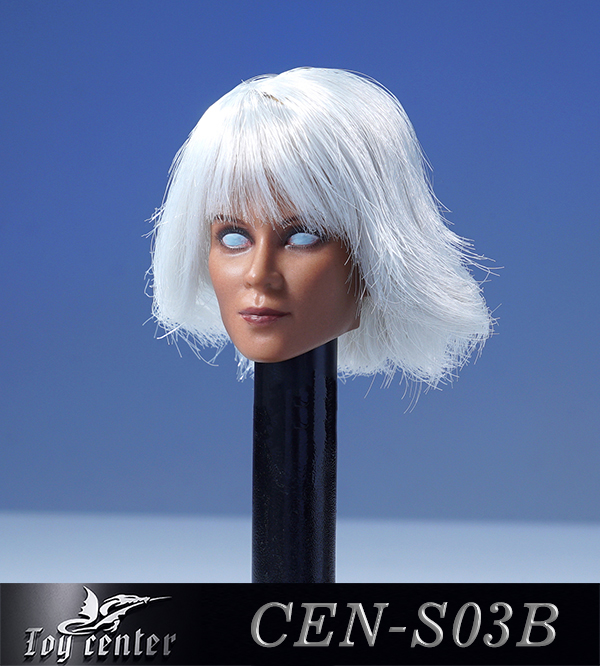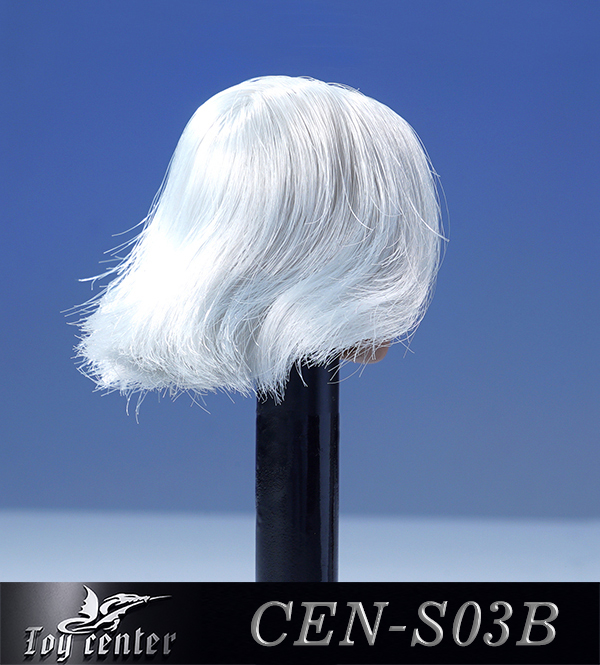 #newproduct
#ToyCenter
#European
/American
#female
#headsculpt
#accessory
#movie-based
#comicbook-based
This is a large-scale PVC film, the finished product is basically consistent with this.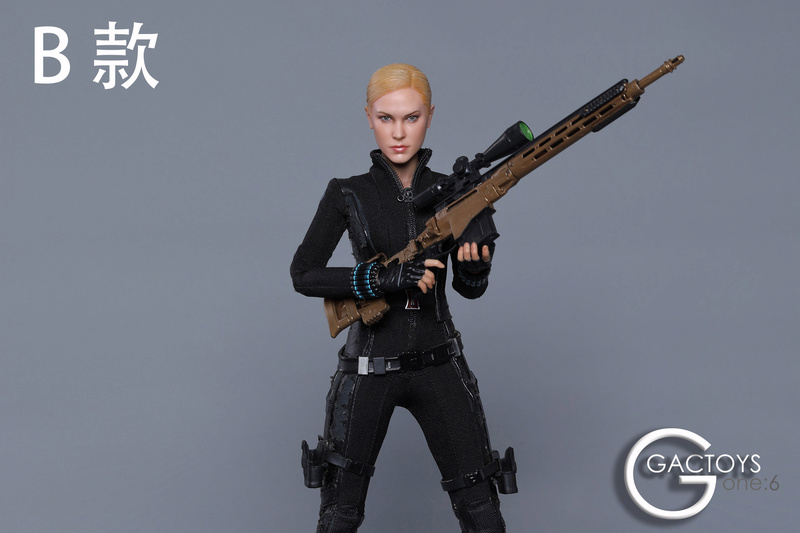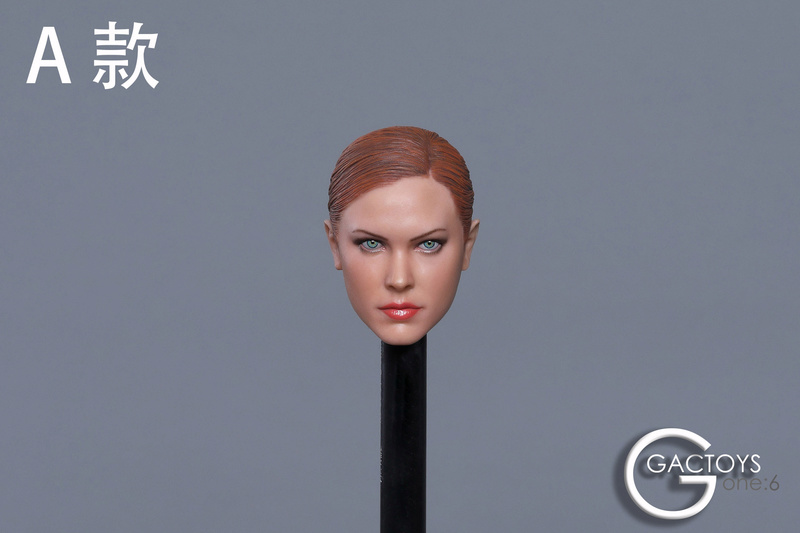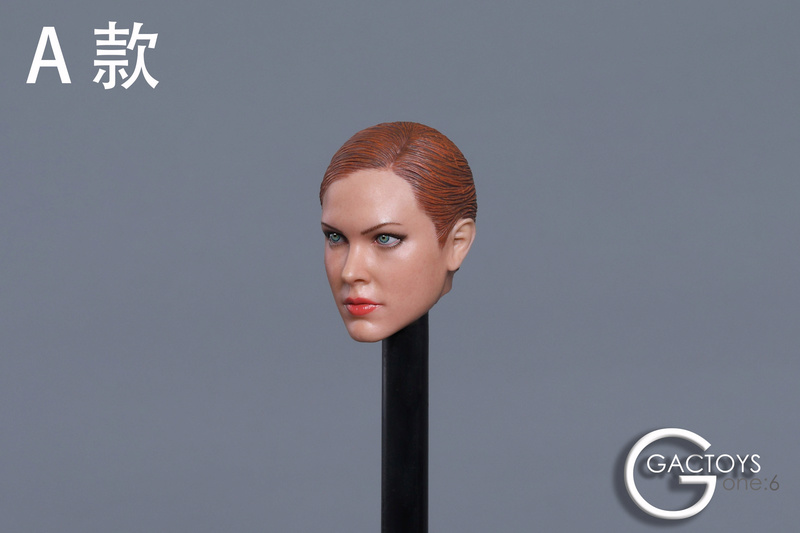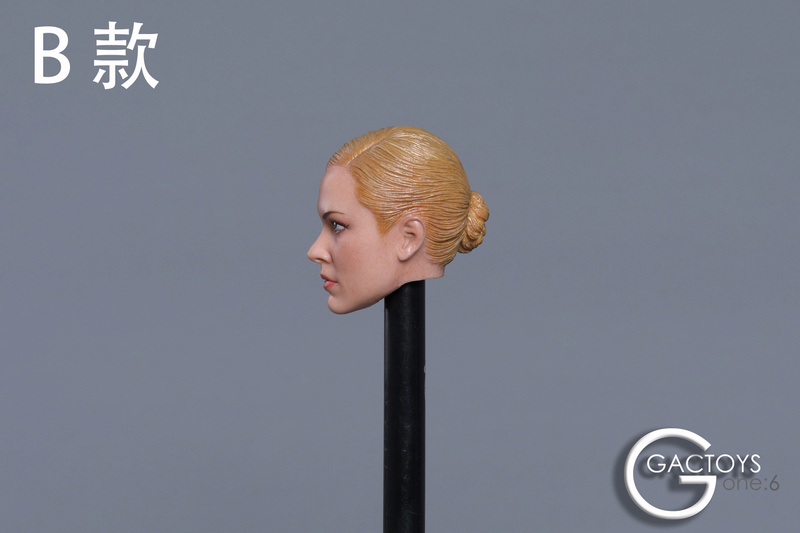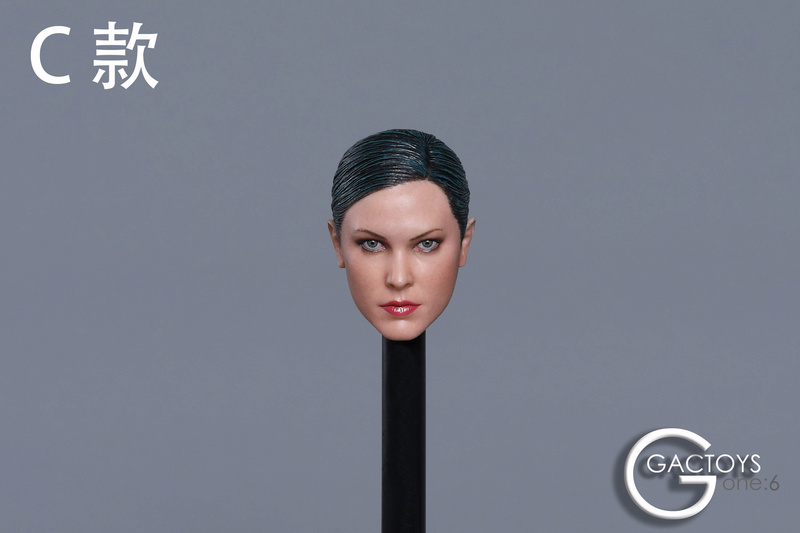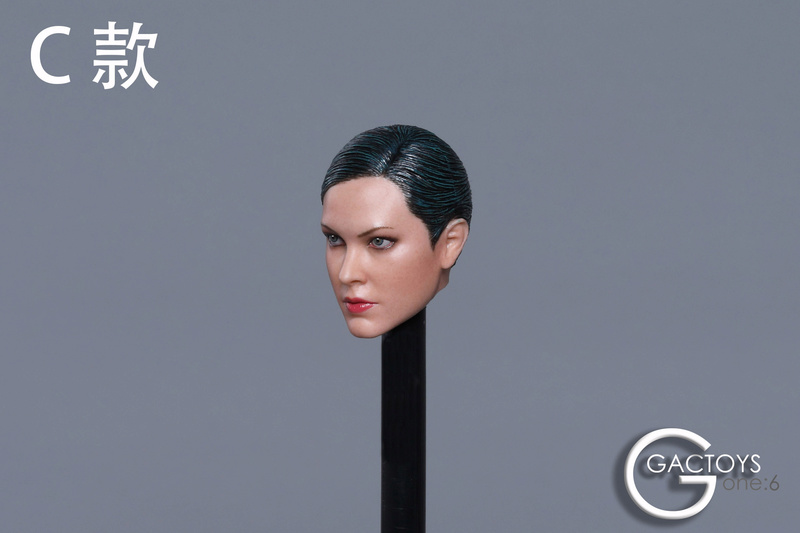 #newproduct
#GACToys
#European
/American
#Female
#headsculpt
Summary:
Pros: Beautiful face that somewhat resembles Taylor Swift from certain angles, nice hairstyle, pretty face.
Cons: Paint application on the left eyeshadow is imperfect, one iris is bigger than the other, even though it's recommended for PALE TBLeague/Phicen bodies, it's not really a perfect match.
Full Review Here
(I haven't been able to post in a long time... 12 hour work days, 6 days a week, too tired, so many toys still boxed lol!)
#review
#superduck
#sdh005-a
#european
#headsculpt
Search found 10 matches for european