Part II: The search for Superhero Fireman Chad continues...
For Part I, see post 1 above.
Same disclaimers apply as for Part I.
More leaked documents from IAFOOSHA shed additional light on the continued investigation, which was apparently going nowhere fast...
Appendix A: covers of additionally identified volumes (outside the firefighter-related genre)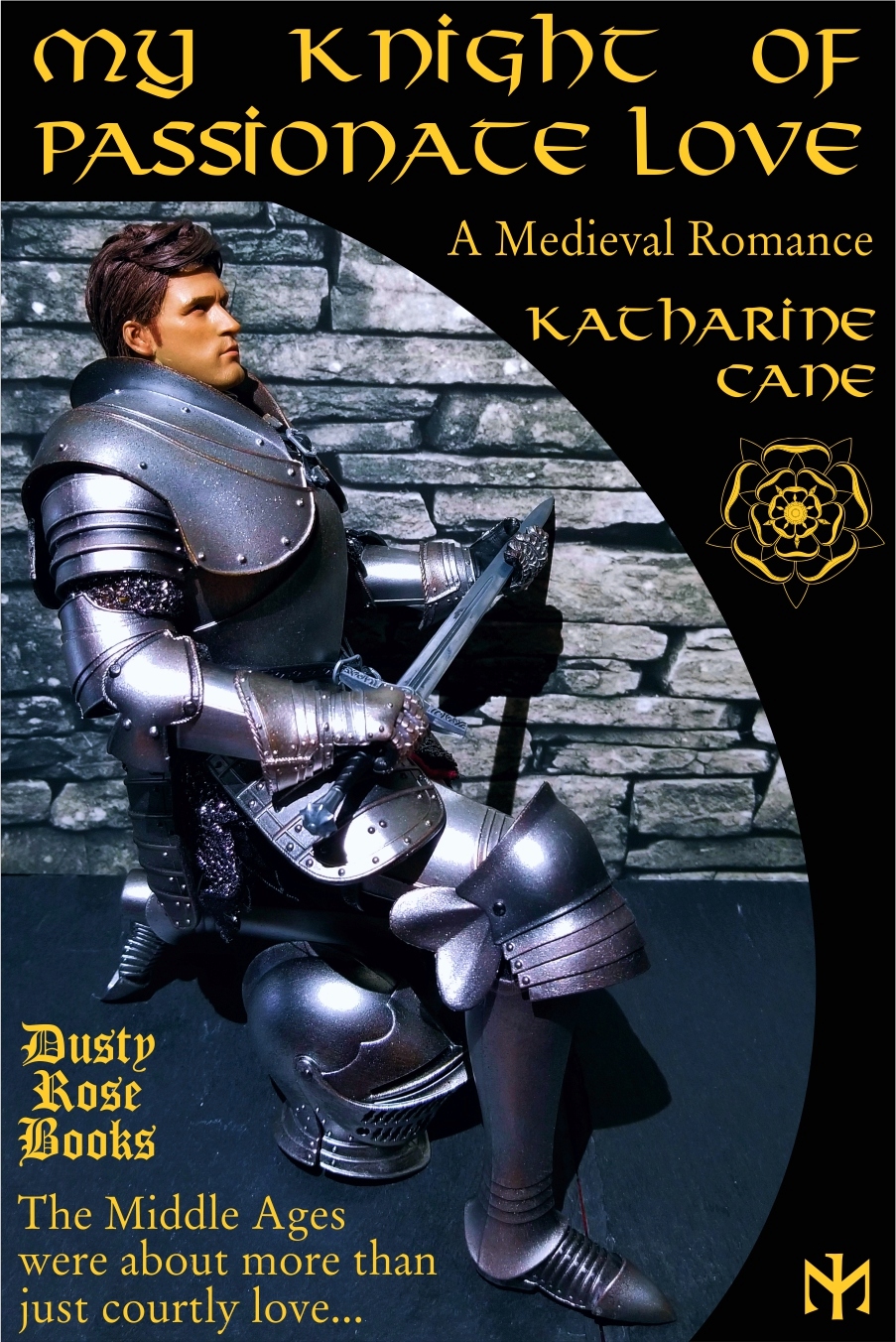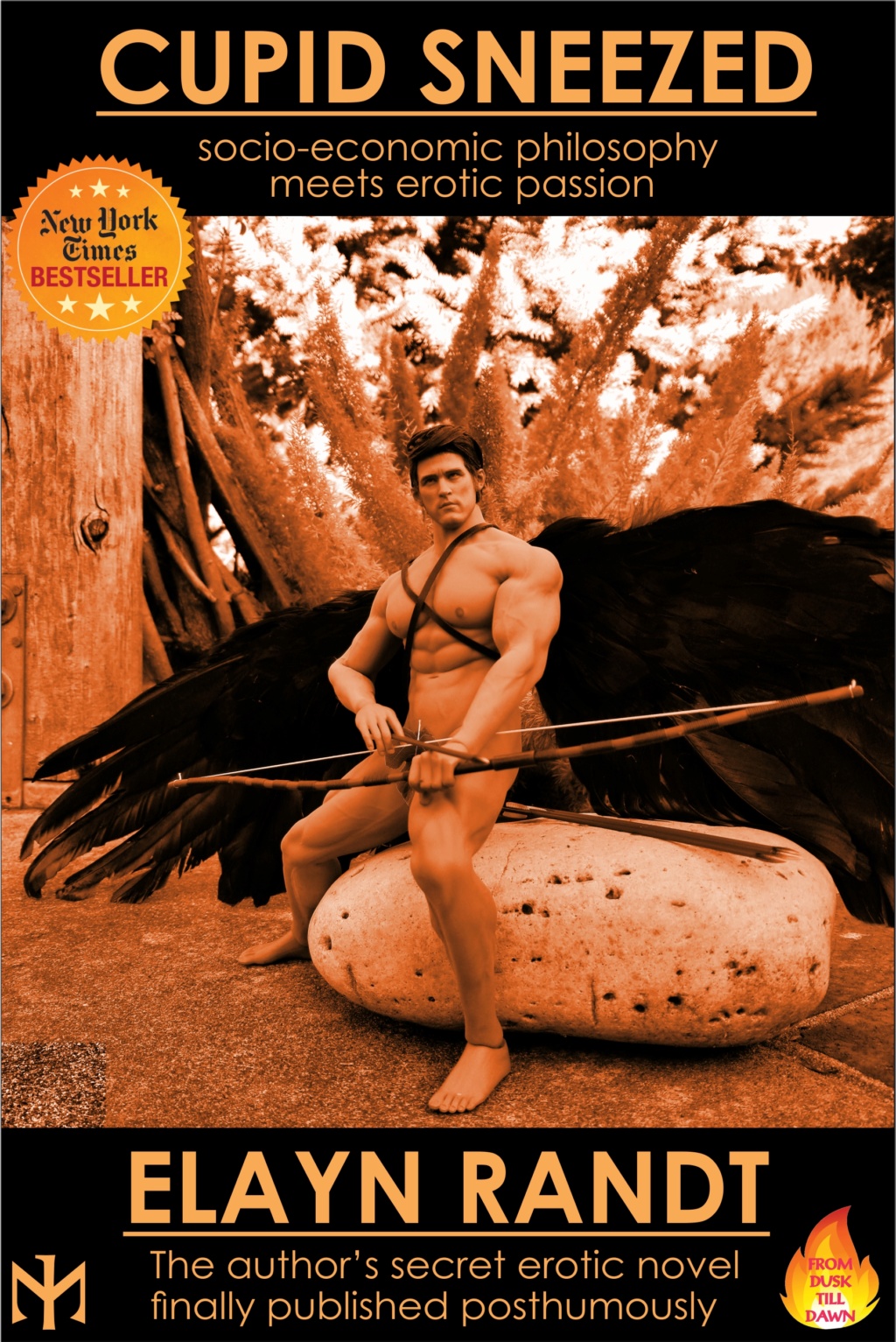 Appendix B: front and back covers of volumes collected and filed by agent Goodenough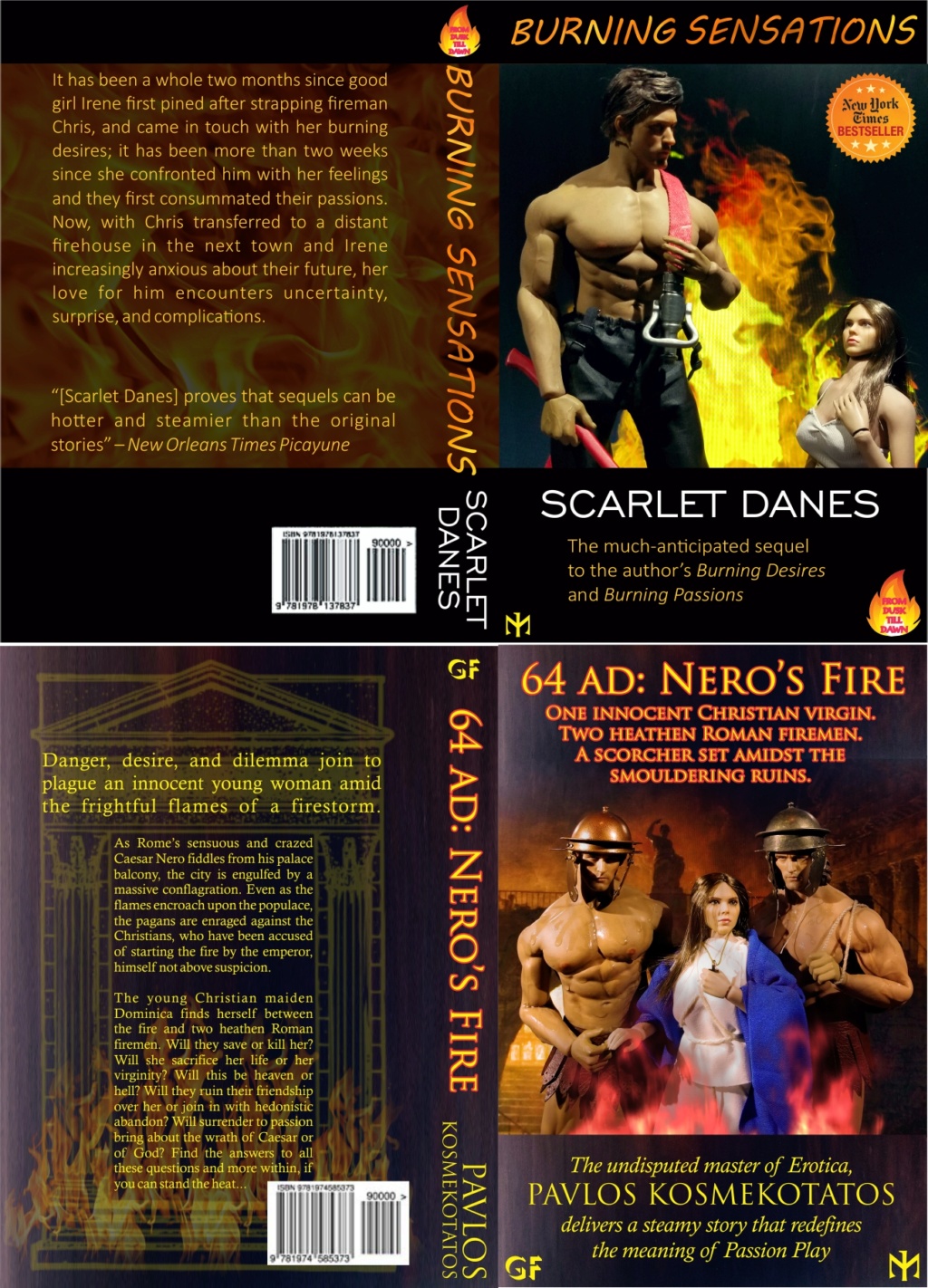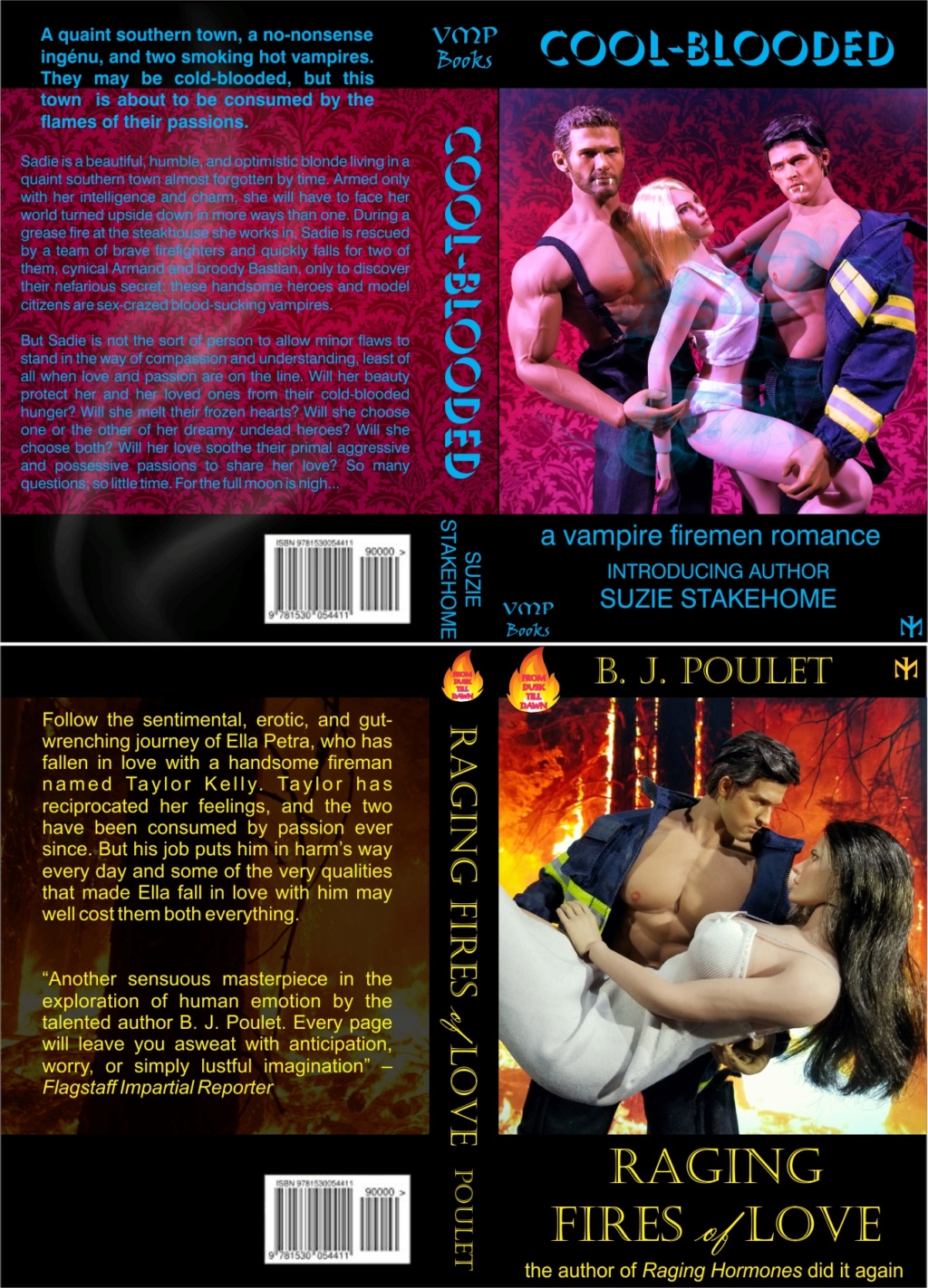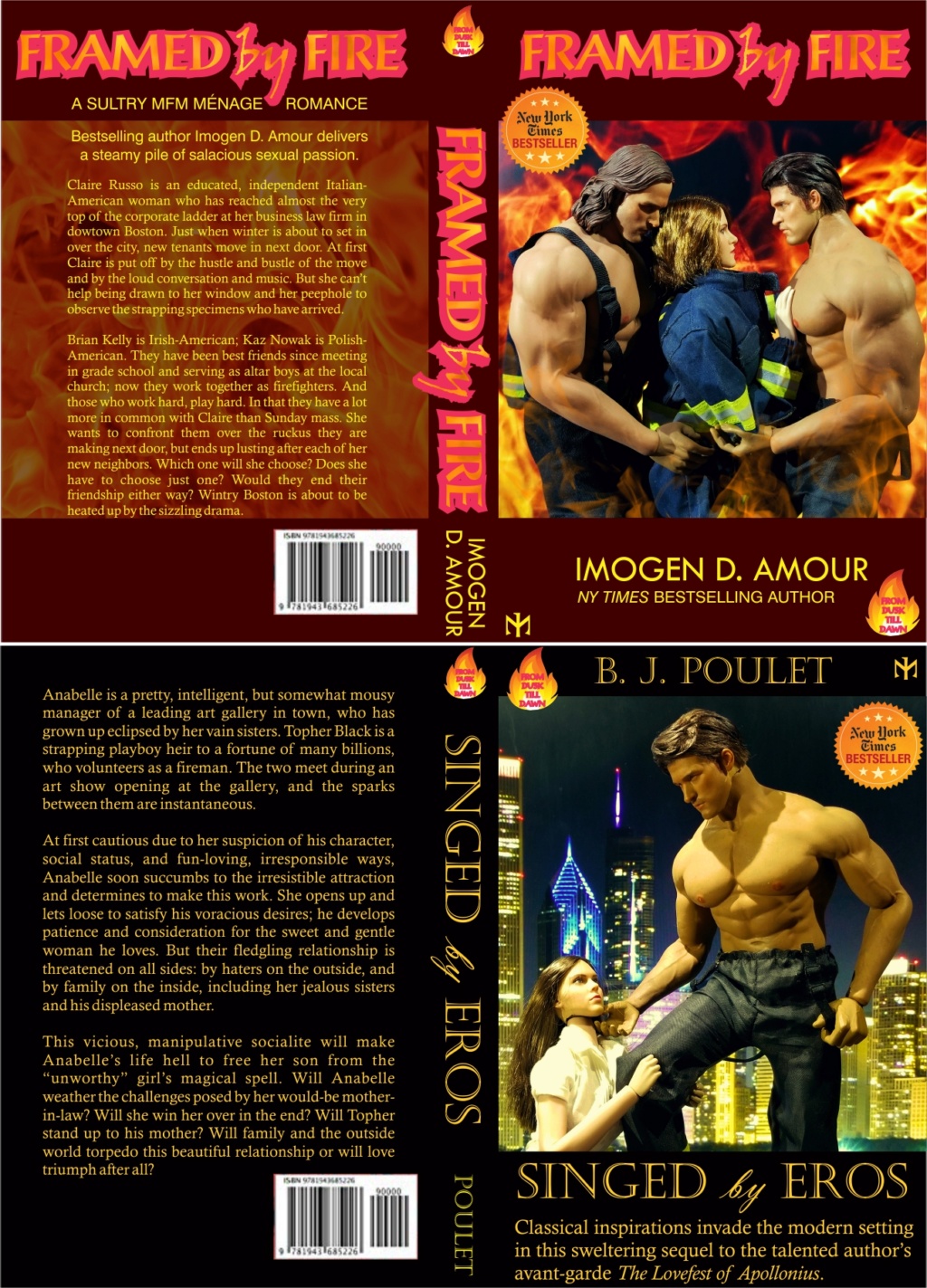 I hope you have enjoyed this new installment of (hopefully) humorous inanity, created in response to some of the comments above.
#humor
#parody
#satire
#romantic
#erotic
#fiction
#fireman
#firefighter
#modern
#male
#ancient
#rome
#medieval
#middleages
#starwars
#scifi
#superhero