PEW PEW GUN [1/6 mechanical human body body - by shell DIY version] - black & white version
Redesigning and adjusting all joint structures, in addition to being more durable, the structure can be matched to commercially available humanoid bodies.
Let players who like custom dolls have more choices of gameplay!
The product is available in black and white.
The doll's full height of 31.5 cm contains 36 movable joints (excluding fully movable fingers)
The product content is a mechanical human body - by shell x1
Helmet x2
Fully movable palm pair replacement palm x4
Energy tank x1
Water transfer sticker x1
Material: ABS PVC
Estimated arrival date 2019 Q1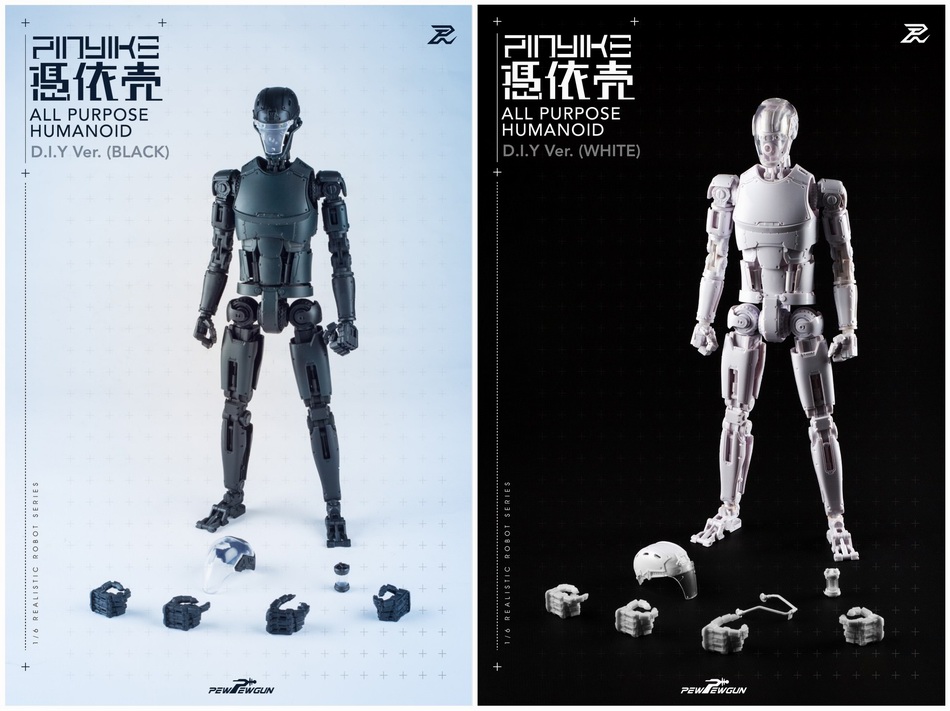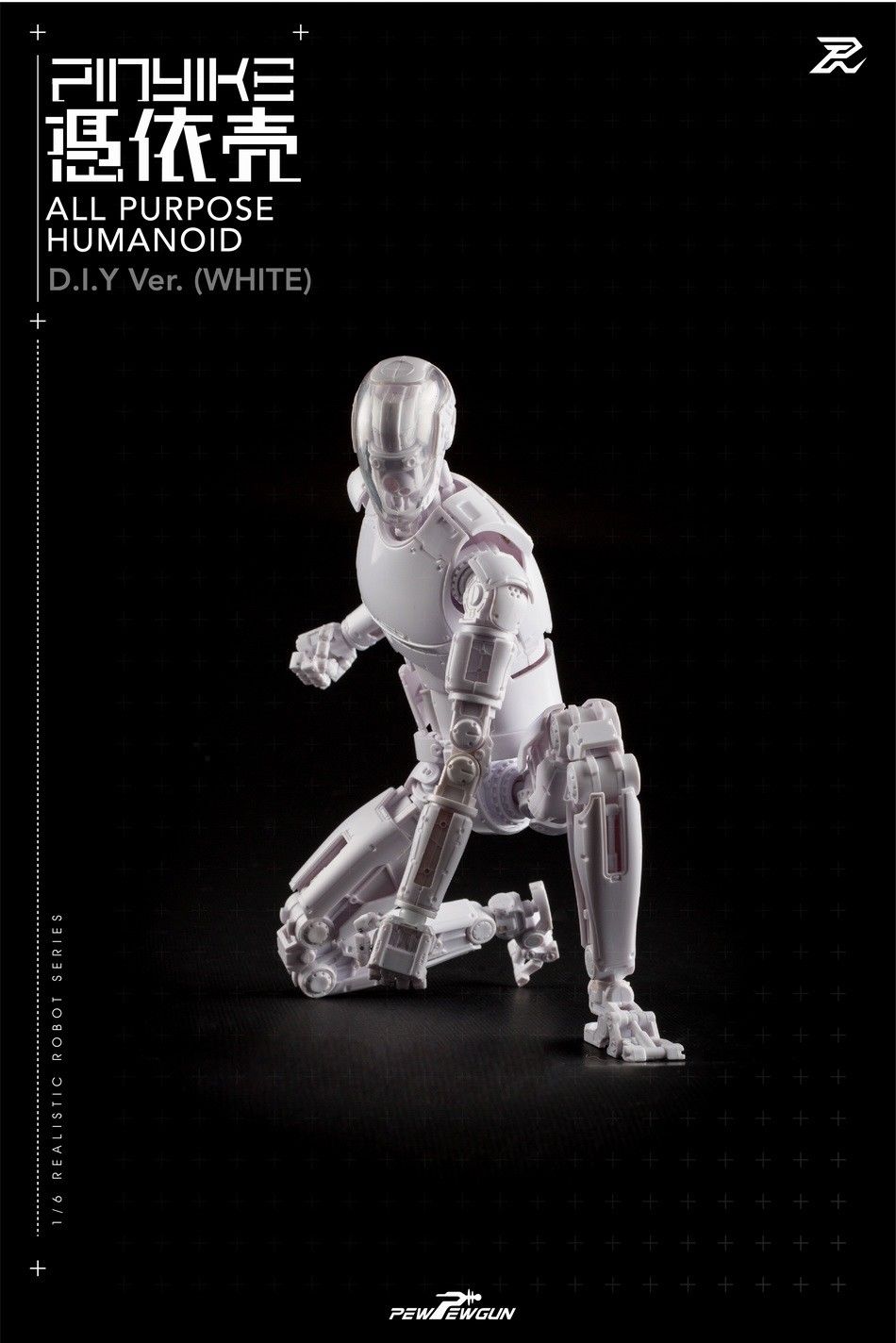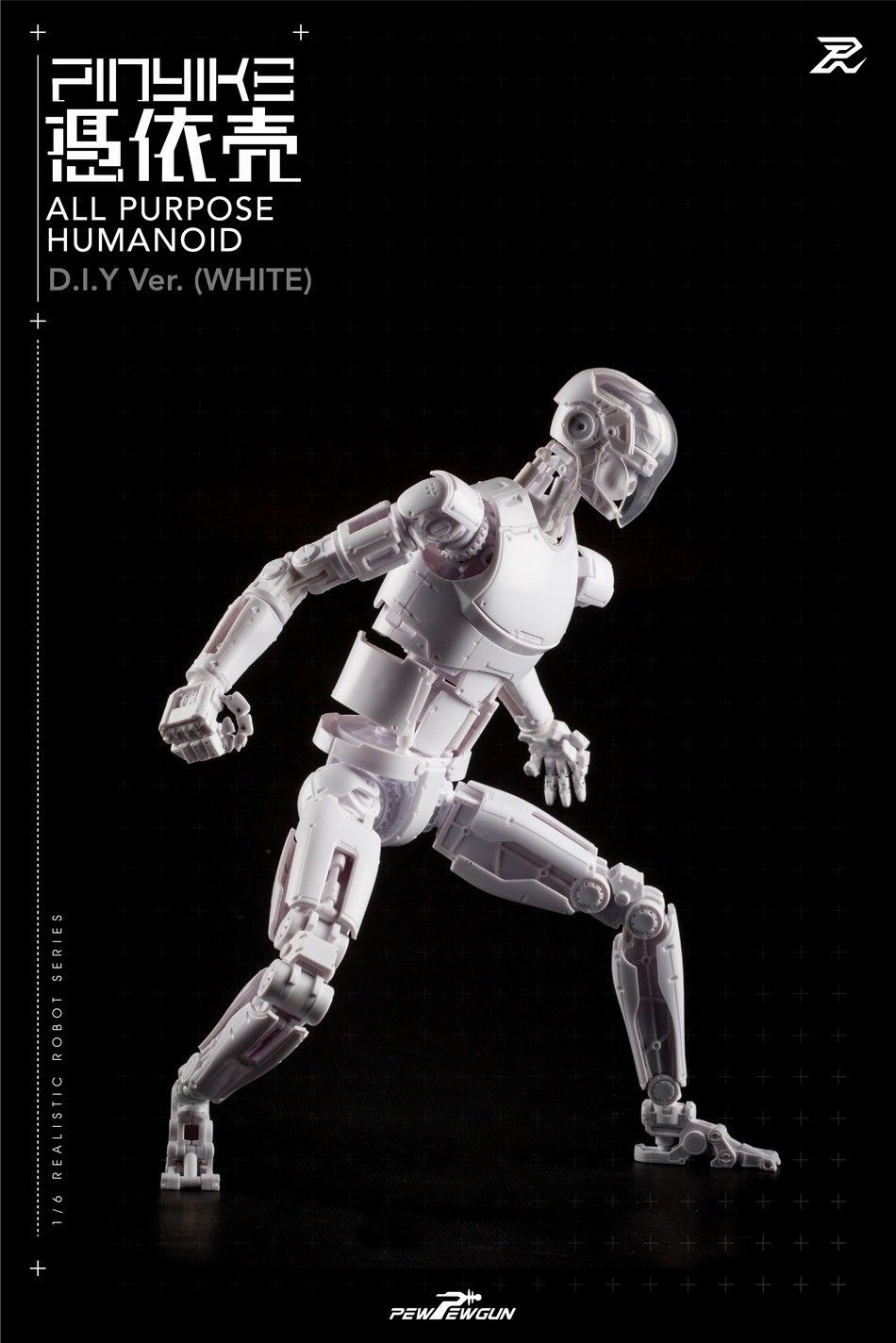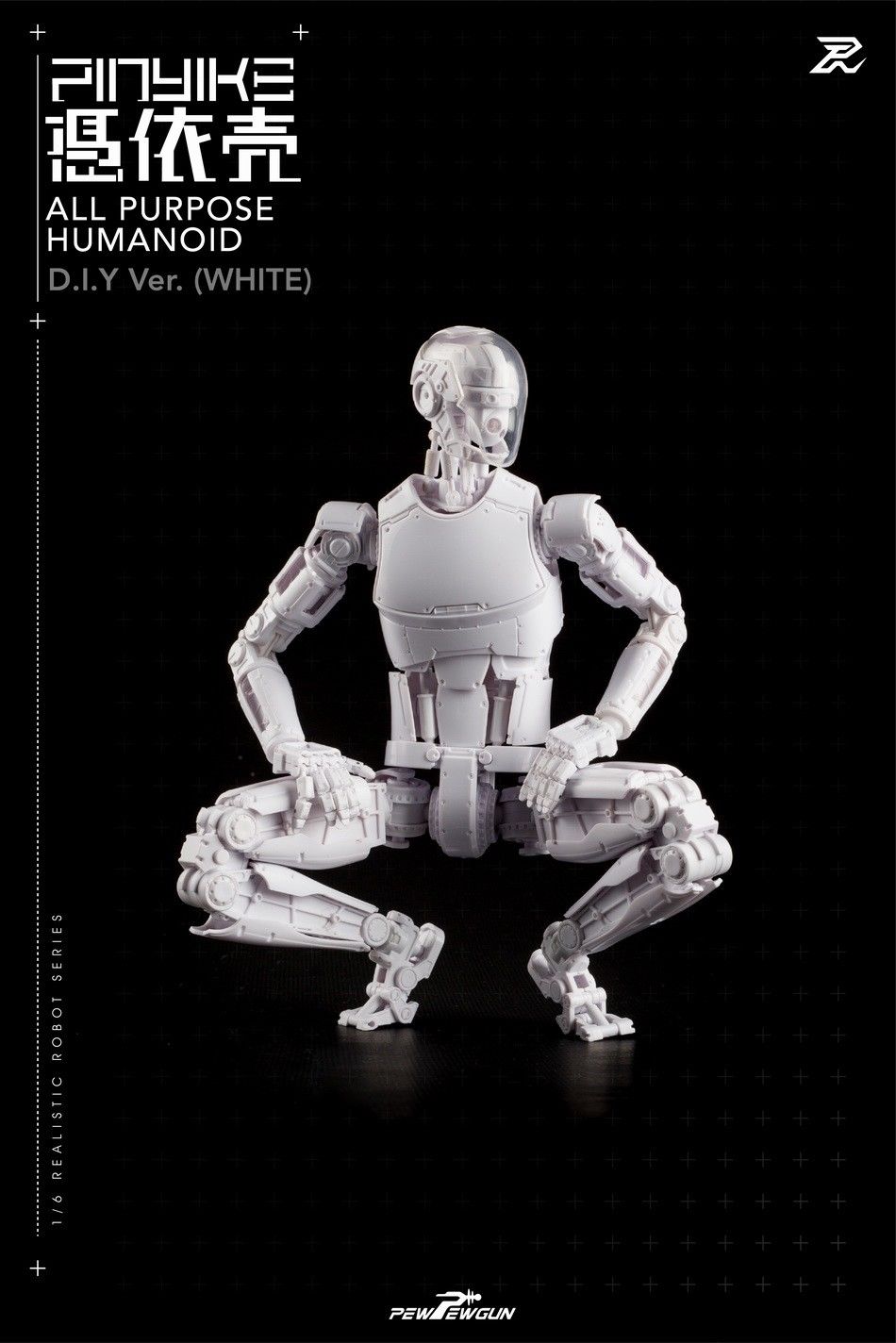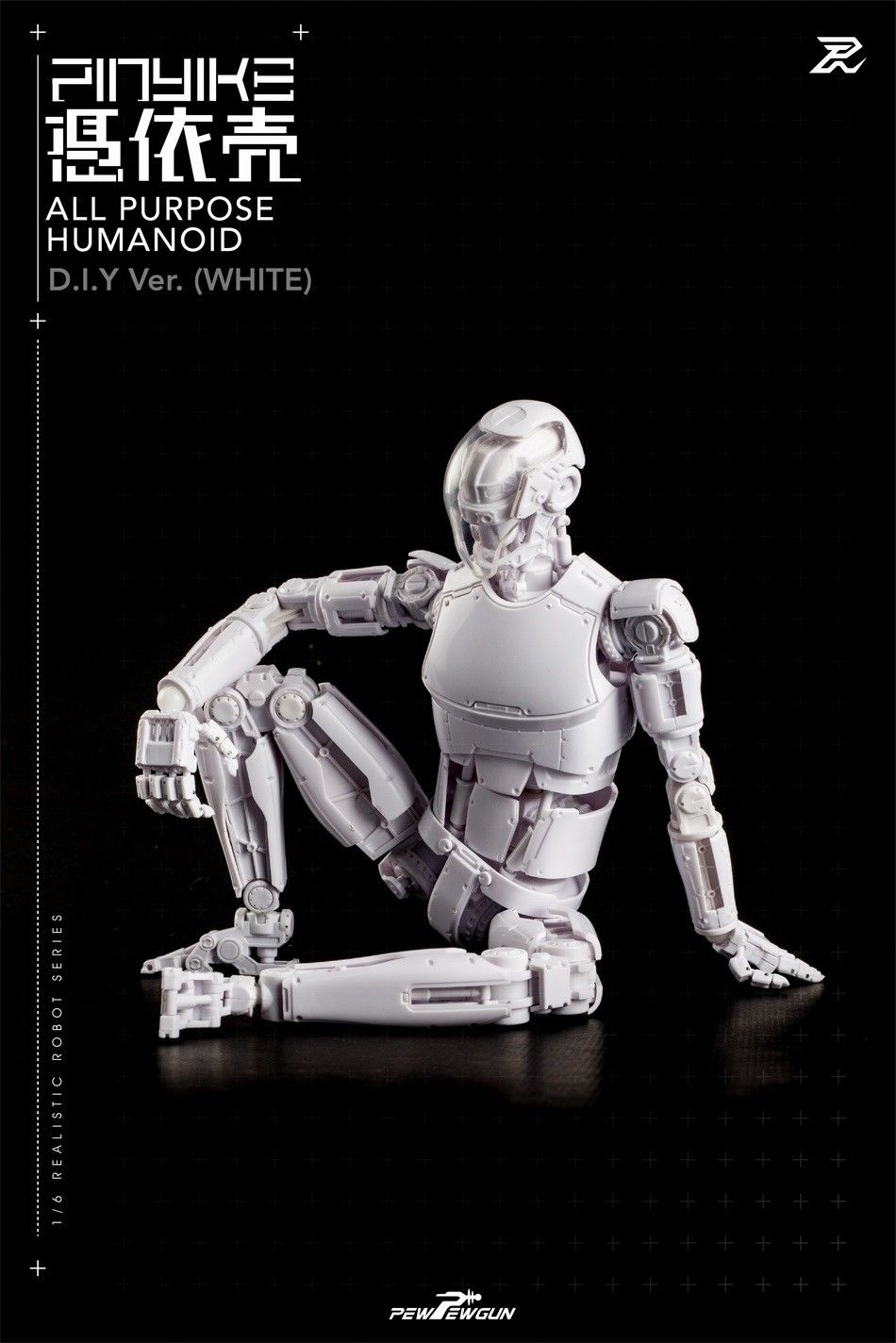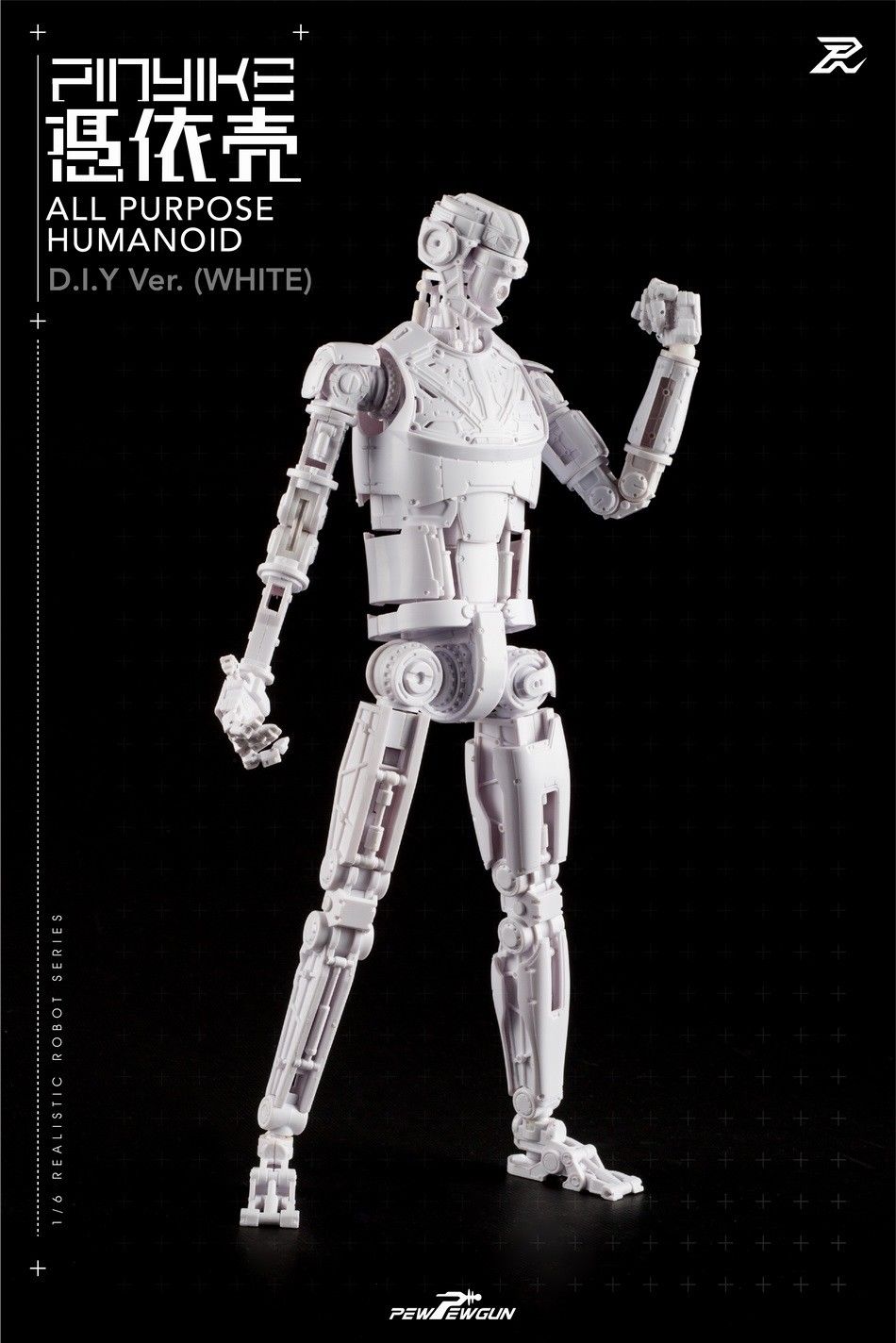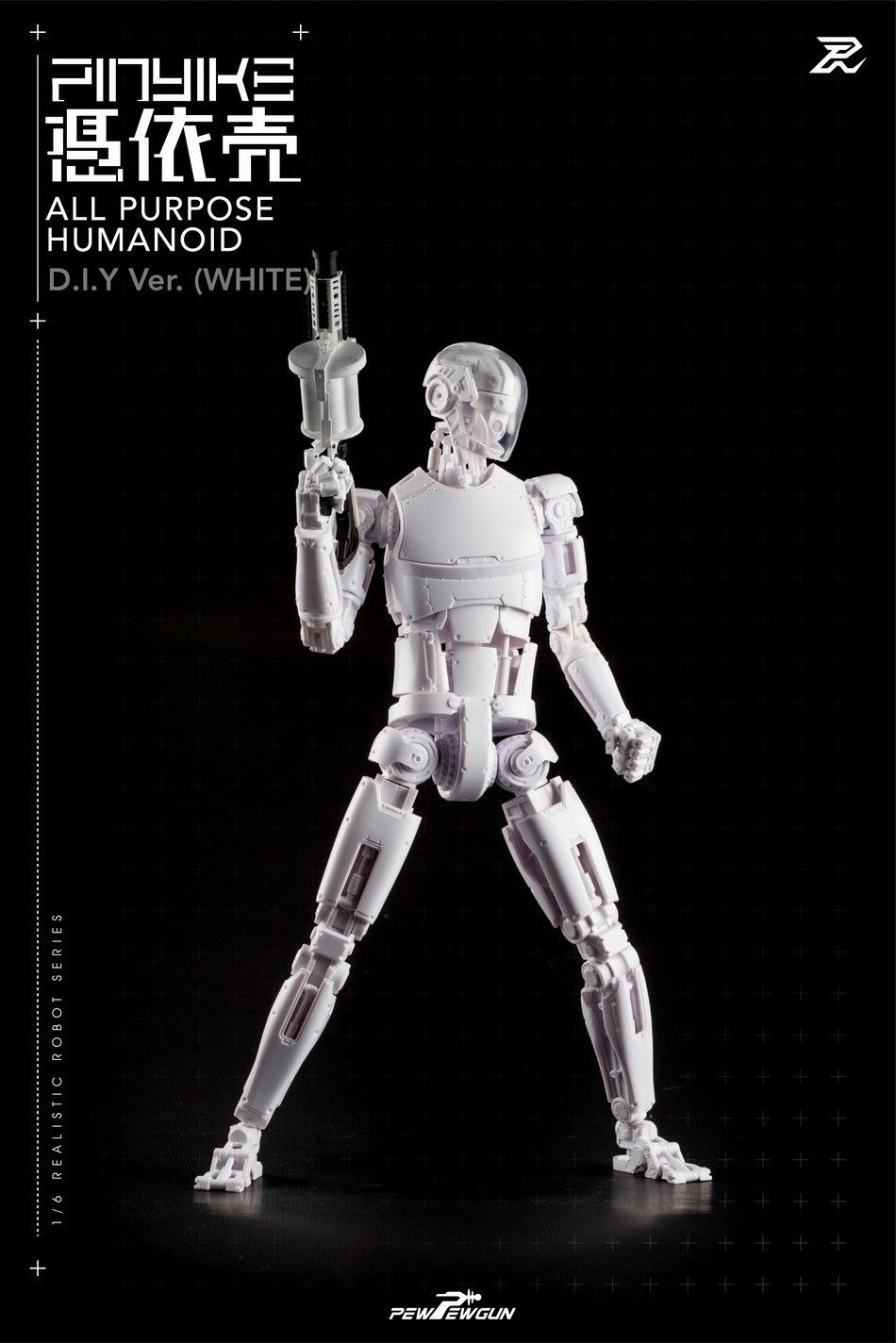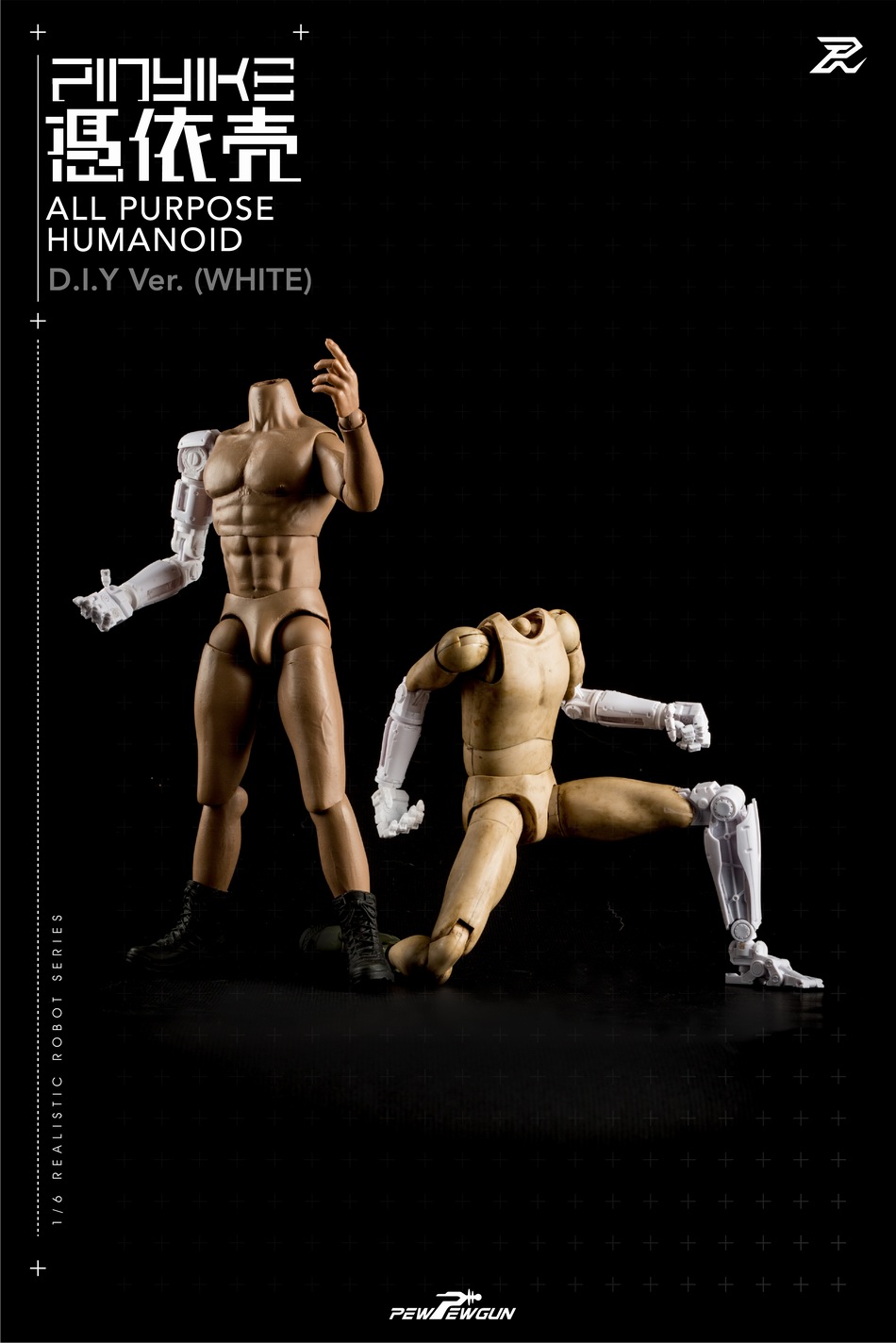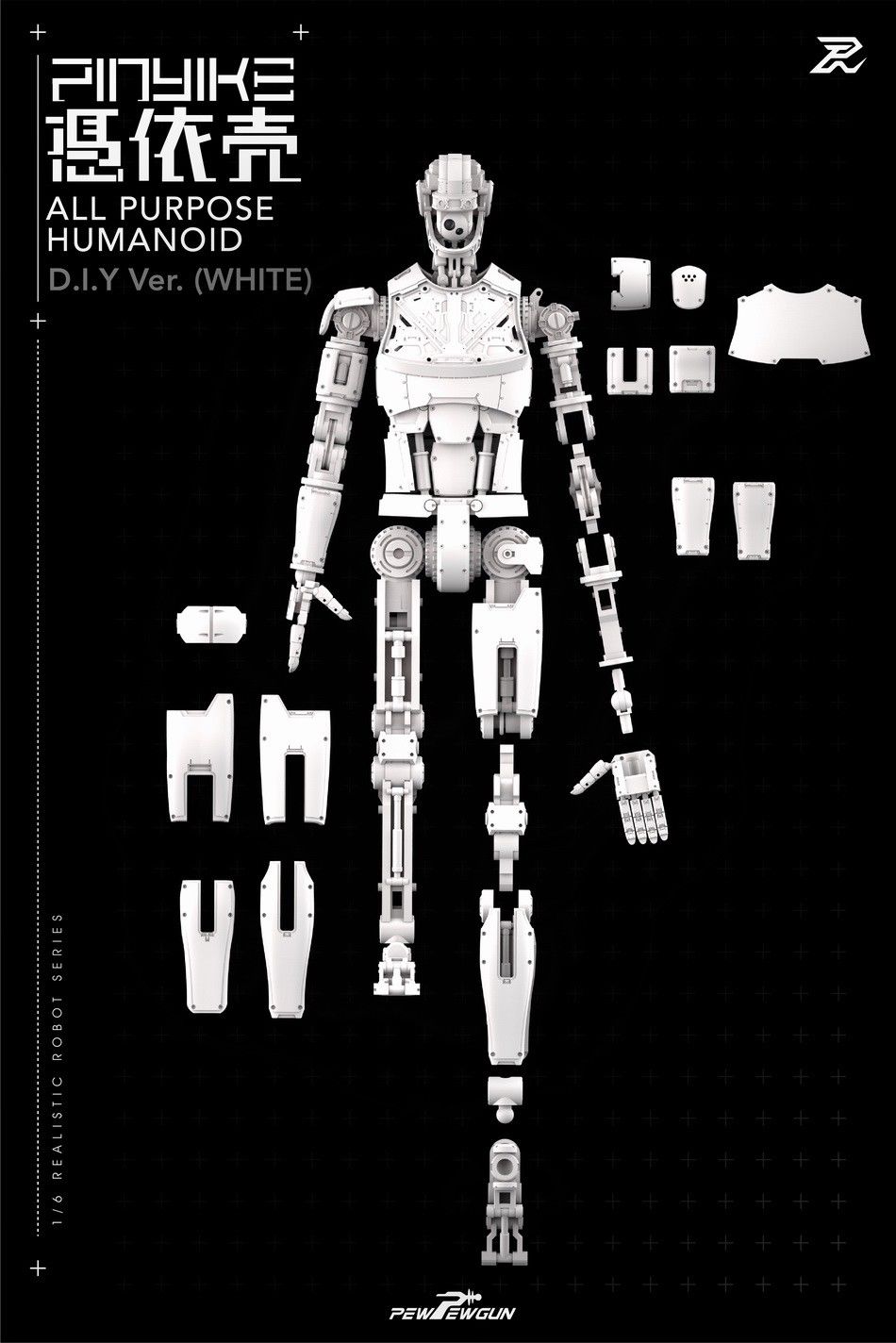 #newproduct
#PewPewGun
#Humanoid
#Android
#Sci-Fi