Can anyone confirm whether any "Skin Color"
#COOMODEL
body is or is not a close match with Soldier Story Henry Kano or Soldier Story SDU Assault Leader? As those figures are close in colour to the head I want to rebody. Pictures welcome.
This is the head. Here it's on a TTL T1.0 Brown body, a good enough colour match. But I hope to put him on a taller body.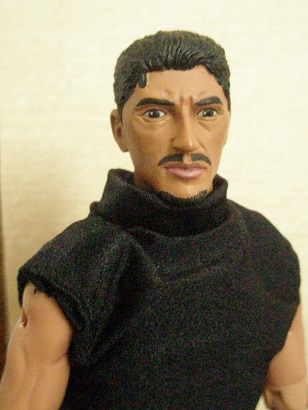 The bodies I'm considering are COOMODEL BD002, BD008, or BD34002 (tall, narrow shoulder, with Dragon neck option). But if you can provide info of some different light toned COOMODEL, I can translate it to the kind I'm looking for from their website.
Suggestions of other tall and thin body options also welcome. Thanks!
#question