NEW PRODUCT: Trickyman12 1/6 "Show my love"- Part 4
Stryker2011
Founding Father
Parts List:
.12 Inch Vinyl Immovable Element
.12 inch fully movable body (2 opponents)
.Mask
Sweater
.Coat
.Sweatpants
.Sneakers
Bouquet
.support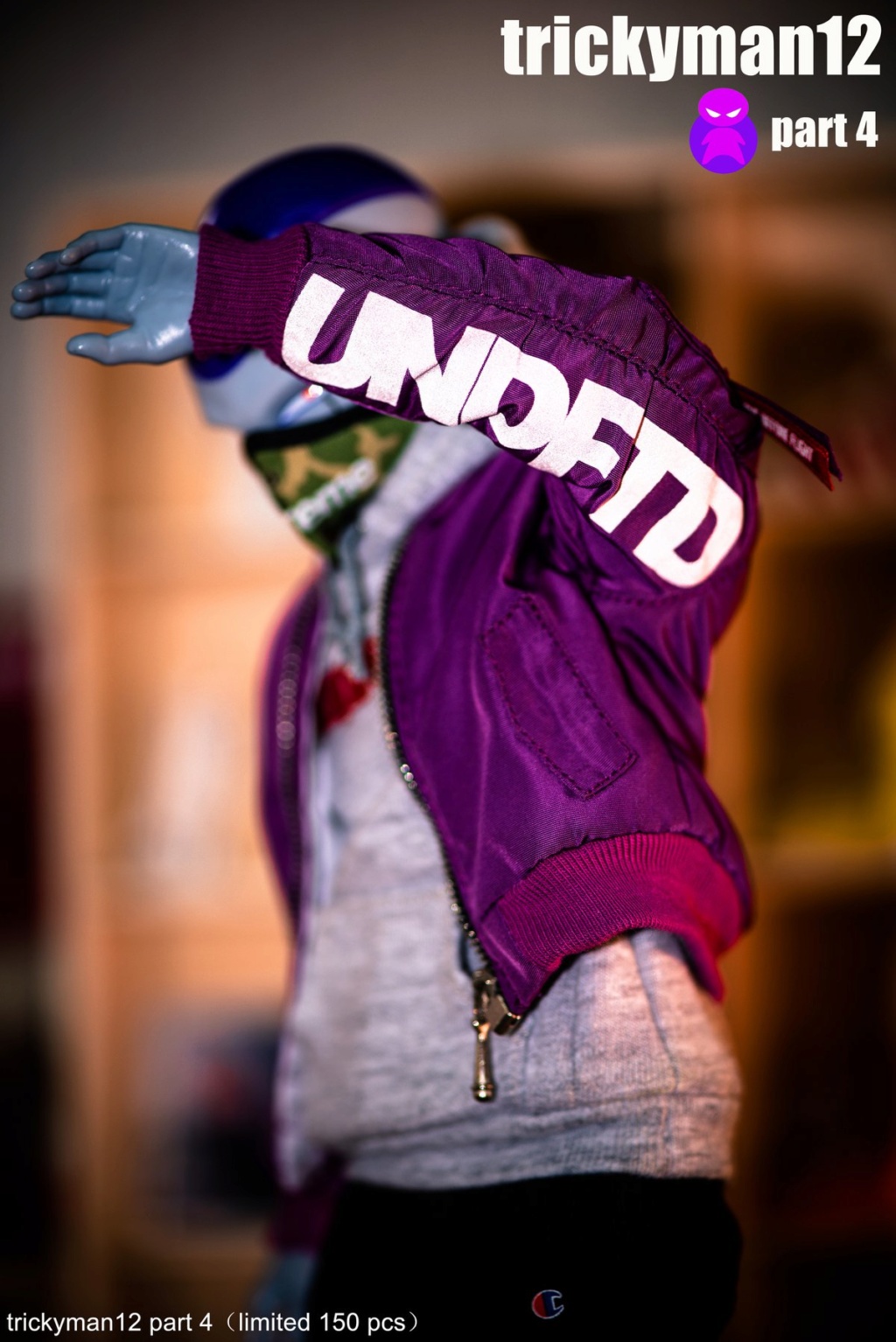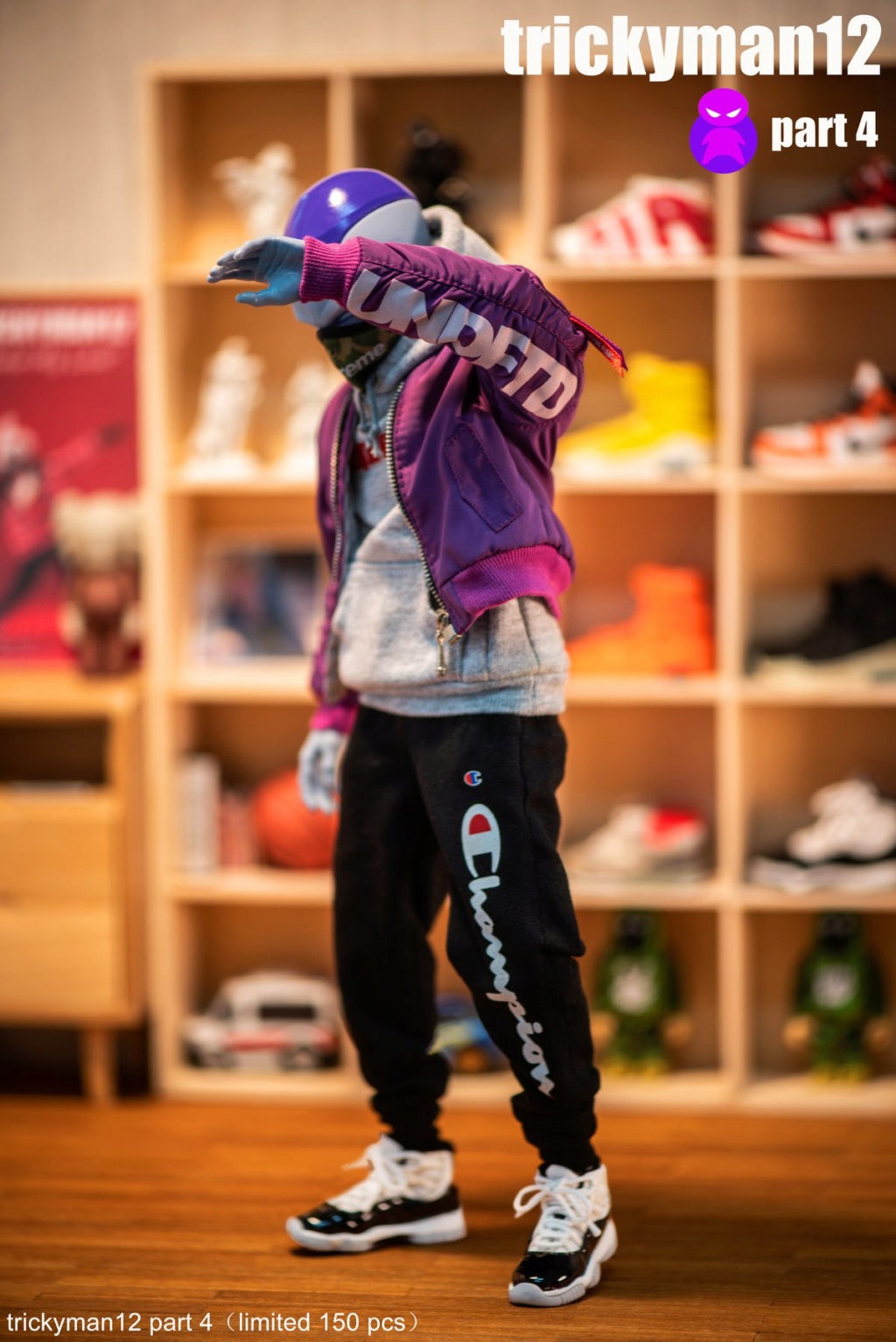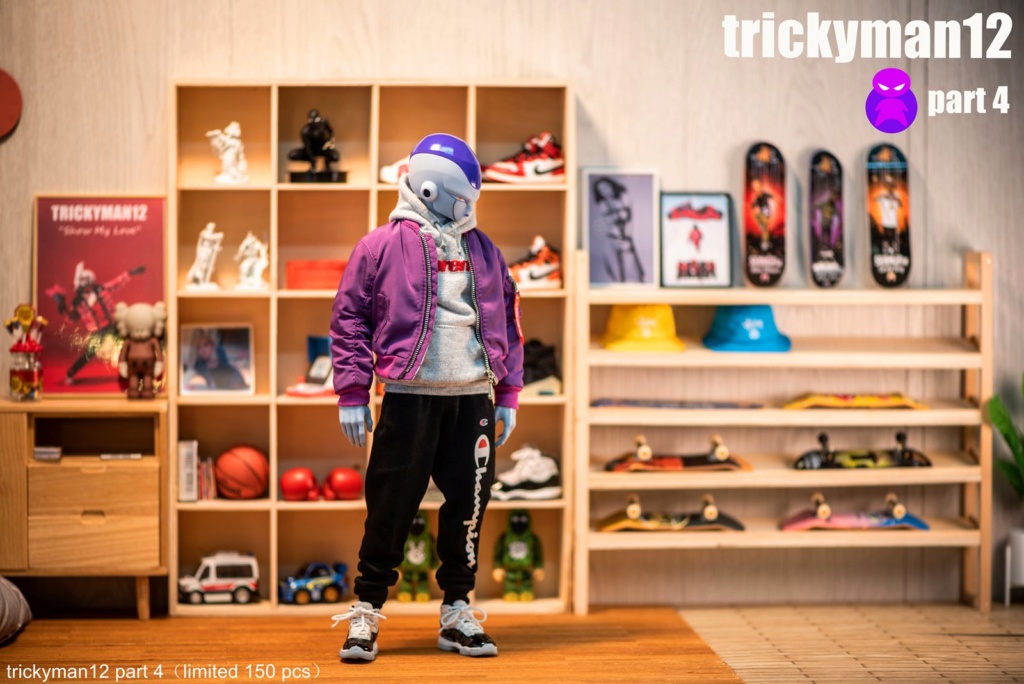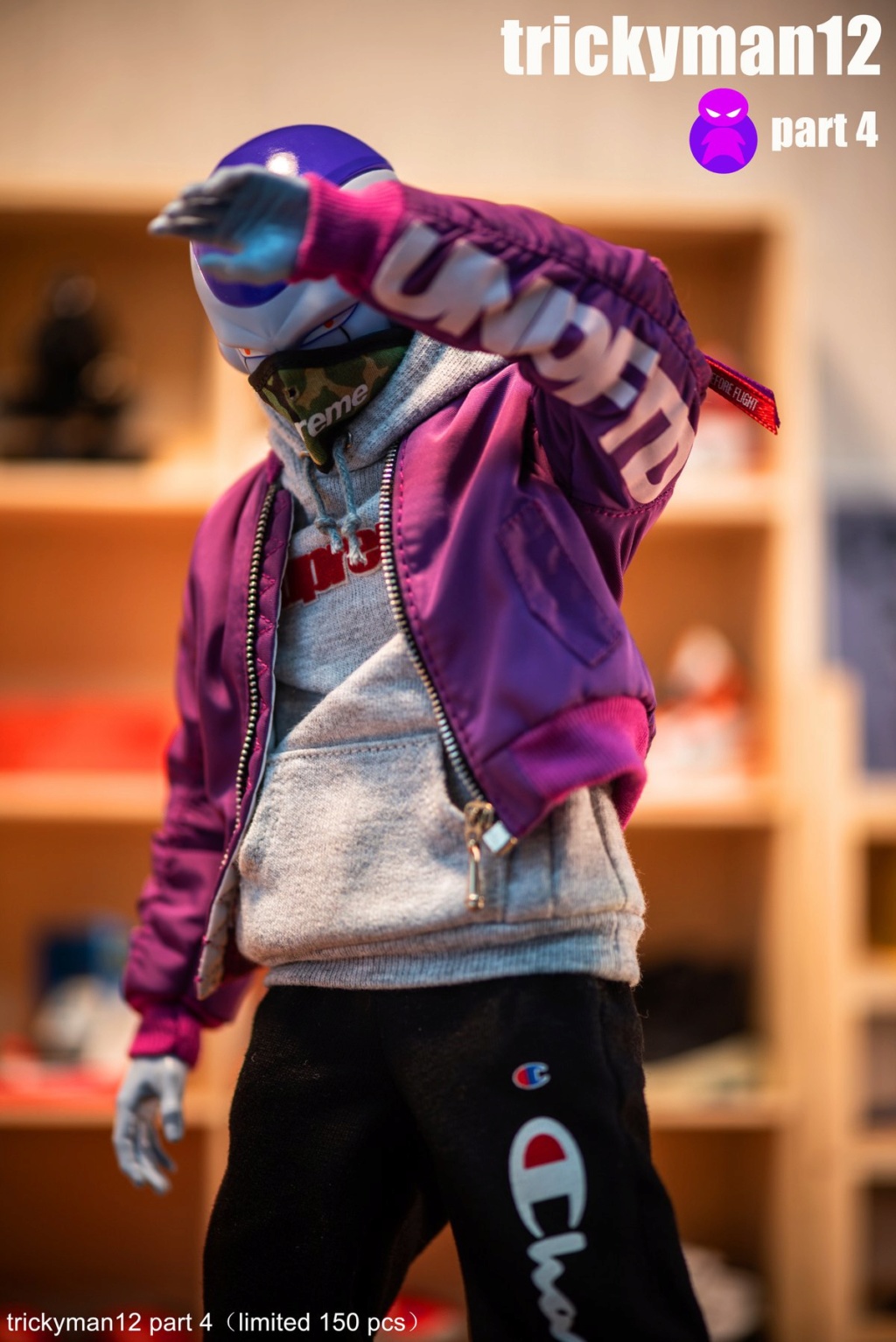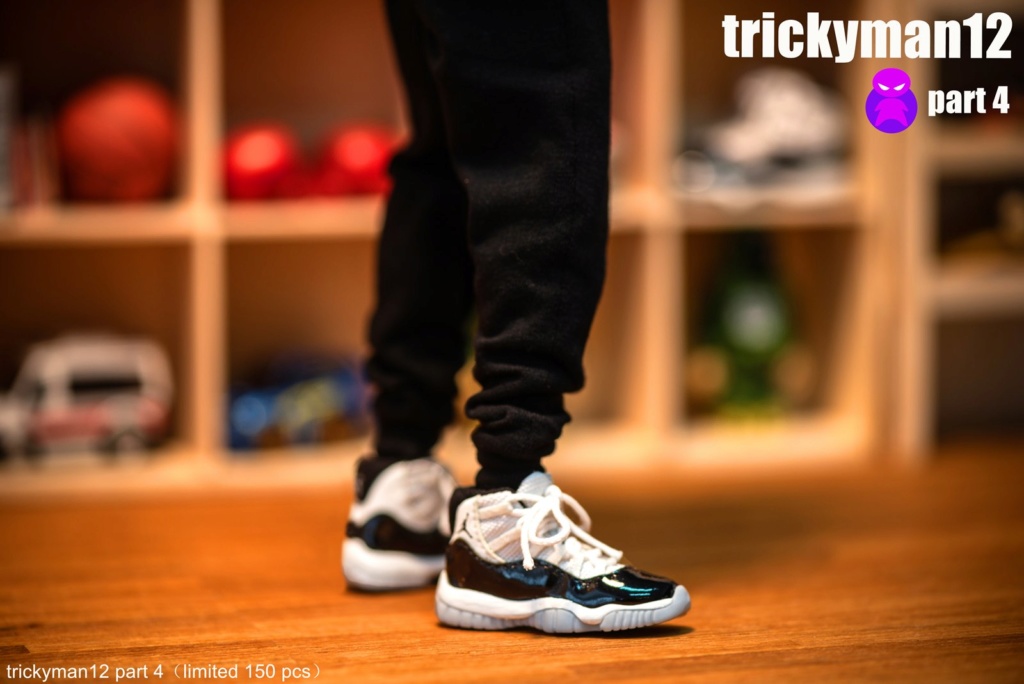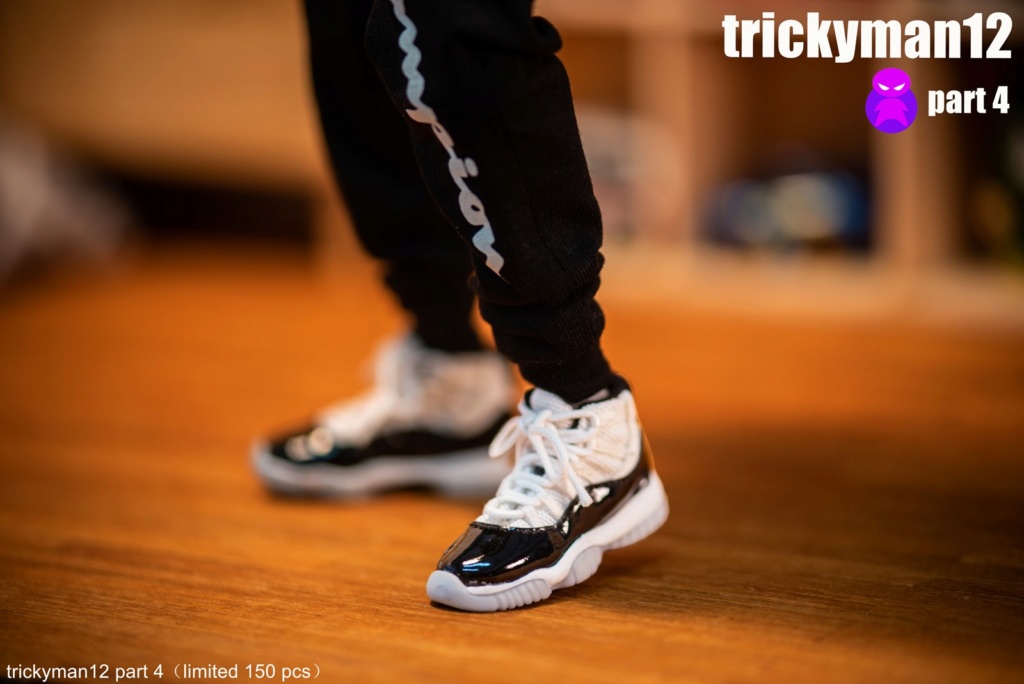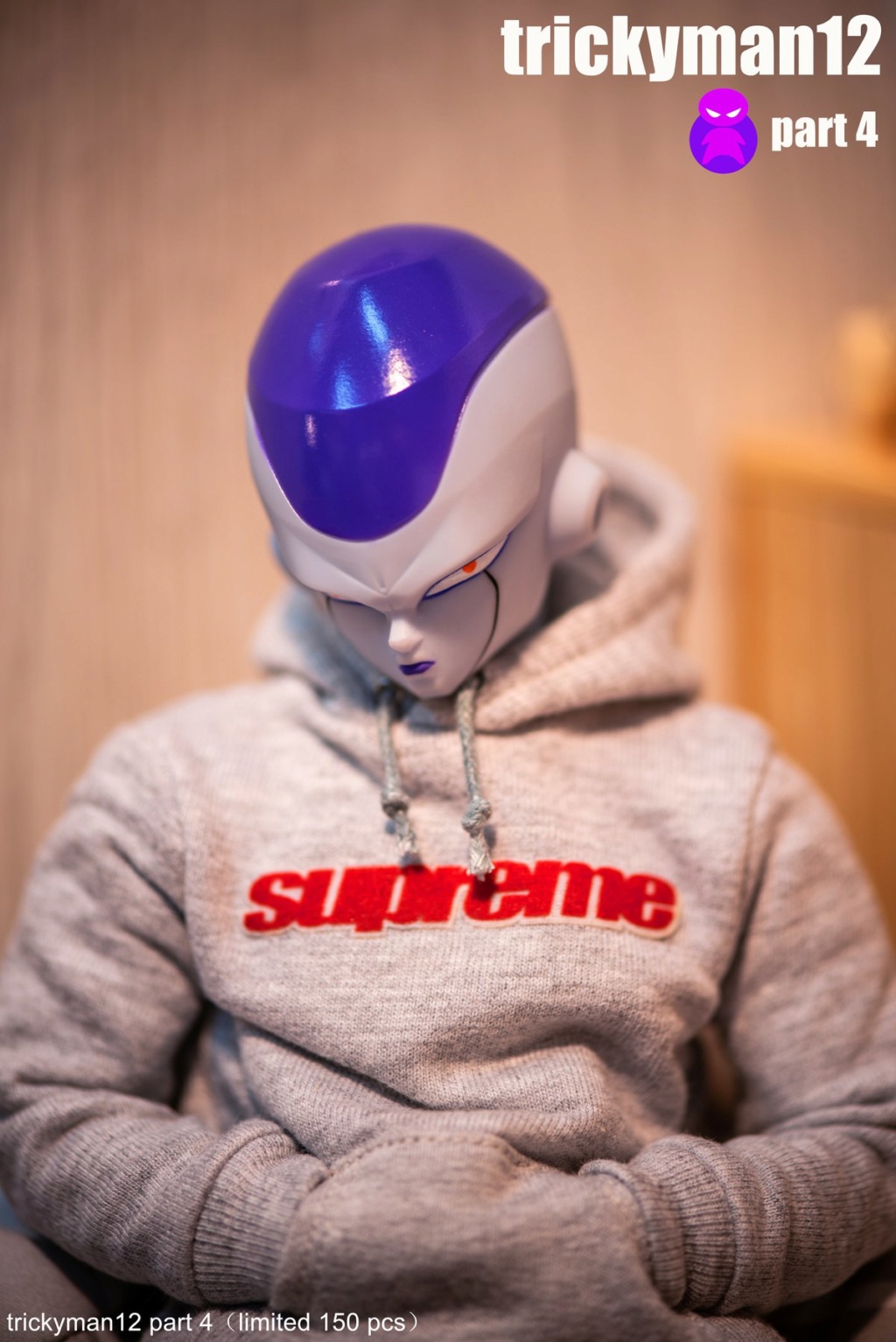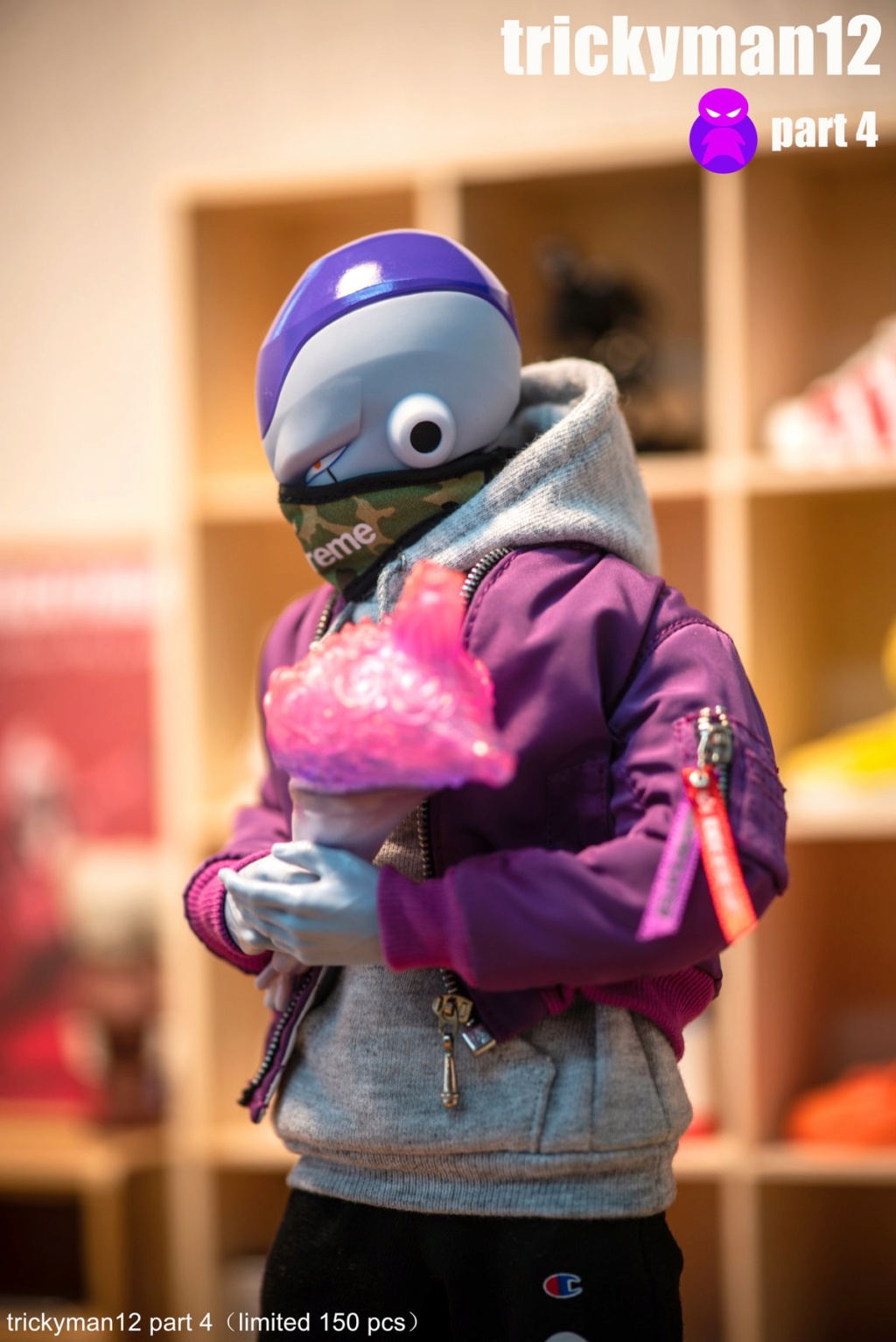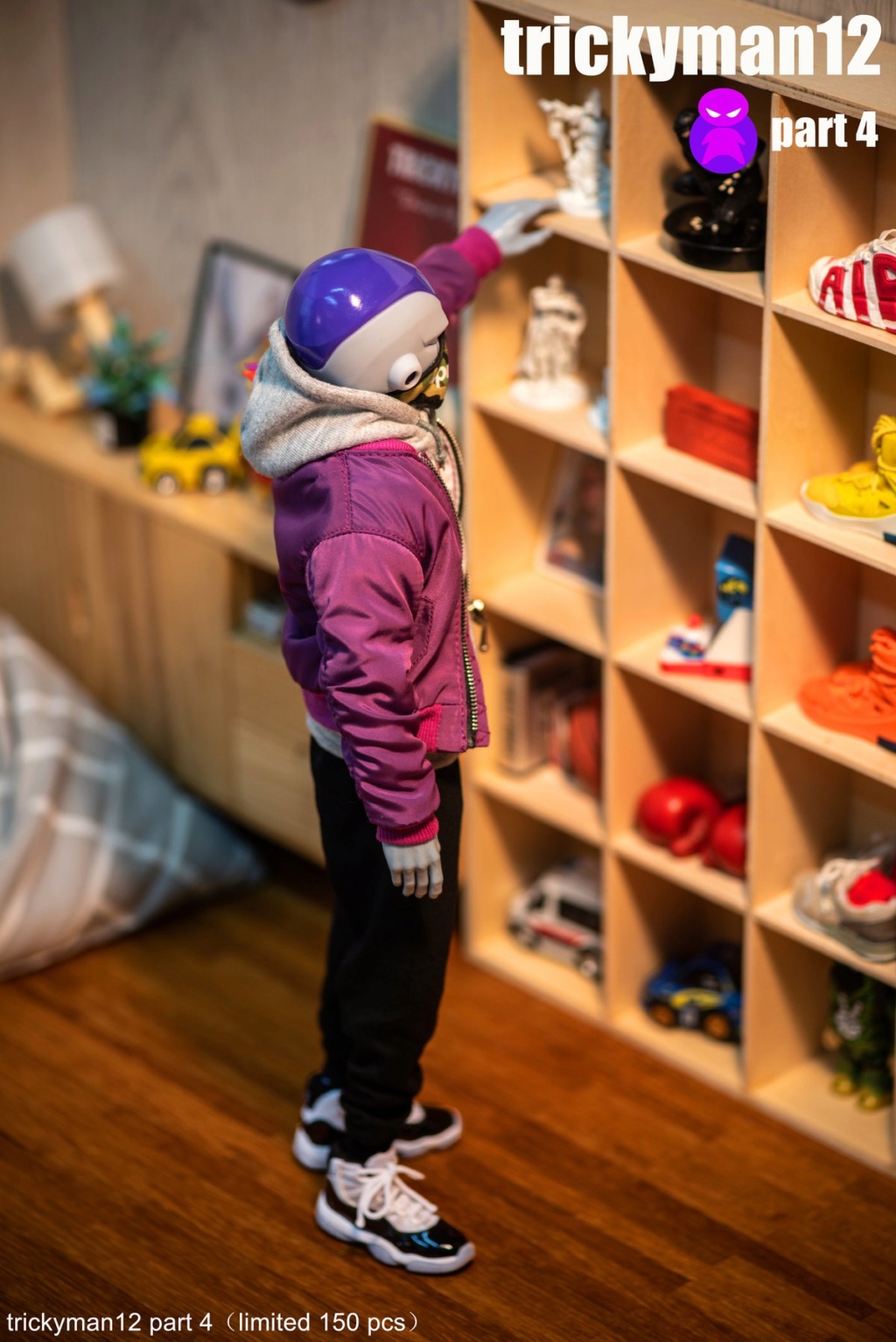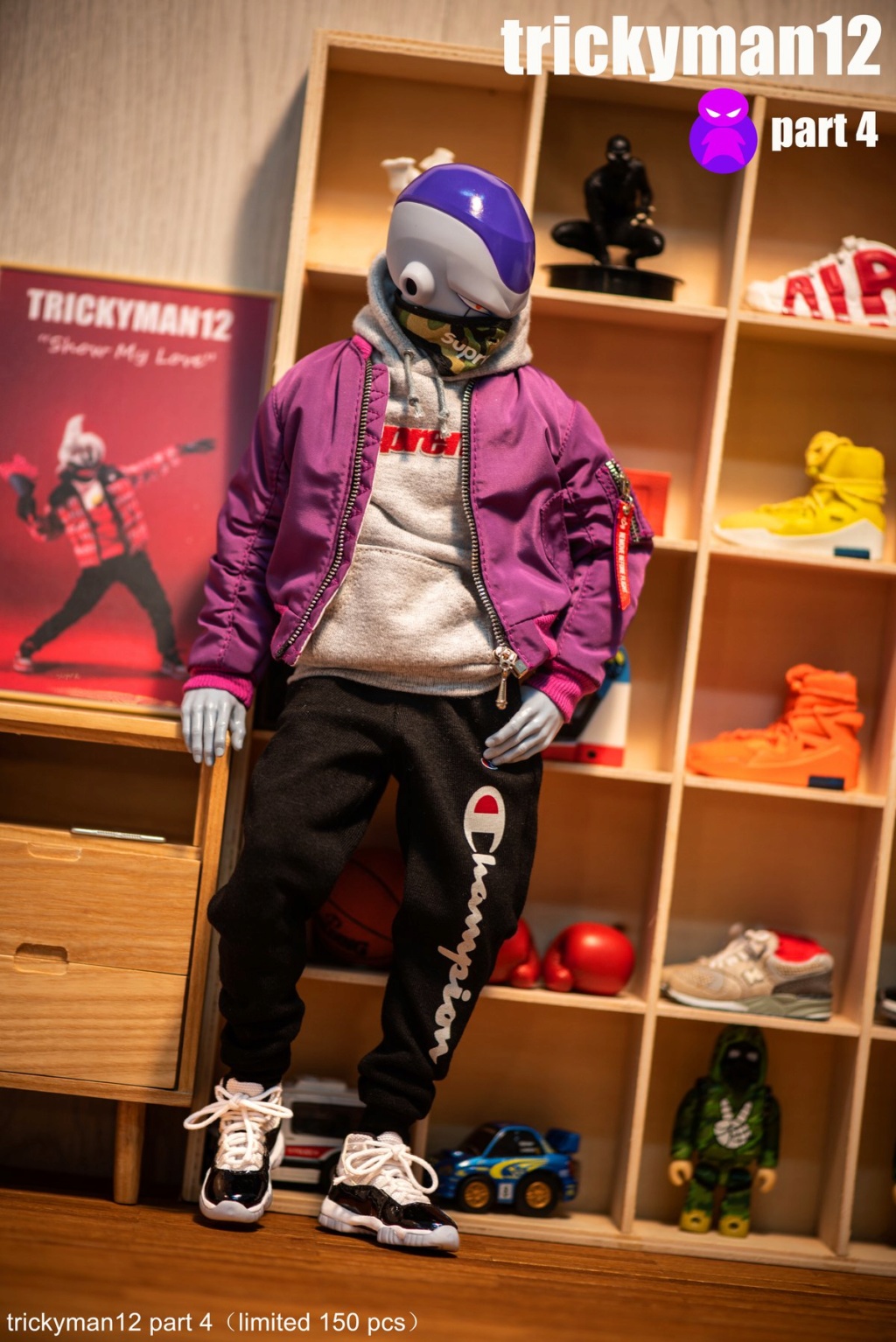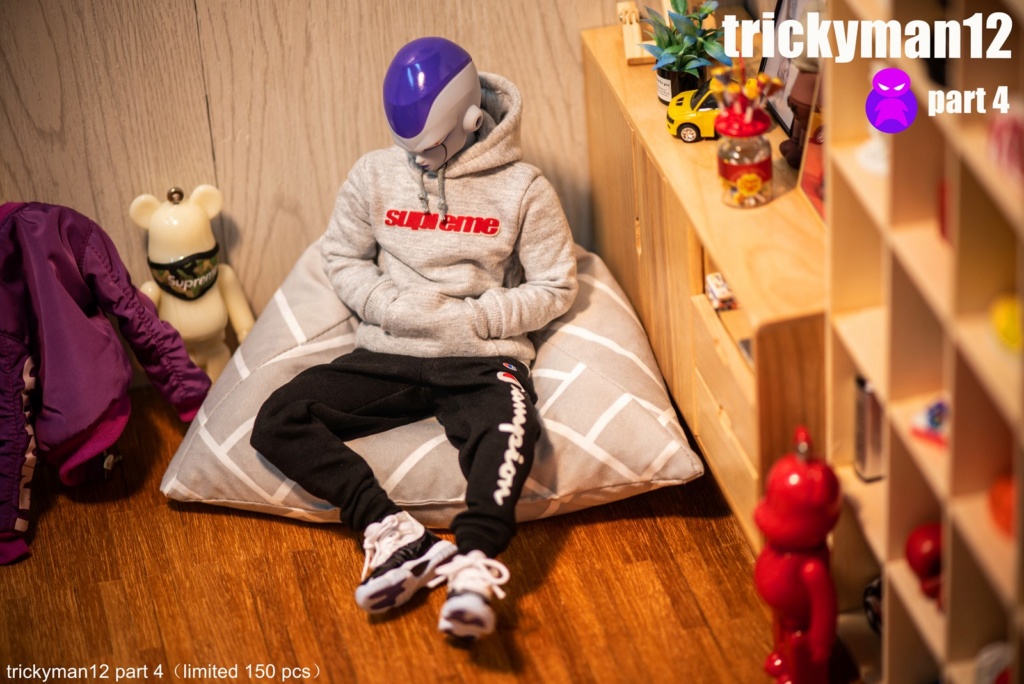 #newproduct
#Trickyman12
#ShowMyLove4
#male
#stylized
#???
GubernatorFan
Founding Father
I do like a number of the outfit items in this set, and it is nicely presented (the diorama part reminds me a little bit like something out expert diorama makers Lynkhart or blackpool or ReverendSpooky might come up with).

_________________
I'll be back!
Permissions in this forum:
You cannot reply to topics in this forum