The adaptation or modification of items produced for Barbie and similar franchises for other, more realistic sixth-scale purposes is an aspect of our hobby. So it makes sense to recreate the Barbie deBarbiefied thread on this forum. Feel free to post your new finds and modifications here, or to reintroduce the ones you have already shared.
For example, this bathroom suite, where the bath tub, sink, mirror, towels, toothbrush, toothpaste, and bottles and containers were all adopted or adapted from Barbie products.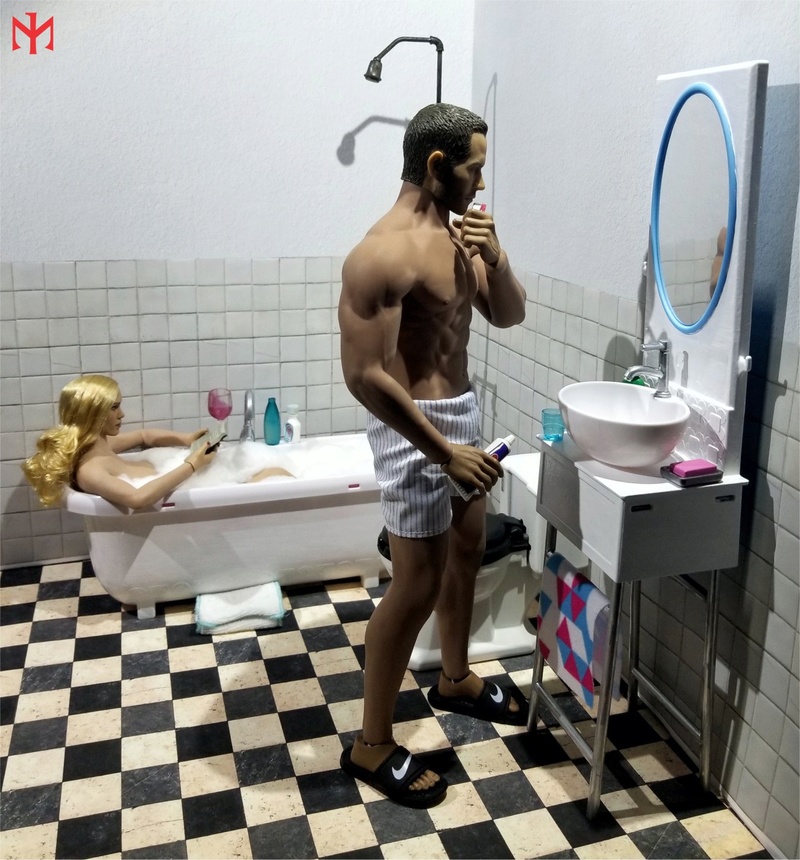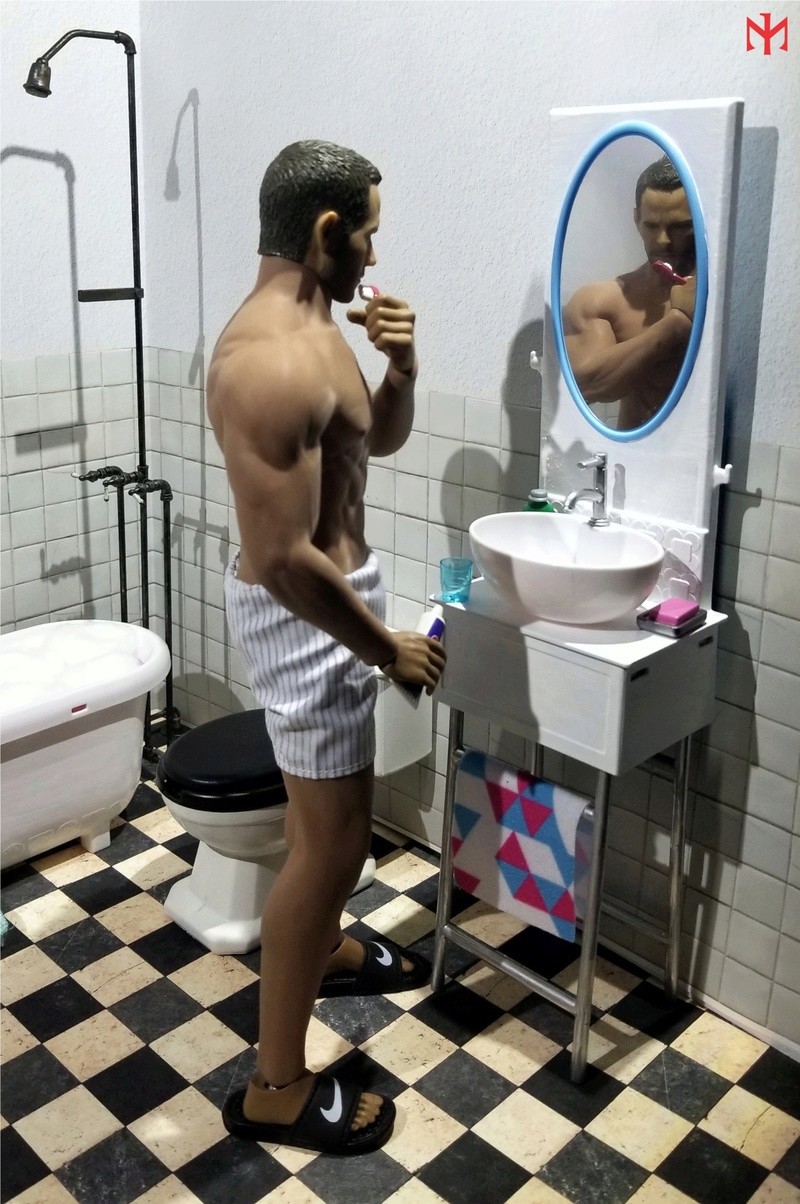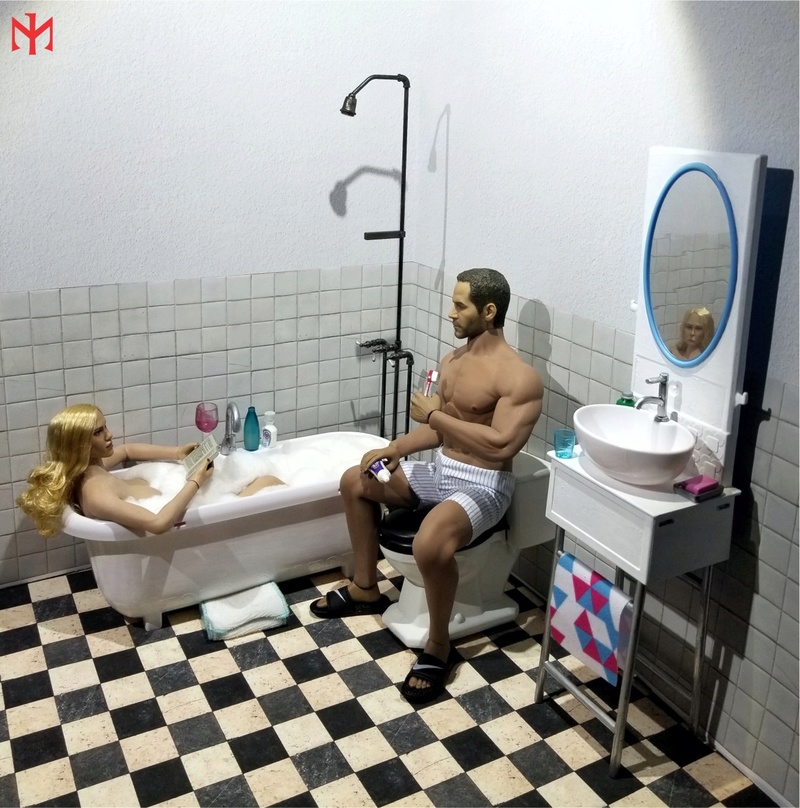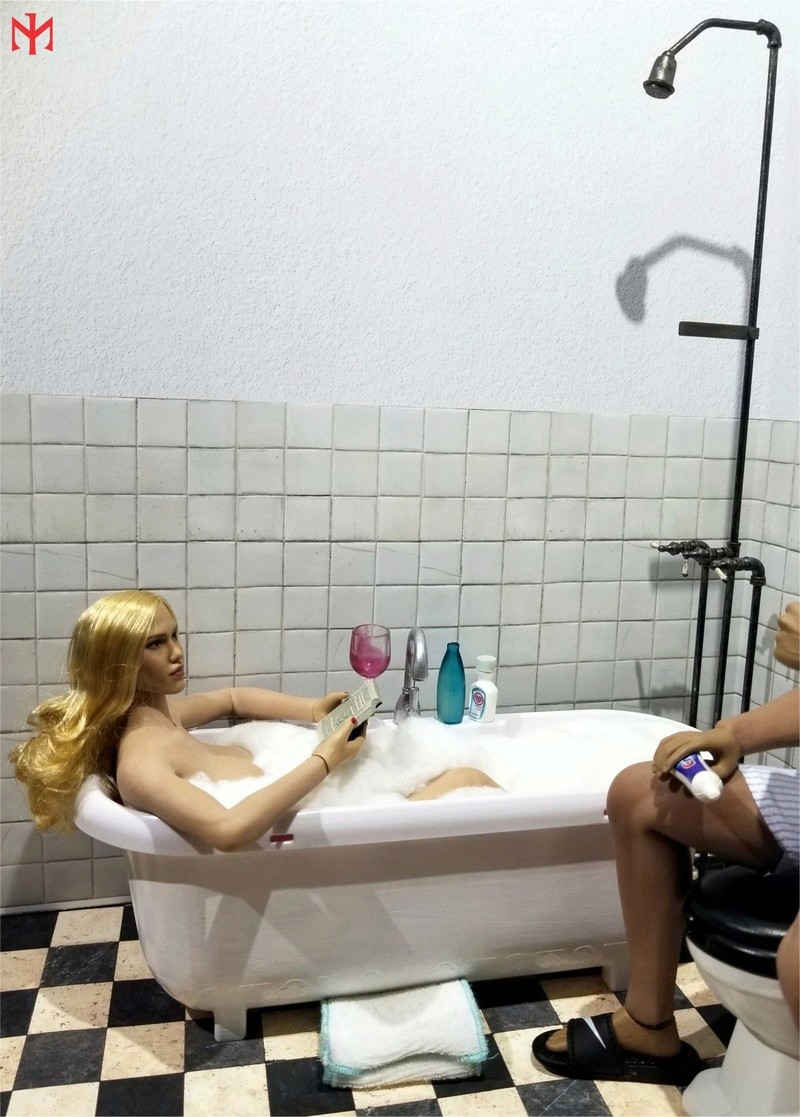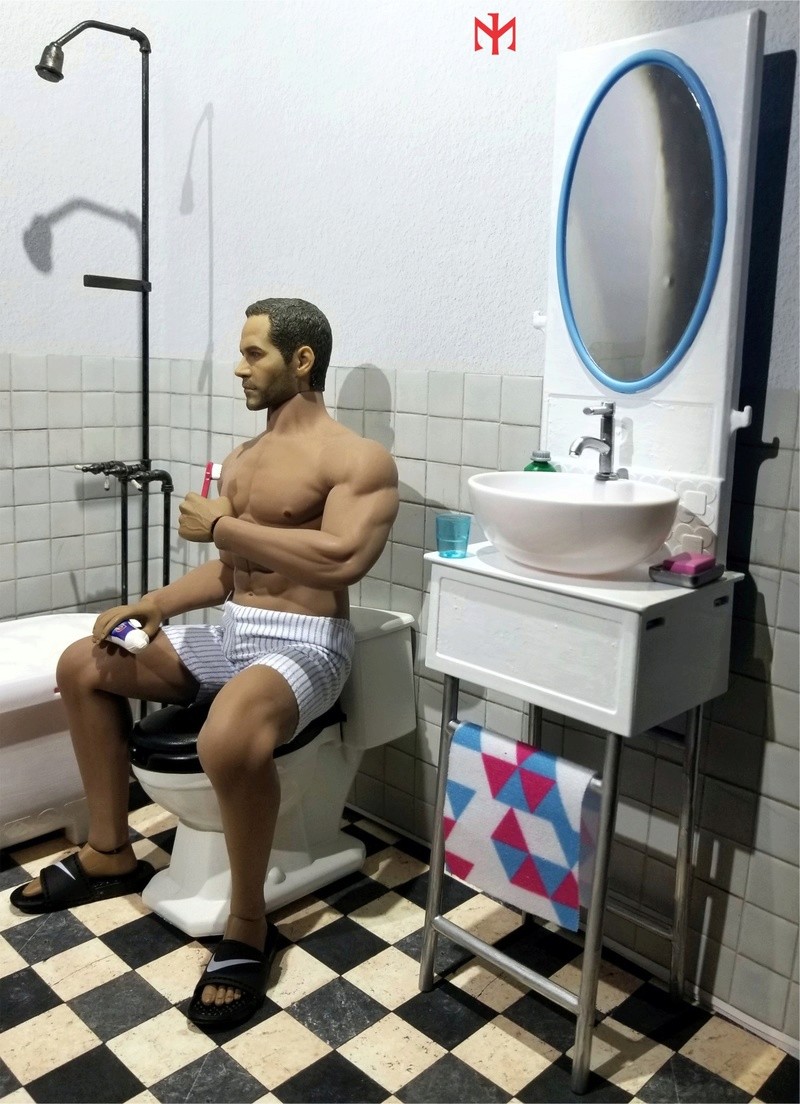 Hope you find it useful or mildly amusing, and post your own adaptations of Barbie (and similar) items for more realistic scenes; I know several of you have already done some amazing things with them.
#barbie
#custom
#modern
#civilian
#repurpose