BBICN Shanghai flagship Taobao store In response to the players' suggestions, Guoka combat uniforms, bulletproof vests, and BVD tactical vests will be appropriately enlarged for mass production.
In addition, Guo Ka's trouser legs have adjustable tightening function, and the butt of the AKS-74 in the weapon can be folded
########################################
Yu Zhan Dao. UJINDOU doll production
PRODUCT NAME: MILITARY WARFARE SERIES:
Russian special forces Dagestan War 1999
RUSSIAN SPETSNAZ GRU WAR OF DAGESTAN 1999
PRODUCT ITEM NO. UD9004
SET INCLUDES:
Clothing COSTUME:
1X Khaki Guoka-1 combat uniform KONDOR MINING KIT GORDA-1
1X Army Green 6B5 Bulletproof Vest 6B5 BODY ARMOR
1X Wolf Brown BVD Tactical Vest BVD VEST
1X RUSSIAN UNIFORM LEATHER BELT
1X wolf brown gun belt AK RIFLE CARRYING SLING BELT
1X black boots RUSSIAN BERCI COMBAT BOOTS
1X Army Green Handkerchief HANDKERCHIEF
Simulation head sculpture HEAD-SCULPT
1X head carving HEAD-SCULPT "VLADIMIR"
1X body with palm/foot BODY W/RELAXED HANDS & FOOTS
Palm PALMS:
2PAIR GUN HOLDING HANDS
Equipment ACCESSORIES:
1X RPO-A SHMEL ROCKET INFANTRY FLAME THROWER
1X RPO-A SHMEL WARHEAD ROCKET
2X PG 431 SIGNAL FLARE (RSP)
1X ROP 30 LIGHTING REACTIVE FLARES
2X grenade RGD-5 HAND GRENADE
1X TIN MUG
1X Tourniquet TURNIKET
WEAPONS :
1X AKS-74 assault rifle AKS-74 ASSAULT RIFLE
1X Rifle Stock Pad AK-47 COMBAT BUTT PAD
1X Bayonet + Scabbard AK74 BAYONET AND SCABBARD
Product does not contain busts
MANNEQUIN BUST IS NOT INCLUDED.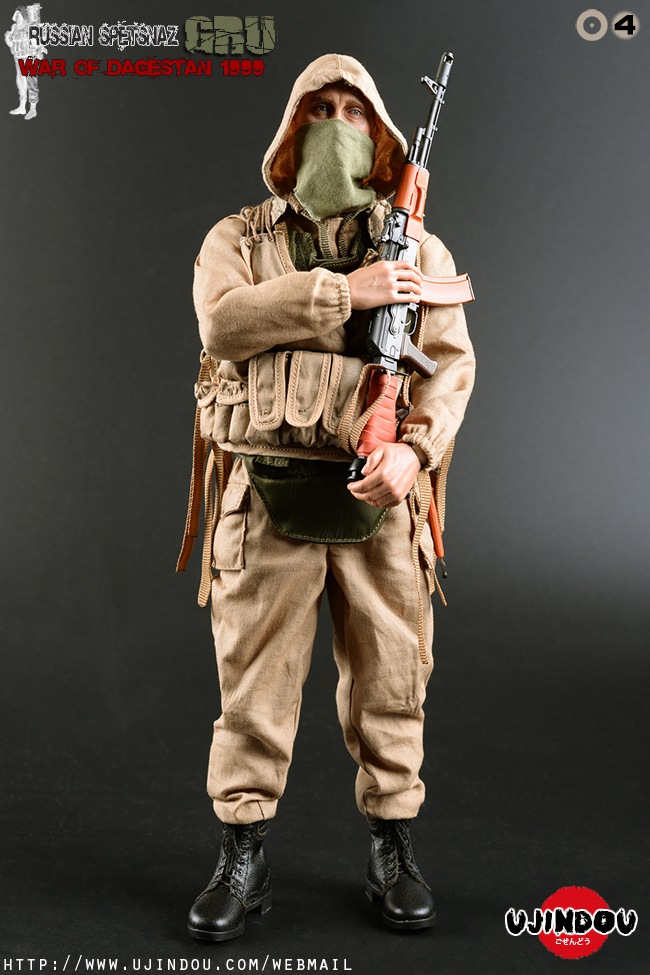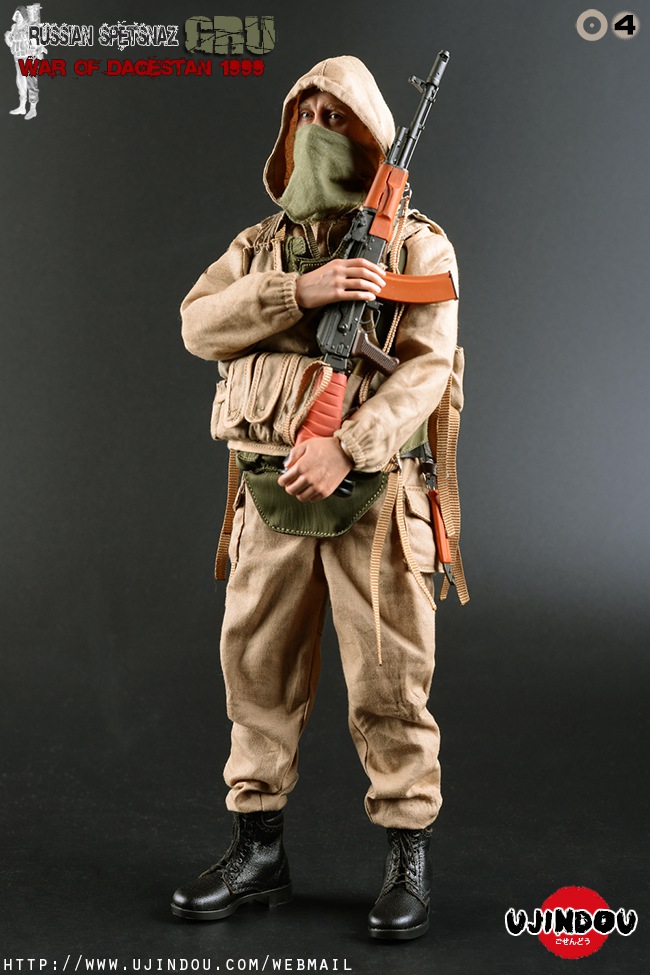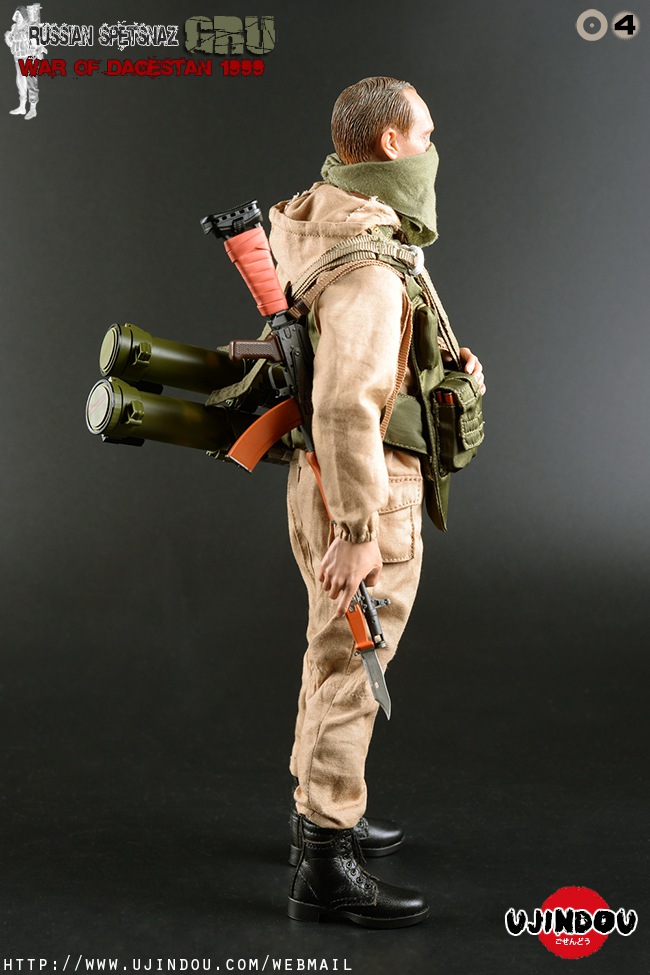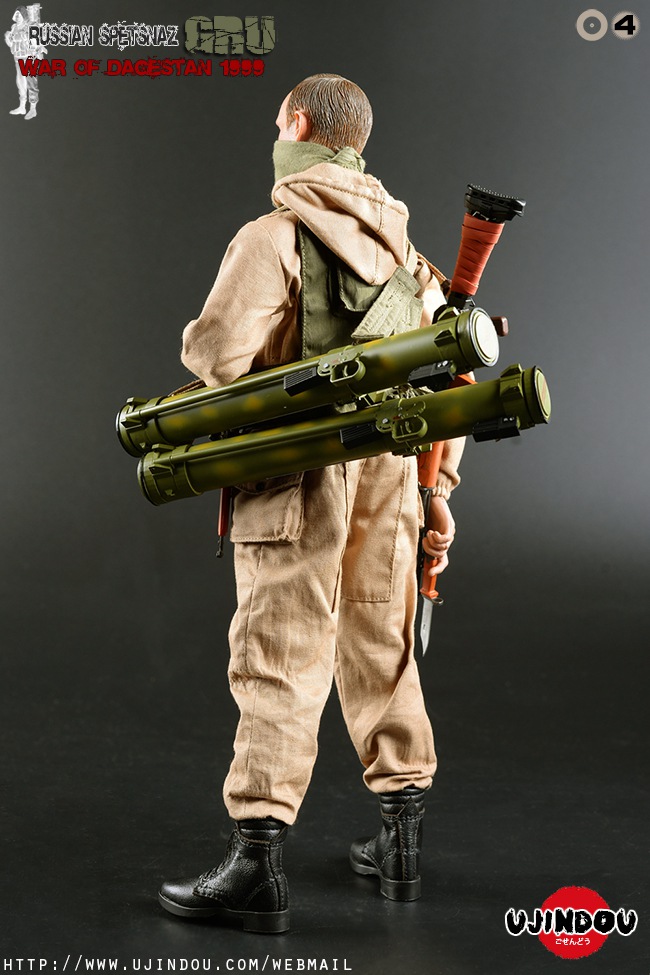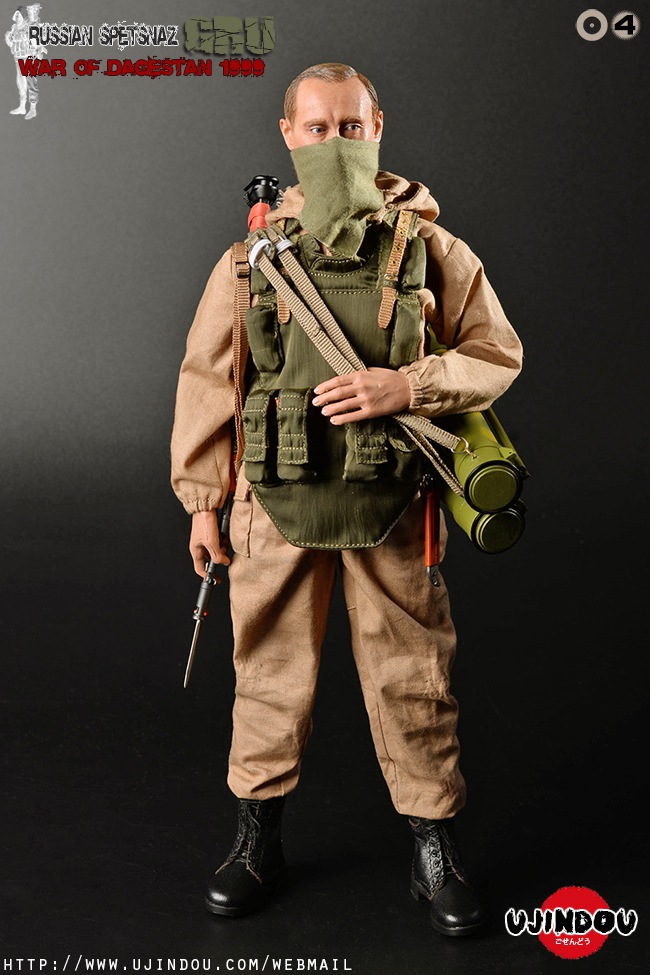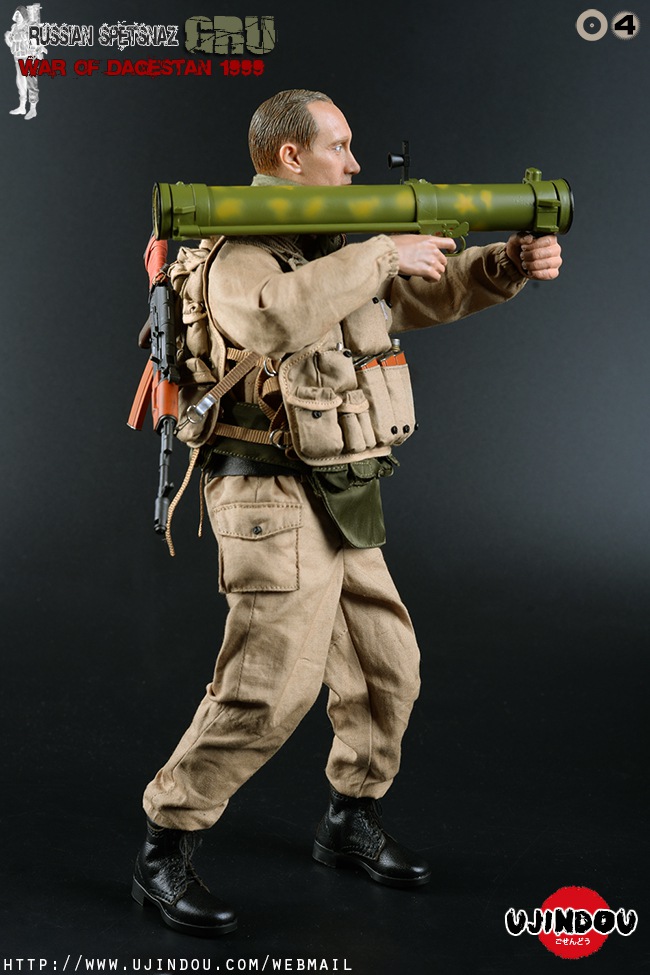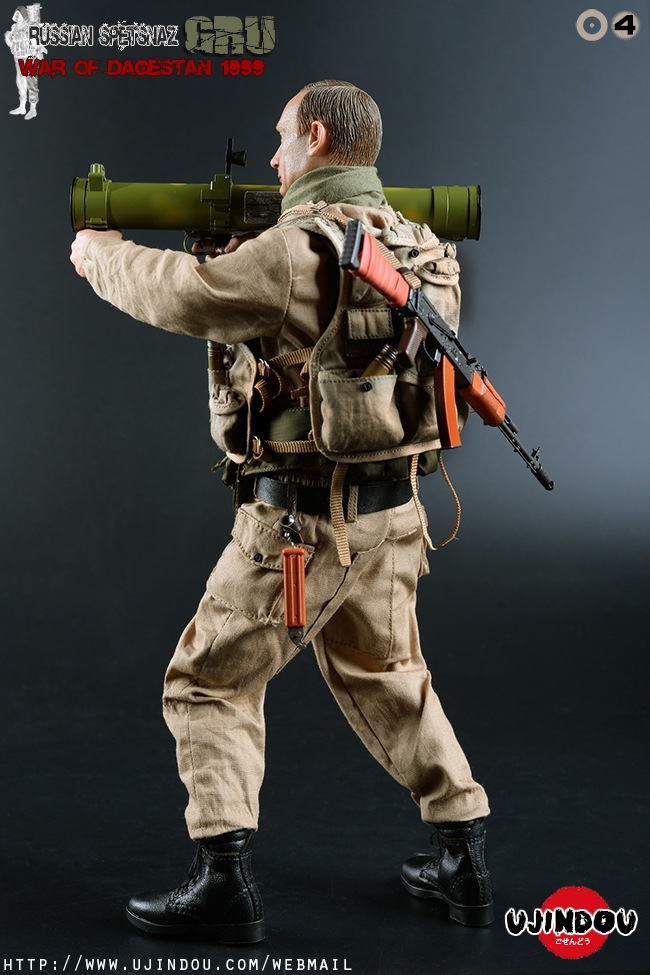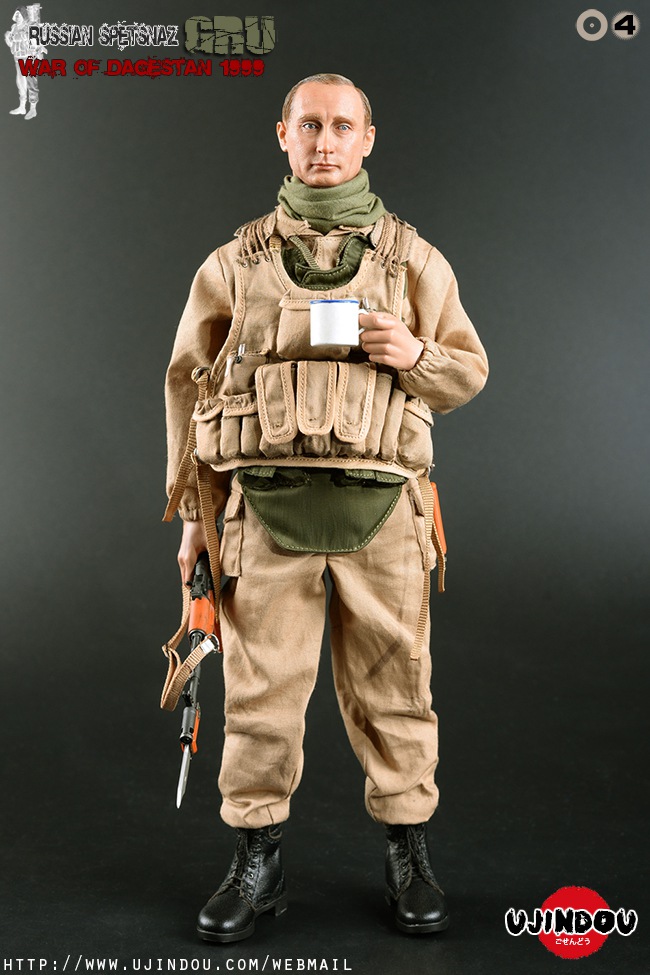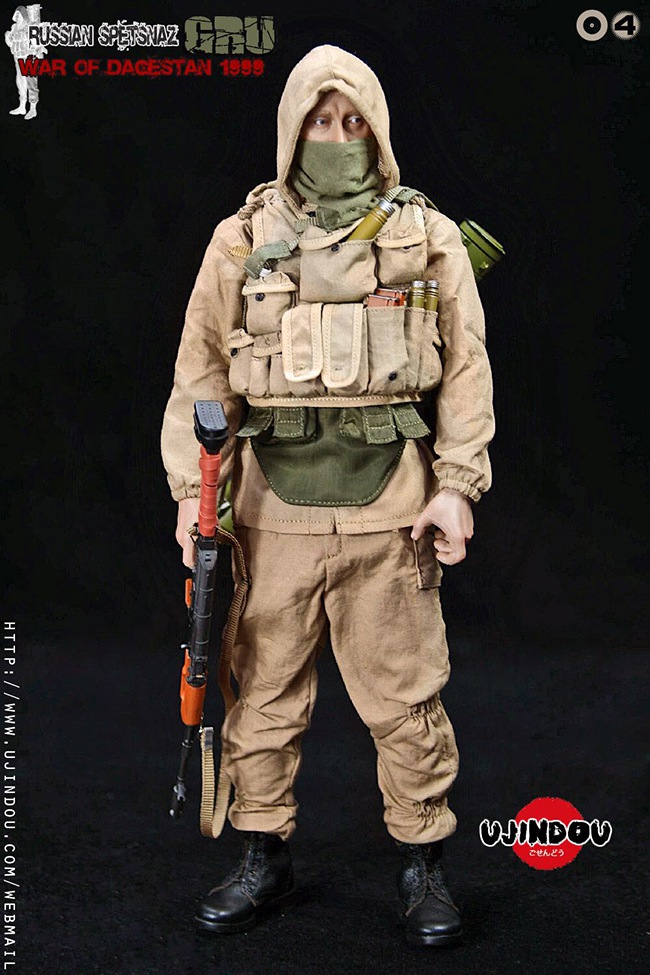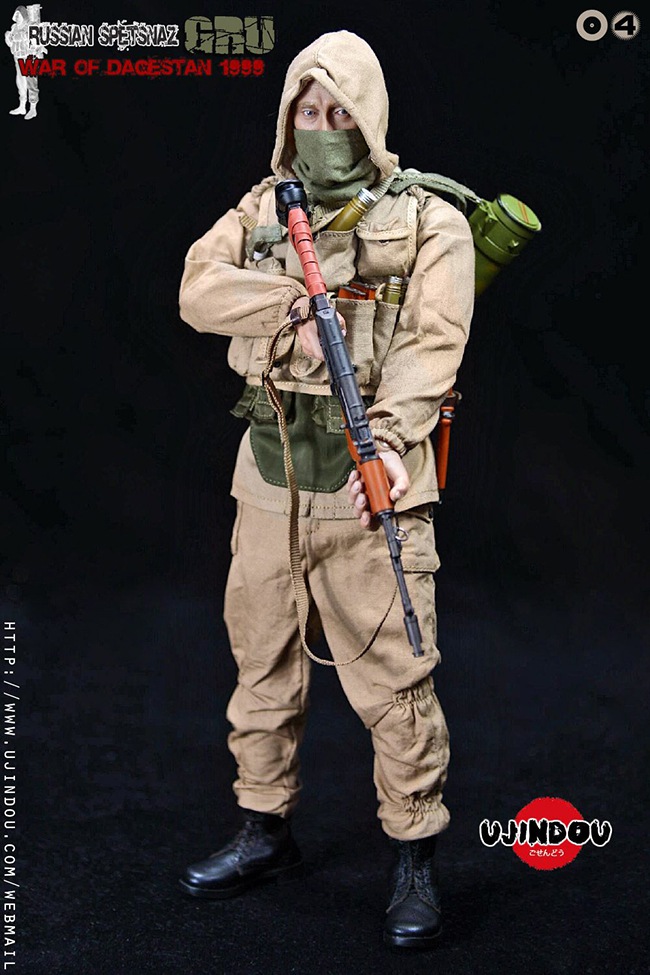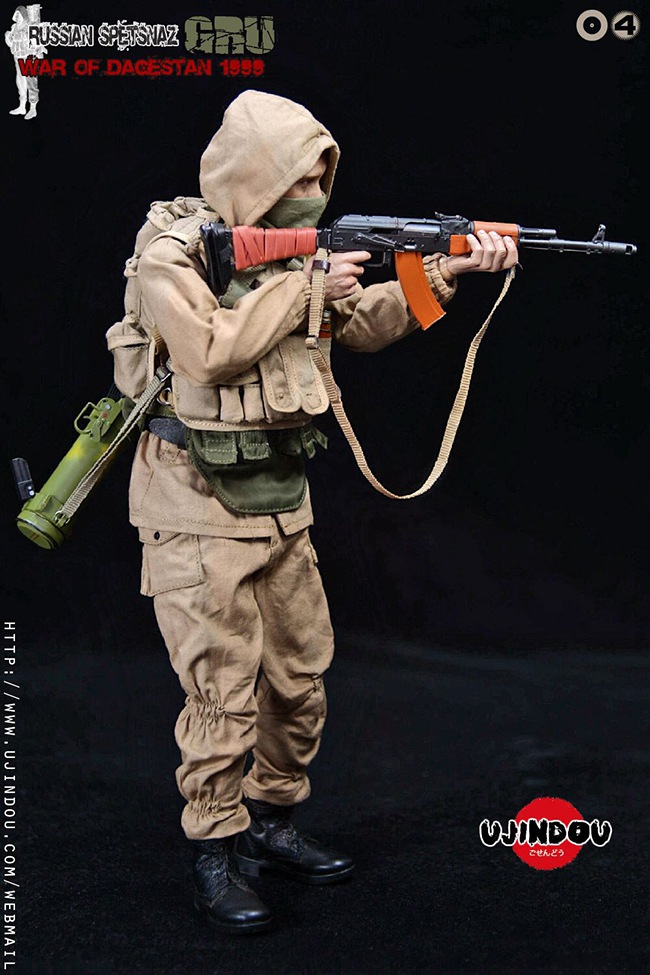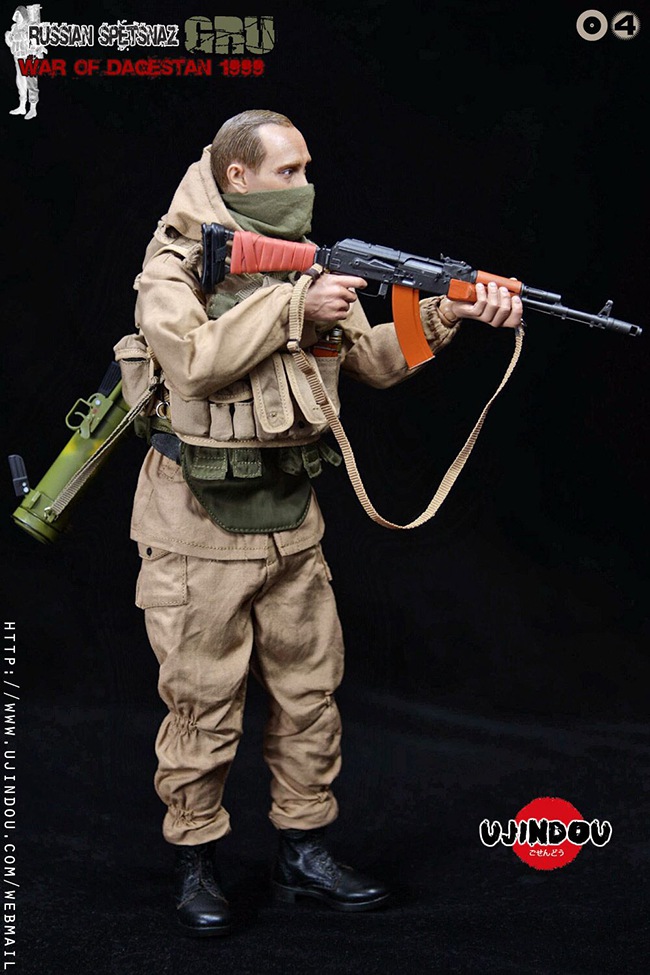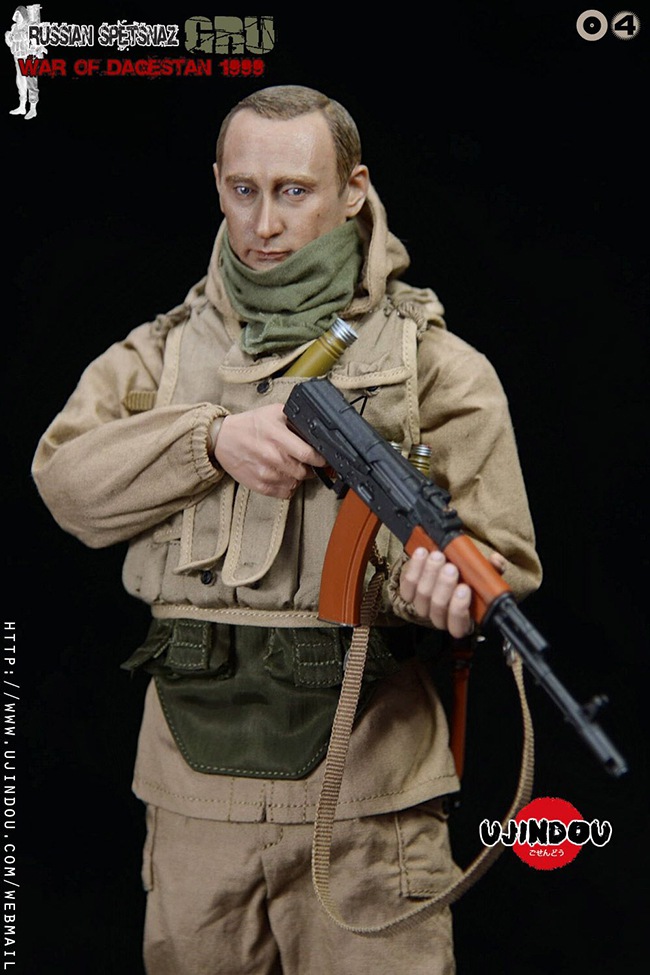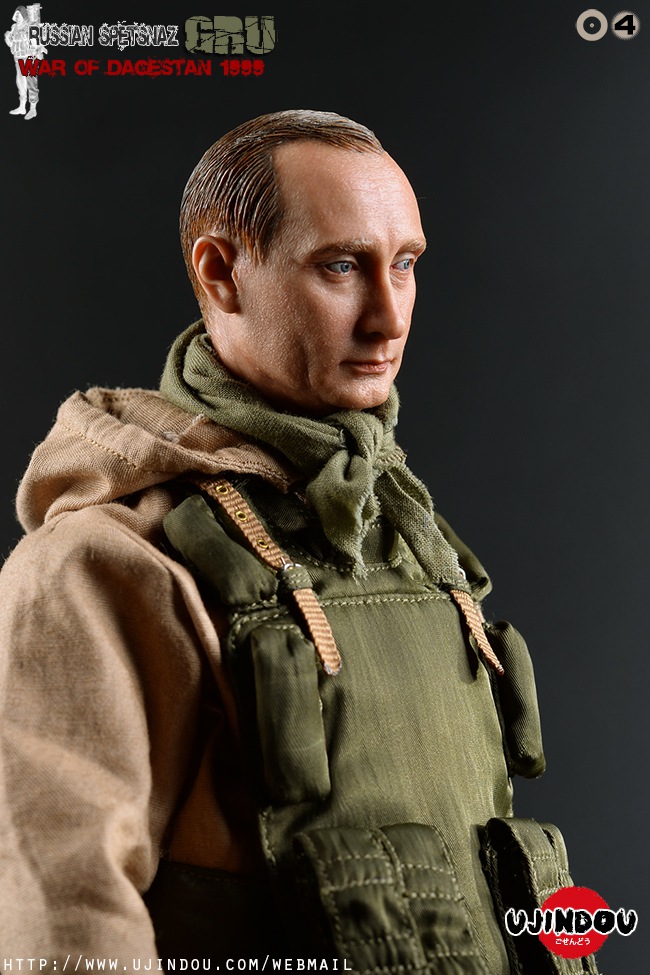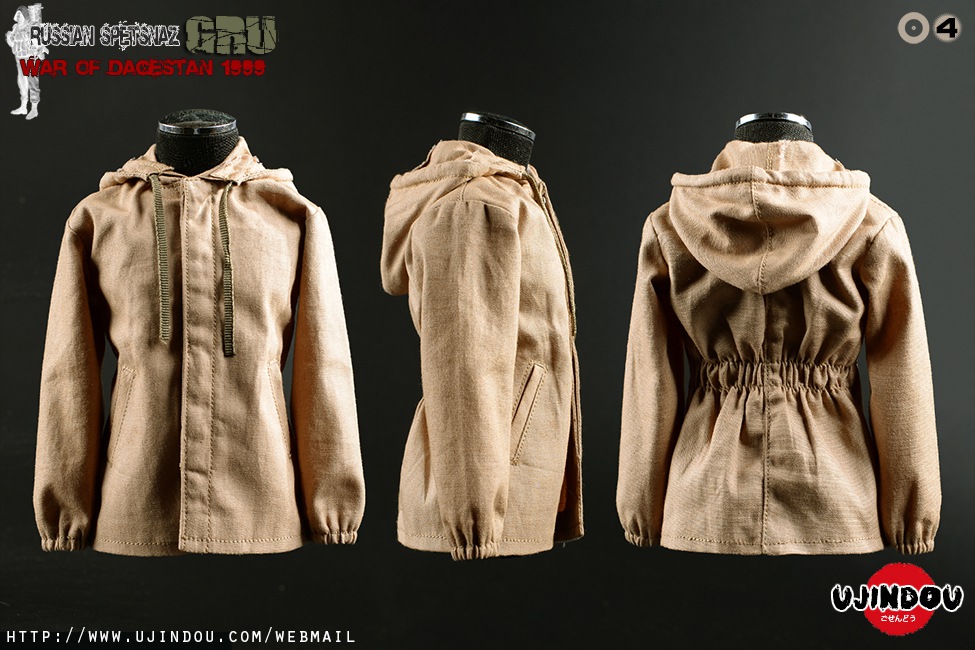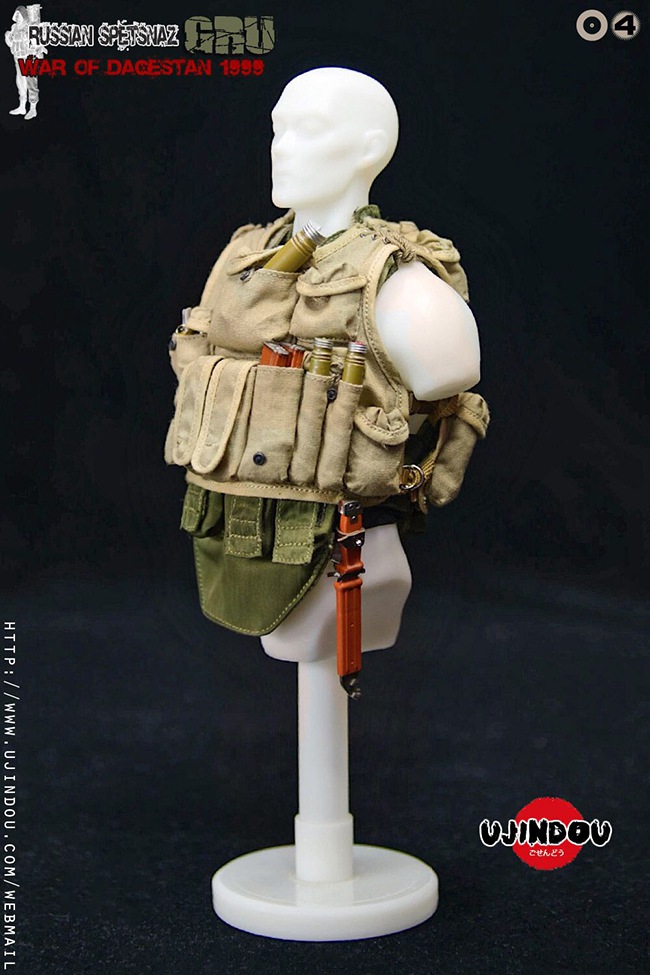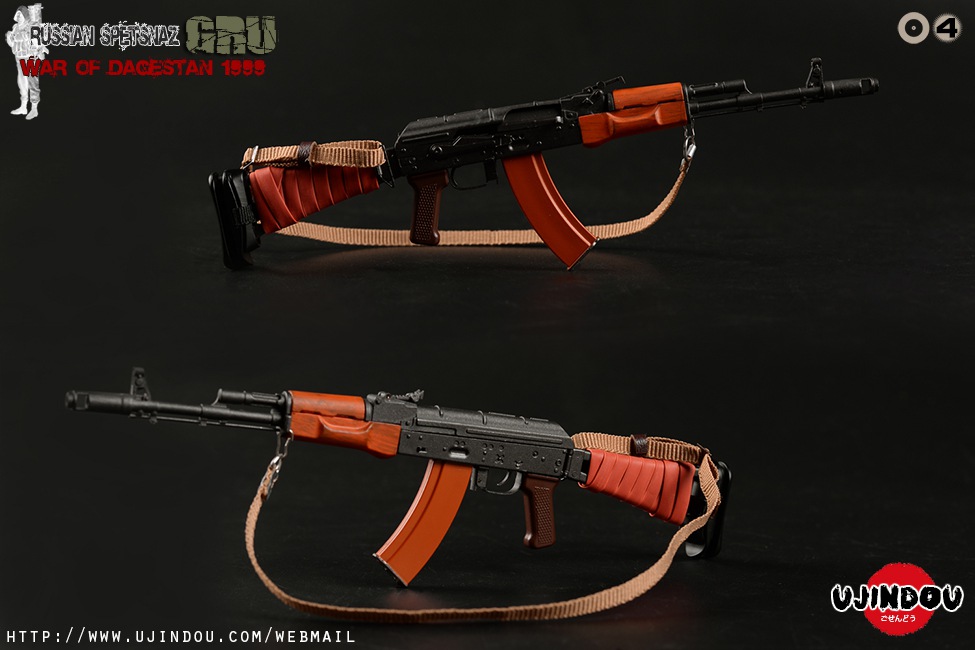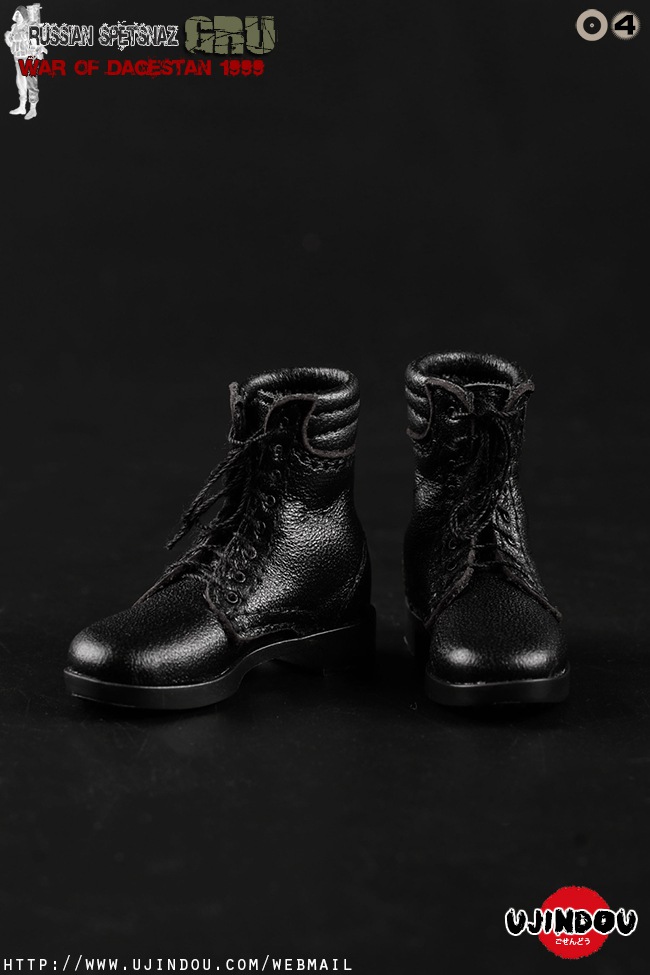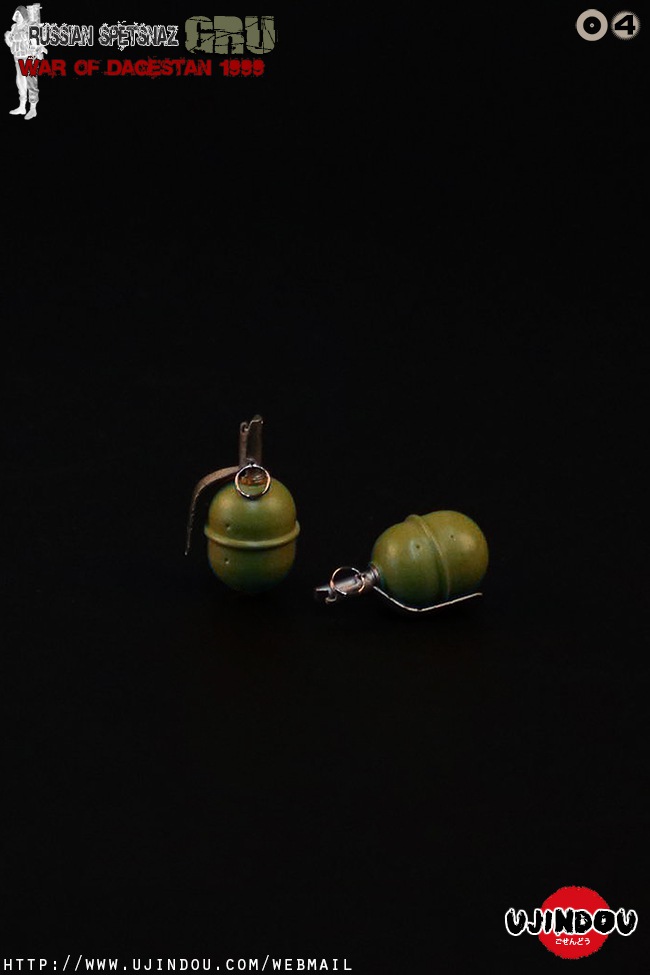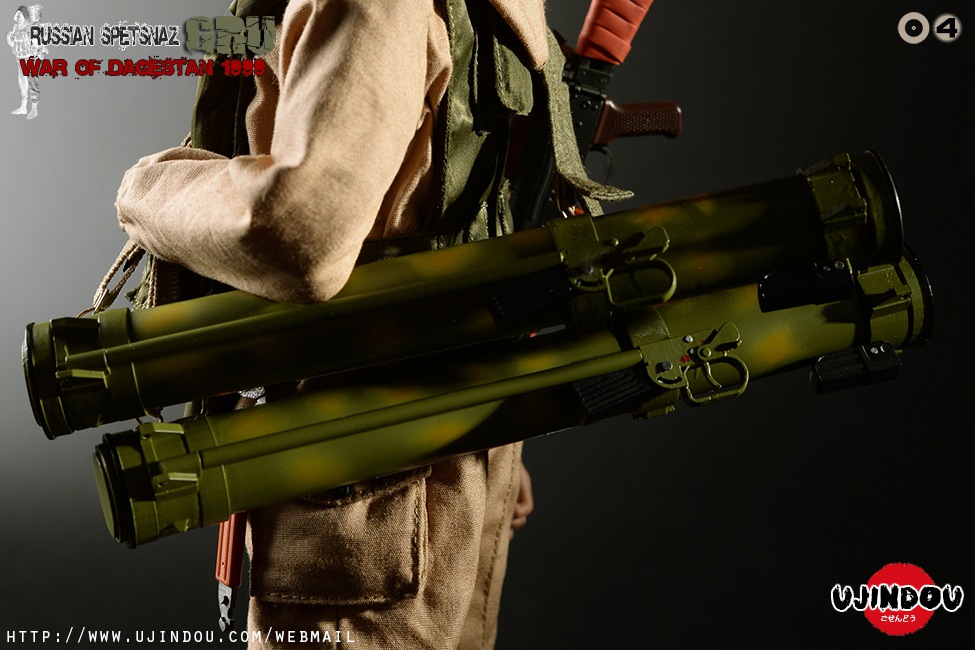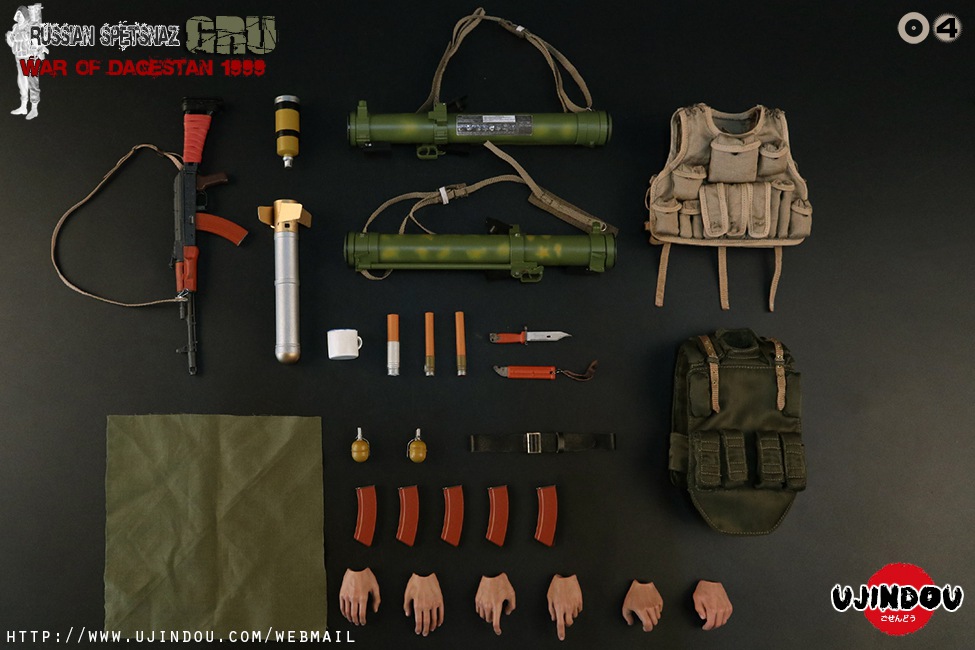 #newproduct
#Ujindou
#RussianSpecialForces
#DagestanWar
#1999
#modernmilitary
#male