WAR STORY New Products (#WS005) First Devil Hunter Series
Joint development with senior DIY player "76 Jazz"
Introduction to the
Devil
Hunter: Under the help of Wiesmere, you need to go through three extremely dangerous variations to become a
devil
hunter. Most people will die during the mutation process, and our protagonist will survive, but the hair will become All white, thus earning the nickname "White Wolf." Two girlfriends: Ye Naifa, Terry. A righteous woman: Siri. Two friends: the poet Dandrien, the dwarf Zoltan.
Hair transplant head x1
Increased body x1
Hand x3 pair shoes x2
Leather leggings x2
Alloy leggings x2
Space cotton + leather pants x1
Leather + hand-woven metal lock + space cotton coat x1
Alloy arm armor x2
Leather arm guard x2
Leather + metal breastplate x1
Fur collar x1
Metal steel sword x1
Scabbard x1
Double-headed beast metal sword x1
Double-headed beast metal scabbard x1
Metal wolf head necklace x1
Leather metal buckle belt x2
Leather shoulder bag x1
Cut-off time: September 18, 2019 Estimated shipping time: 2019 fourth season
======================================================
WAR STORY New Product (
#WS005
)
The First Bomb in the Hunting
Devil
Hunter Series
It is jointly developed with the senior DIY player "76 Jazz"
Introduction for Hunting
Devil
Hunter: He learns from Vesemir. And he has to experience three extremely dangerous variations, if he wants to be a hunting
devil
hunter. Most of people will die in the process of variations. But our major role will survive. He has two girlfriends Yenefa and Therese, has an adaptive daughter Cyril, and has two bad friends poet Dandryn and dwarf Dretan.
Hair Carving for Hair Transplant 1pc
Hormone for Height Increase 1pc
Gloves 3 pairs
Shoes 2 pairs
Leather Leg Protector 2pcs
Alloy Leg Protector 2pcs
Space Cotton and Leather Outer Pants 1pc
Leather and Handmade Woven Metal Locking Armor and Space Cotton Coat 1pc
Alloy Arm Armor 2pcs
Leather Arm Protector 2pcs
Leather and Metal Breast Plate 1pc
Fur Collar 1pc
Metal Steel Sword 1pc
Sword Scabbard 1pc
Metal Sword with Double-headed Beast 1pc
Metal Scabbard with Double-headed Beast 1pc
Metal Wolf Necklace 1pc
Leather Metal Waistband 2pcs
Leather Satchel 1pc
Order Time before Sep 18th, 2019
Estimated Shipping Time: the fourth quarter of 2019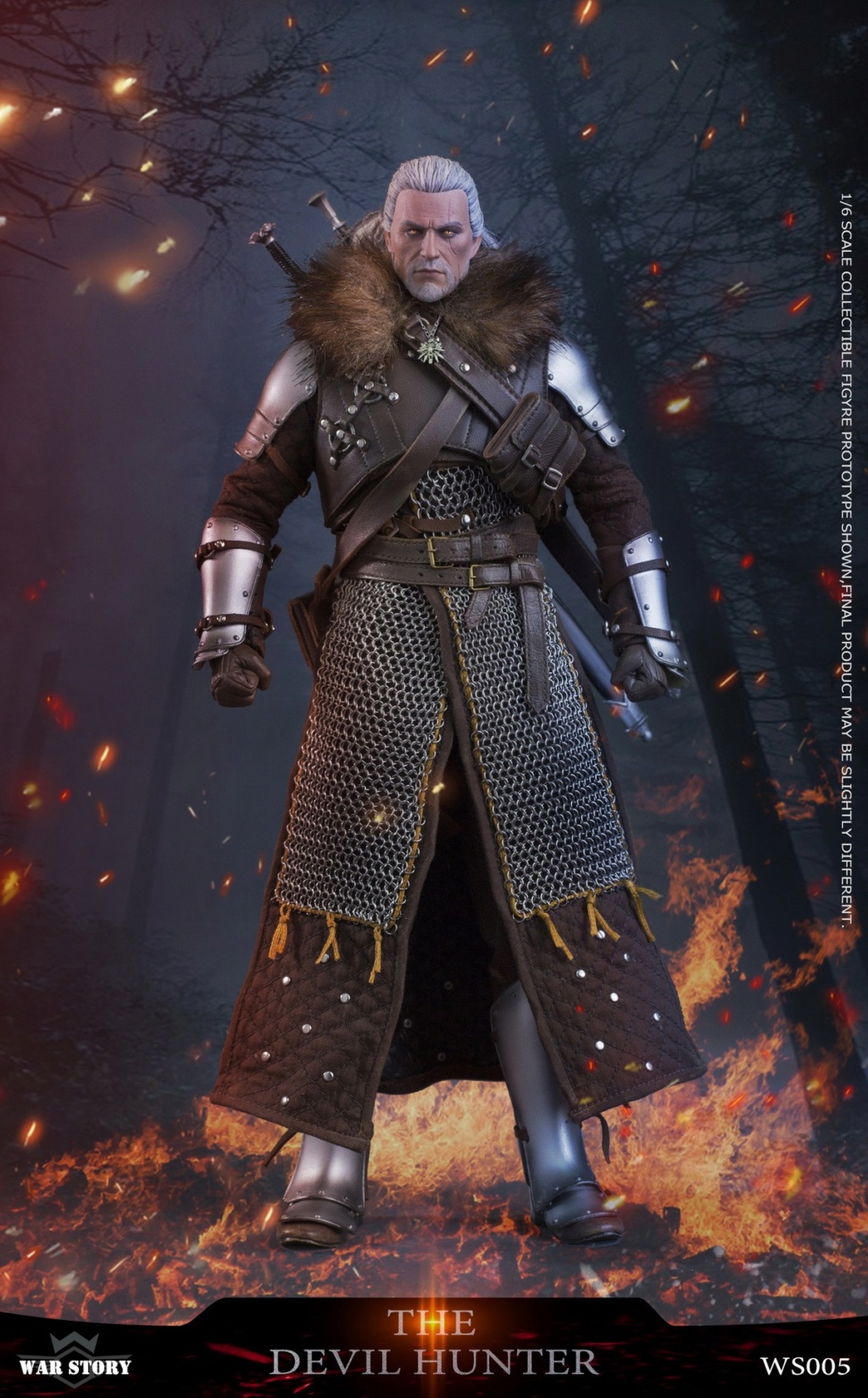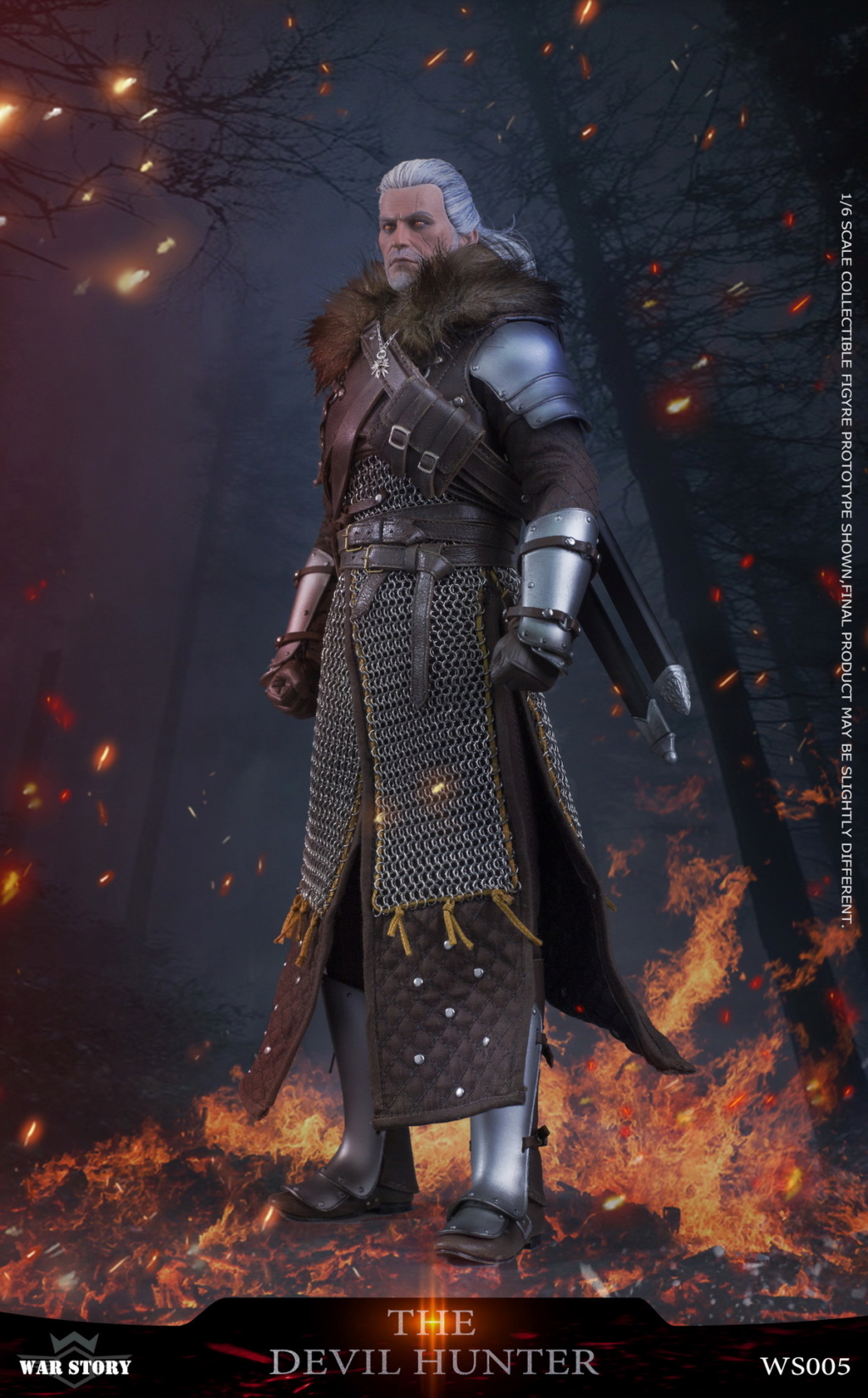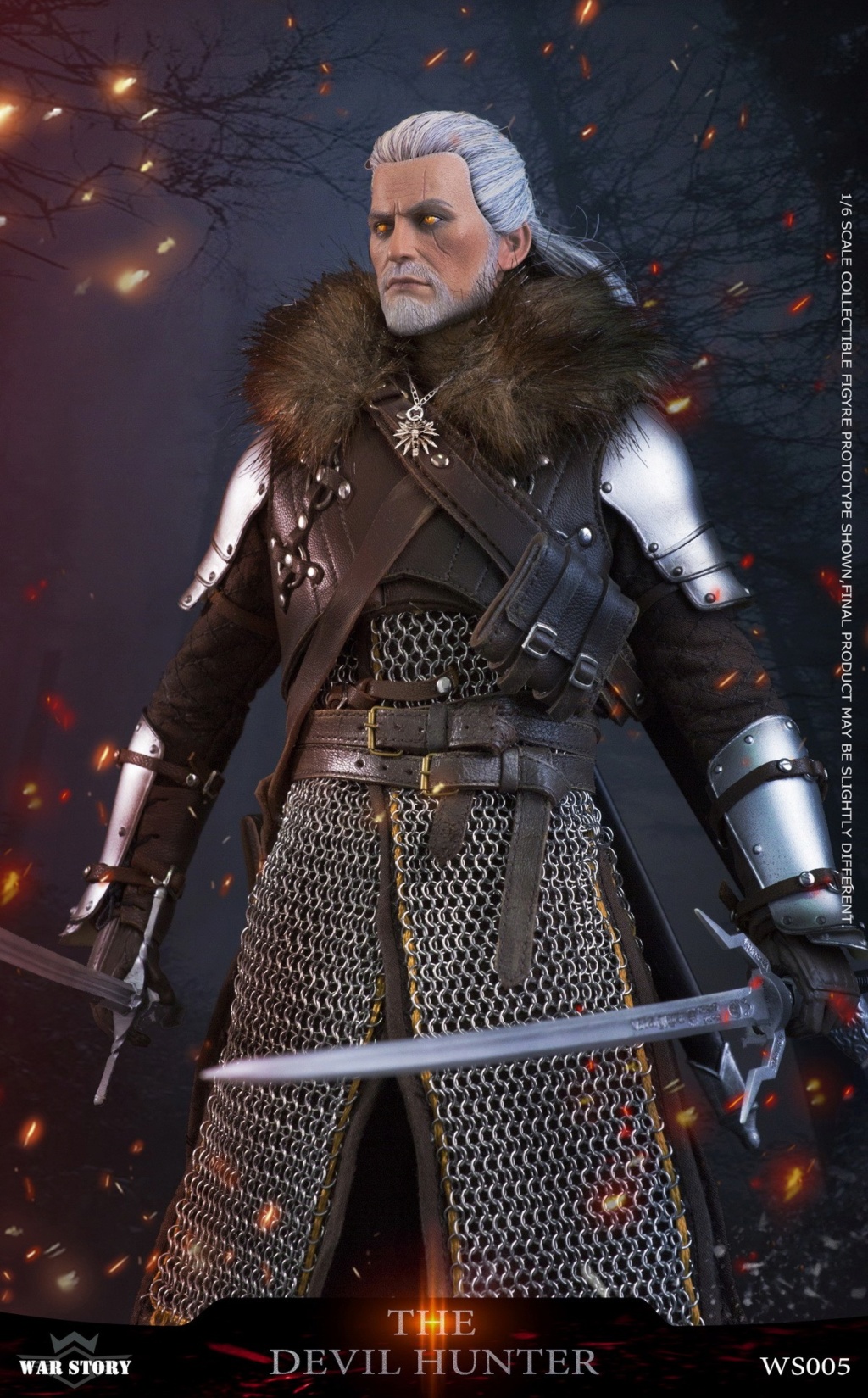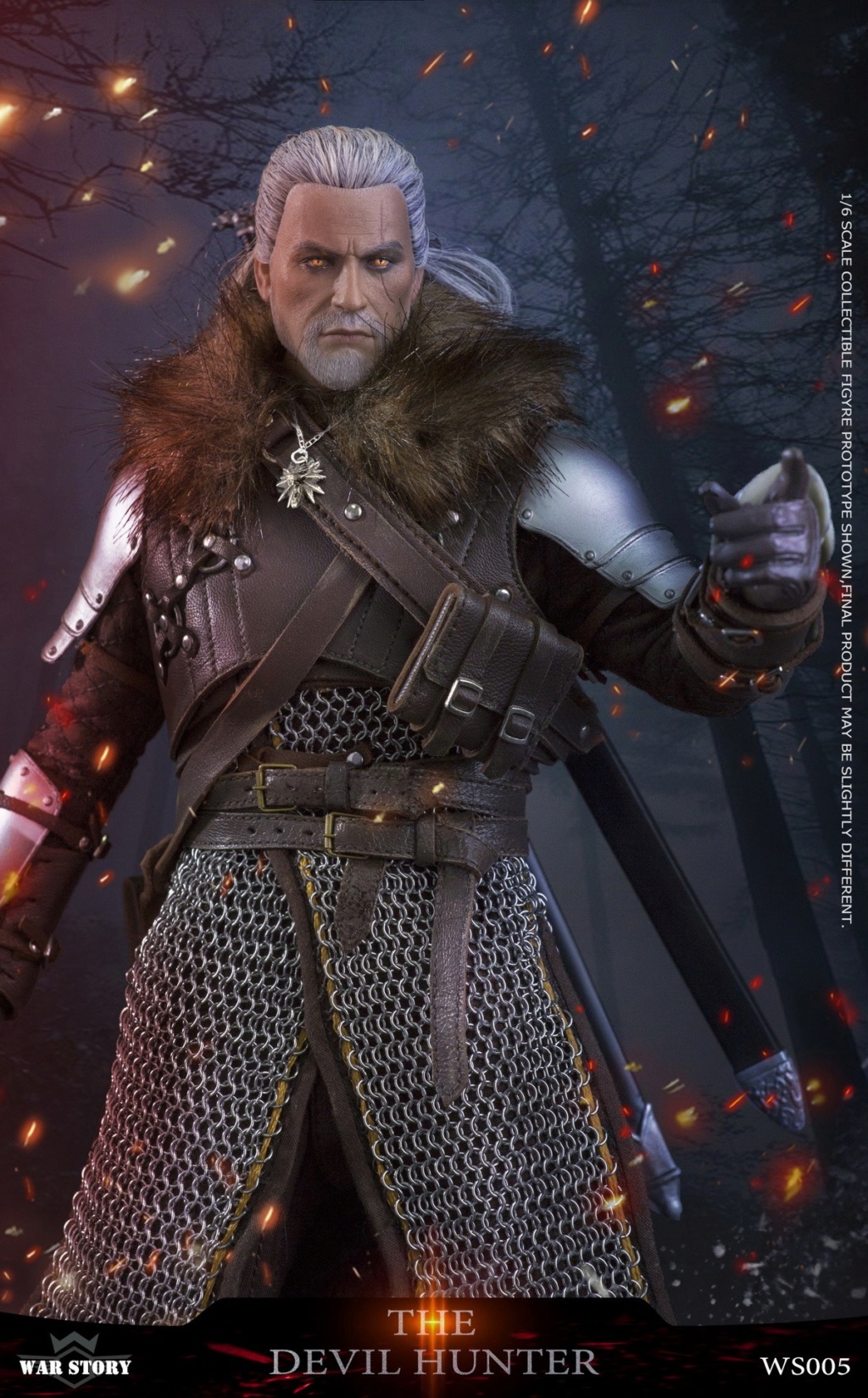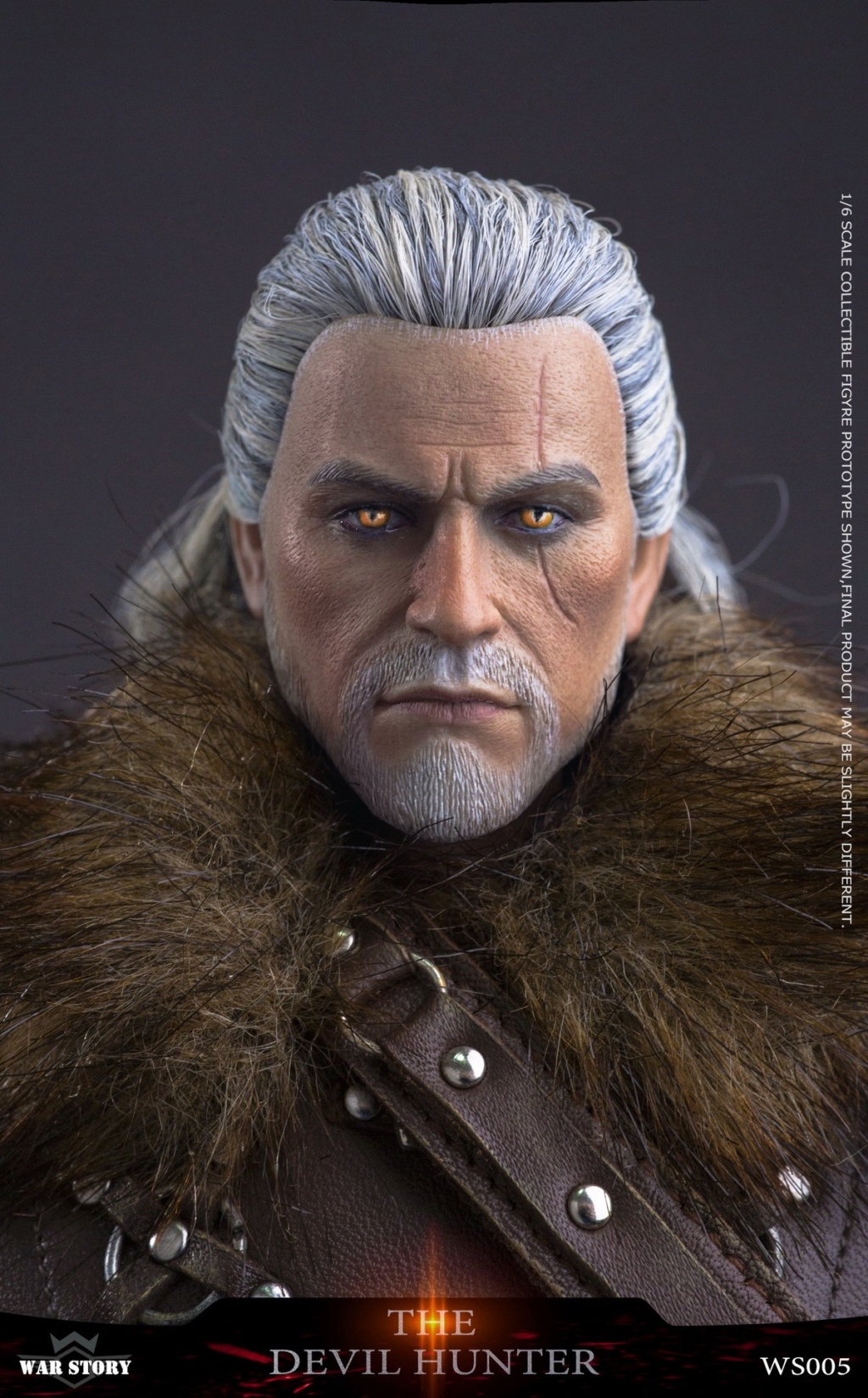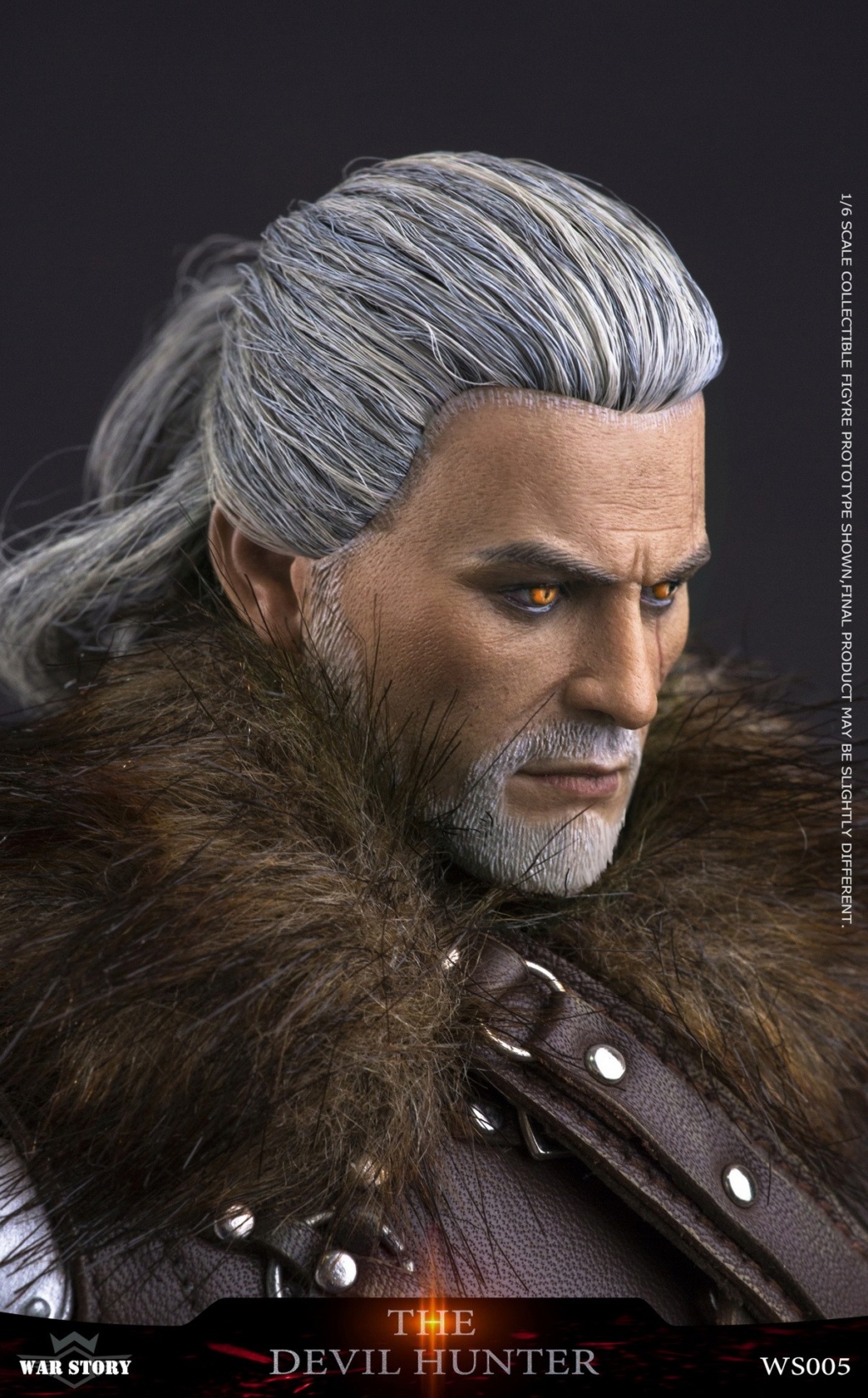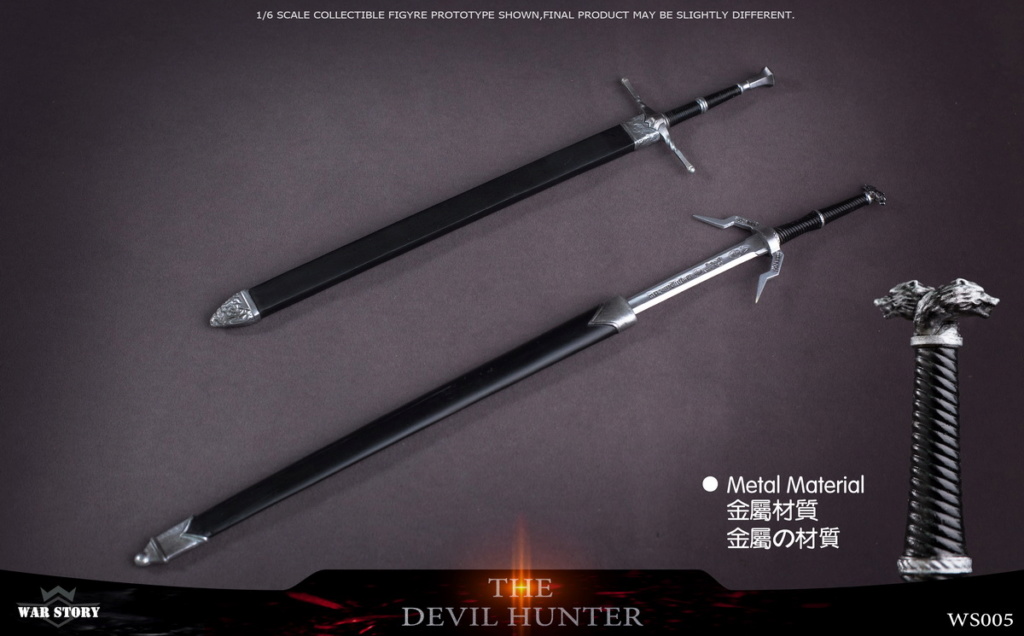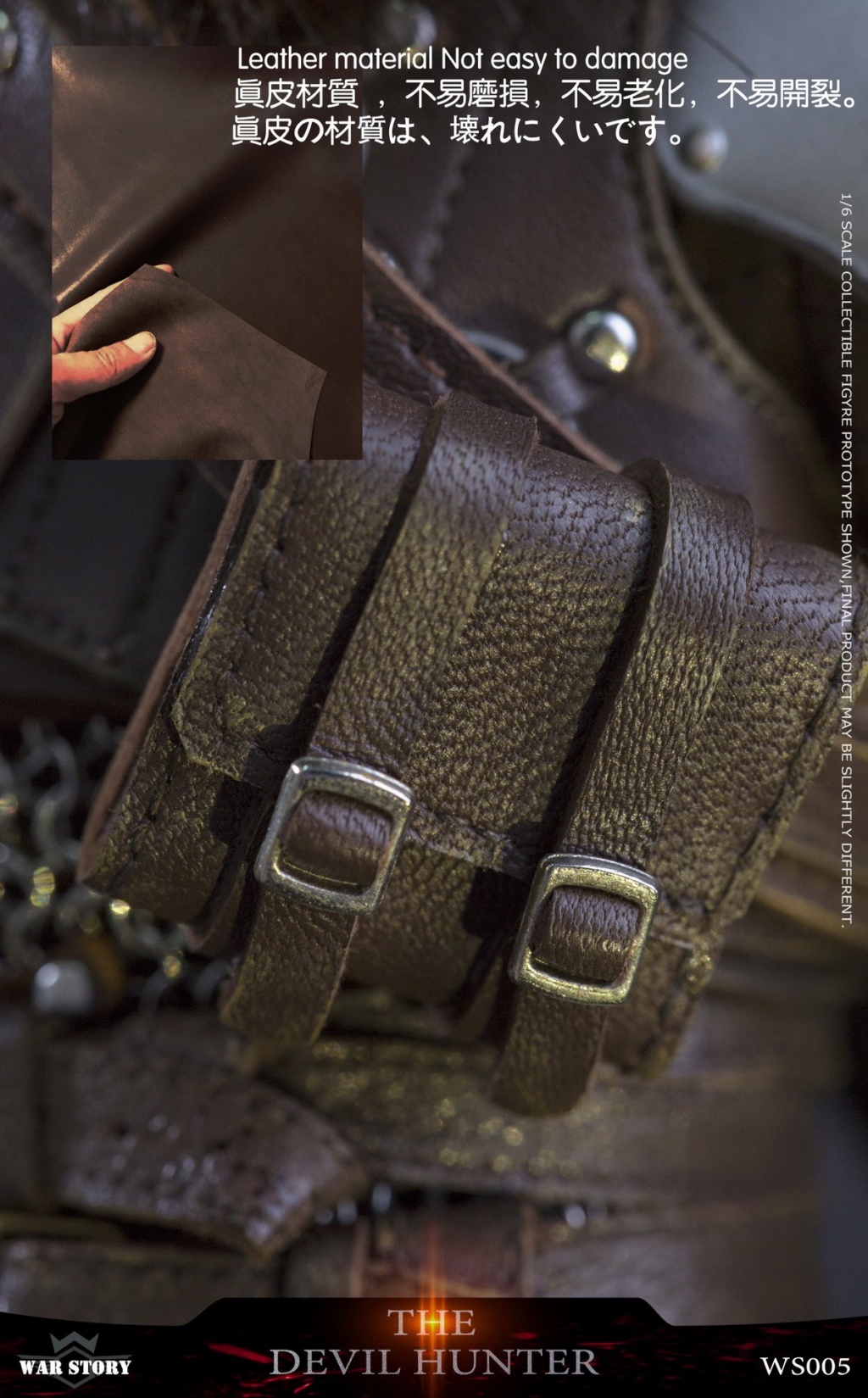 #newproduct
#WarStory
#FirstHunter
#Devil
#male
#videogame-based
#fantasy