Specifications:.
1.Head x1
2.Body x1
3.Hands x3(pairs)
4.Underwear x1
5.Midwear x1
6. Pants x1
7.Cloth boots x1
8.Cotton body armor x1
9.Shoulder armer x1
10. Arm armer x2
11.Helmet with neck guard x1
12.Waist bags x2
13. Real leather waist belt x1
14. Metal blade waist sword x1
15. Sword scabbard x 1
16. Ming blunderbuss x1
17. Blunderbuss cloth bag x1
18.Crounching tiger cannon(metal) x1
19.Lance ( wood + metal)
Note: While Stock Last.
Assemble Guide: No assembly required.
NOTE: This item is under allocation. There is risk/possibility that our stock might not be fulfilled by the maker. Only preorder this at your own discretion. However, if your preorder is not fulfilled, we shall fully refund any deposit paid back to you.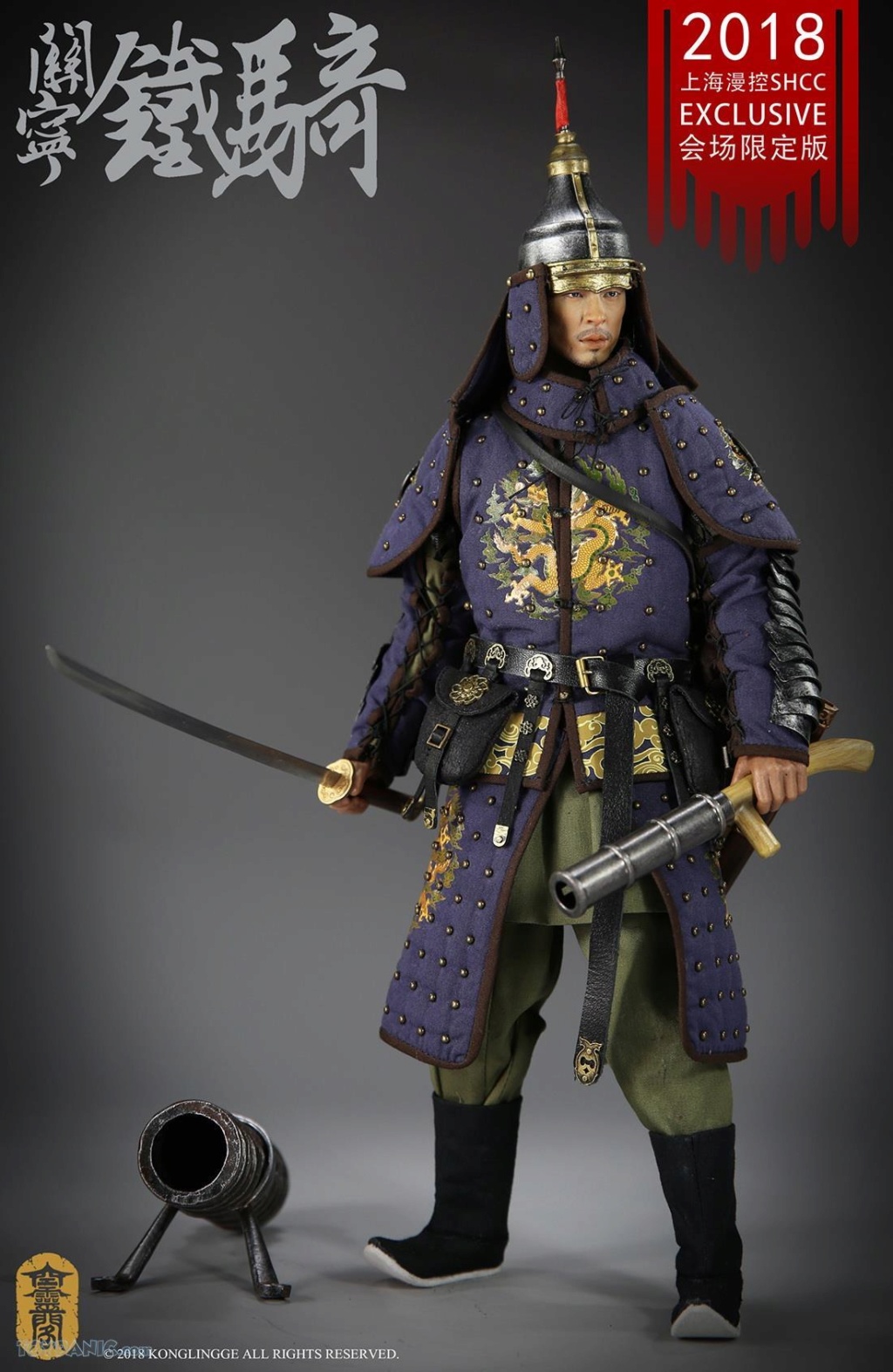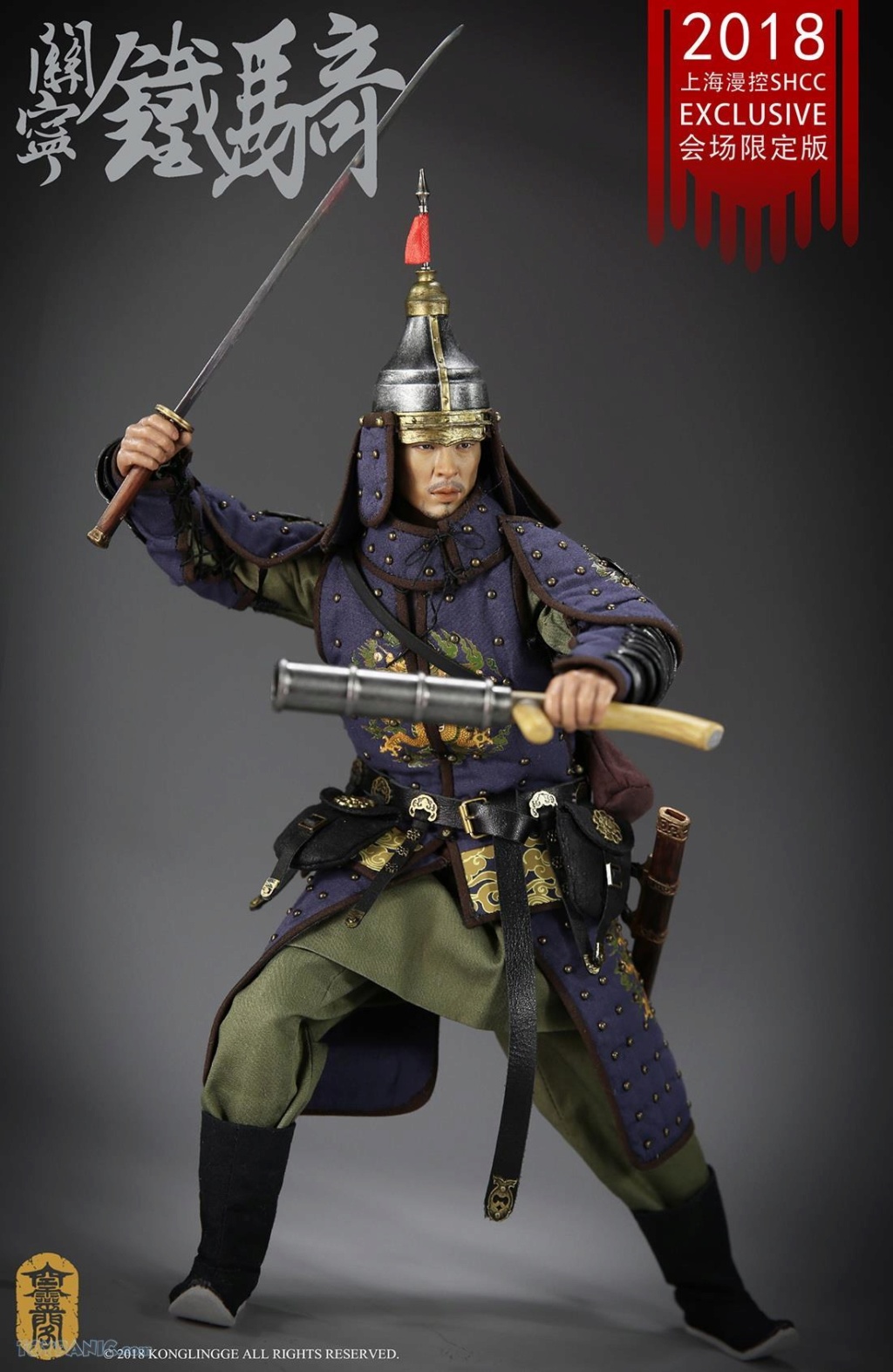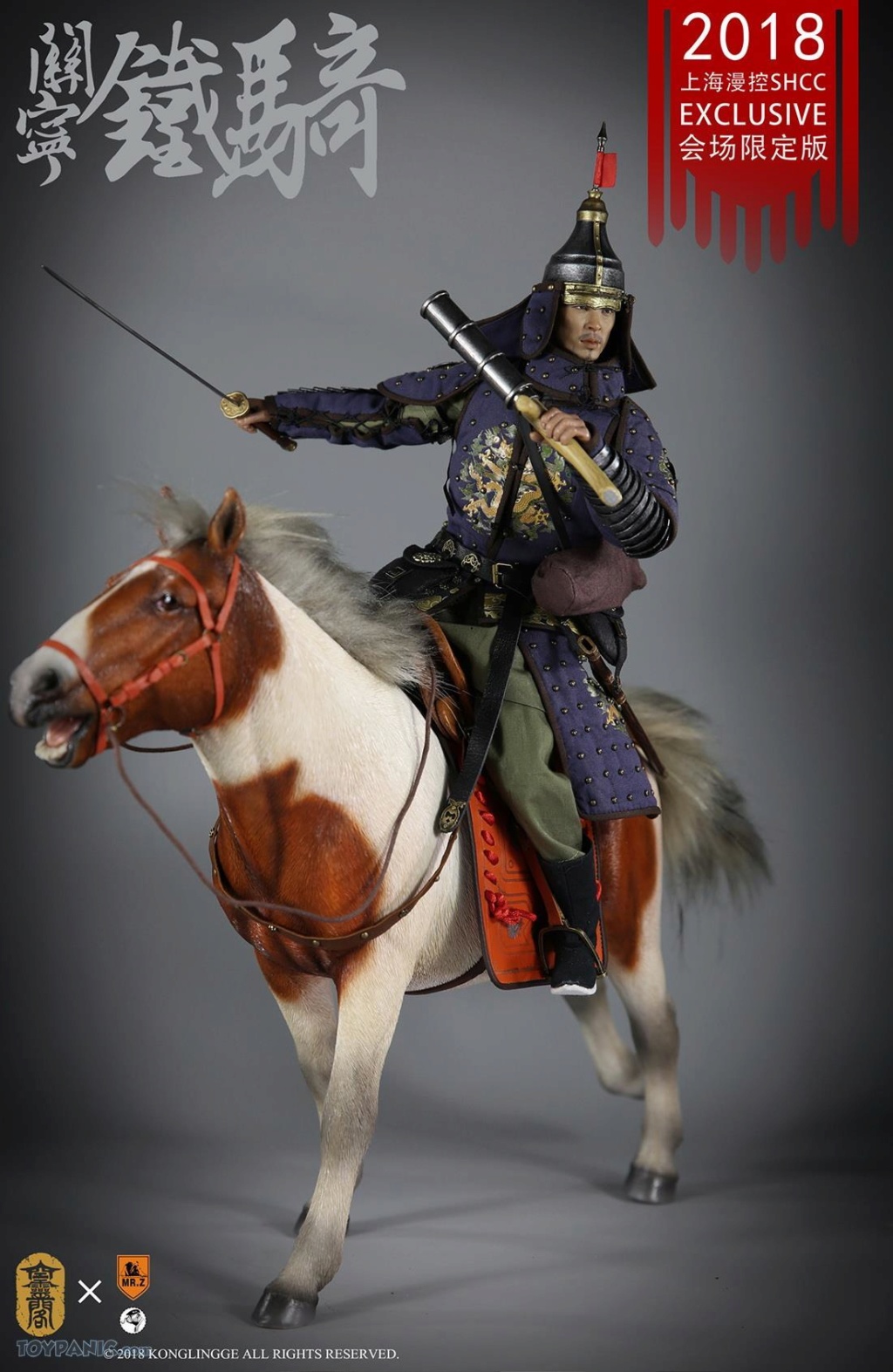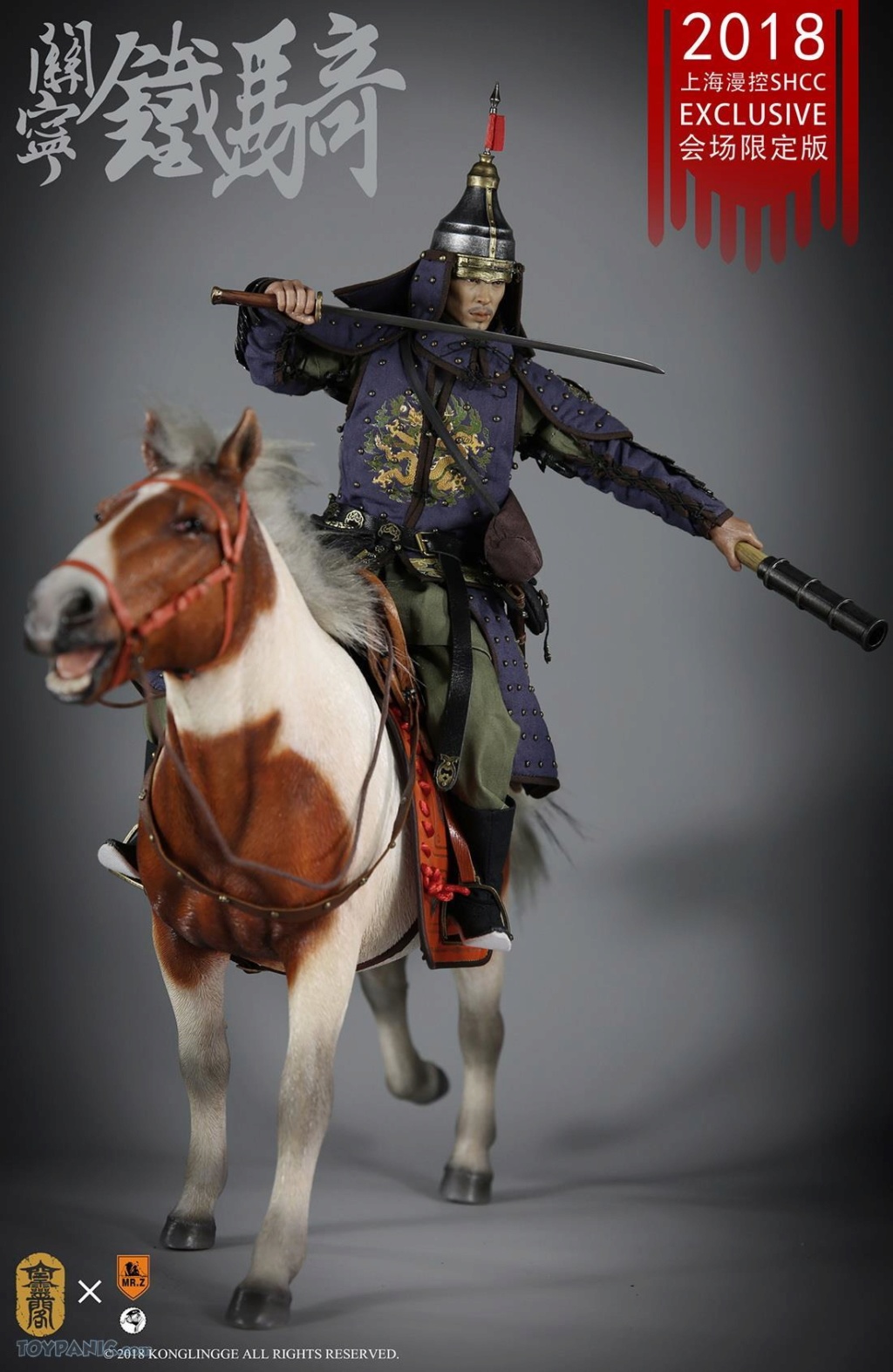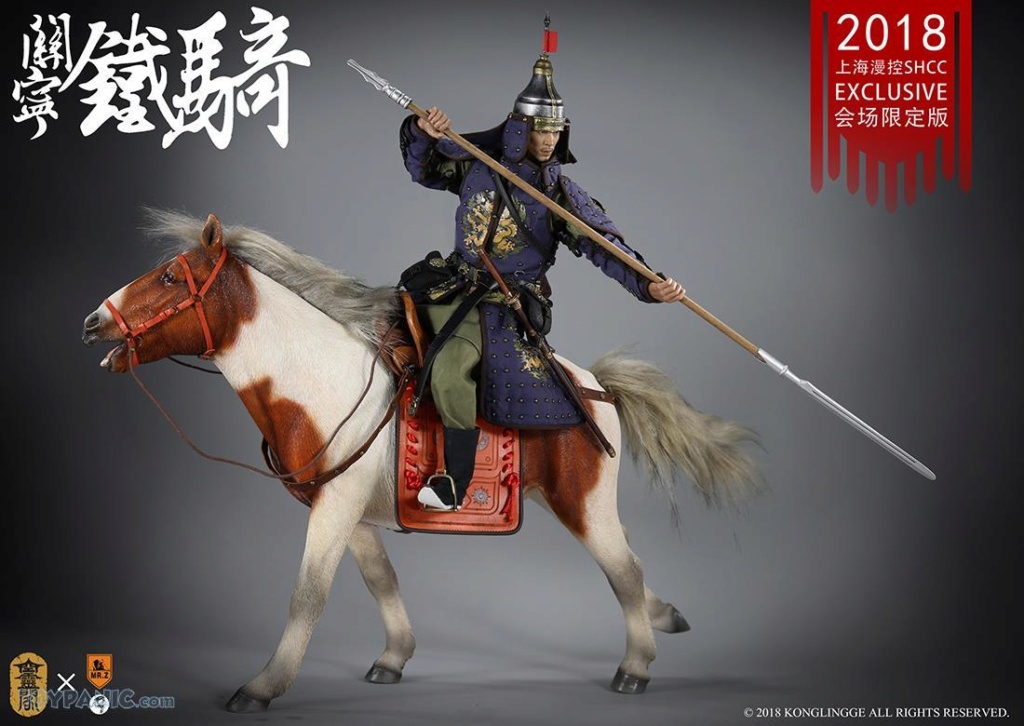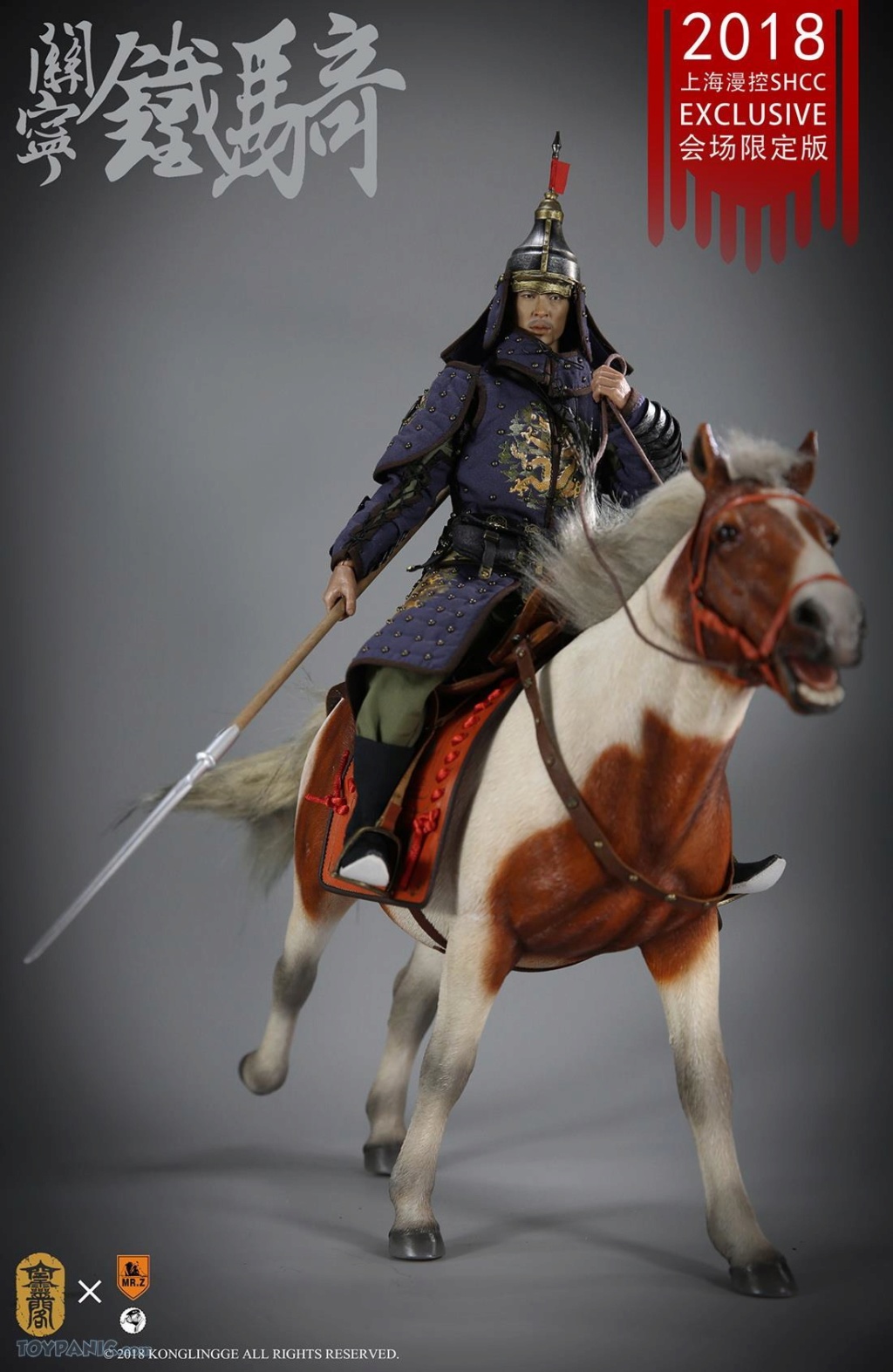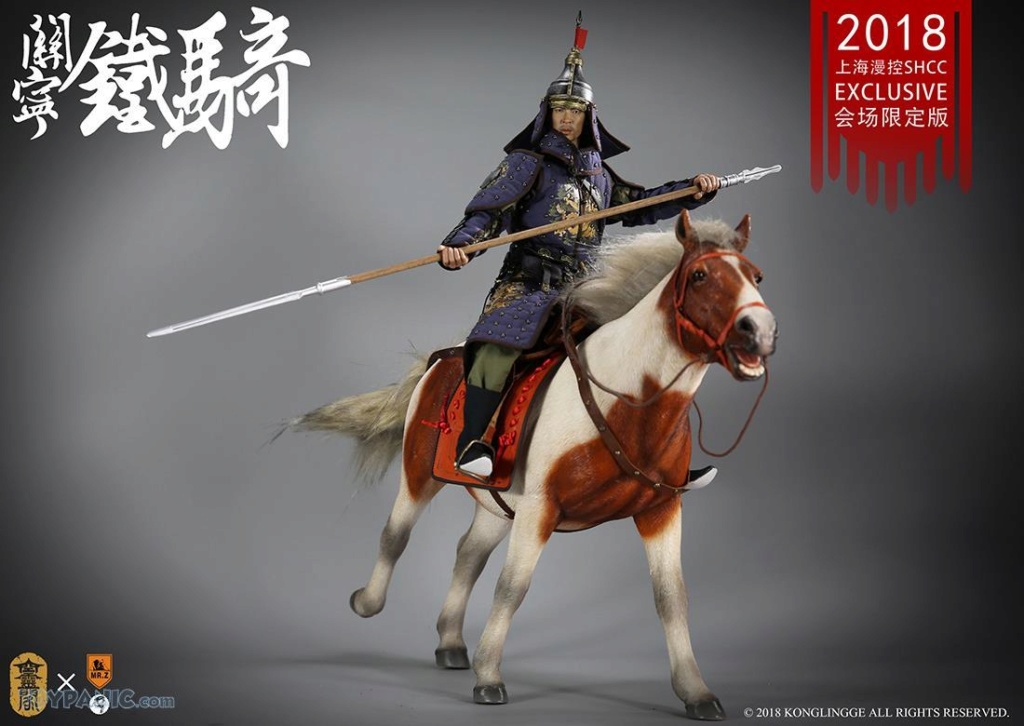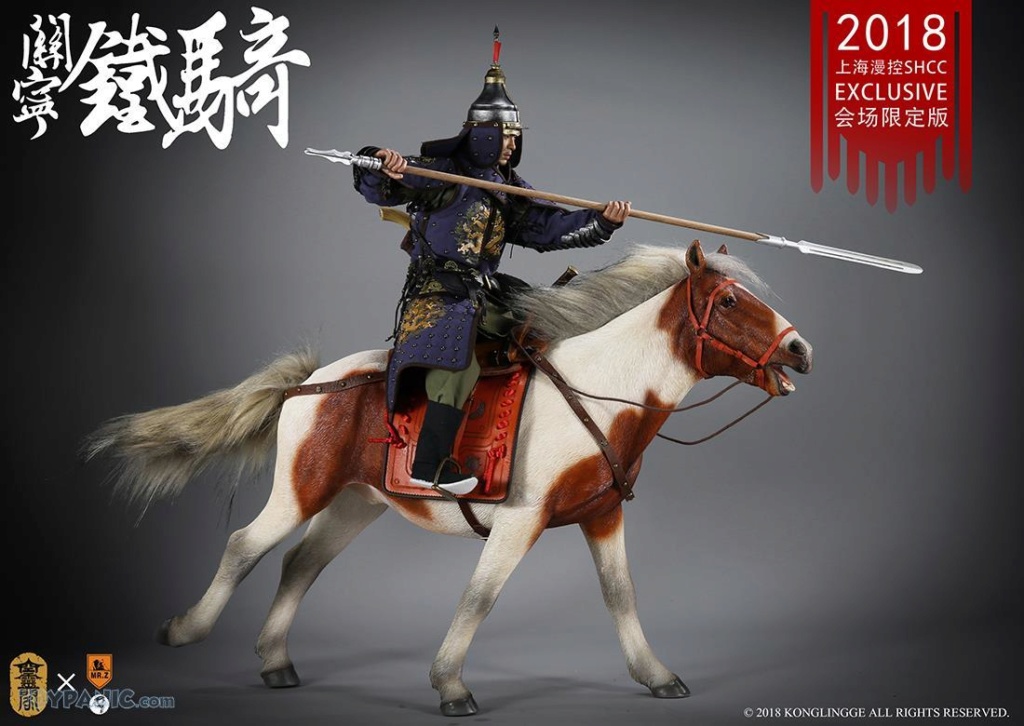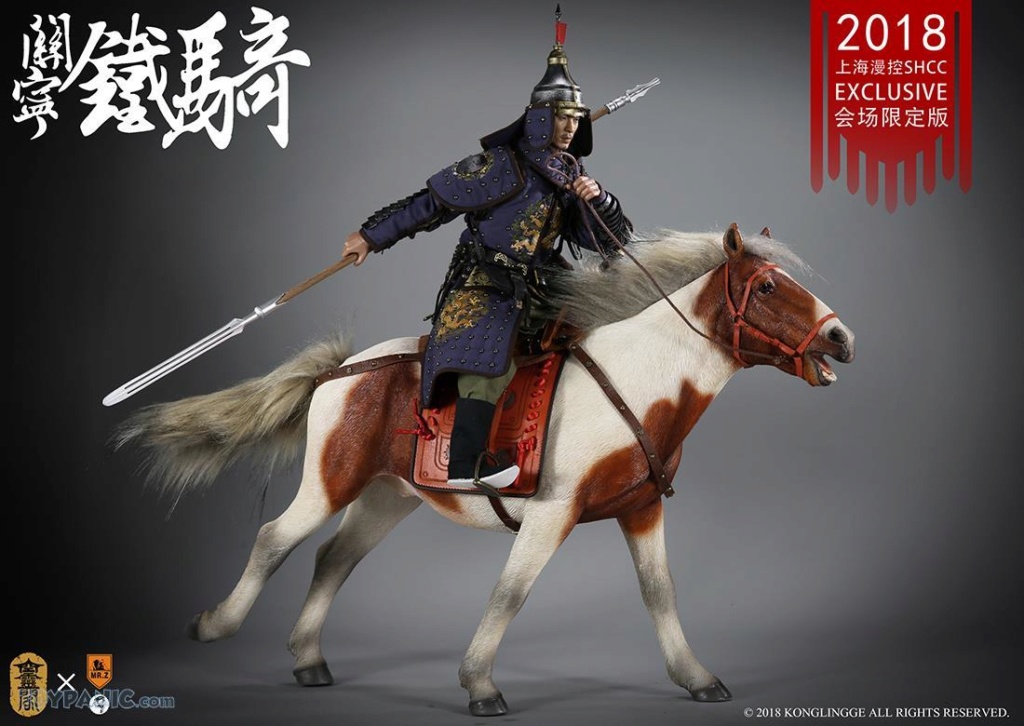 #newproduct
#KongLingGe
#MingDynasty
#Exclusive
#GuanNingCavalry
#male
#Chinese
#historical
#military