Dear POPTOYS players:

Regarding the neck connection problem of the former POPTOYS EX020, I apologize to the players who have already purchased this product before.
After our re-improvement of the female body, we will now give you a unified after-sales treatment:

Anyone who has previously purchased the product POPTOYS EX020 will be able to contact the previous purchaser.
Each set can be reissued free of charge for a female body (the neck has been improved, the merchant will give the player the freight will be subsidized),
After the player gets the hand, he can replace the new chest sleeve by himself.
POPTOYS 1/6 shape series improved version of high movable female body 92003 joint wheat color / 92004 joint European and American white
1:6 92003 Shape series improved version of high movable plastic joint female body high strength PVC internal structure wheat color 3 chest type: 92003 A/B/C
Proportion: 1:6 ratio chest type: small chest / middle chest / big breast color: wheat height: 255mm
Bust: Small chest 128mm / middle chest 134mm / big breast 140mm
Joint: 26 movable joint materials: rubberized skin, internal body is high quality PVC, limbs are high quality ABS+ nylon joint packaging: plastic bag
1/6 92003 XING Series Modified Version Super flexible female body(Plastic Joints) PVC built-in Sun Tan/3 bust
No : 92003A/B/C
Scale : 1/6
Breast curves : Little bust/Mid bust/Large bust
Color : SUN TAN
Height : 255mm
Bust : Little bust128mm/Mid bust134mm/Large bust140mm
Flexible joints :26 flexible joints
Texture : high grade PVC inside, ABS limbs +Nylon joints
Packaging : Plastic bag
-------------------------------------------------- -------------------------------------------
1:6 92004 Shape series improved version of high movable plastic joint female body high strength PVC internal structure European and American white 3 chest type
Model: 92004 A/B/C
Proportion: 1:6 ratio chest type: small chest / middle chest / big breast color: European and American white height: 255mm
Bust: Small chest 128mm / middle chest 134mm / big breast 140mm
Joint: 26 movable joint materials: rubberized skin, internal body is high quality PVC, limbs are high quality ABS+ nylon joint packaging: plastic bag
1/6 92004 XING Series Modified Version Super flexible female body(Plastic Joints) PVC built-in Pale/3 bust
No : 92004A/B/C
Scale : 1/6
Breast curves : Little bust/Mid bust/Large bust
Color : Pale
Height : 255mm
Bust : Little bust128mm/Mid bust134mm/Large bust140mm
Flexible joints :26 flexible joints
Texture : high grade PVC inside, ABS limbs +Nylon joints
Packaging : Plastic bag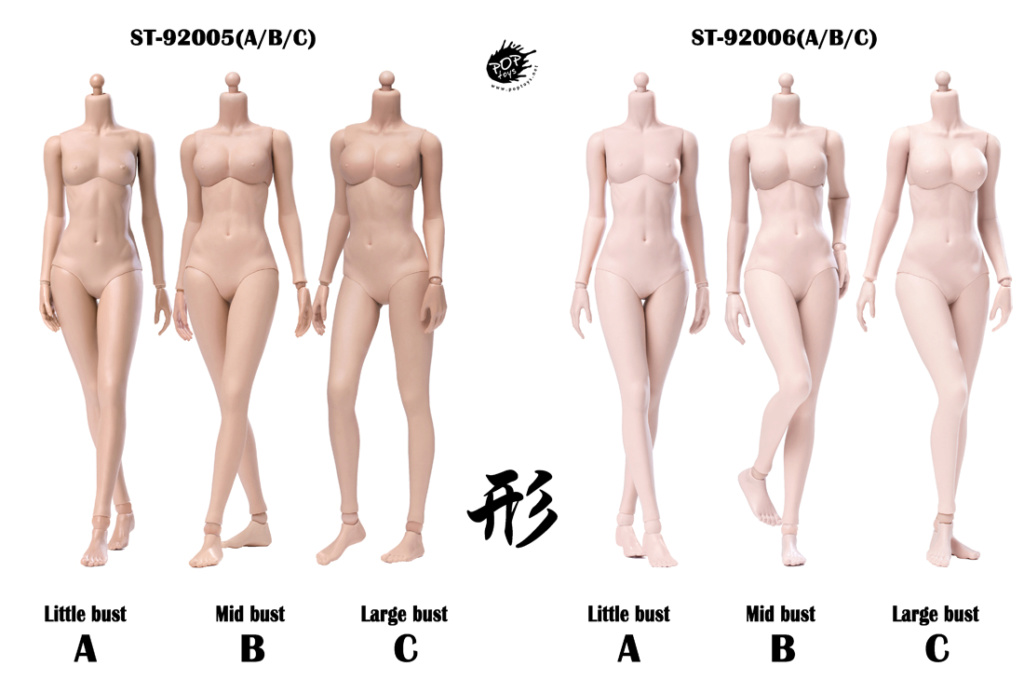 POPTOYS 1/6 92005 Shape Series – Modified version of high movable rubberized joint female body body wheat color 3 chest type
<br /> Model 92005 A/B/C
Proportion 1:6 ratio chest type Small chest / middle chest / big breast color Wheat height 255mm
Bust small chest 128mm / middle chest 134mm / big breast 140mm
Movable joints 26 movable joint weight 190g (including one hands and feet)
Material Encapsulated skin, internal body is high-quality PVC, high-strength positioning steel structure inside the limbs
POPTOYS 1/6 92005 XING Series Modified Version Super flexible female body - Sun Tan/3 bust
No : 92005 A/B/C
Scale : 1/6
Breast curves : Little bust/Mid bust/Large bust
Color : Sun tan
Height : 255mm
Bust : Little bust128mm/Mid bust134mm/Large bust140mm
Flexible joints: 26 flexible joints
Weight : 190g(with 1 pair hands and foots)
Texture : high grade PVC inside,steel skeleton limbs
-------------------------------------------------- ---------------------------
POPTOYS 1/6 92006 Shape series improved version of high movable rubber joint female body body Europe and America white 3 chest type
<br /> Model 92006 A/B/C
Proportion 1:6 ratio chest type Small chest / middle chest / big breast color European and American white height 255mm
Bust small chest 128mm / middle chest 134mm / big breast 140mm
Movable joints 26 movable joint weight 190g (including one hands and feet)
Material Encapsulated skin, internal body is high-quality PVC, high-strength positioning steel structure inside the limbs
POPTOYS 1/6 92006 XING Series Modified Version Super flexible female body - Pale/3 bust
No : 92006 A/B/C
Scale : 1/6
Breast curves : Little bust/Mid bust/Large bust
Color : Pale
Height : 255mm
Bust : Little bust128mm/Mid bust134mm/Large bust140mm
Flexible joints: 26 flexible joints
Weight : 190g(with 1 pair hands and foots)
Texture : high grade PVC inside,steel skeleton limbs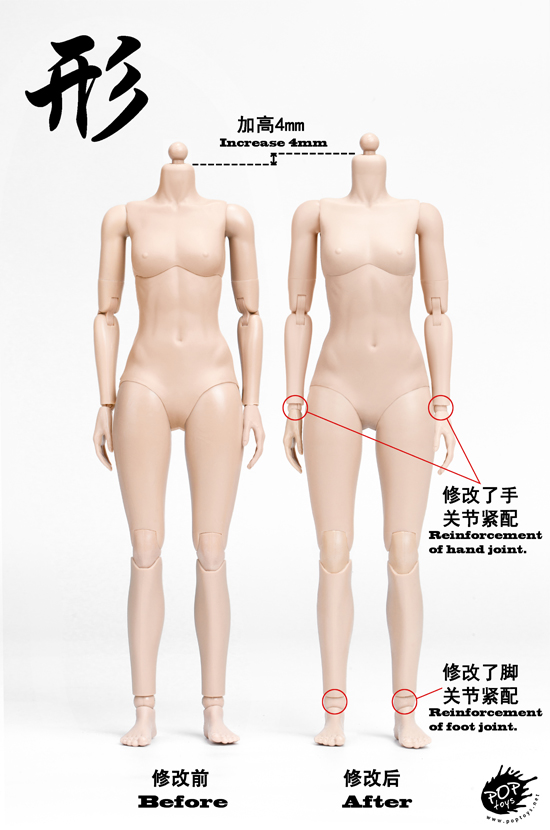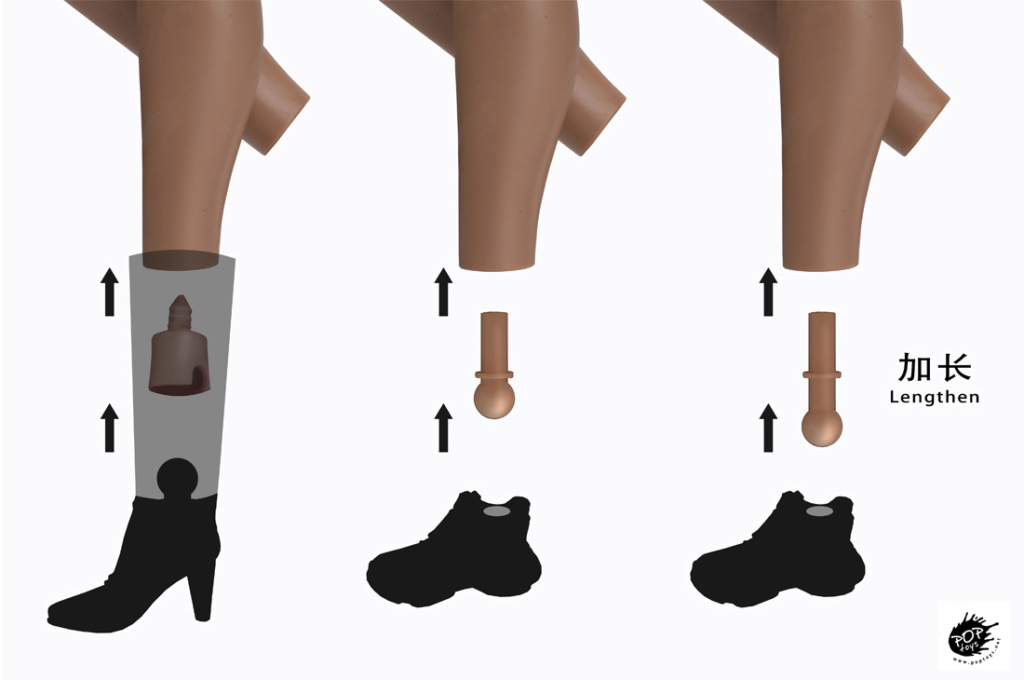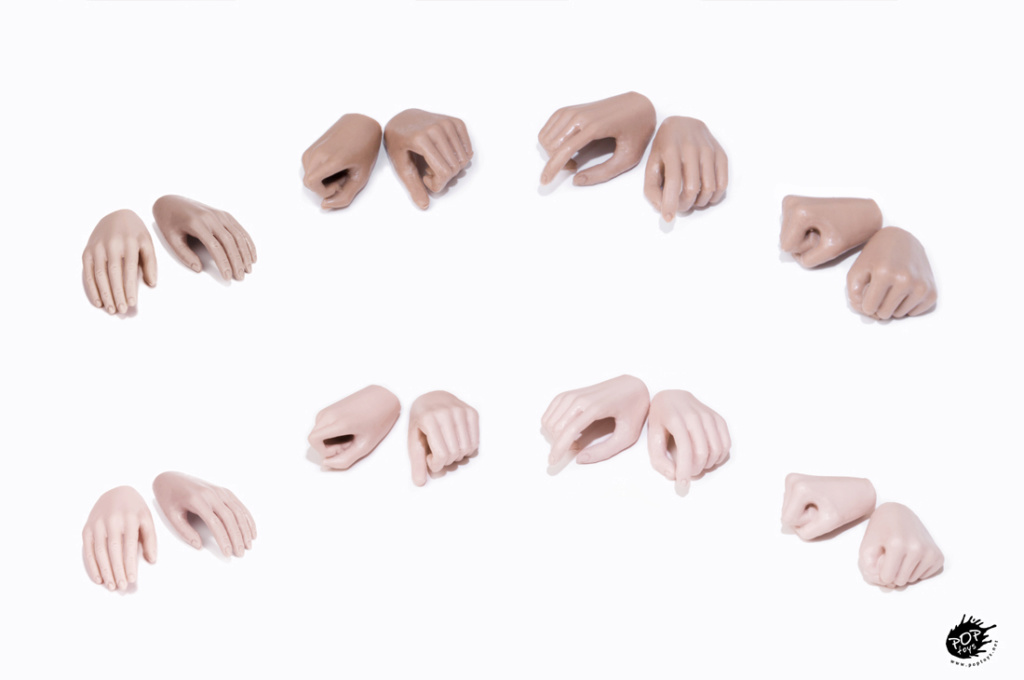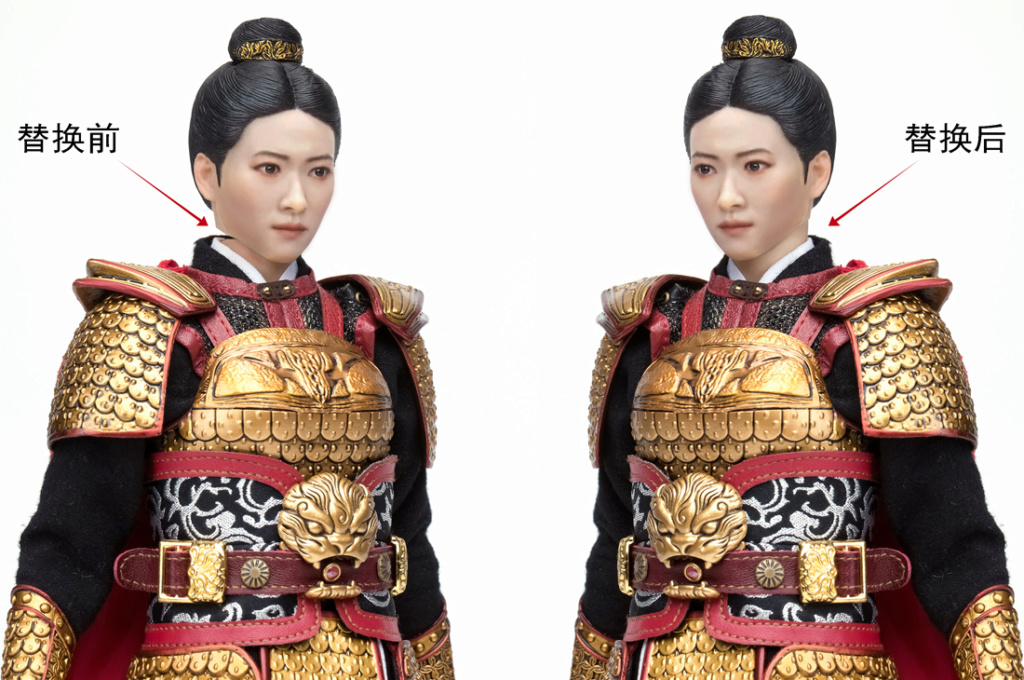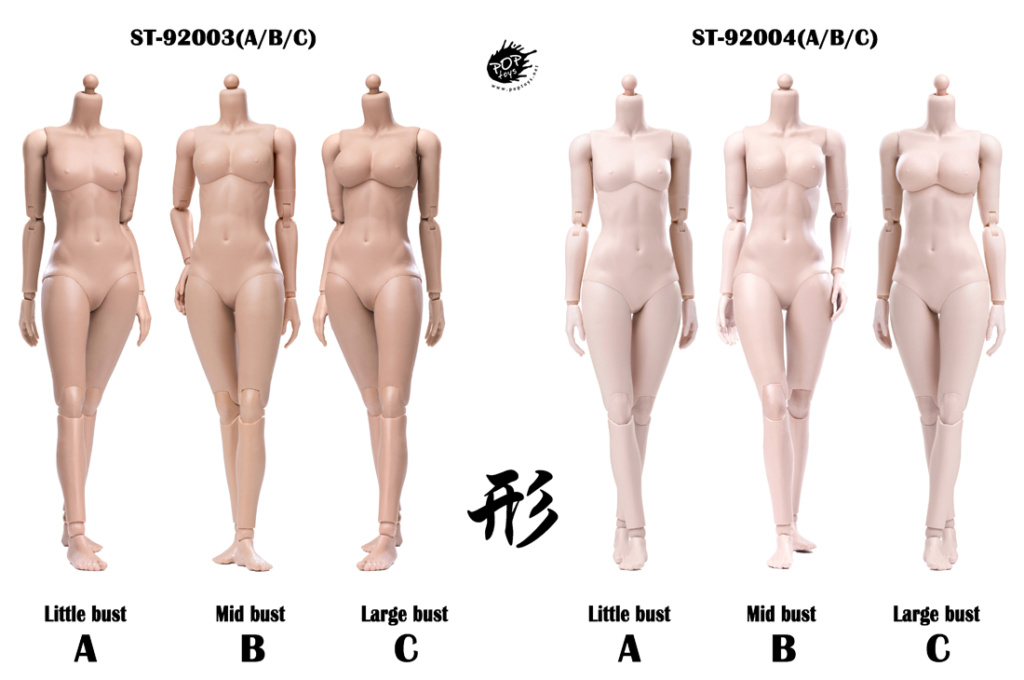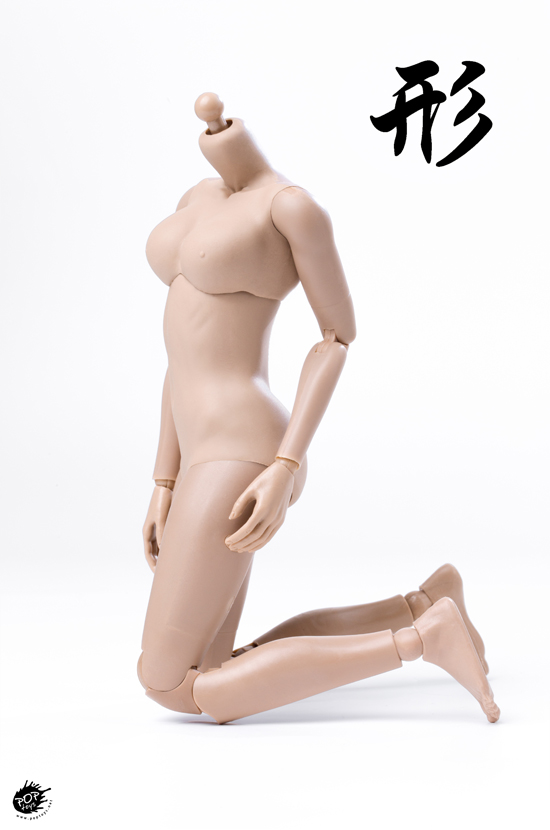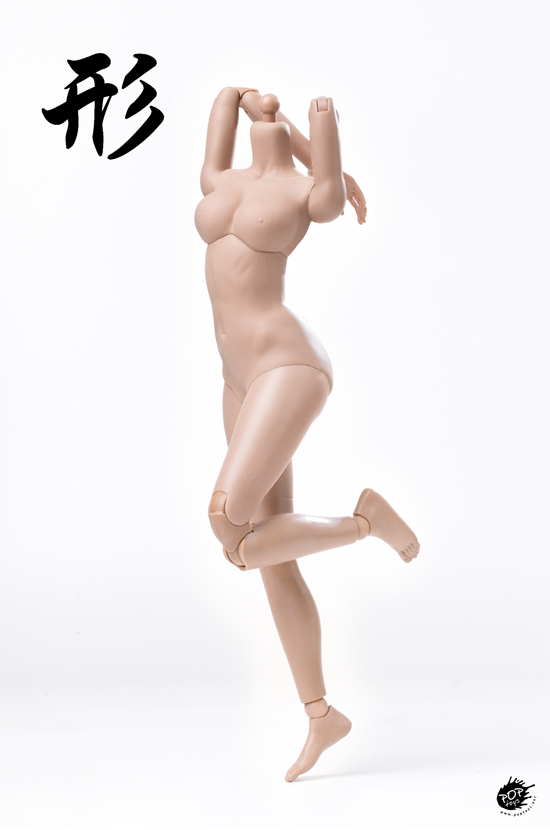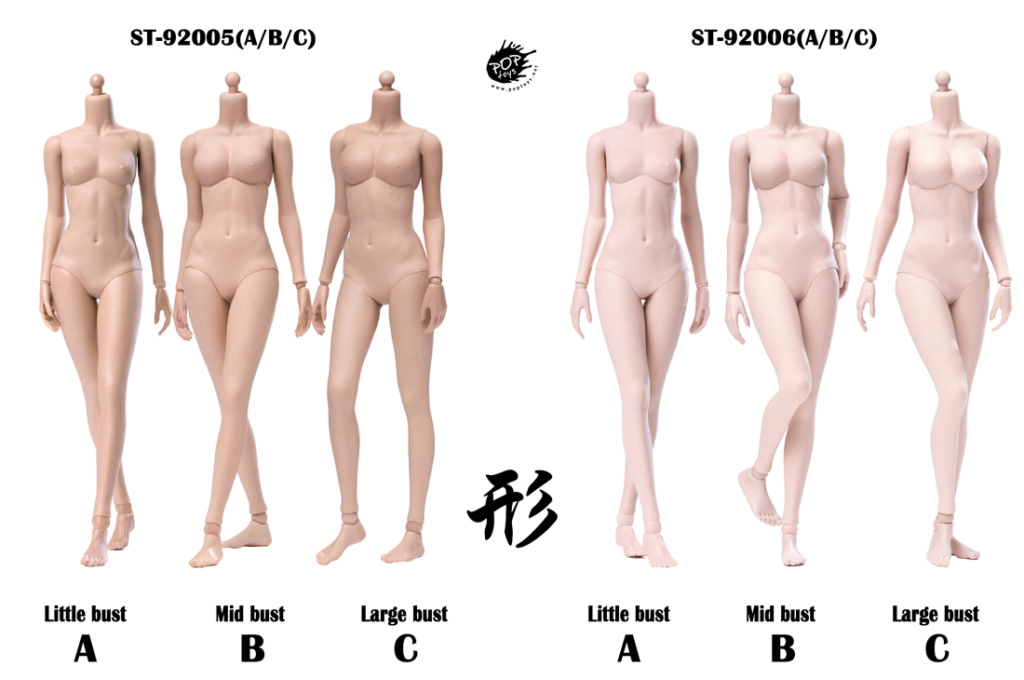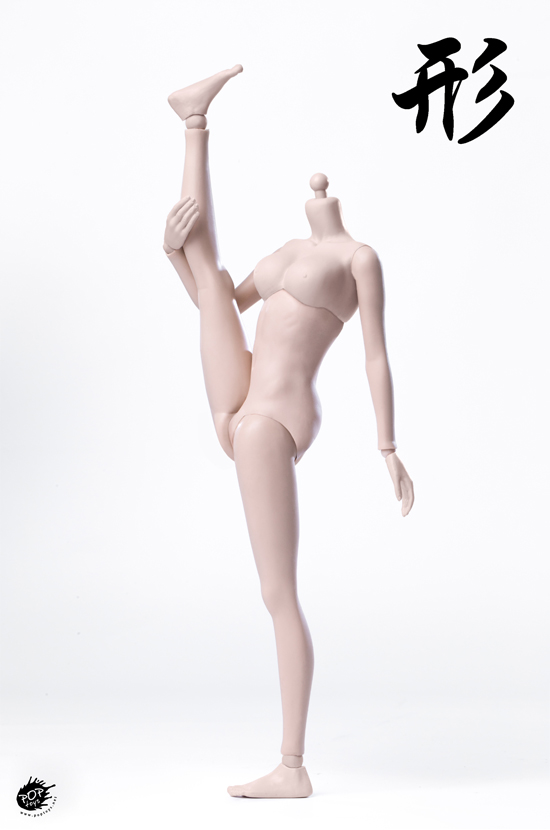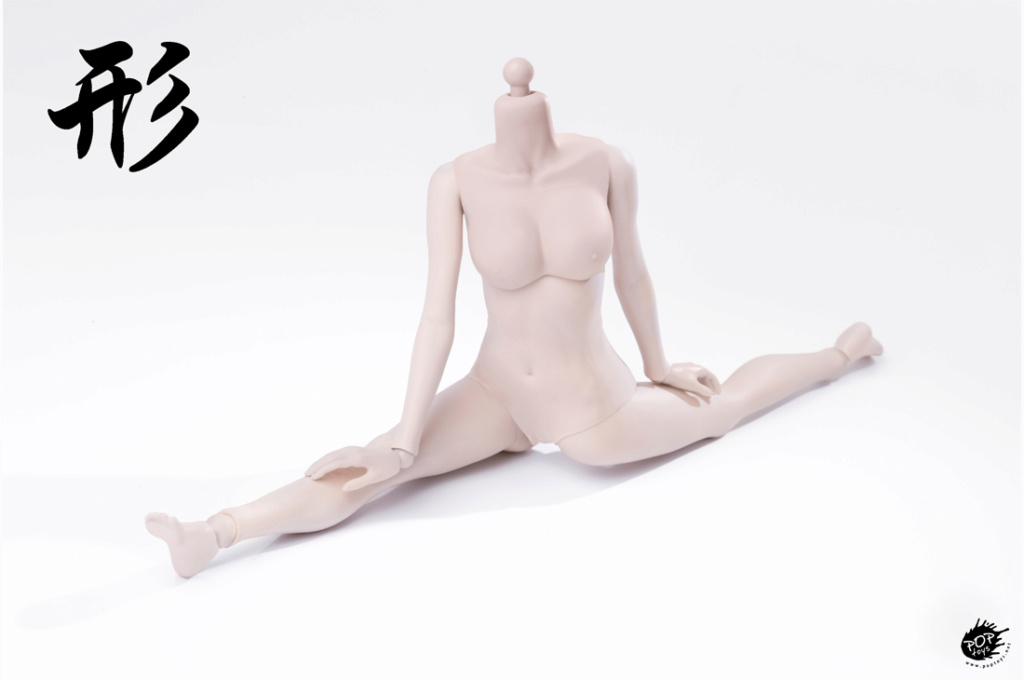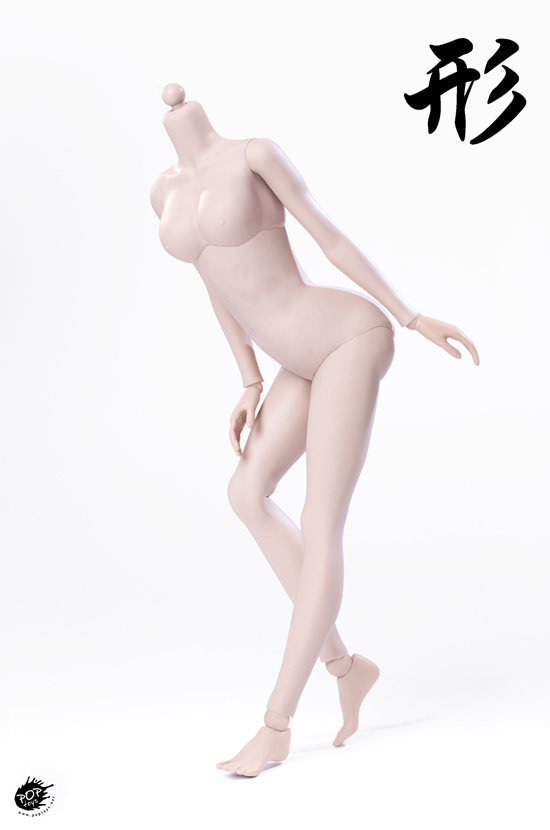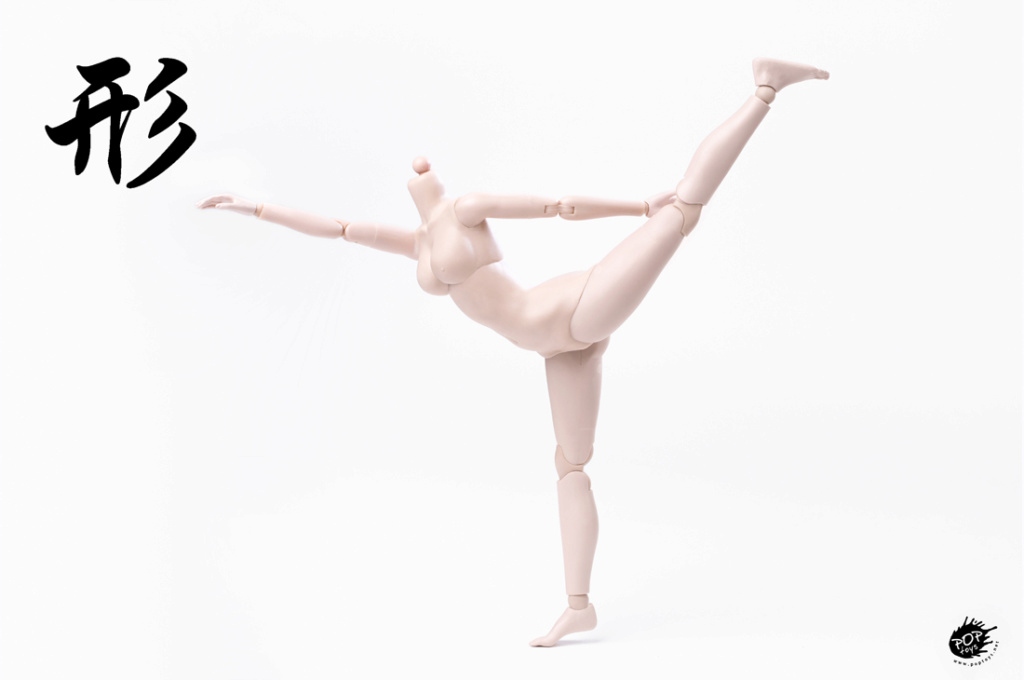 #newproduct
#PopToys
#Female
#Body
#ModifiedShapeSeries
#jointed
#seamless
#accessory