It has been a week of unforeseen silliness that is hopefully at least mildly amusing to more than just two or three of us. Someone else's posting inspired one photo story (
New Superhero Revealed?
), and someone else's tutorial question another (
Star Wars A Negative Body Image Story
). And now my Patrol Trooper product review (
HERE
) has resulted in the impromptu photo story that follows...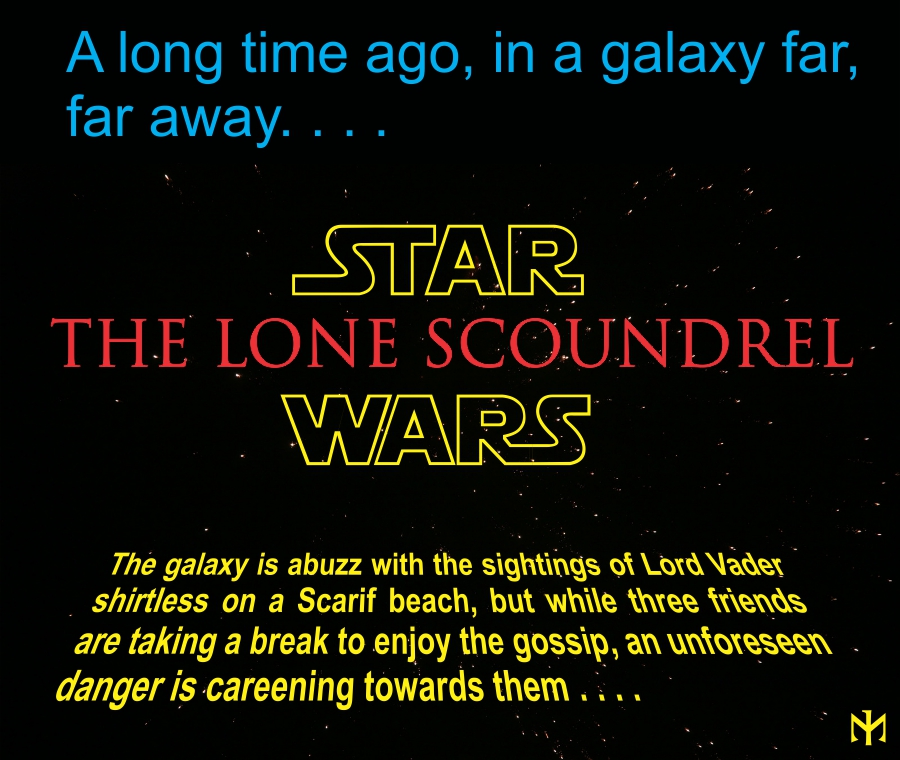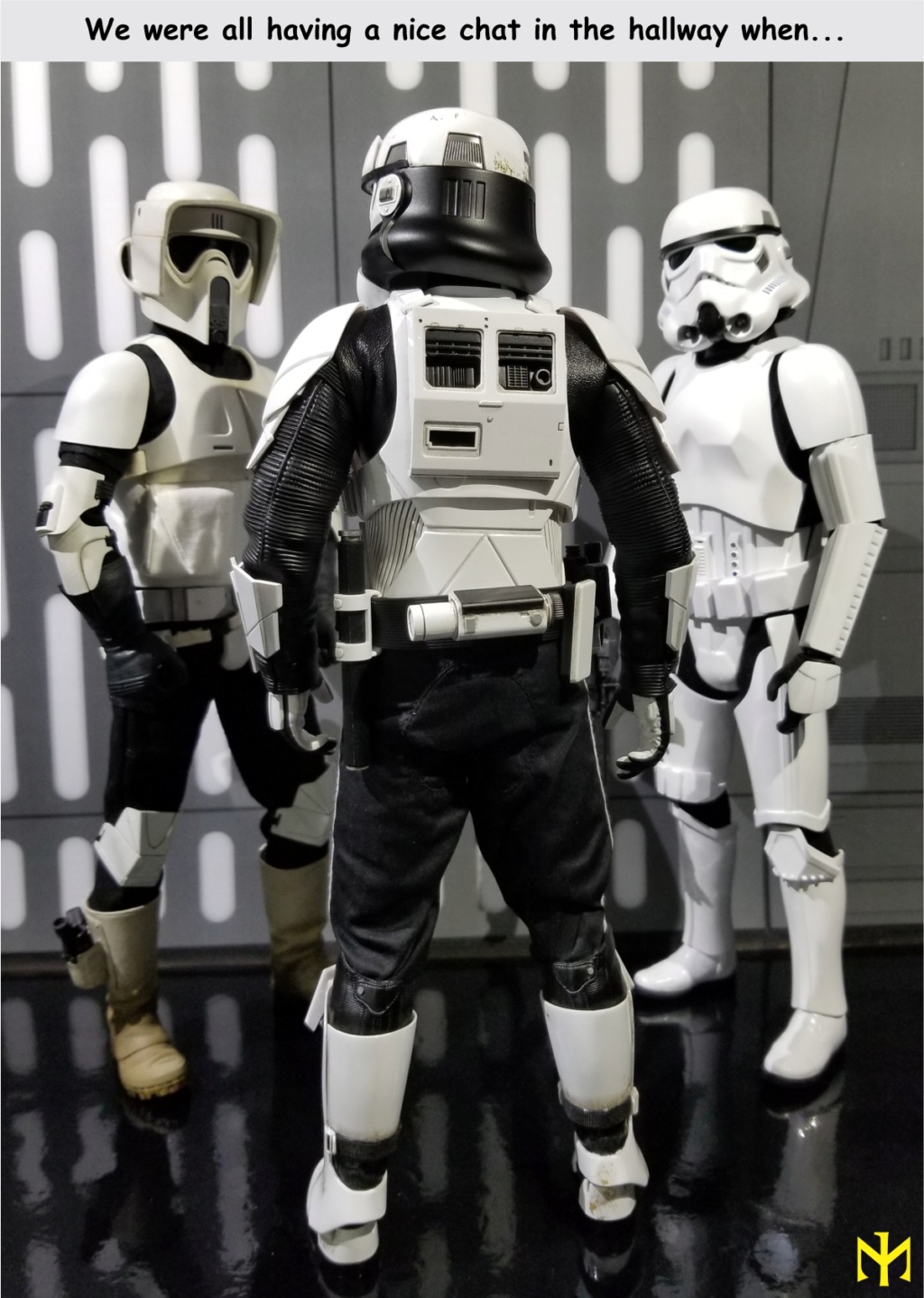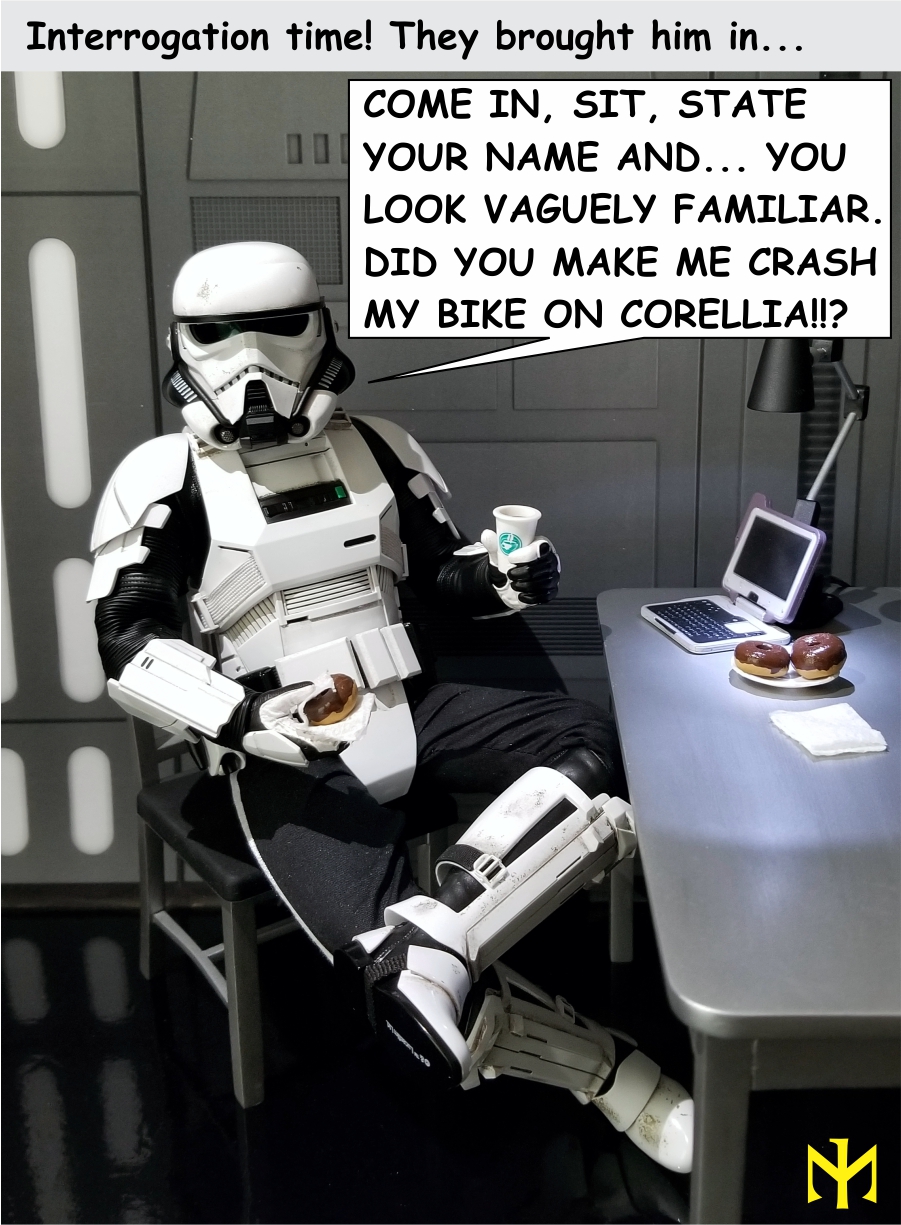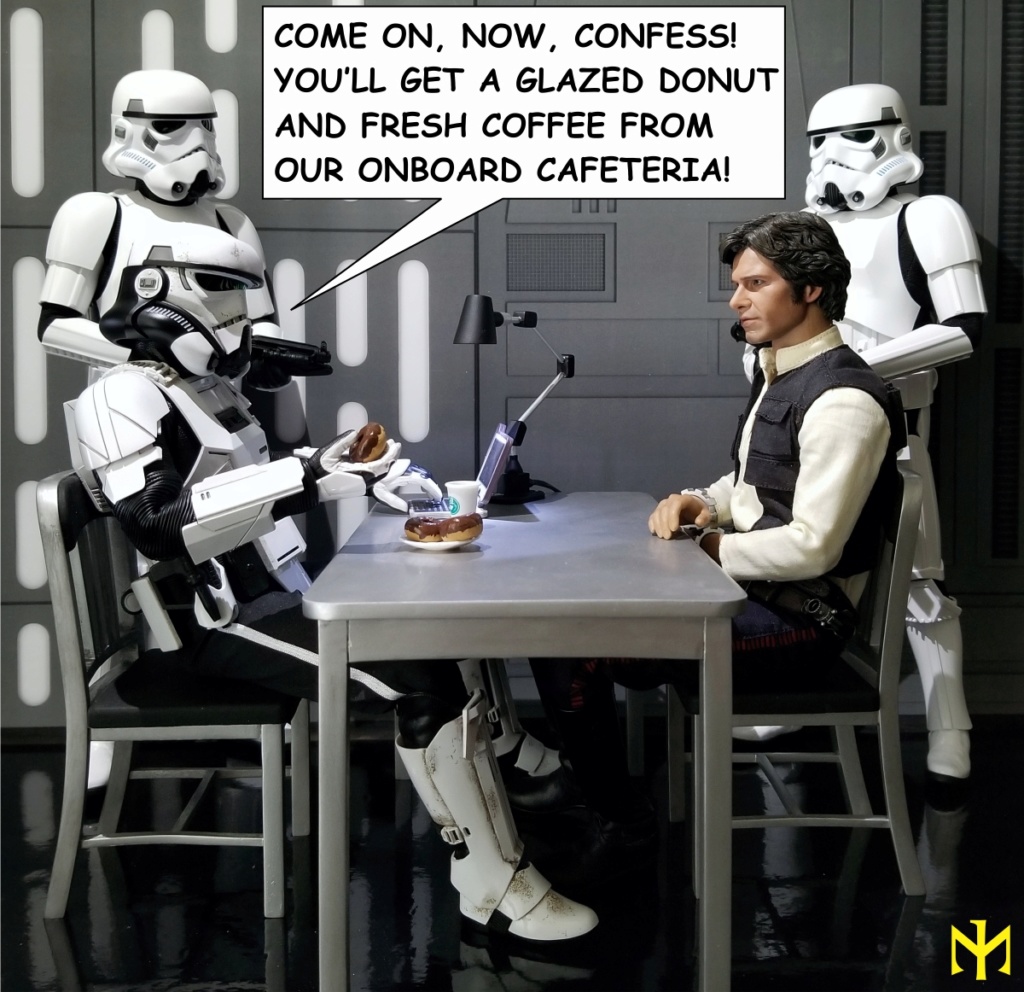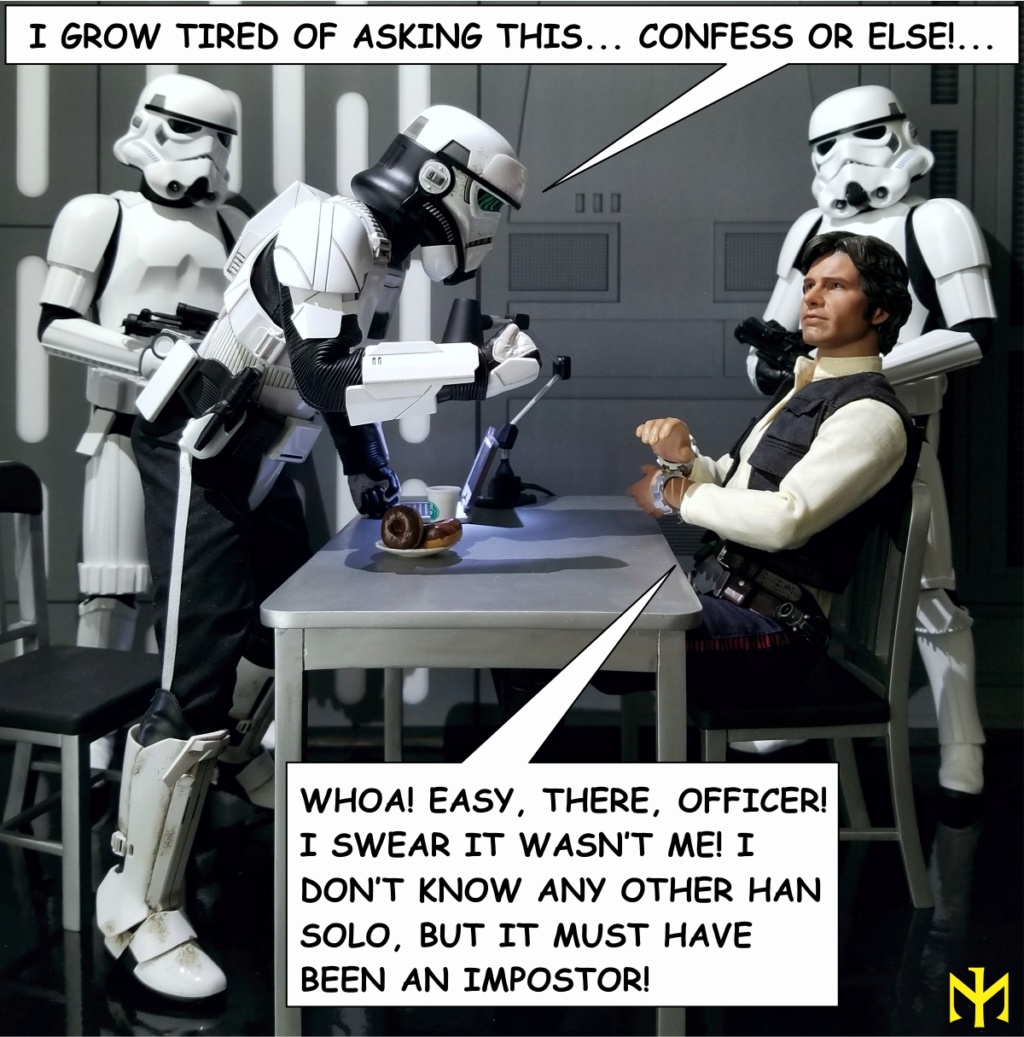 Hope you liked it.
#starwars
#hansolo
#patroltrooper
#humor
#humour
#parody
#comedy
#scifi
#fiction