Since there seems to be some appreciation for re-runs (and I also don't seem to be able to find a posting of this particular set on this site)...
Ever wonder what really happened to Han and Leia? Did the facile movie explanation give you enough information? No? Well, lucky for you I have happened upon some secret Jedi scrolls that fill out the true story... either that or I have had a bad dream shaped by Robot Chicken and Catastrophe.
Here it is anyway... in 17 photos.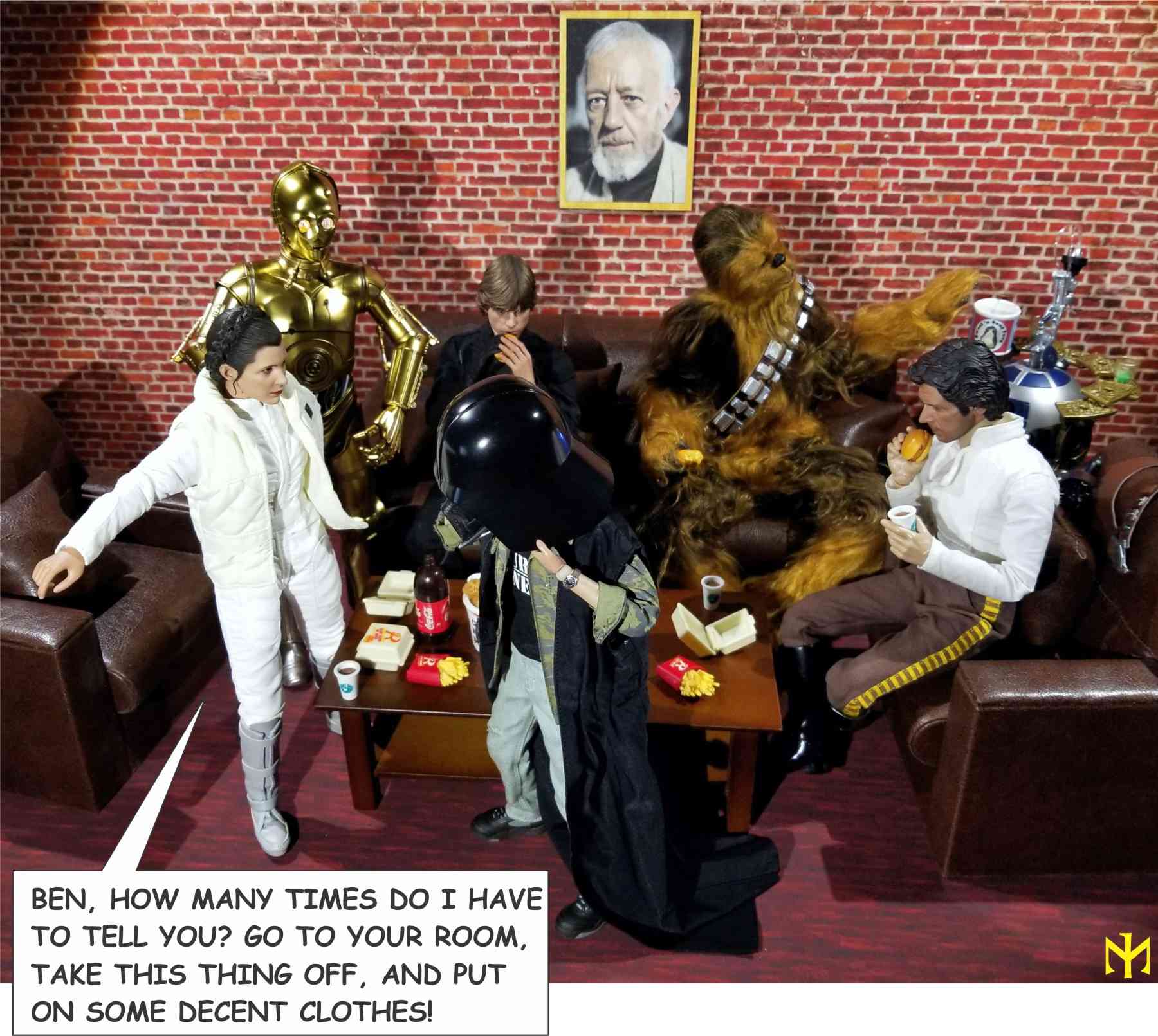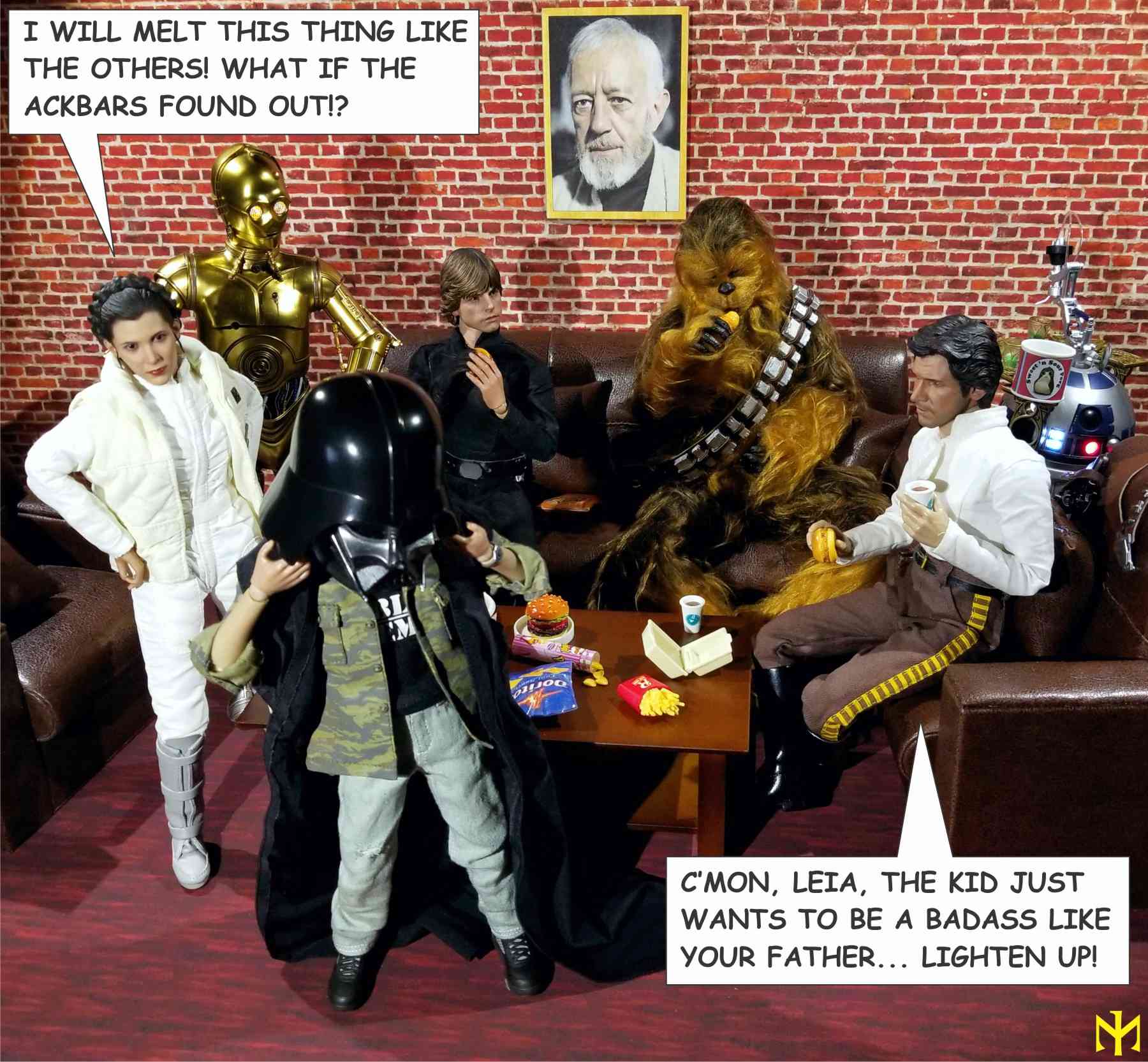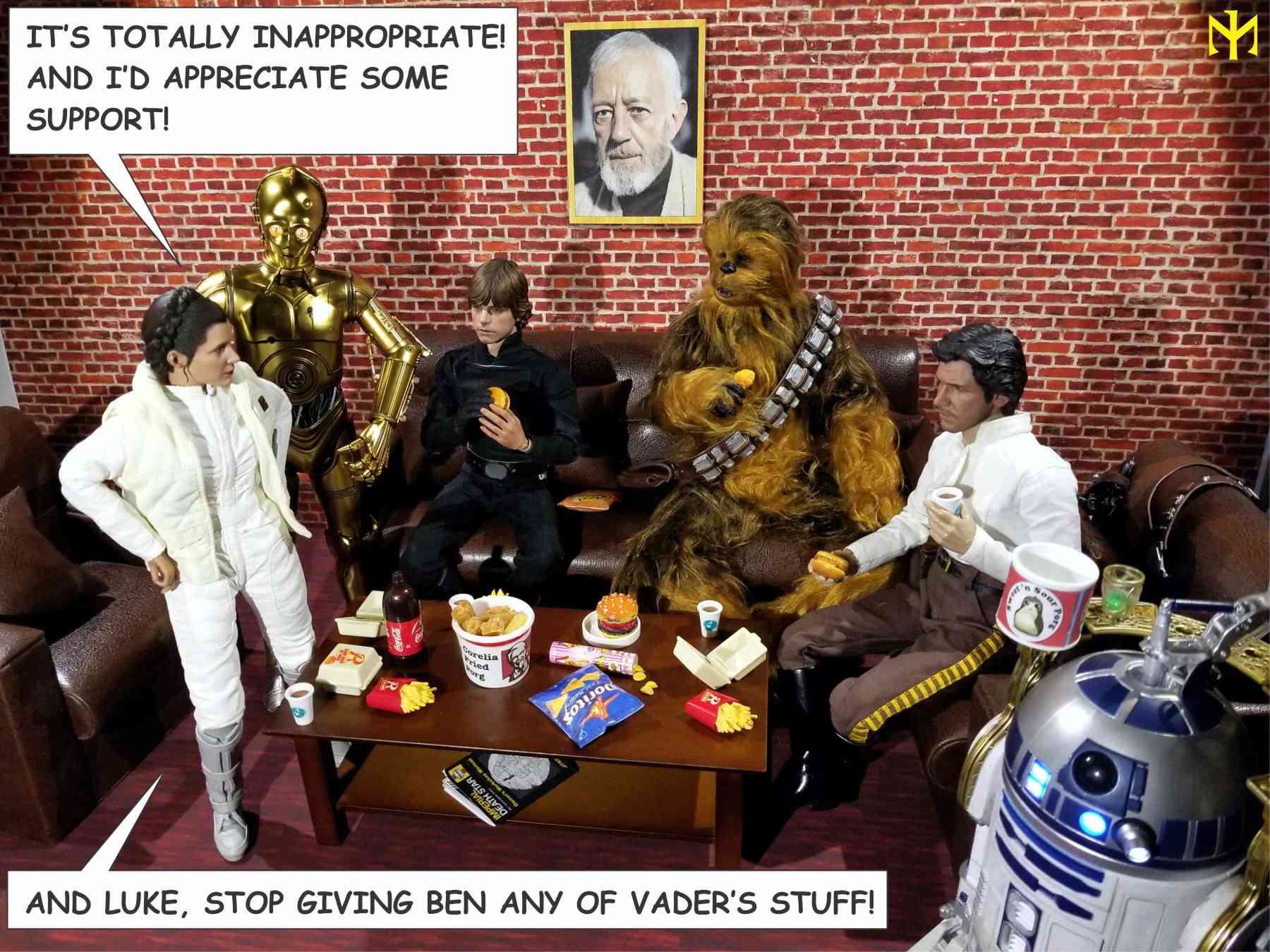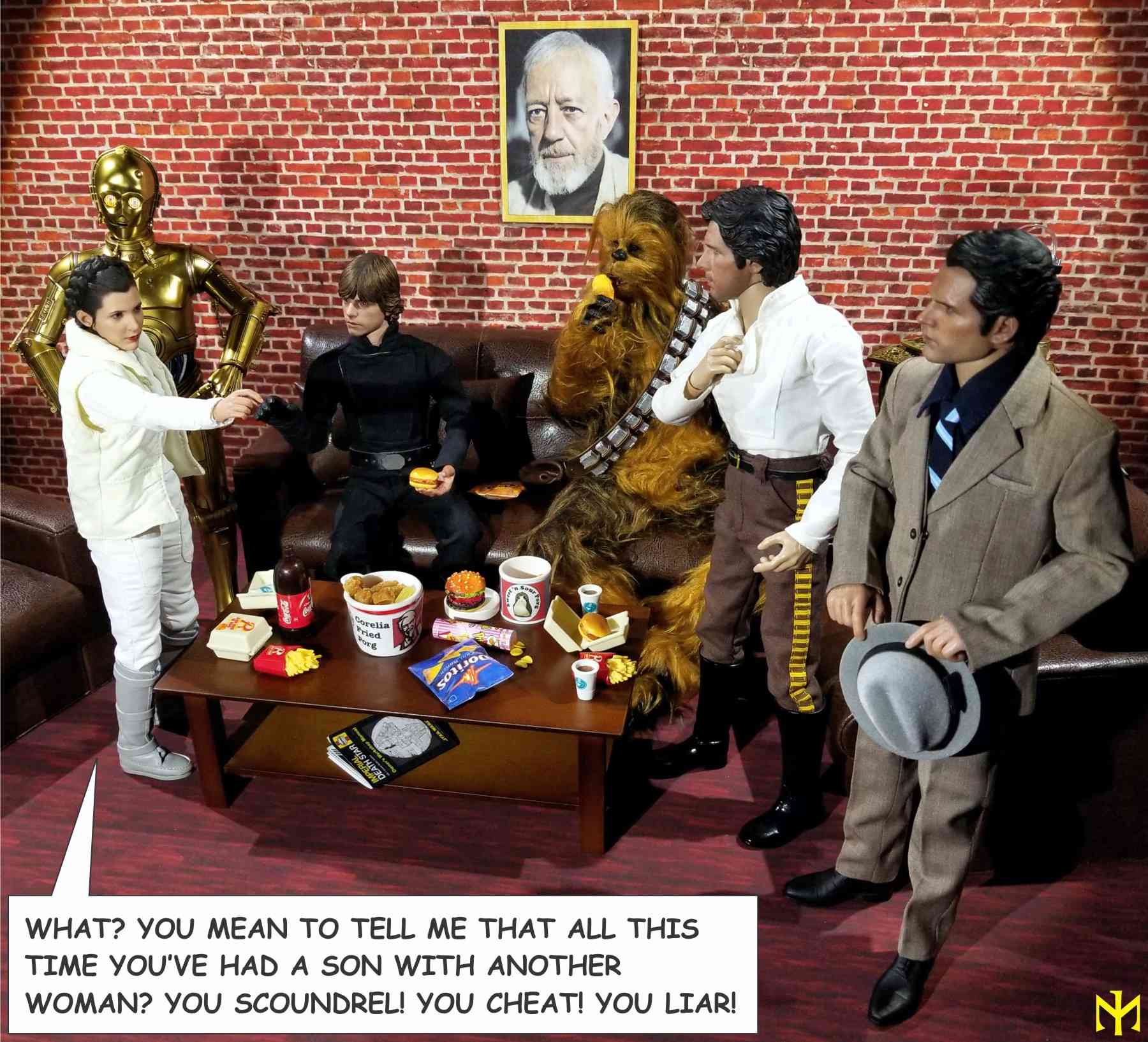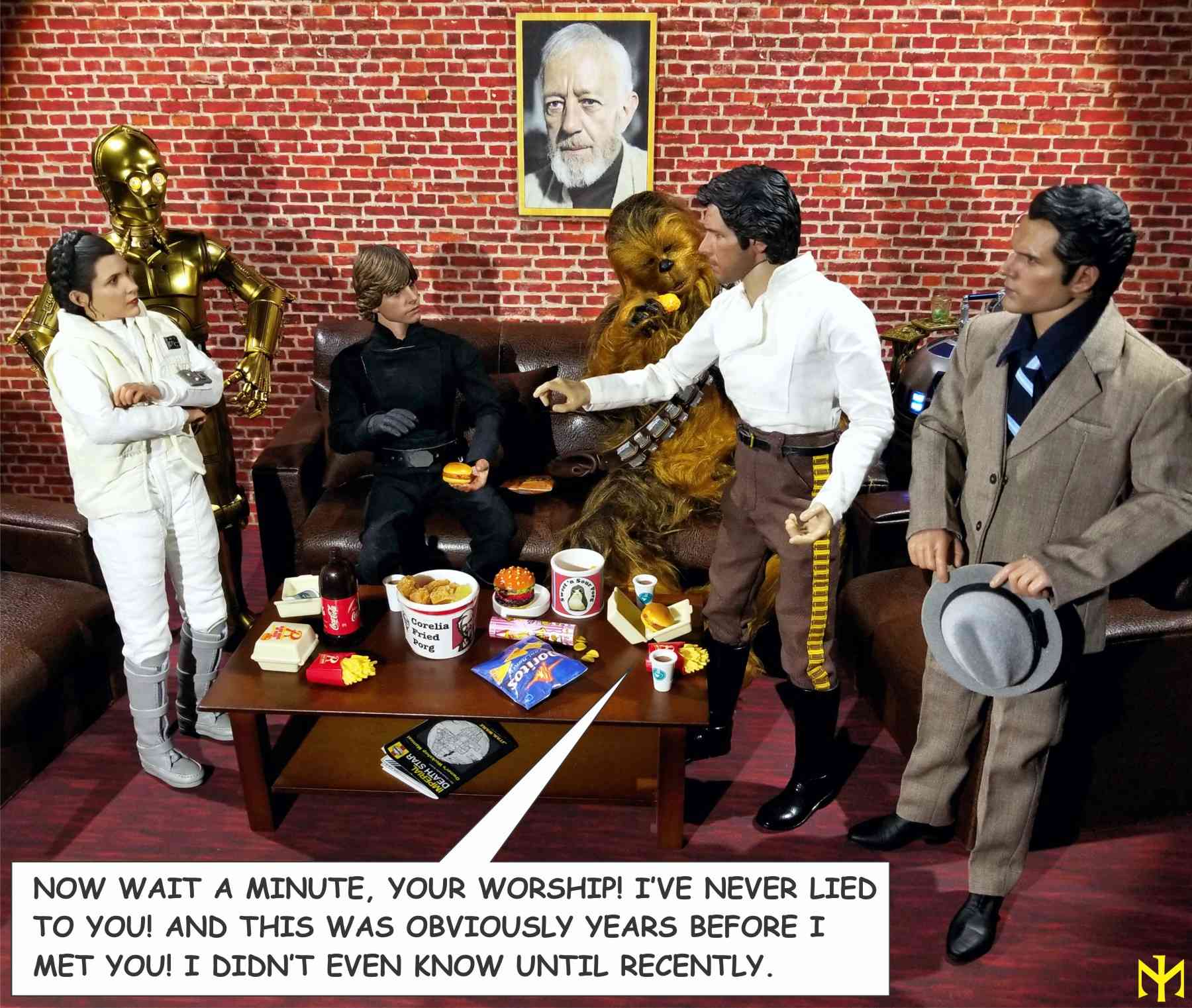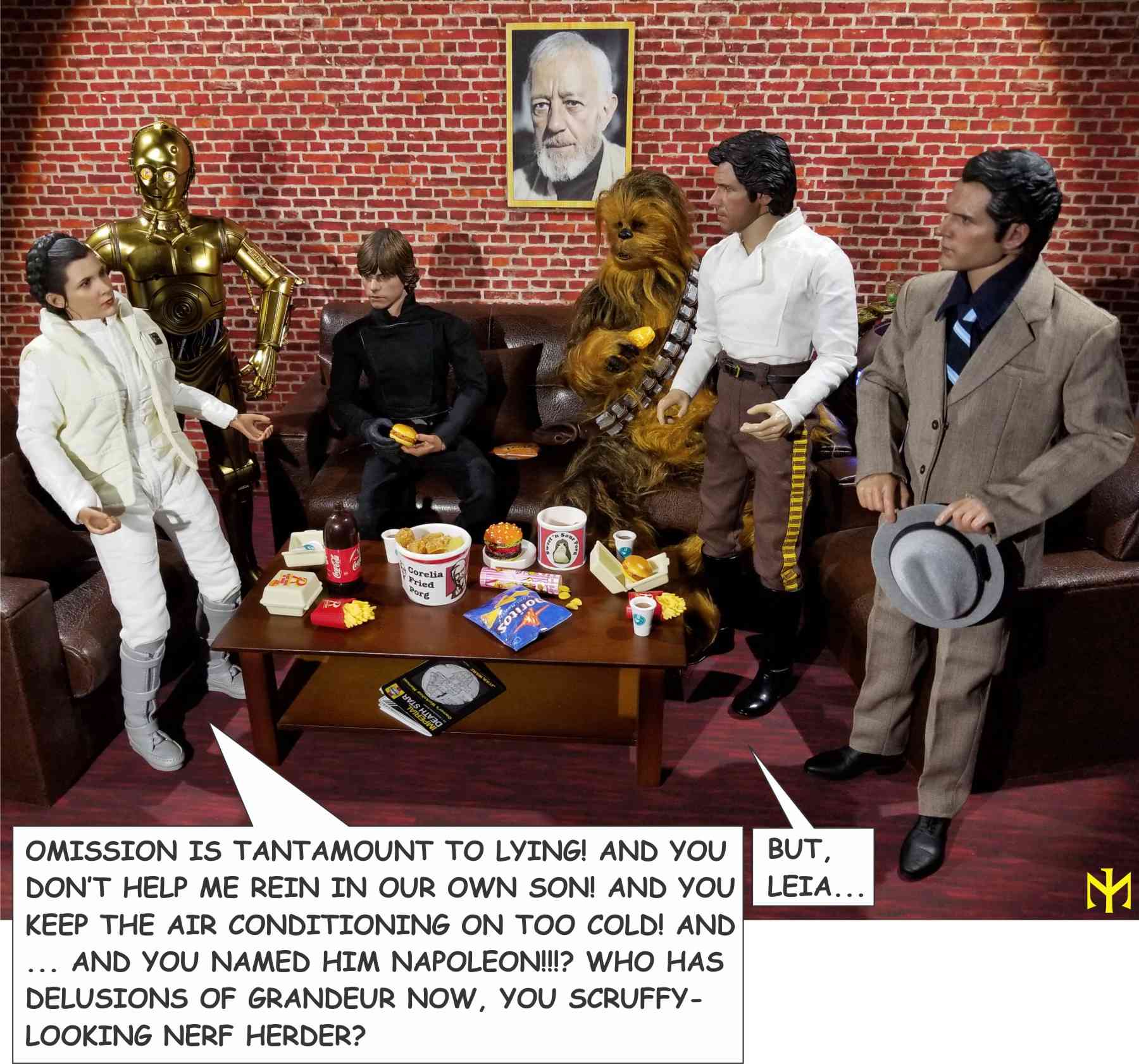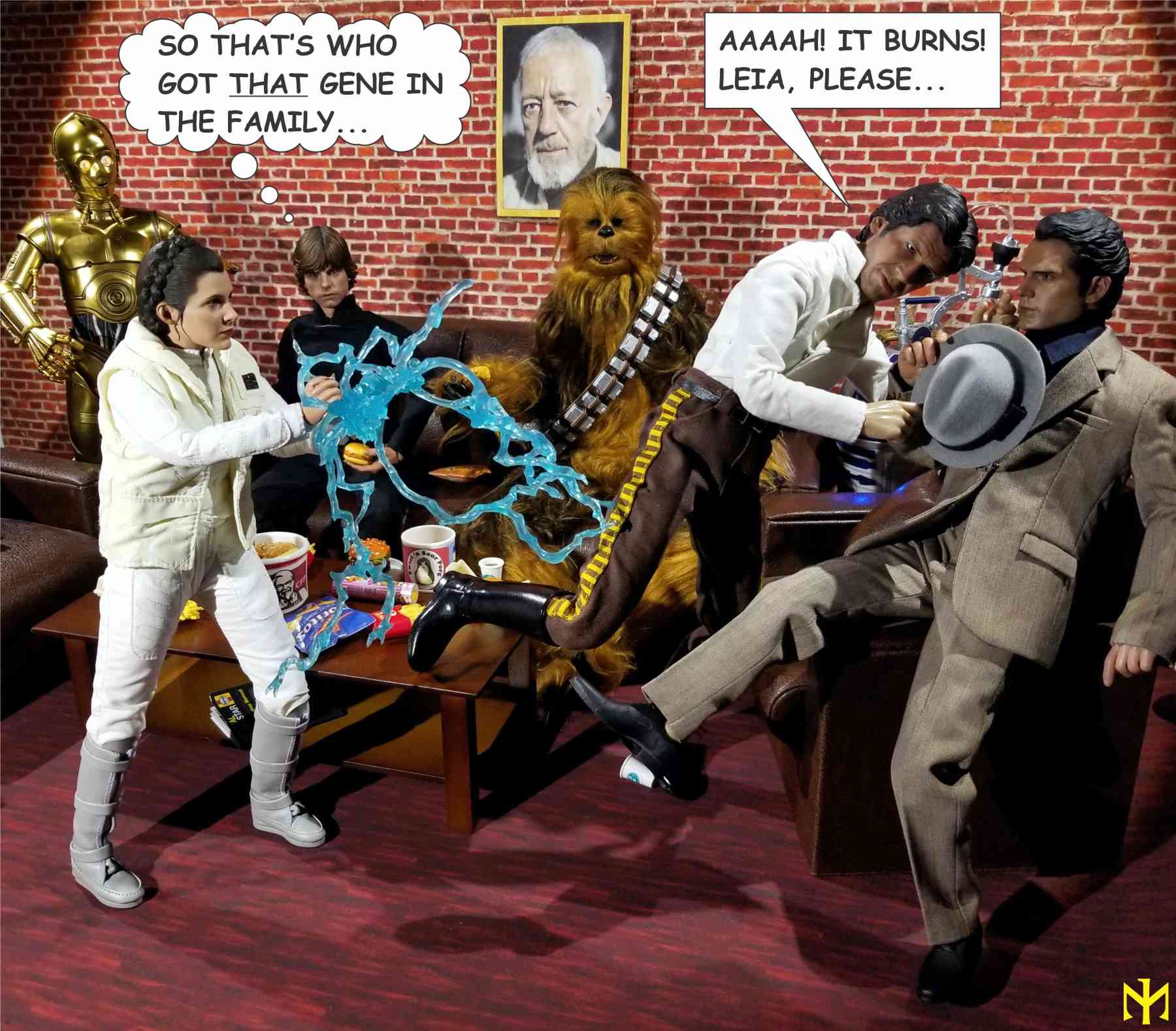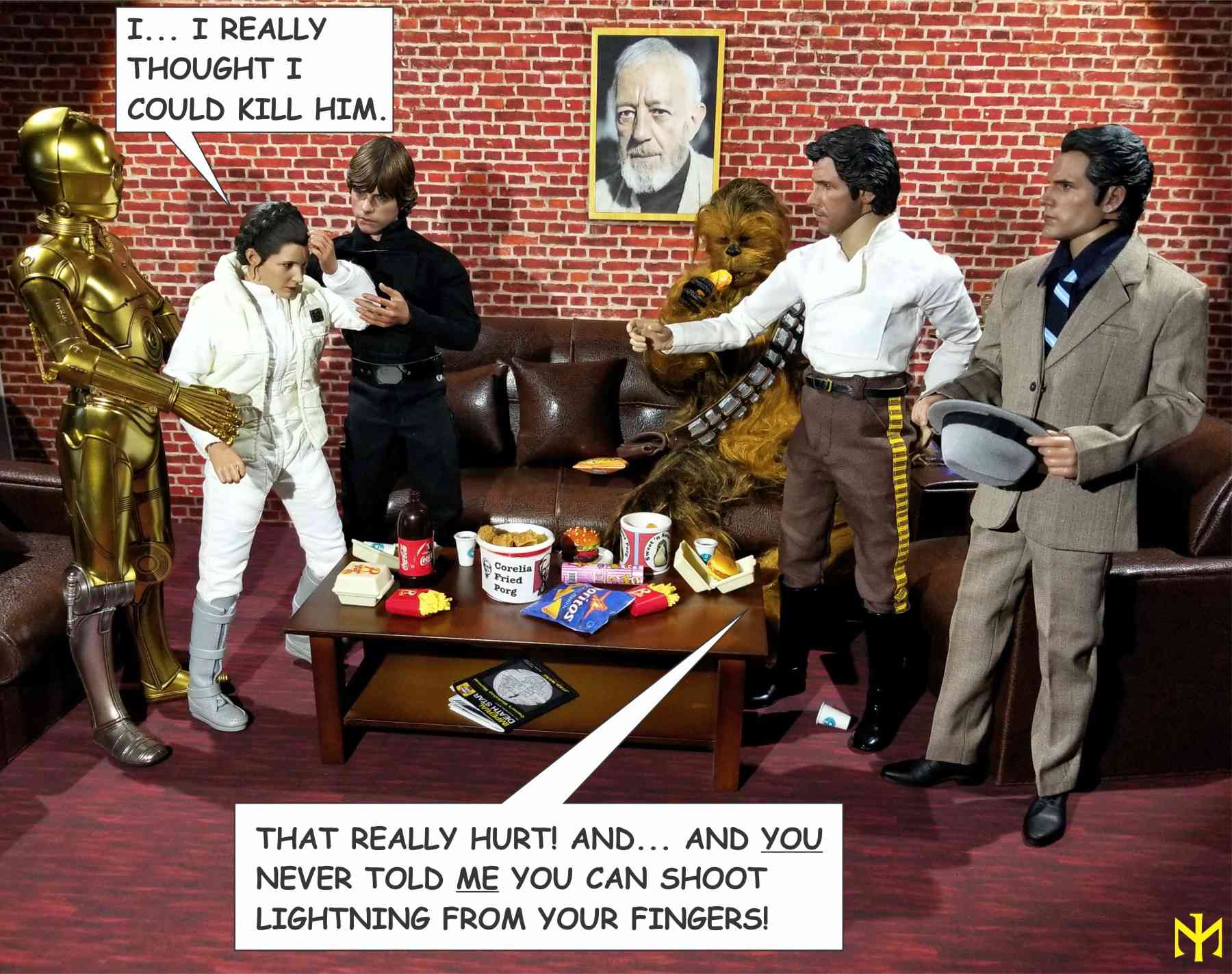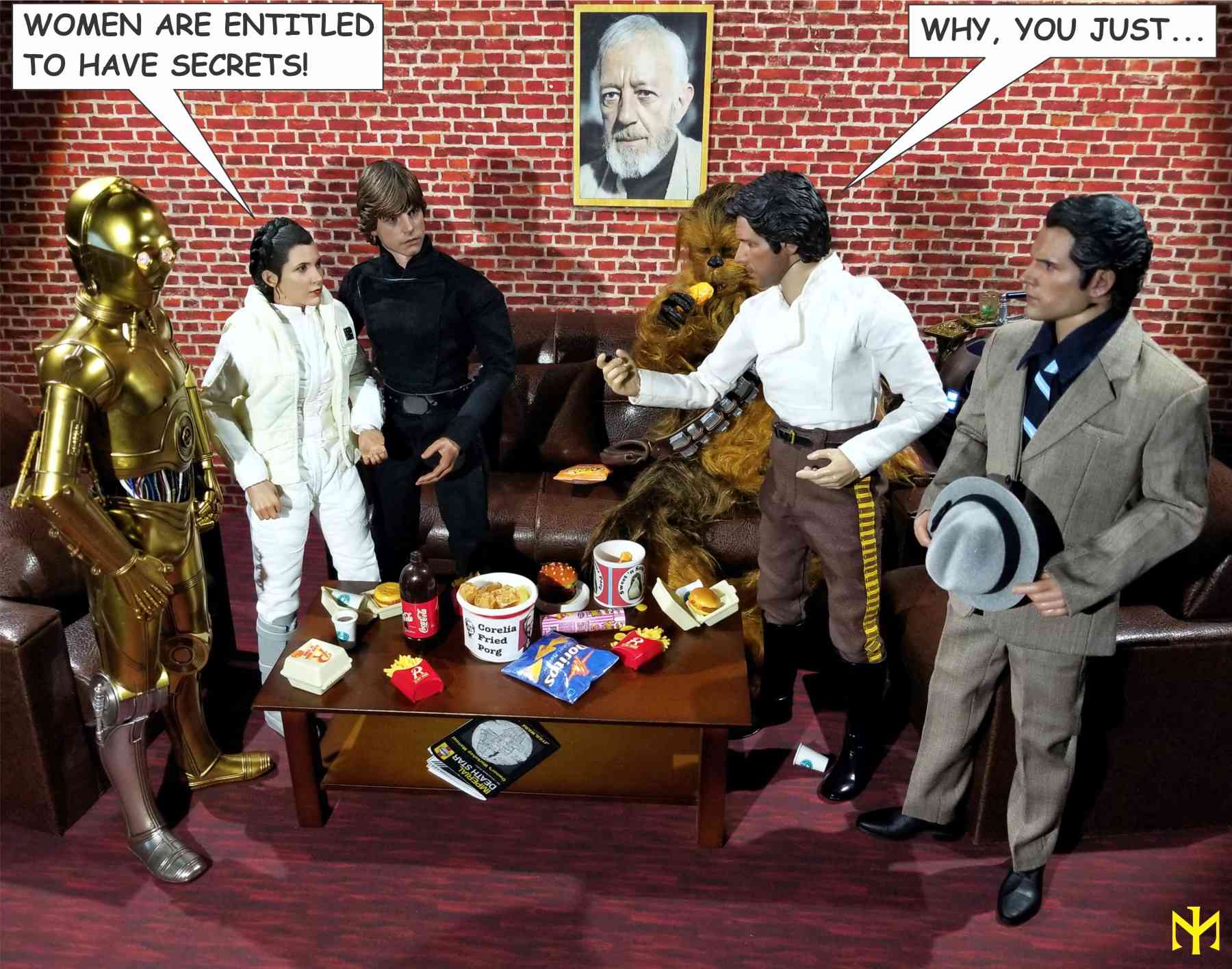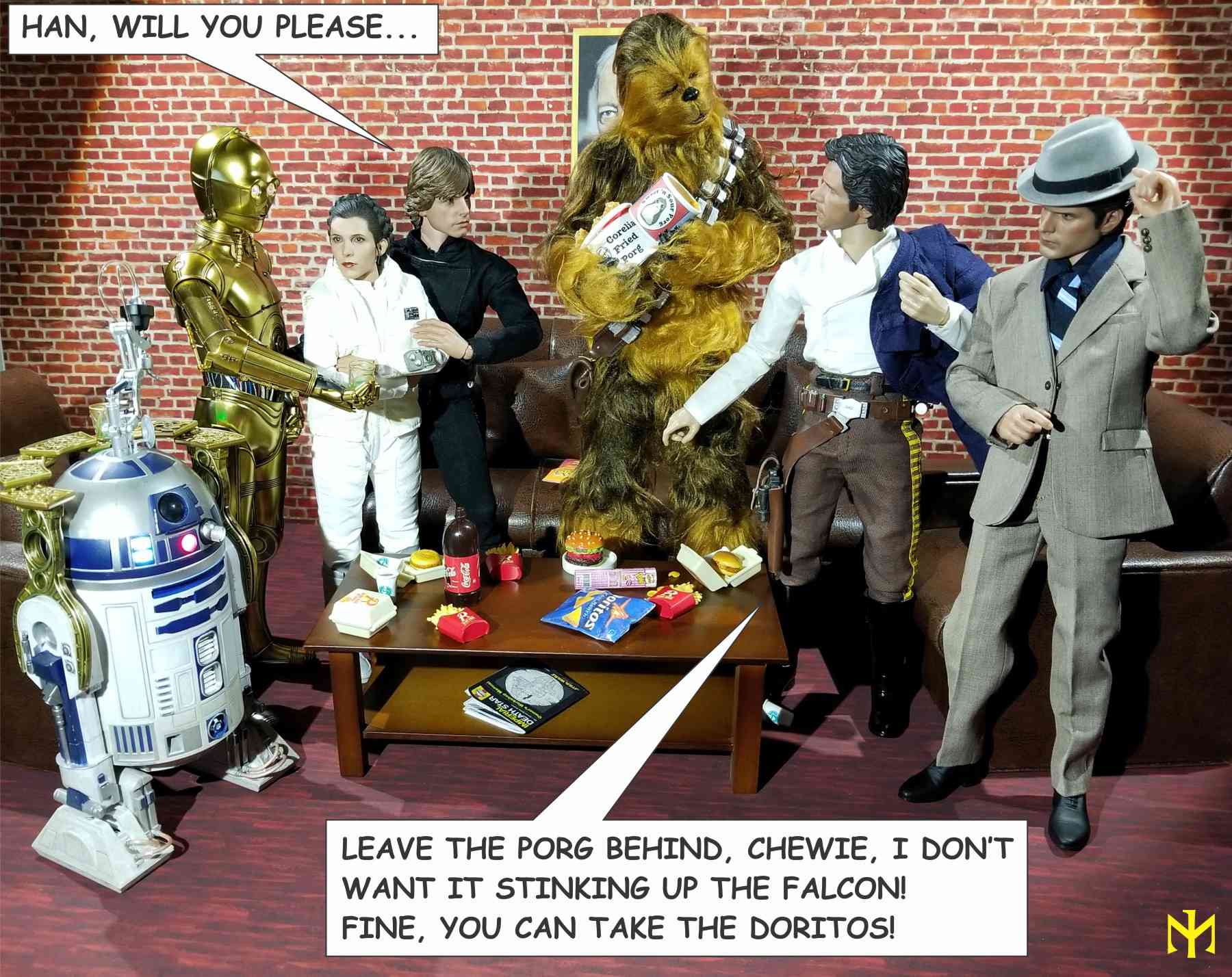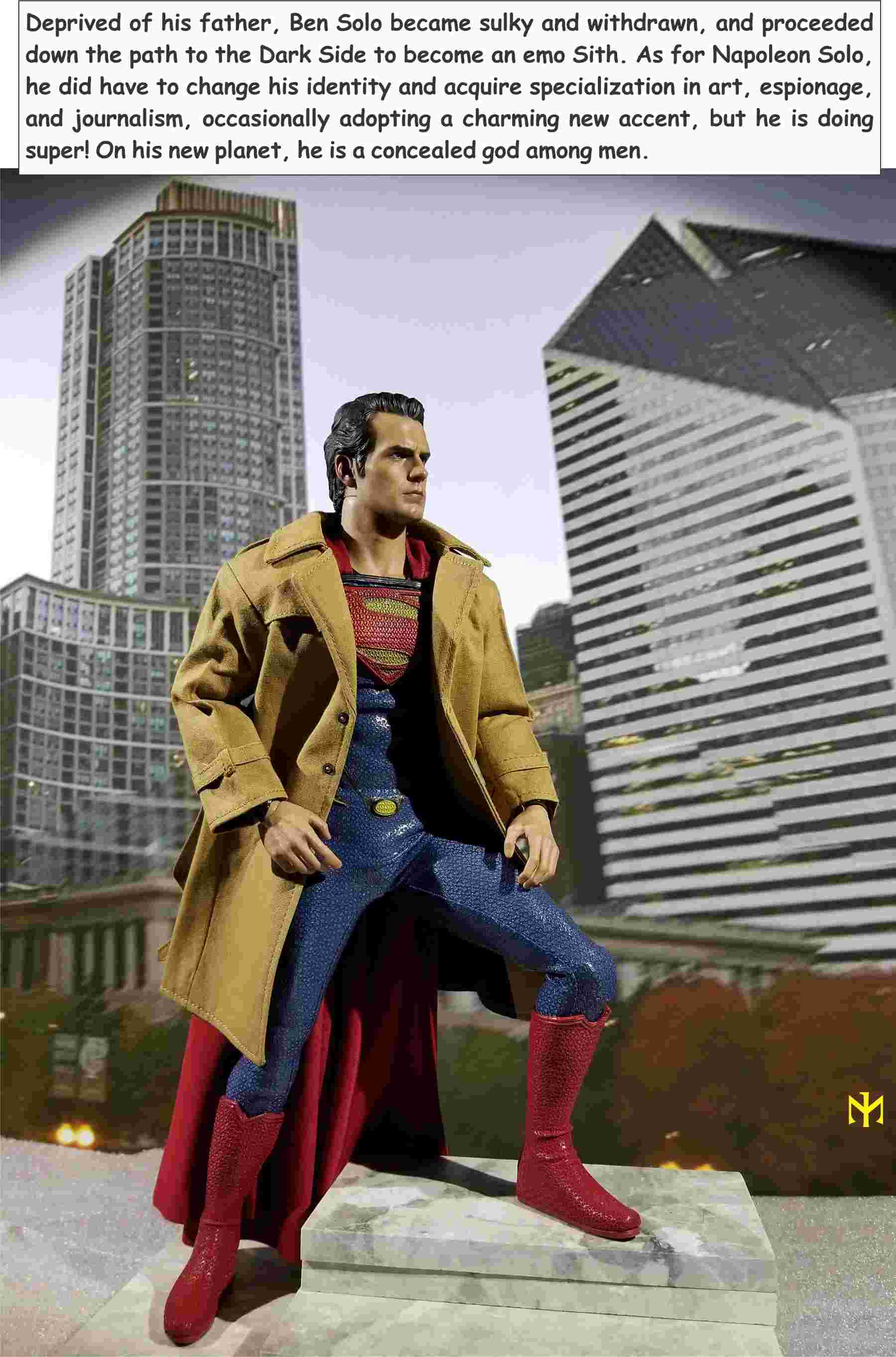 Hope you found it fun. For more "reveals" on Han Solo, check out this one:
Moving on Solo
#humor
#parody
#satire
#starwars
#hansolo
#han
#leia
#scifi
#fiction