NSFW (?)
Although there is nothing really graphic here, the story deals with adult situations and may or may not be appropriate for all viewers or settings. And it is certainly very much tongue-in-cheek. Although already censored, one more informative image has been hidden as a Spoiler; click if you wish to view it.
Continued research into the far reaches of space has turned up never before seen footage of Leia's adventures on Endor. It is currently unclear whether this footage is a deleted scene, a fan film, a parody, or something else. But it certainly provides additional insight into the Star Wars universe...
Extra photos in Post 16 and Post 28.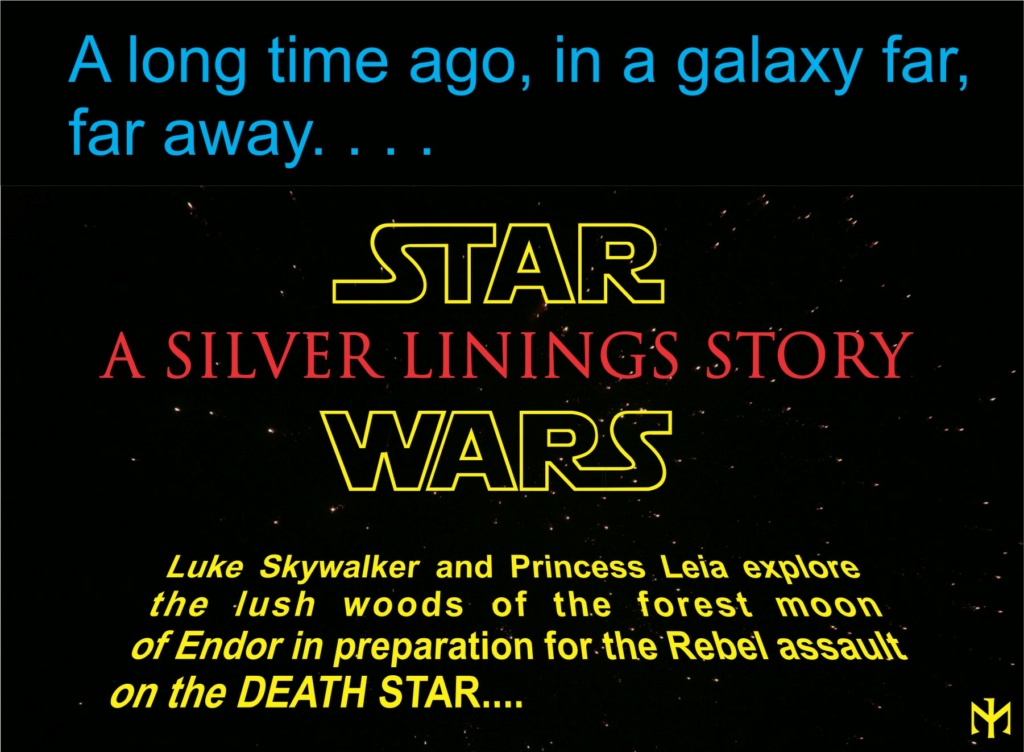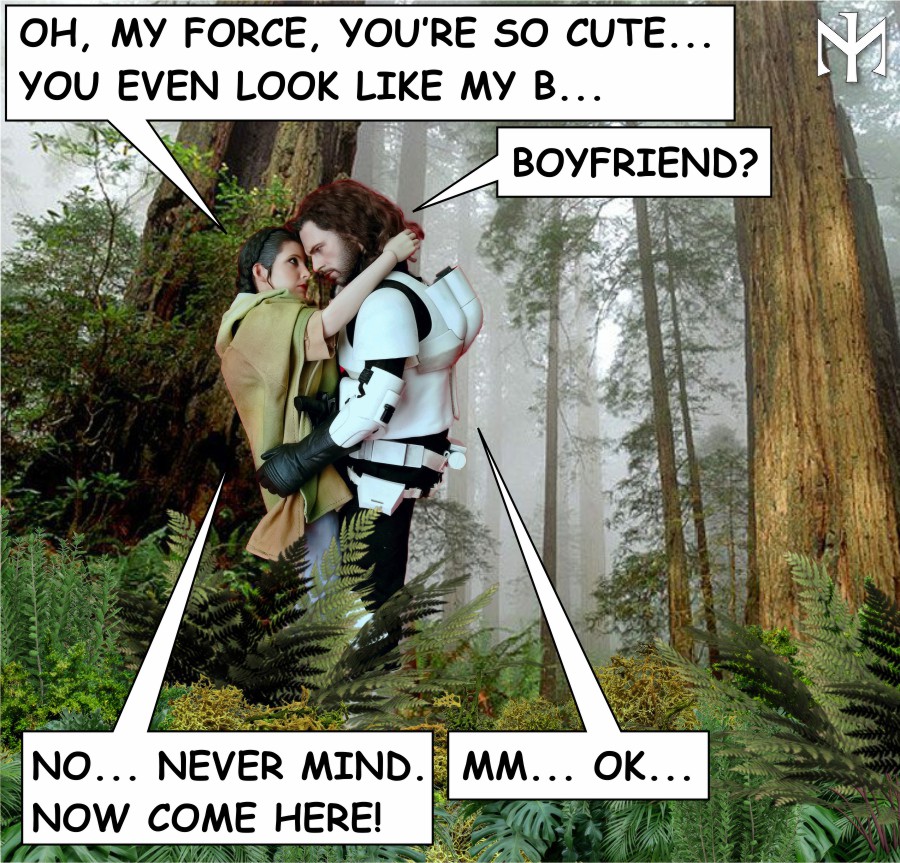 Quasi-explicit censored IMAGE hidden as Spoiler
Click if you wish to view IMAGE: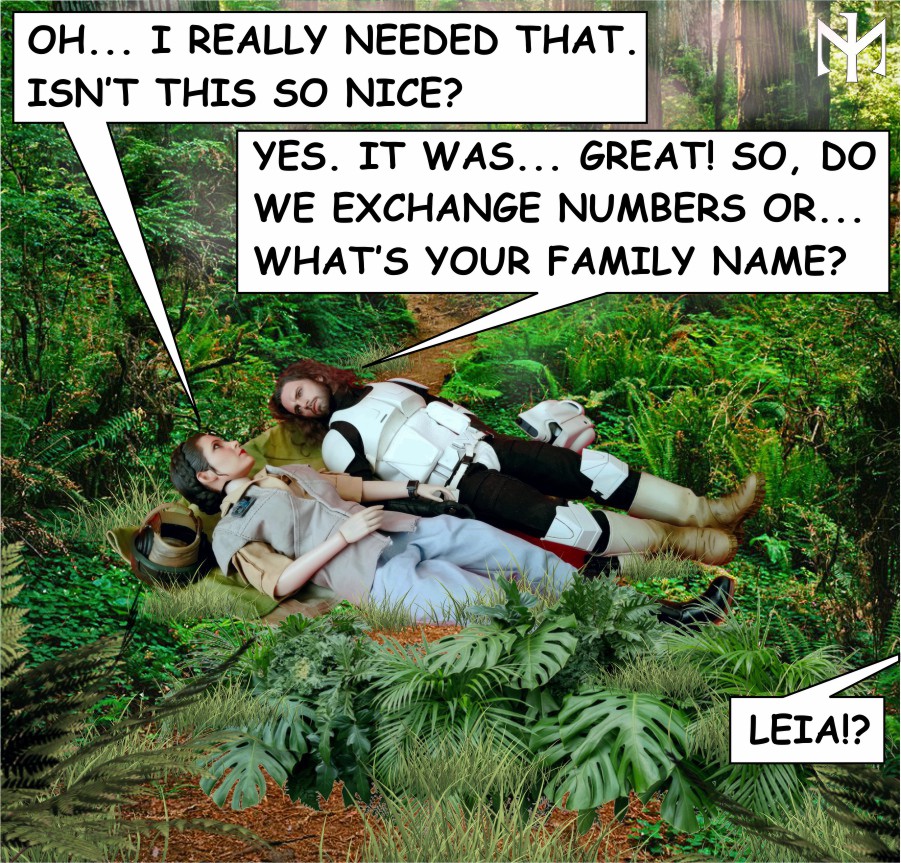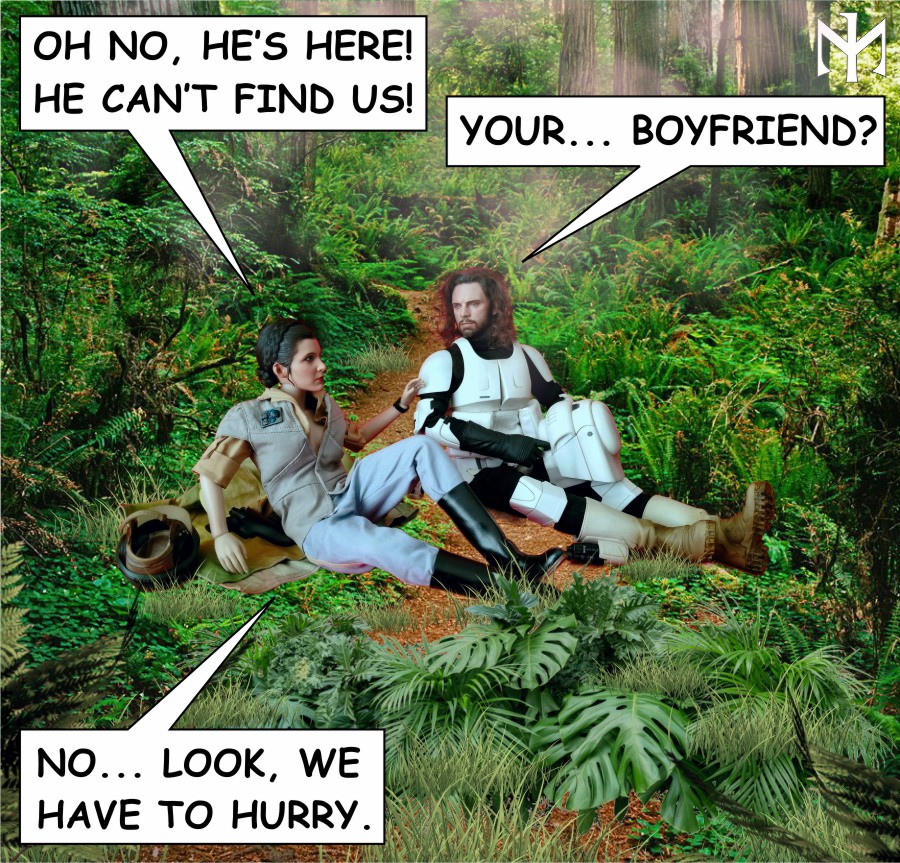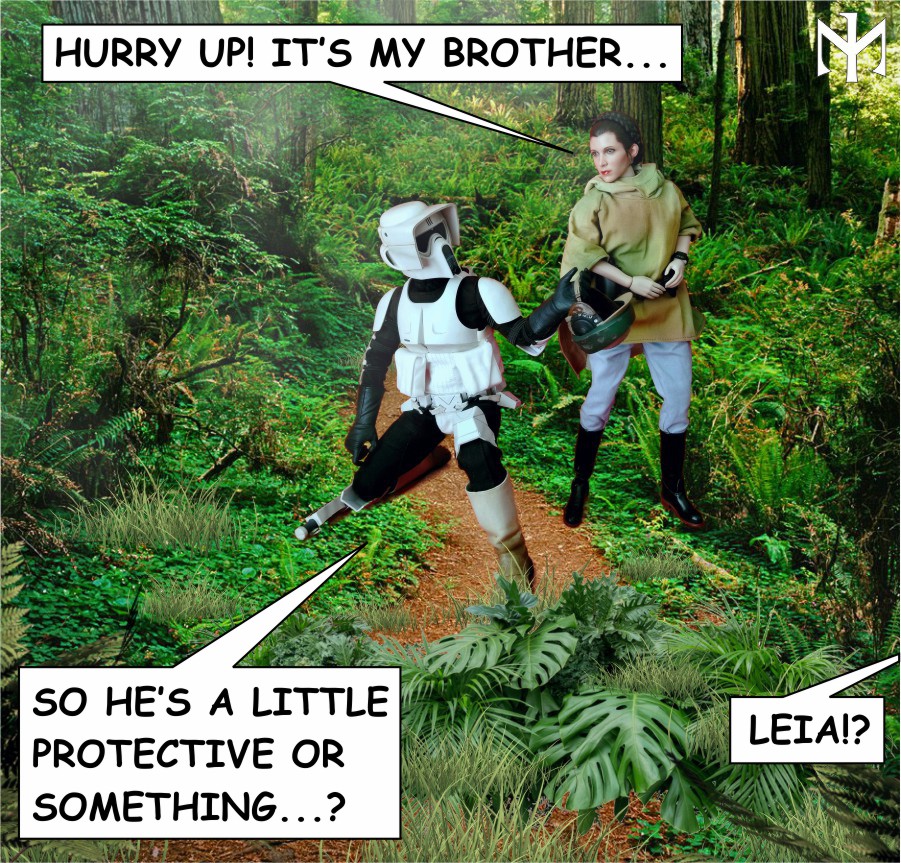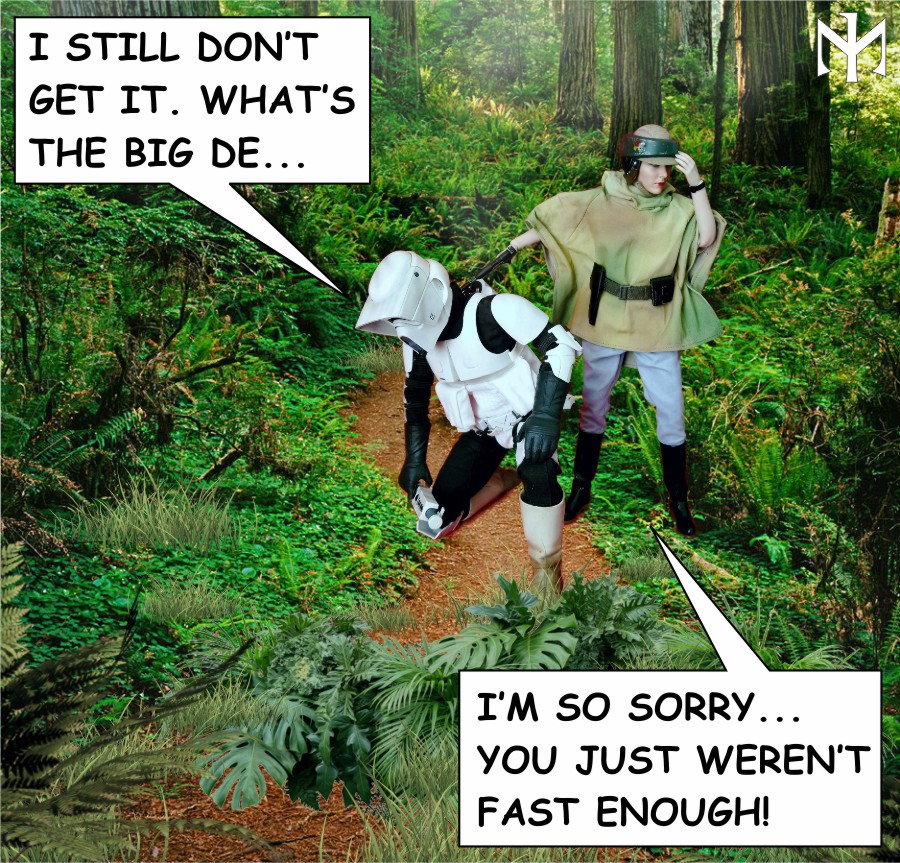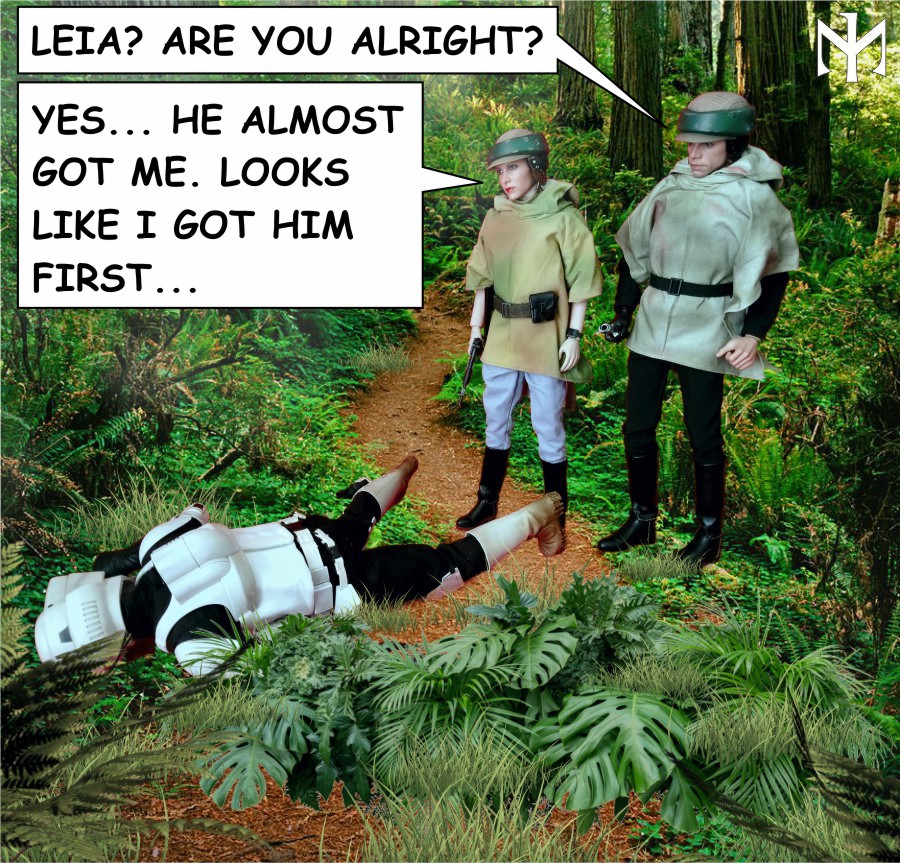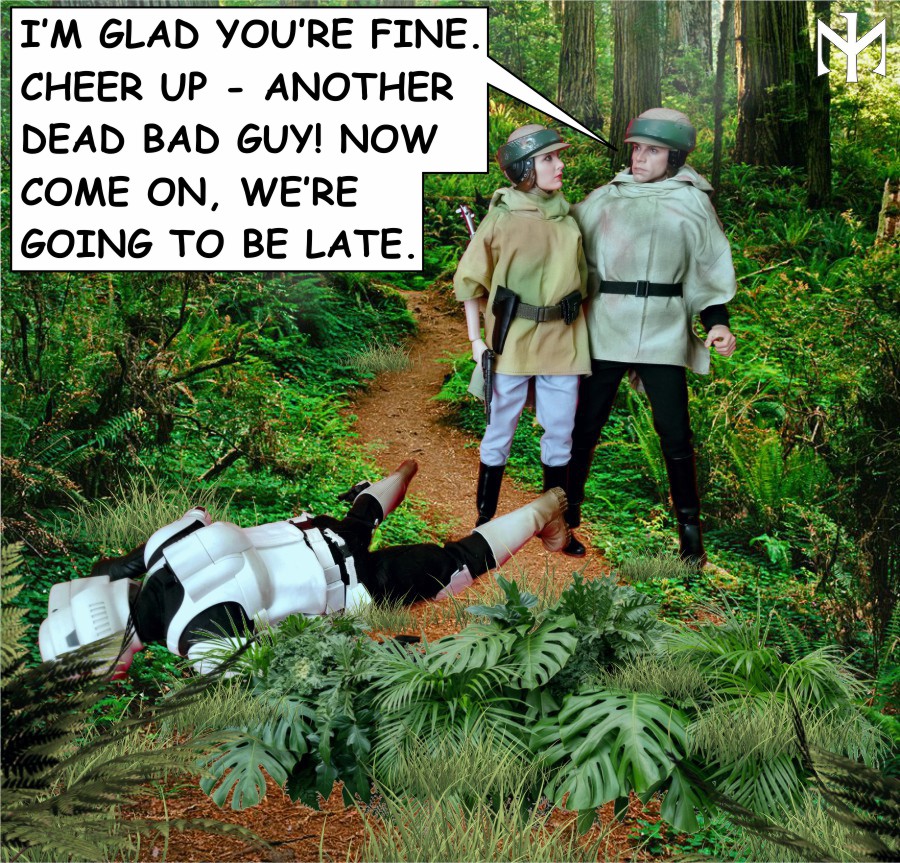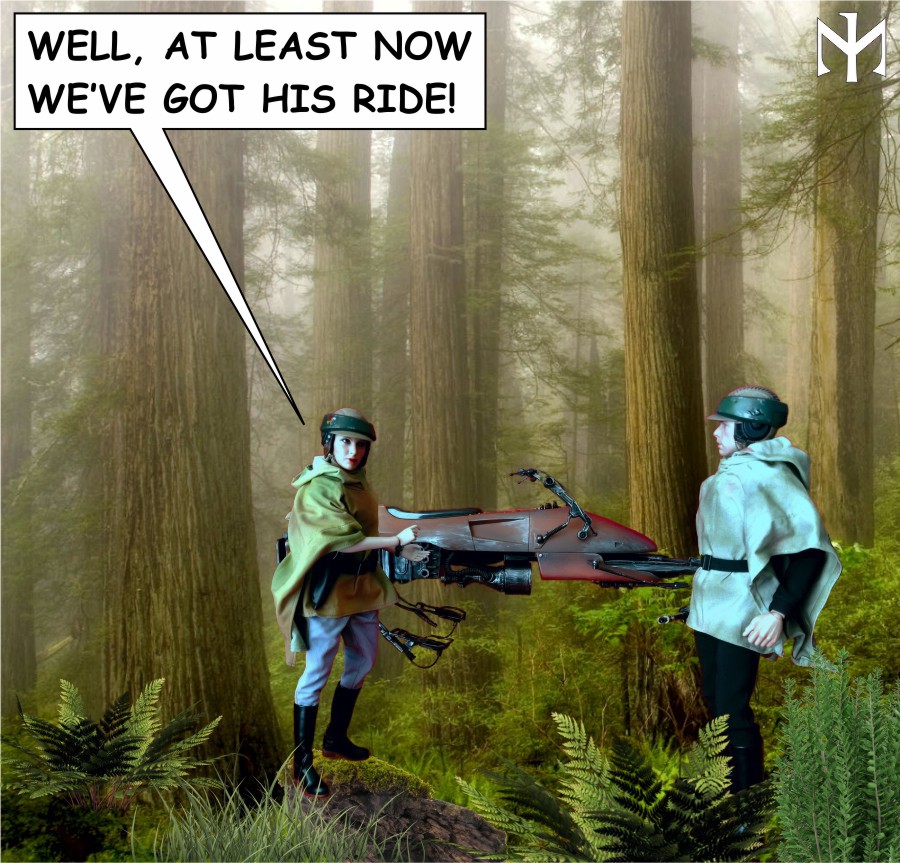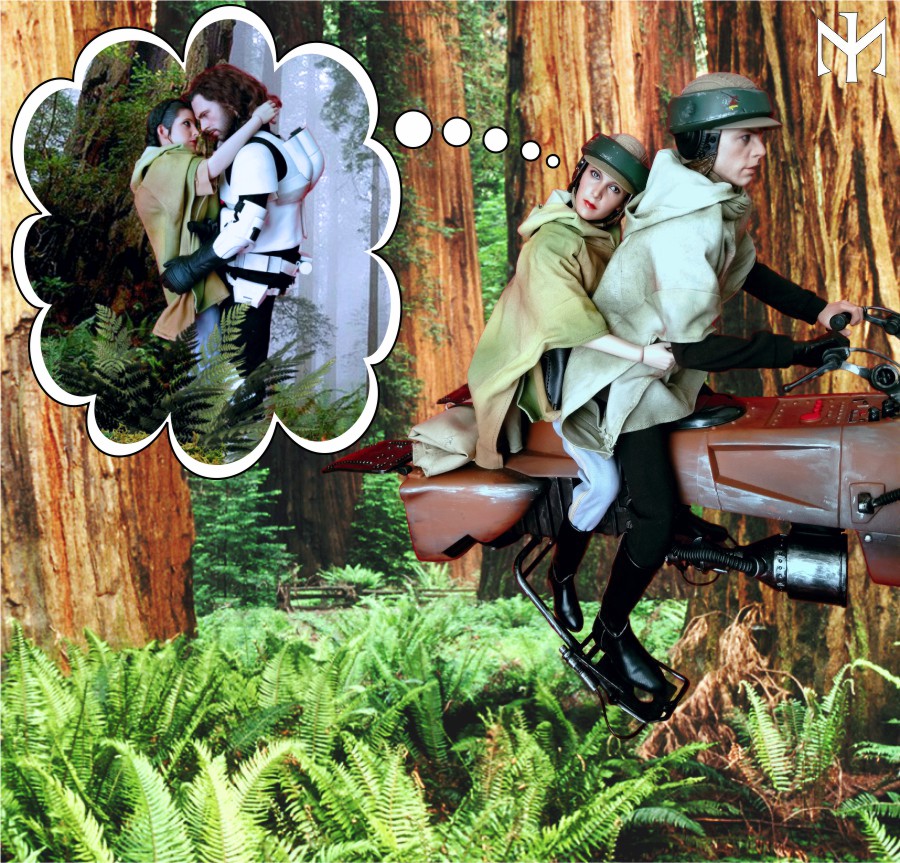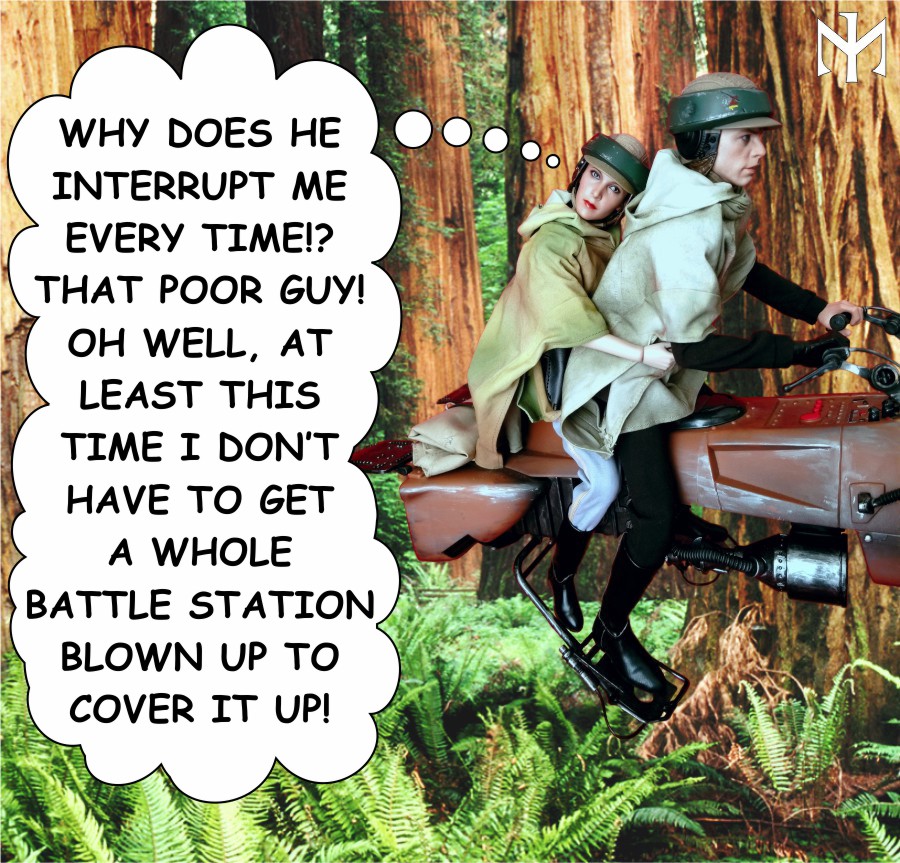 Although I was not planning on it, I got a few of the Endor Leia parts (and that made me get a couple of the Deluxe Luke parts too) and couldn't resist doing something with them. I also wanted to continue exploring the basic possibilities with the graphics software, although they would be quite remedial for some of our more tech-savy graphic artists.
What do you think?
Extra photos in Post 16.
#starwars
#endor
#leia
#luke
#scout
#parody
#humor
#fiction
#scifi
#hottoys
#sideshow
#tbleague
#phicen