I used to have these posted somewhere, but I can't find them so here we go again, just in case someone finds them useful or funny...
Fed up with its bad wrists and other shortcomings, I decided to experiment on one of my M31 bodies (this was back in 2017). Long story short, the stainless steel skeleton was emancipated from its rubbery silicone flesh ("skin"), with education results as to how it really works -- though I am by no means the first or last to dissect a Phicen/TBLeague body. It was remarkable how tough it was to cut through the silicone material, even on purpose with a sharp X-Acto knife.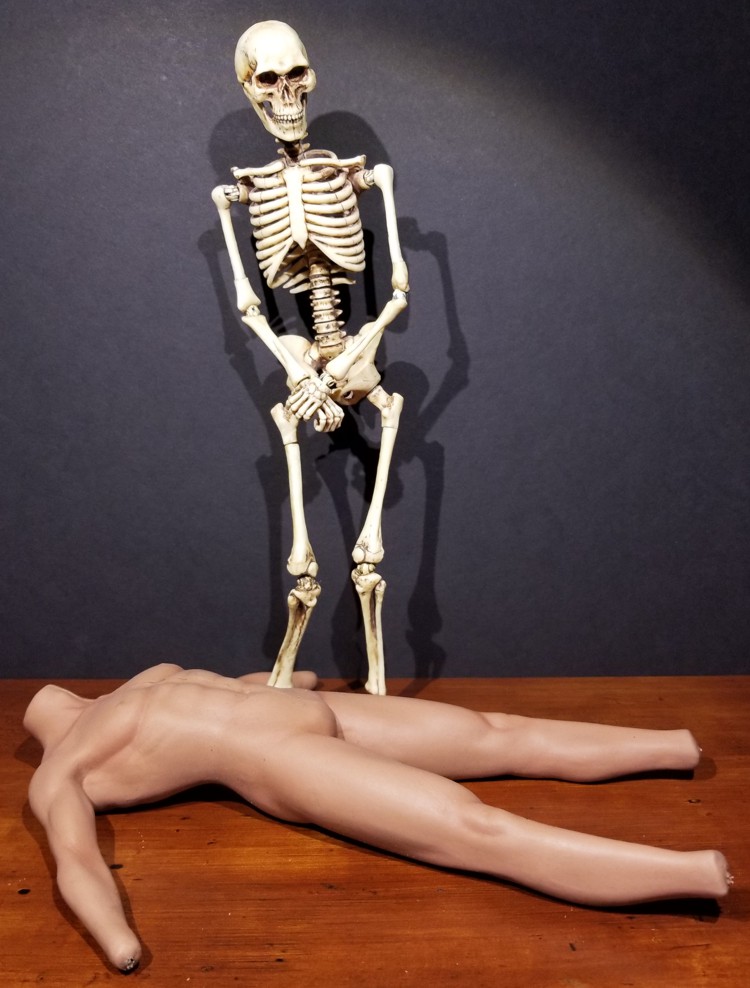 Actually, that was
not
the Phicen skeleton but the Coo Model one -- just the Phicen body.
My most Dexter Morgan-like head sculpt found its way onto an M30 body to complete the dissection of the unfortunate M31: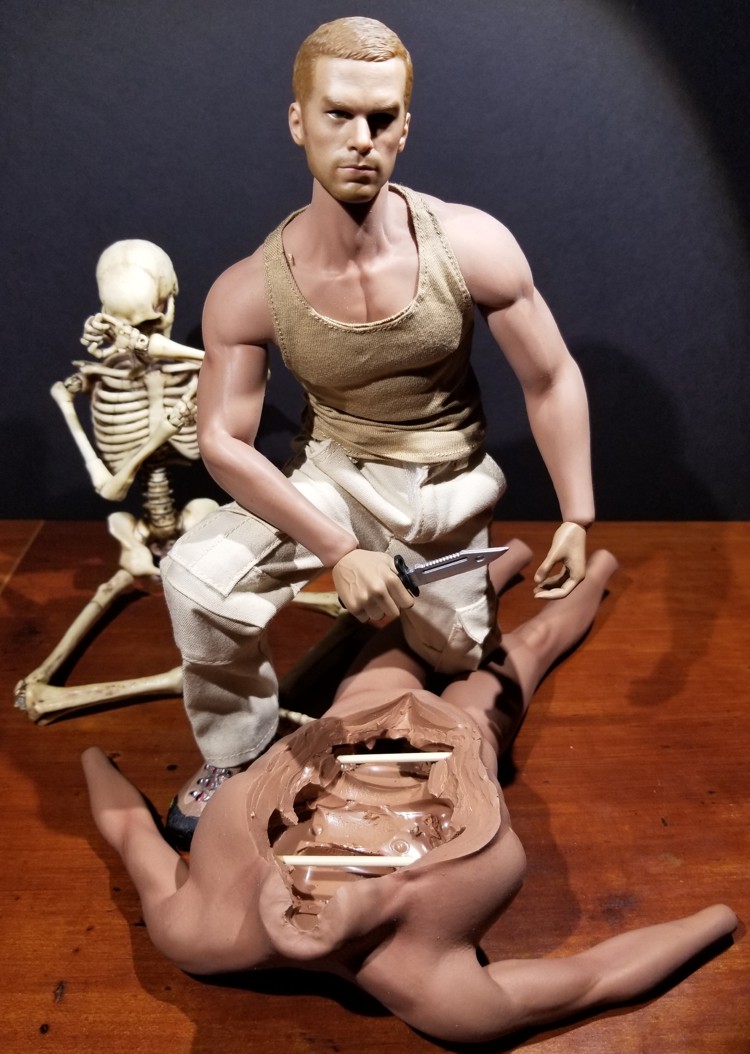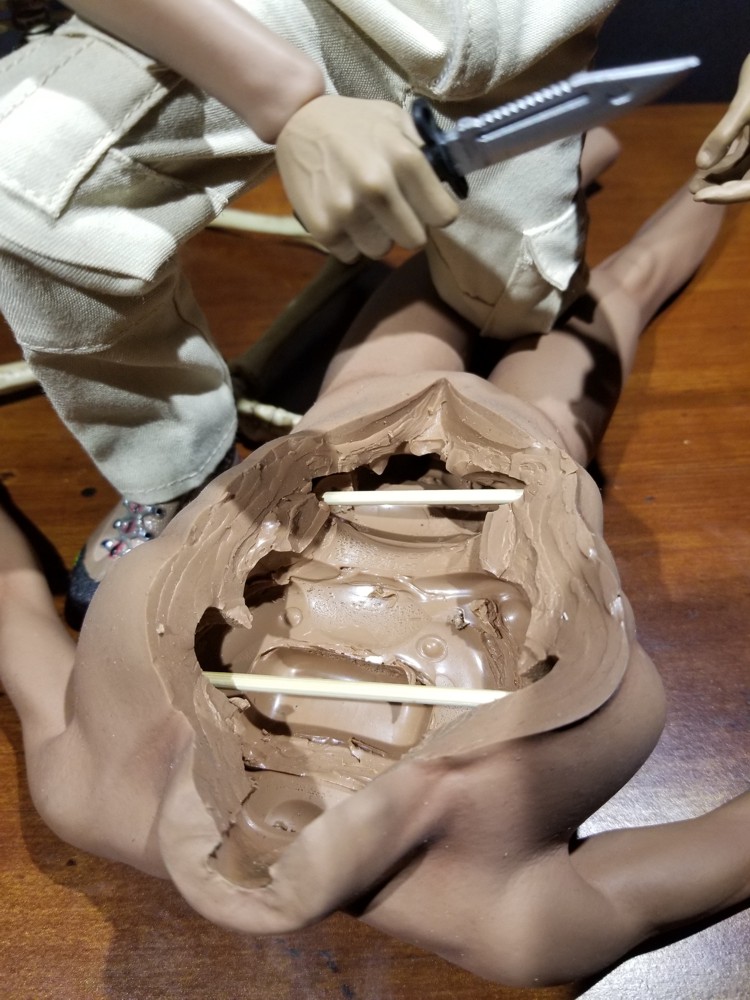 I call this one "Denial":
And this one, "Freedom":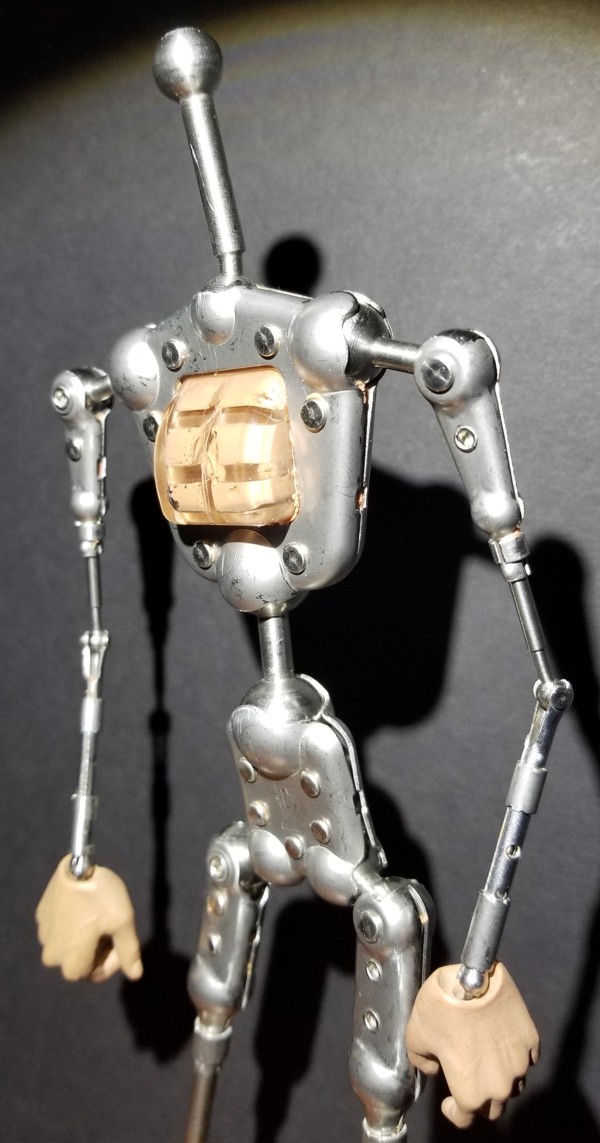 #phicen
#tbleague
#m31
#seamless
#body
#stainless
#steel
#skeleton