The excellent Ford engine prop that Shazzdan posted got me thinking.
What is your favorite prop or accessory?
It could be a weapon or gear, commercial or homemade, that really "nails" it in terms of believability.
One of my favorites is this Bosch hammer drill. The drill/hammer knob rotates, the labels are legible, color is correct. I think overall it is an excellent prop. I can even put an actual drill bit in it!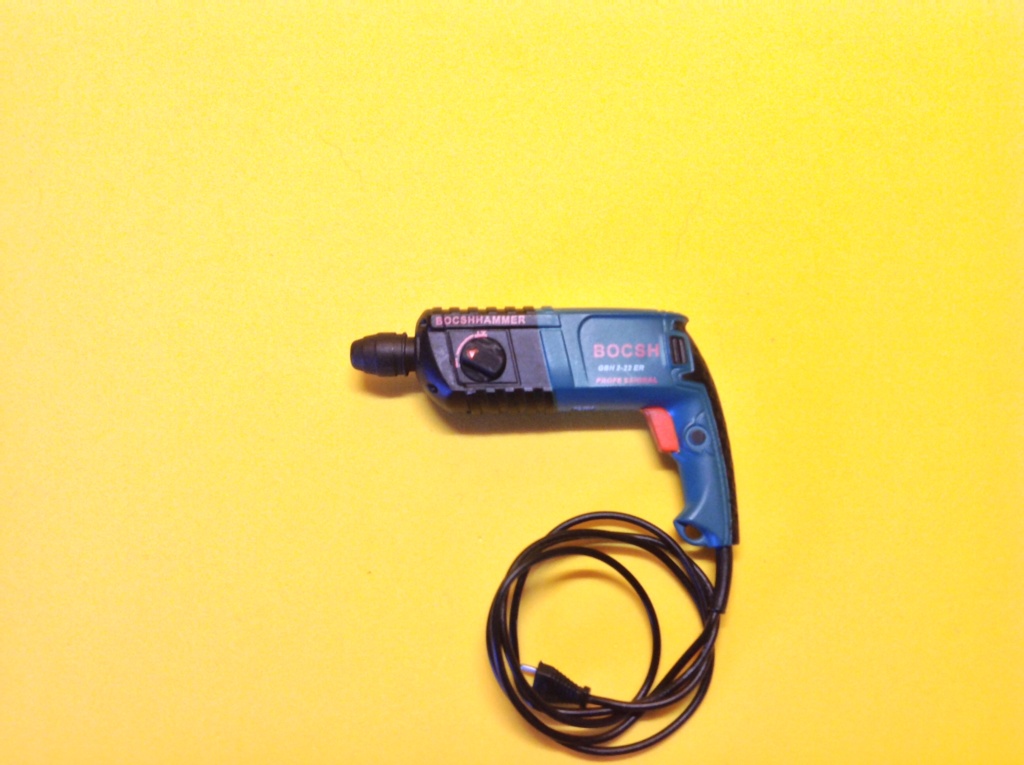 While I admit to some personal bias, my very first homemade prop is one of my favorites as well. I think "unfinished wall" captures the look just right...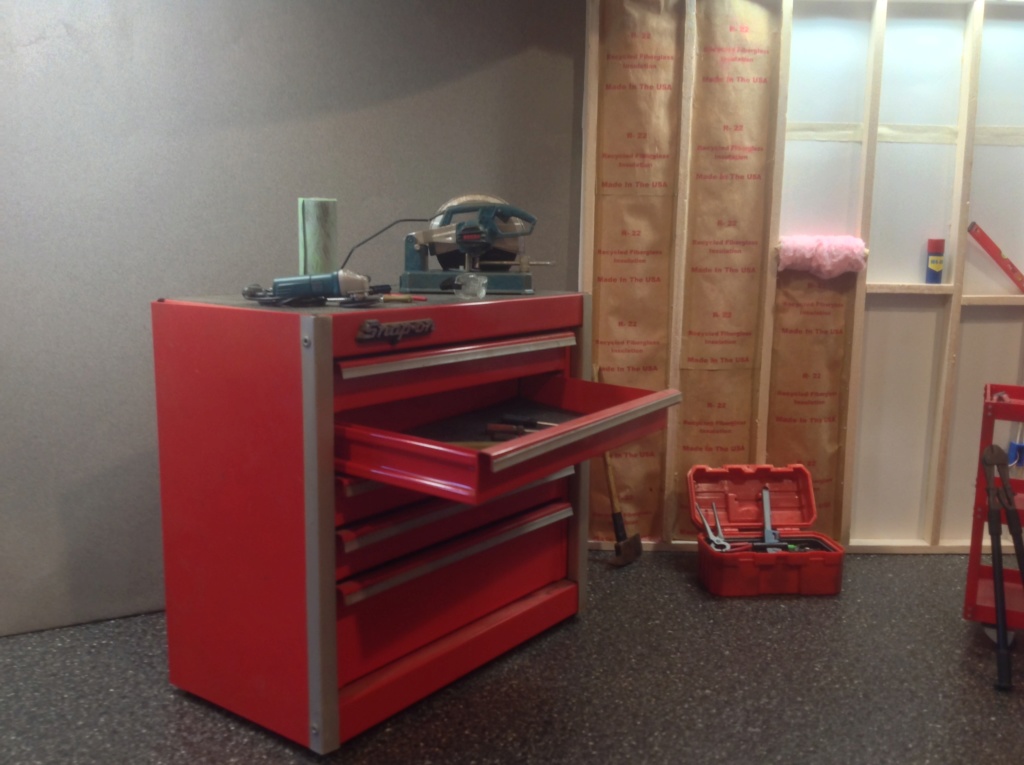 [url=https://servimg.com/view/19863713/308]
So let's see some shots of your favorite 1/6 items.
I know many of you have made some pretty sweet props!