WAR STORY New Design: 1/6 Chaos Chaos Hunting Magic Tolerance - Dance Movable (
#WS003
)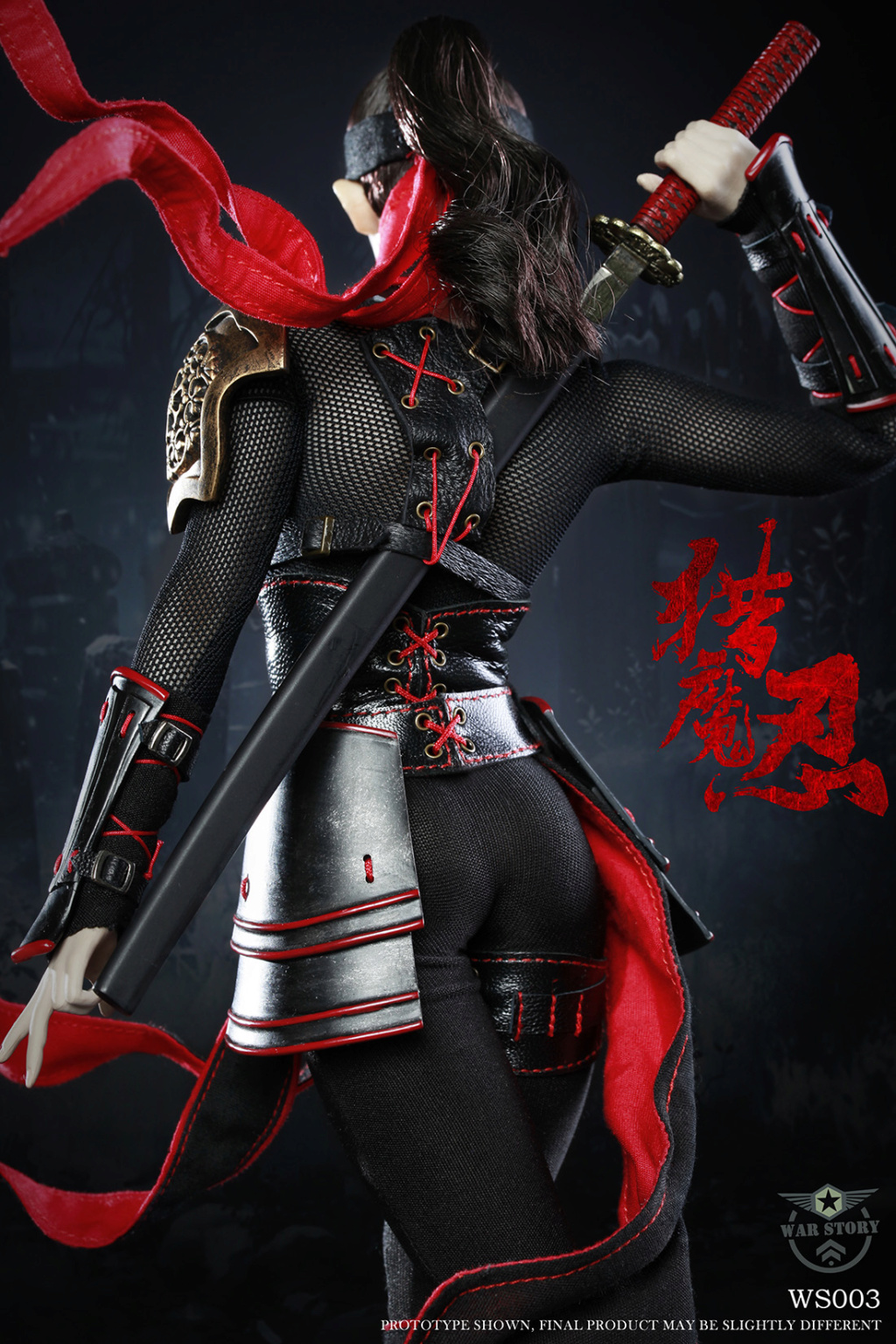 "After the singularity, the light of justice can be revealed"
In the era of chaos, the demon hole came out, and the human beings were smeared like a purgatory. However, some heroes come forward and fight against the powerful demon demon spirit. The female hunting demon is one of them. As the "dance" of the killer and the number one killer, he firmly believes that the knife is justice, and constantly travels to the chaotic land to hunt Kill the wicked demon for a living.
Thank you for your encouragement to the new brand, we have further expanded, and now with the senior DIY player " 76 Jazz " jointly developed 1 / 6 movable woman even original role - hunting magic. This doll adopts the most popular TBL (original PH) steel-clad rubber female body in the market , exquisite craftsmanship, and the shape of the vignette, to maximize the beauty of women. The weapons are made of alloy material to maximize the texture and enhance the playability. An original Asian female head sculpture that has been polished many times . The whole body clothes are made of undyed fabrics . After multiple screenings and wearing dolls for several months, it is guaranteed that no dyeing will be used. The leather suits are all hand-selected with a top -grade A-grade leather , using only the topmost part of each leather. In this way, we only want to do our best to let the players enjoy the best materials when they get beautiful shapes and shapes.
Parts List:
Authentic Asian female head carving *1
TBL steel bone plastic female body *1
Hand type *5
Red mask *1
Headband *1
Net coat *1
Black pants *1
Black *1
Waist *1
Animal head belt *1
Metal shoulder protector *1
Metal skirt *2
Metal hand guard *1
Metal leggings *2
Gloves *2
Leggings *2
High heel foot *2
Metal knife *1
Scabbard *1
Metal flying knife *2
Flying knife leg cover *1
Cut-off time: December 15th expected large cargo time: second quarter of 2019
=========================================================== =========
Accessories list:
Asian female head *1
Sexy rubber wrapped female body *1
Hands *5
Red mask *1
Head band *1
Net clothes *1
Black trousers *1
Black coat *1
Waist band *1
Monster head waist belt *1
Metal shoulder armor *1
Metal skirt armor *2
Metal hand armor *1
Metal leg armor *2
Gloves *2
Leg guard *2
High heel feet *2
Metal sword *1
Scabbard *1
Flying knife *2
Knife bag *1
Closing date: 15th December 2018
Shipping plan: 2nd quarter of 2019.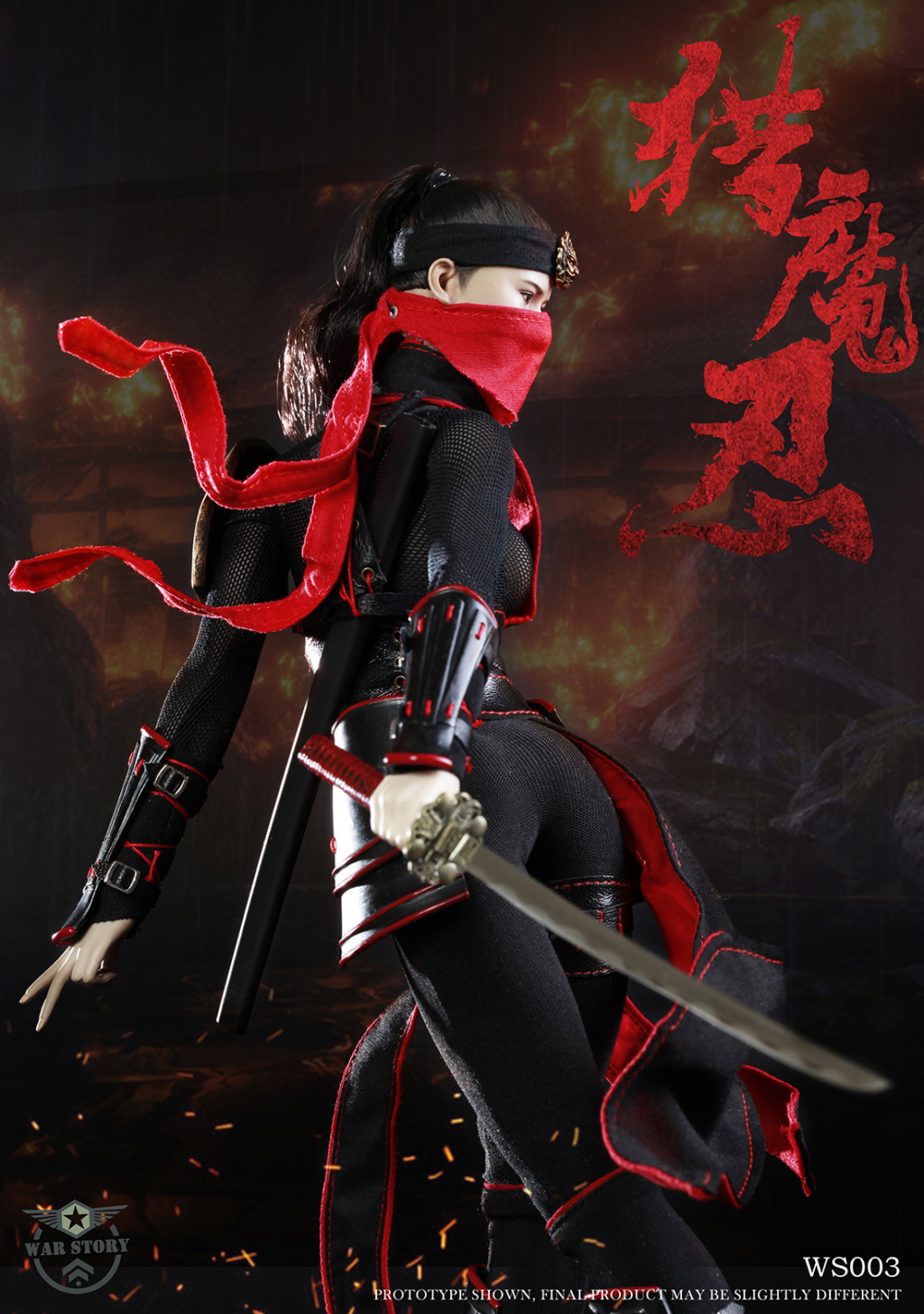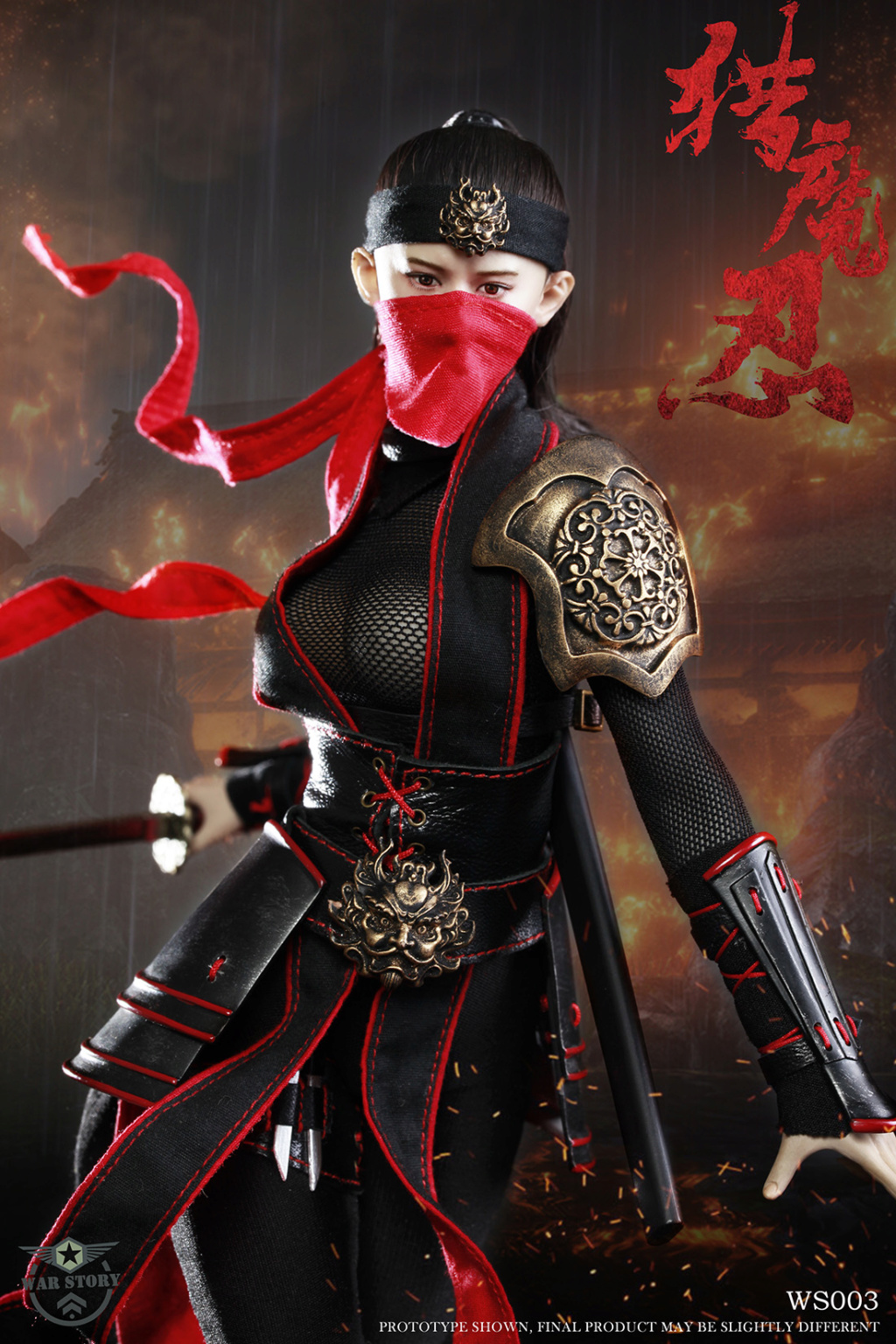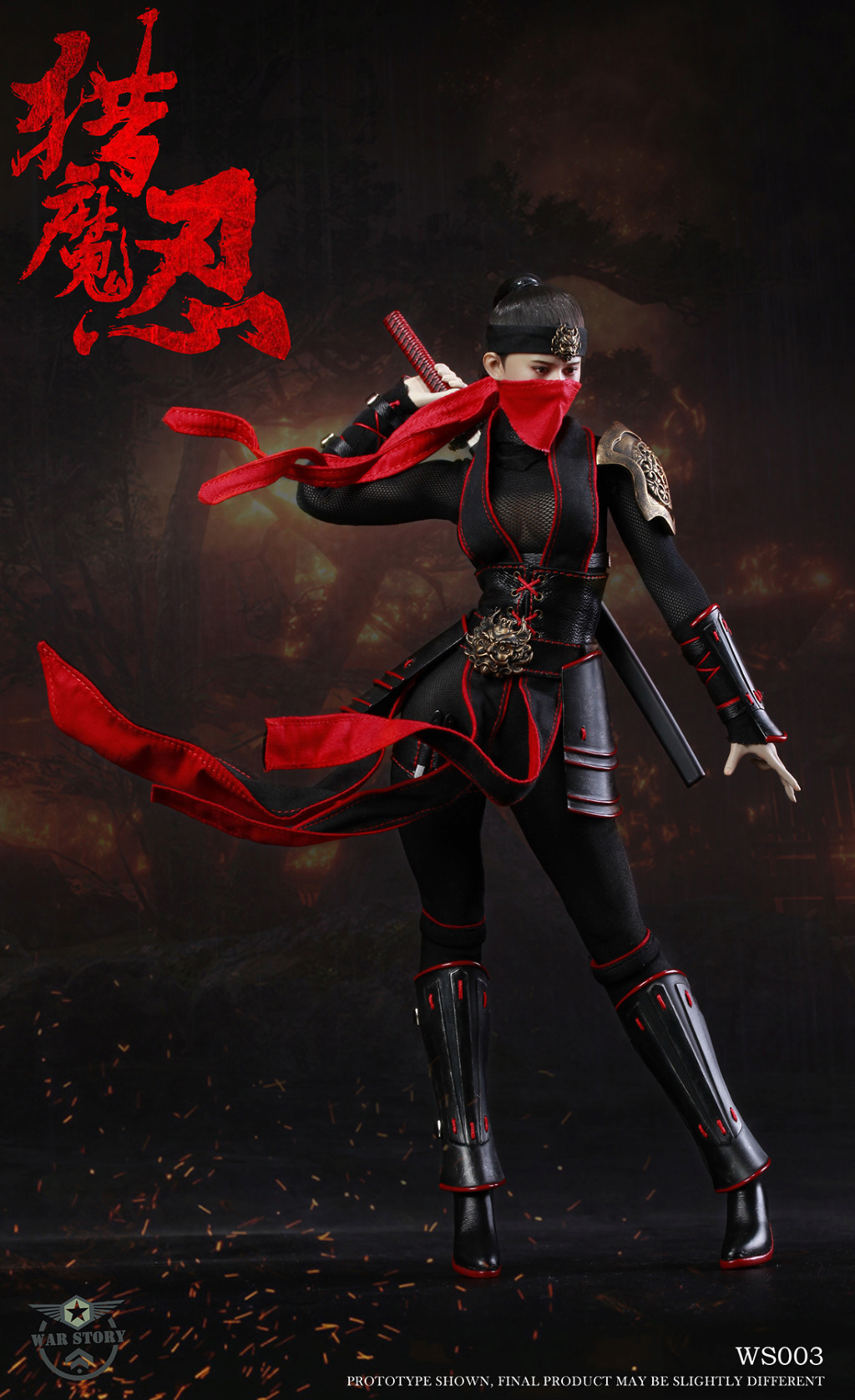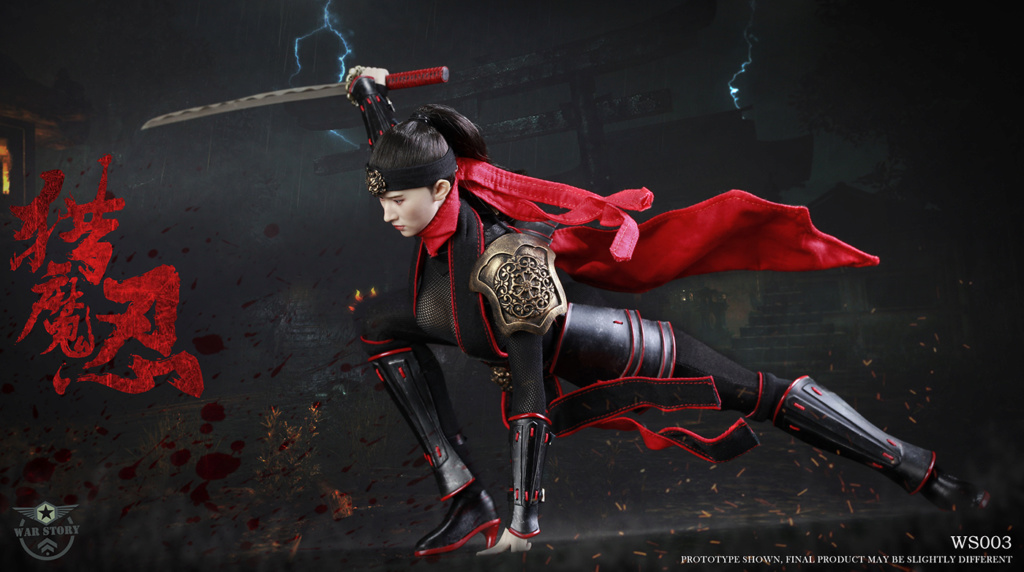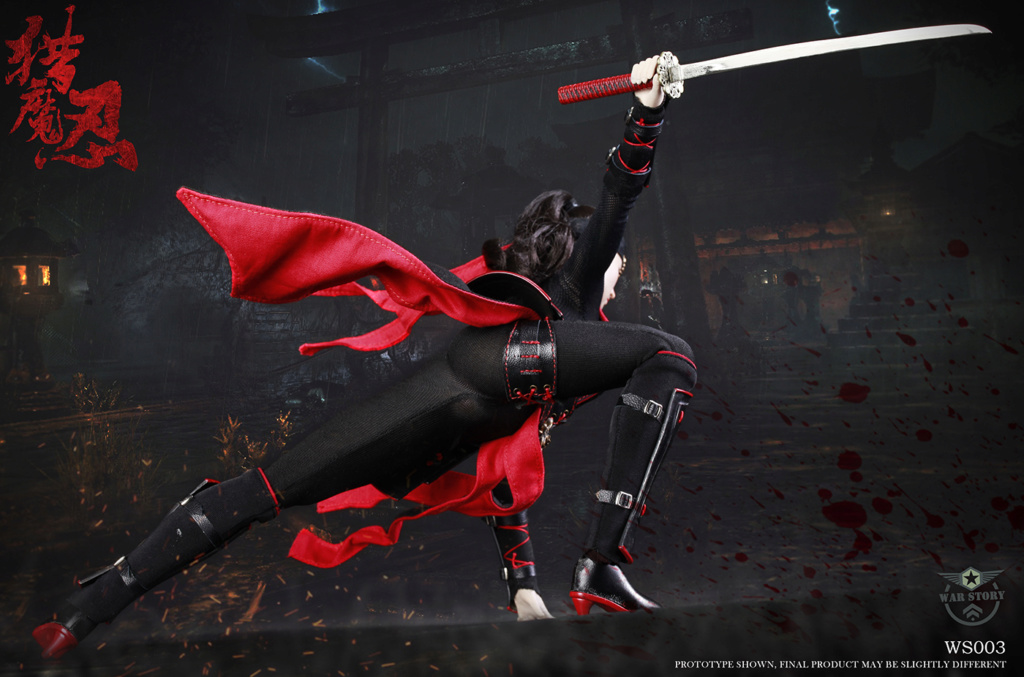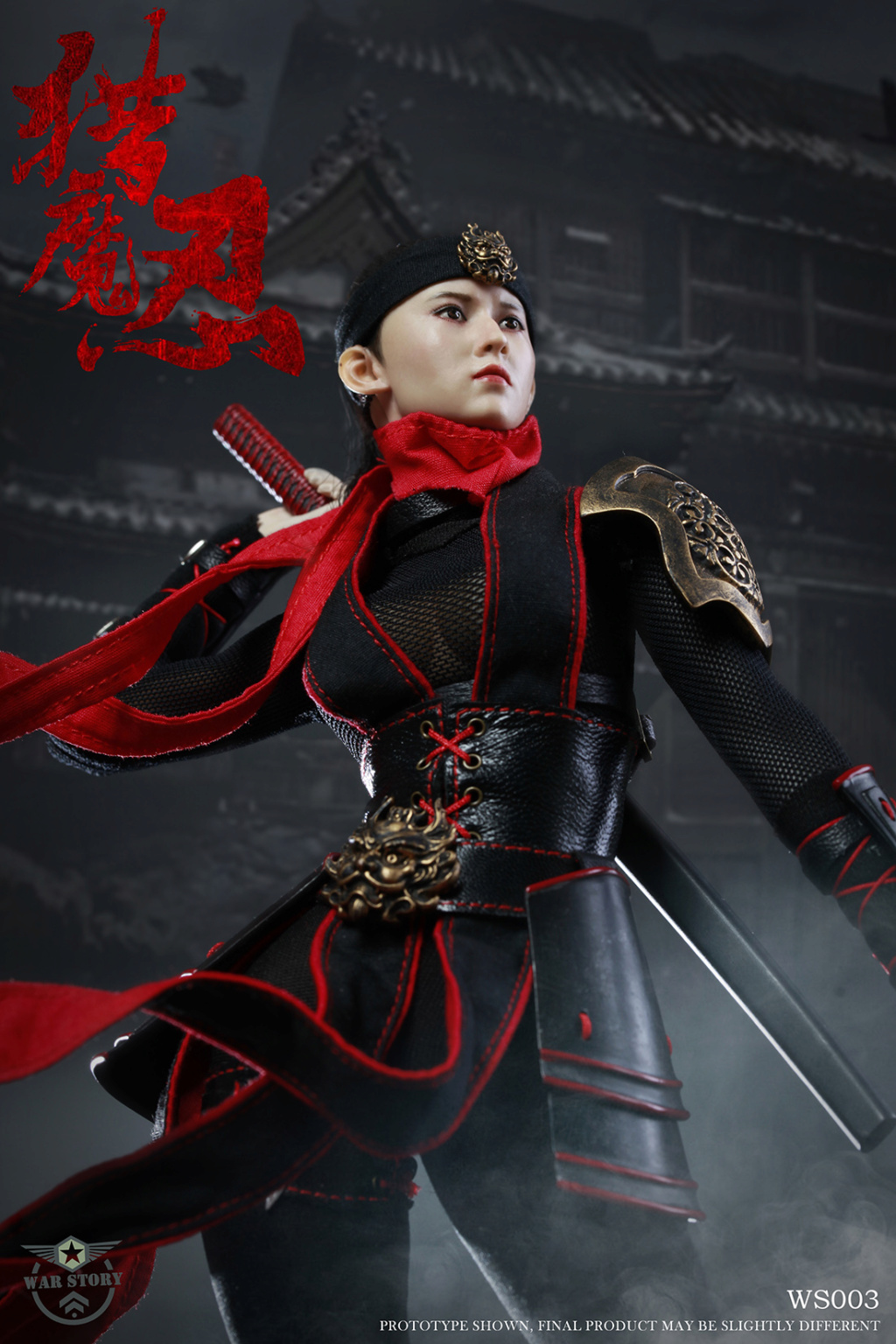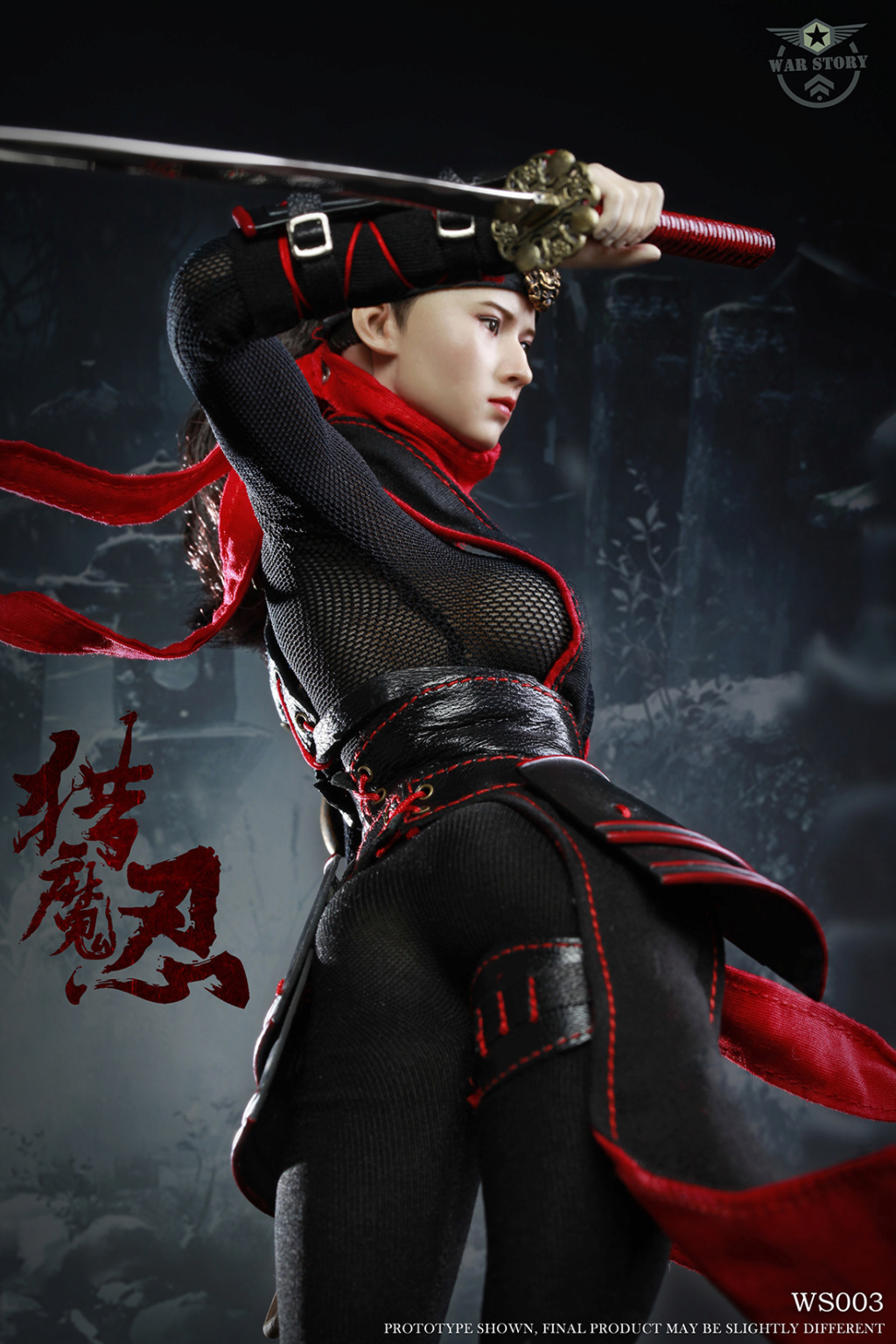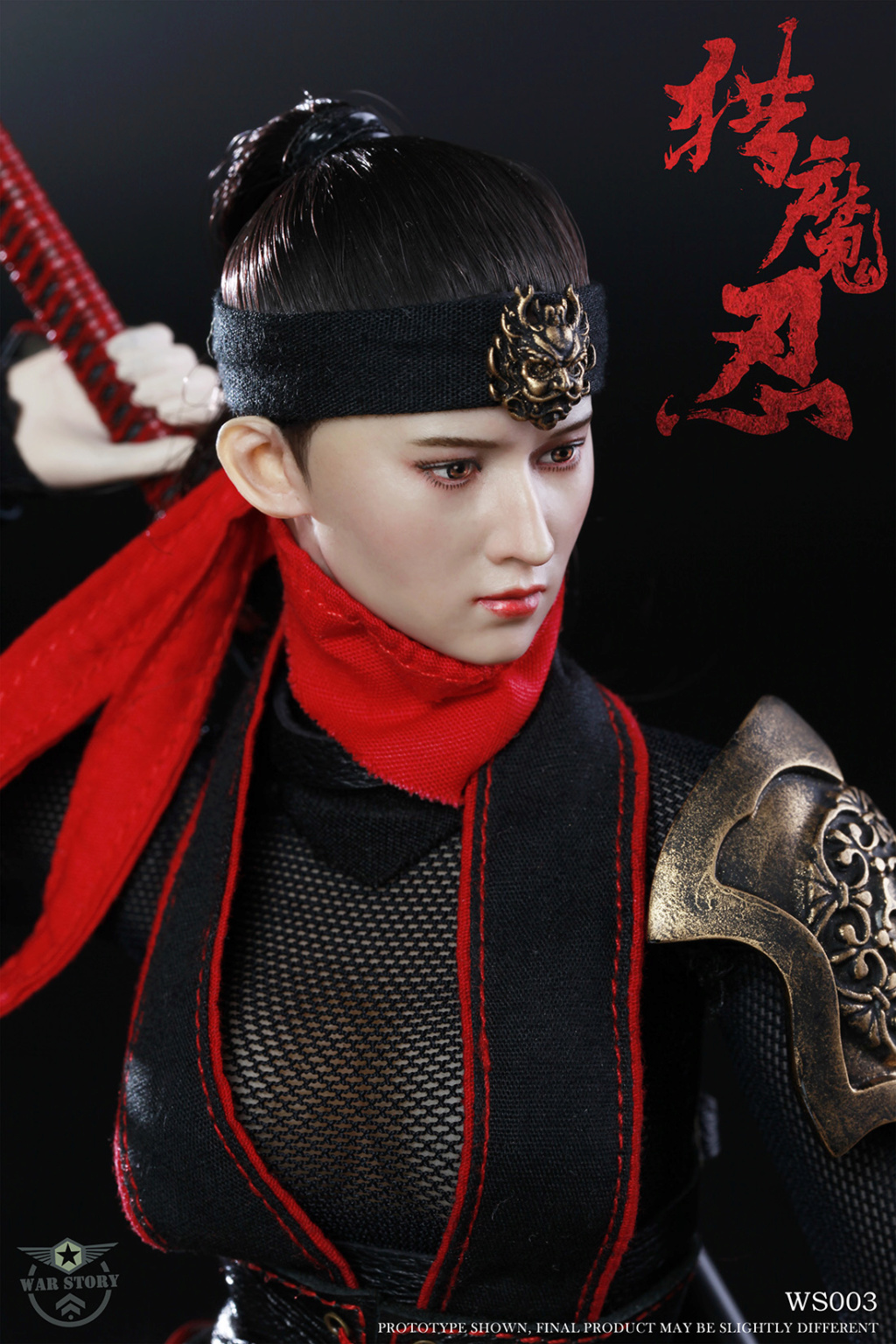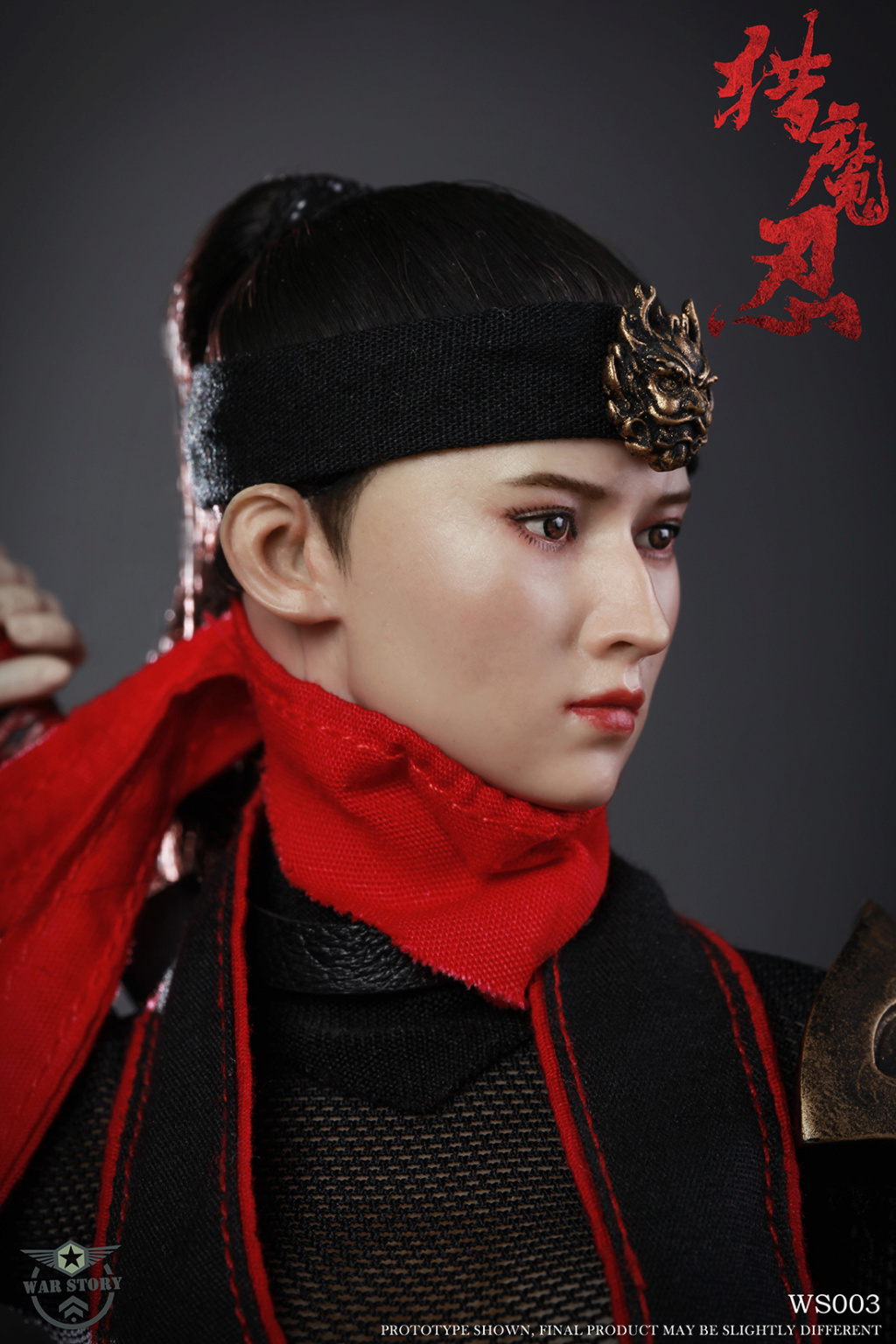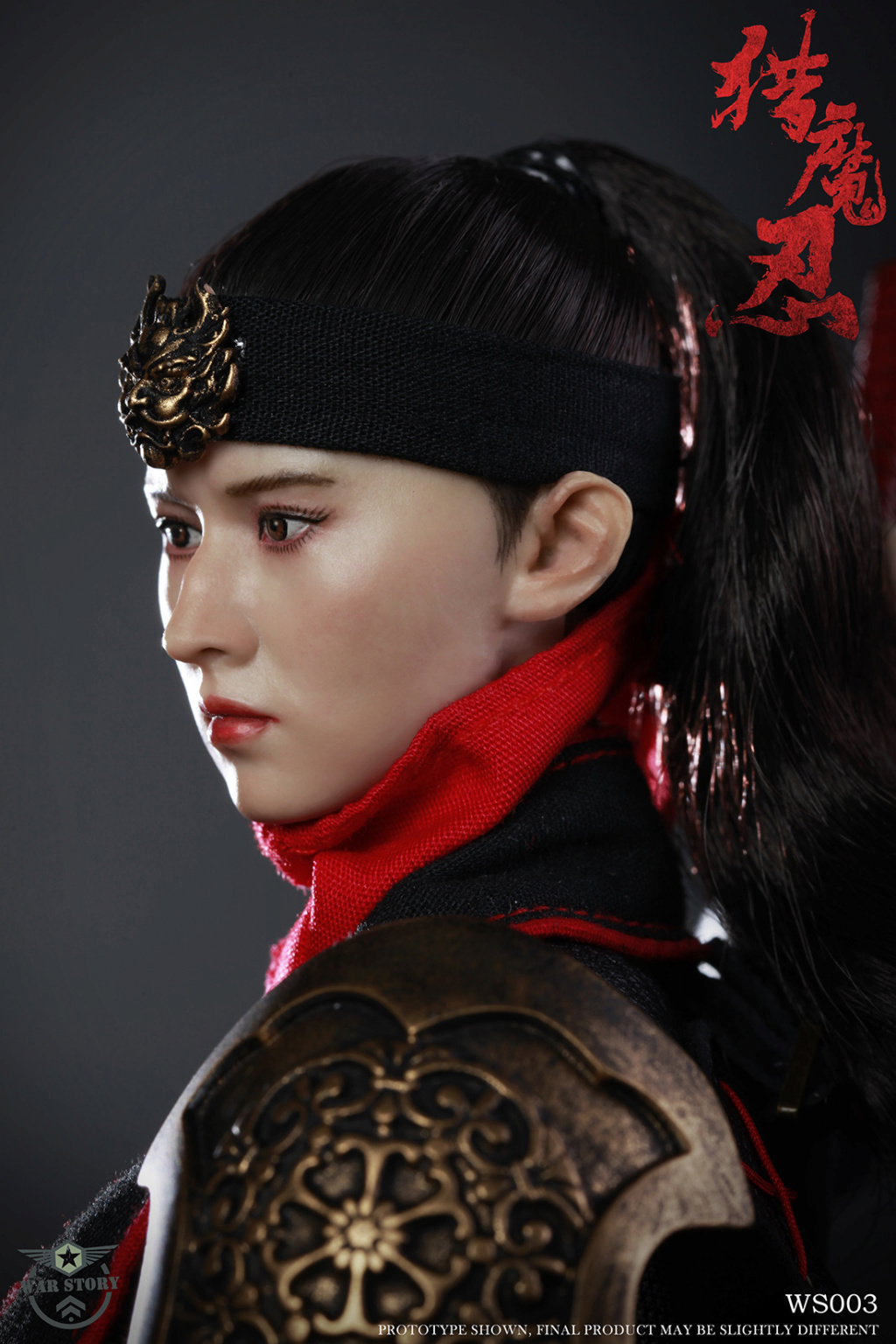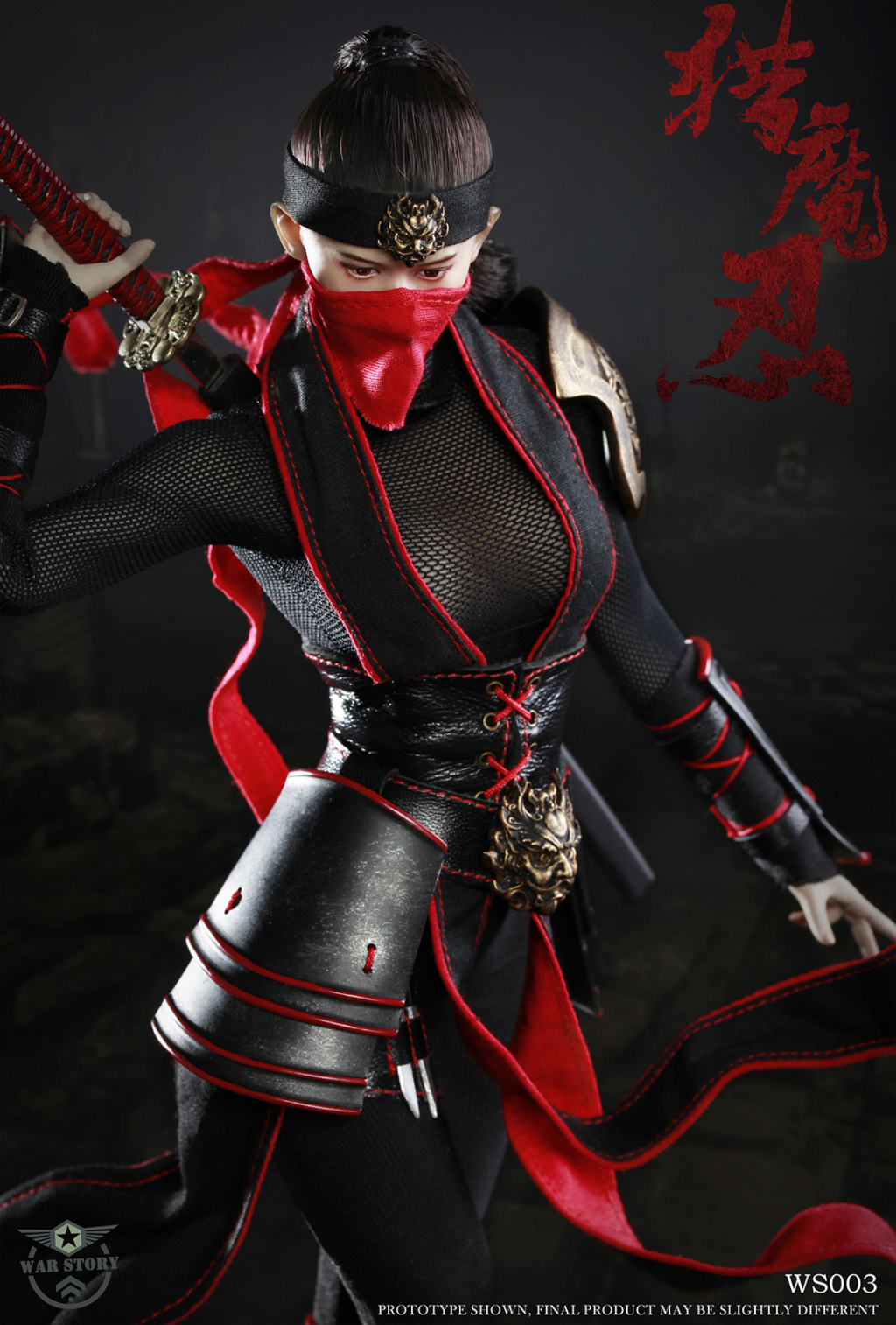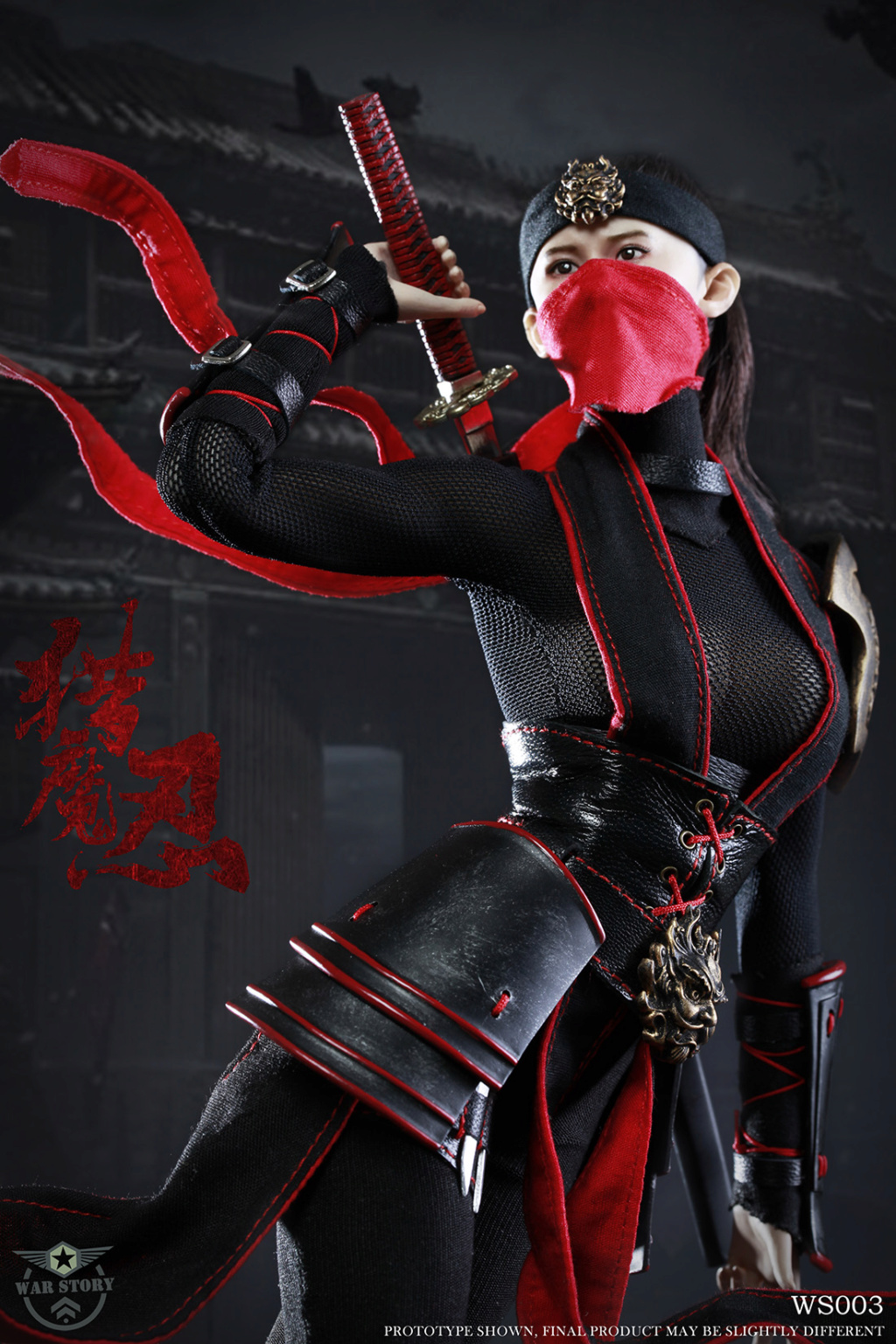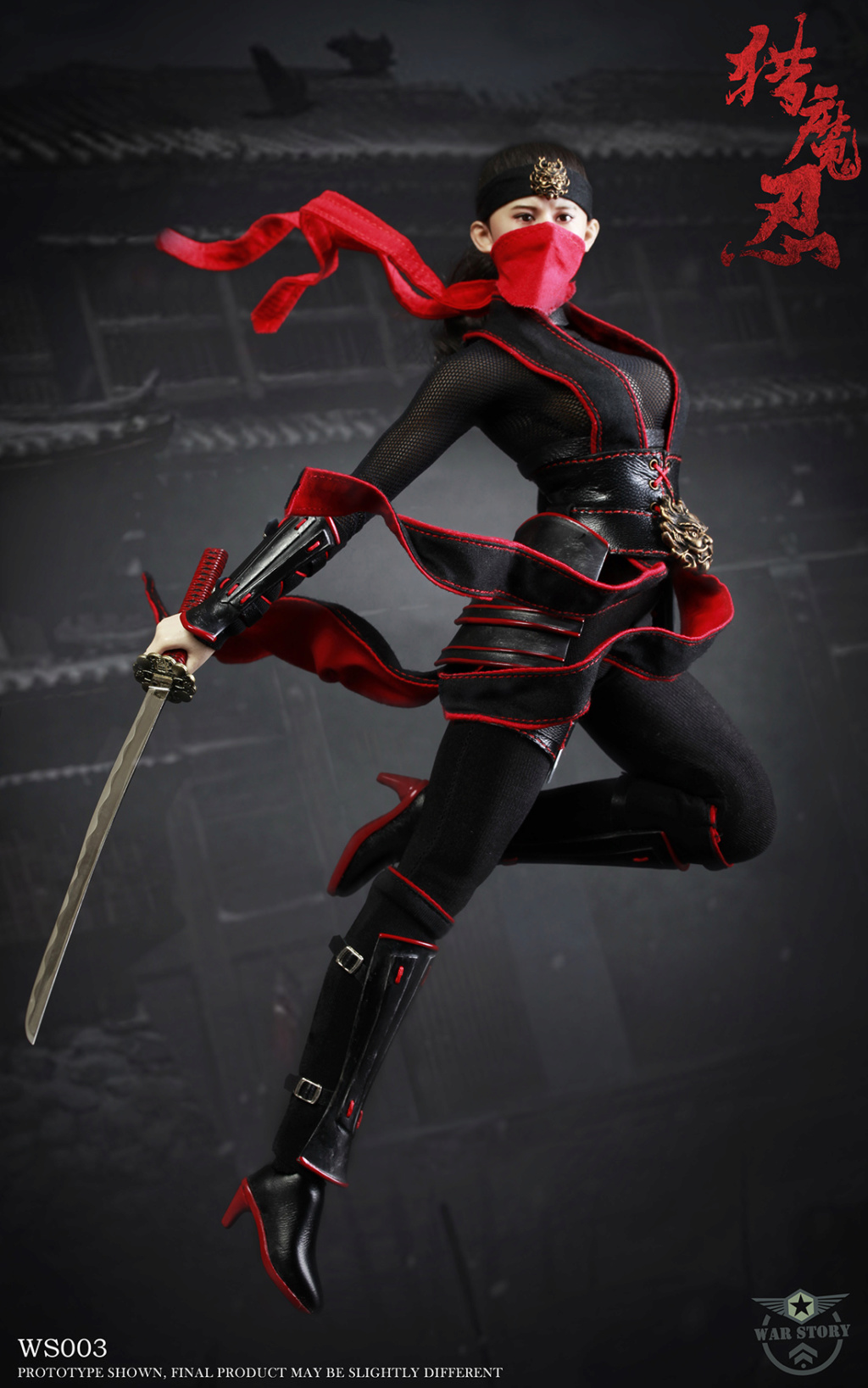 #newproduct
#WarStory
#ChaosSexyHunter
#female
#Asian
#Ninja-style