Just like Turner Classic Movies and
Ben-Hur
on Easter, we are not above re-running
Star Wars Christmas
in all of its segments (and don't worry, we have consigned the dreadful
Star Wars Holiday Special
to "legends").
I am bringing back the Star Wars Christmas story from before, slightly enhanced and expanded and all in one place. Hope you enjoy it.
DISCLAIMER: Although the photos below don't feature anything explicit, they might contain some reference to adult themes.
But first a word from our sponsors...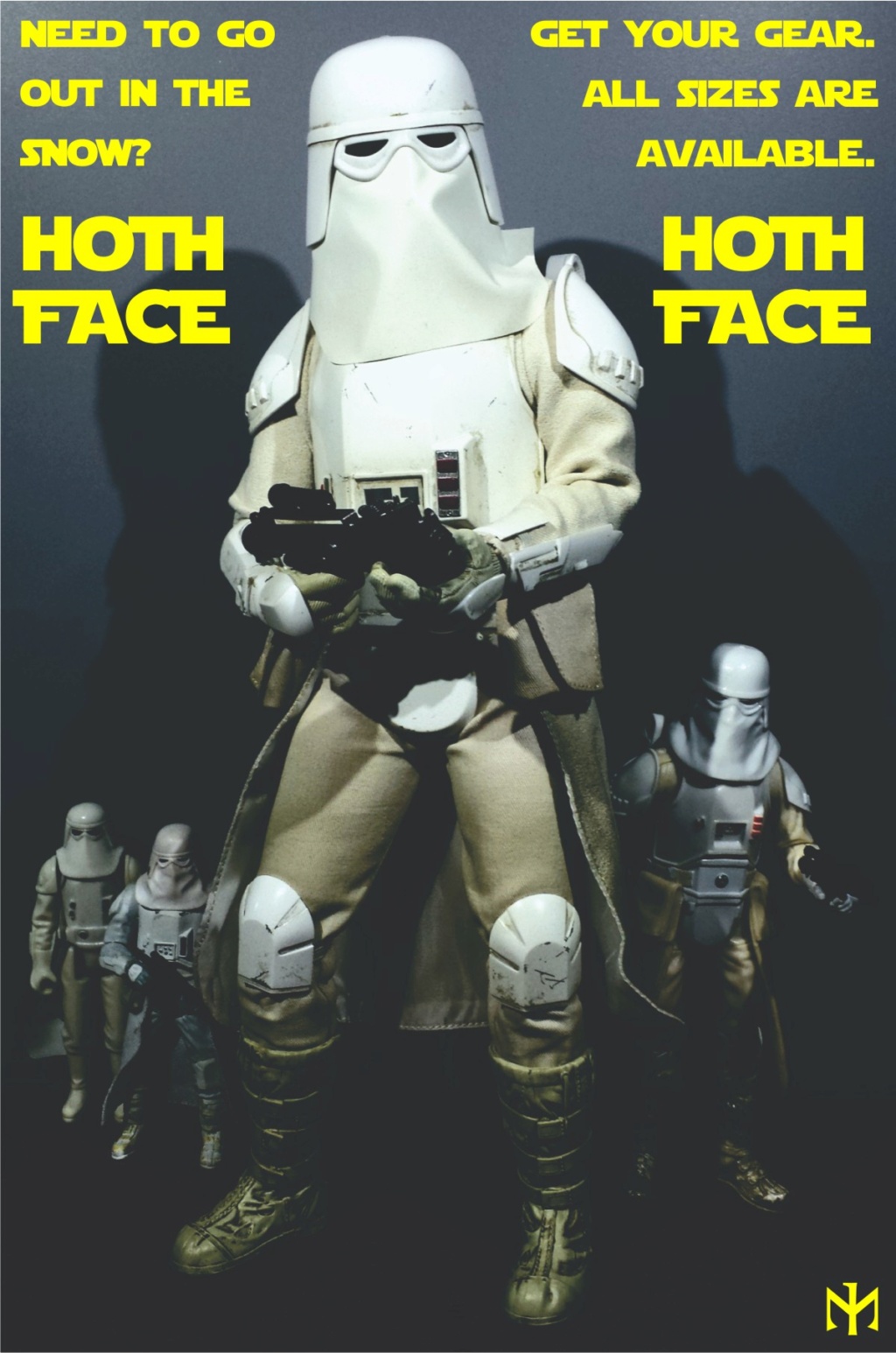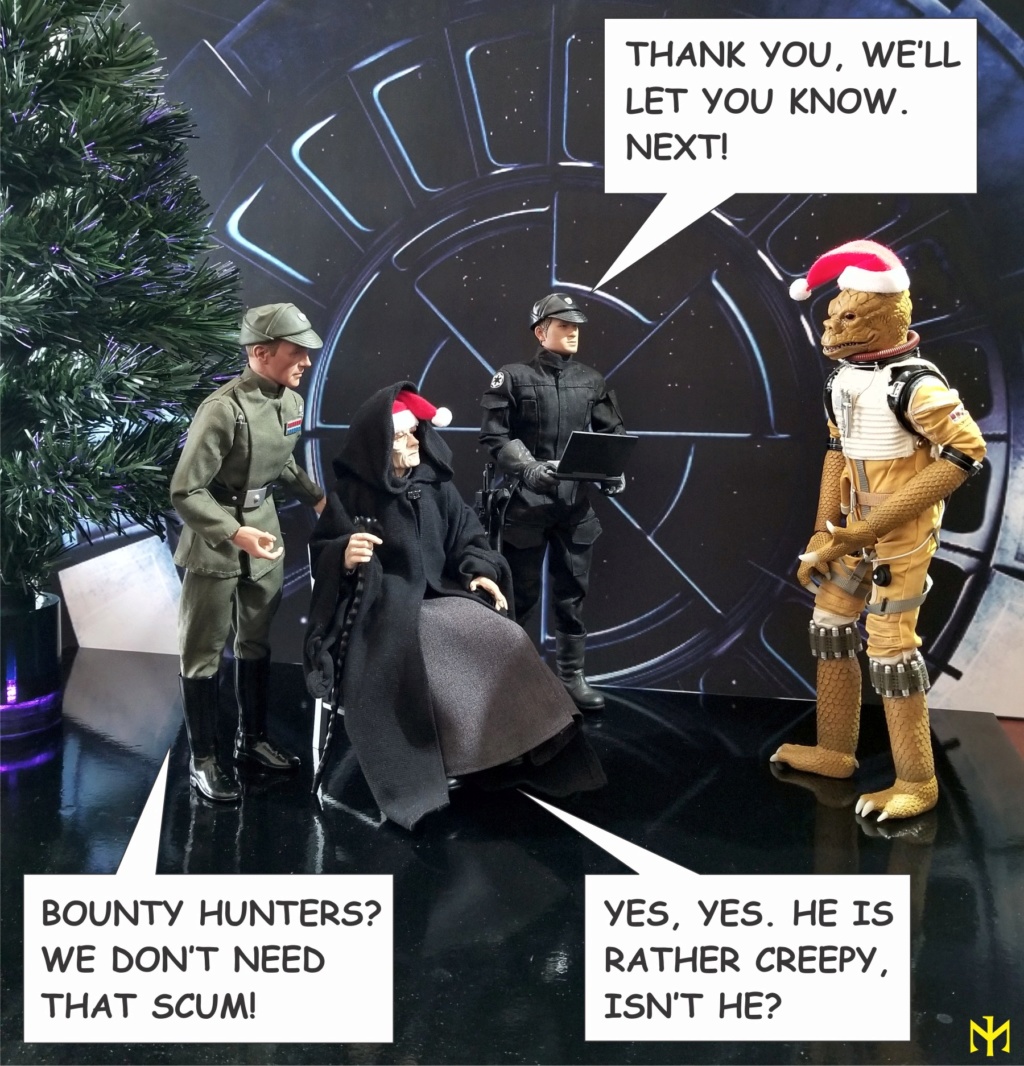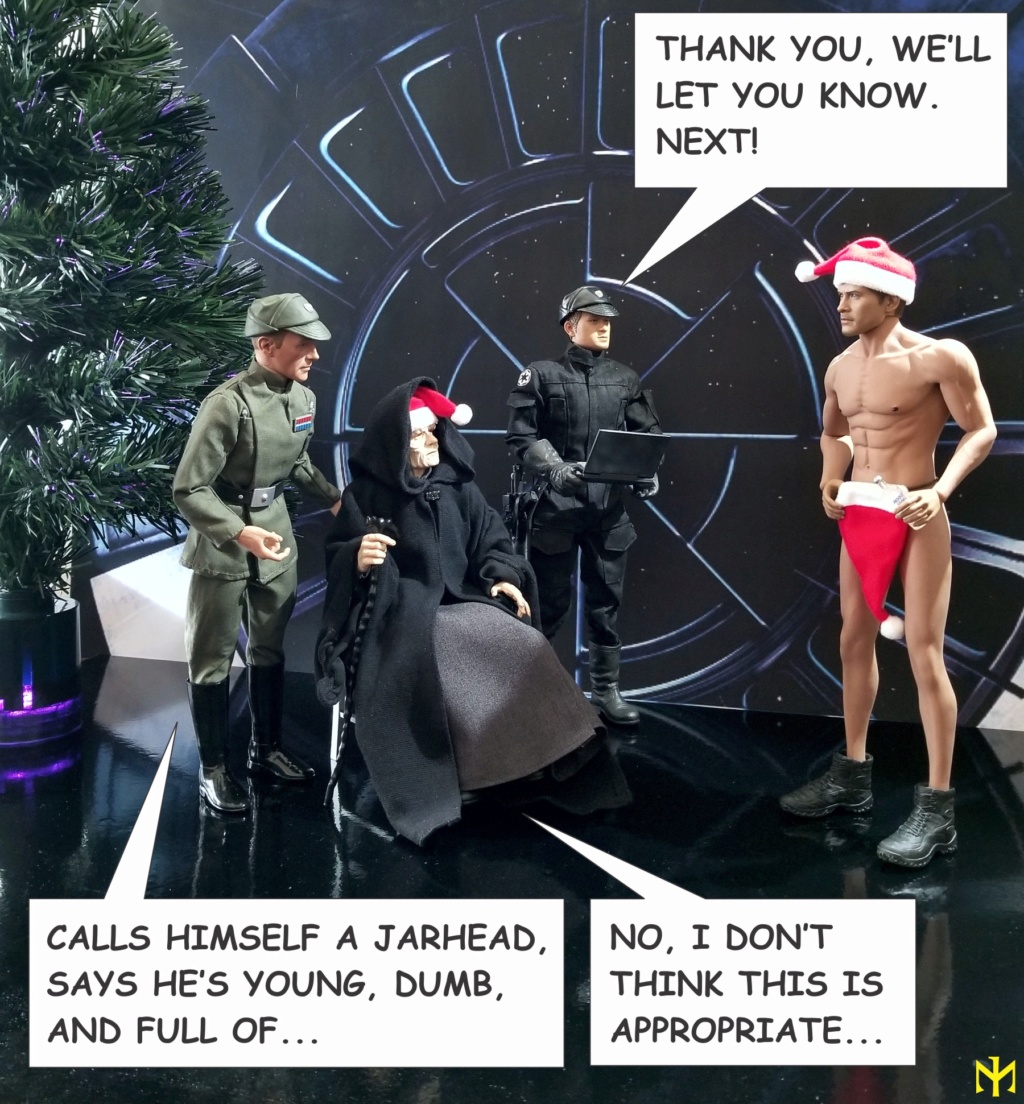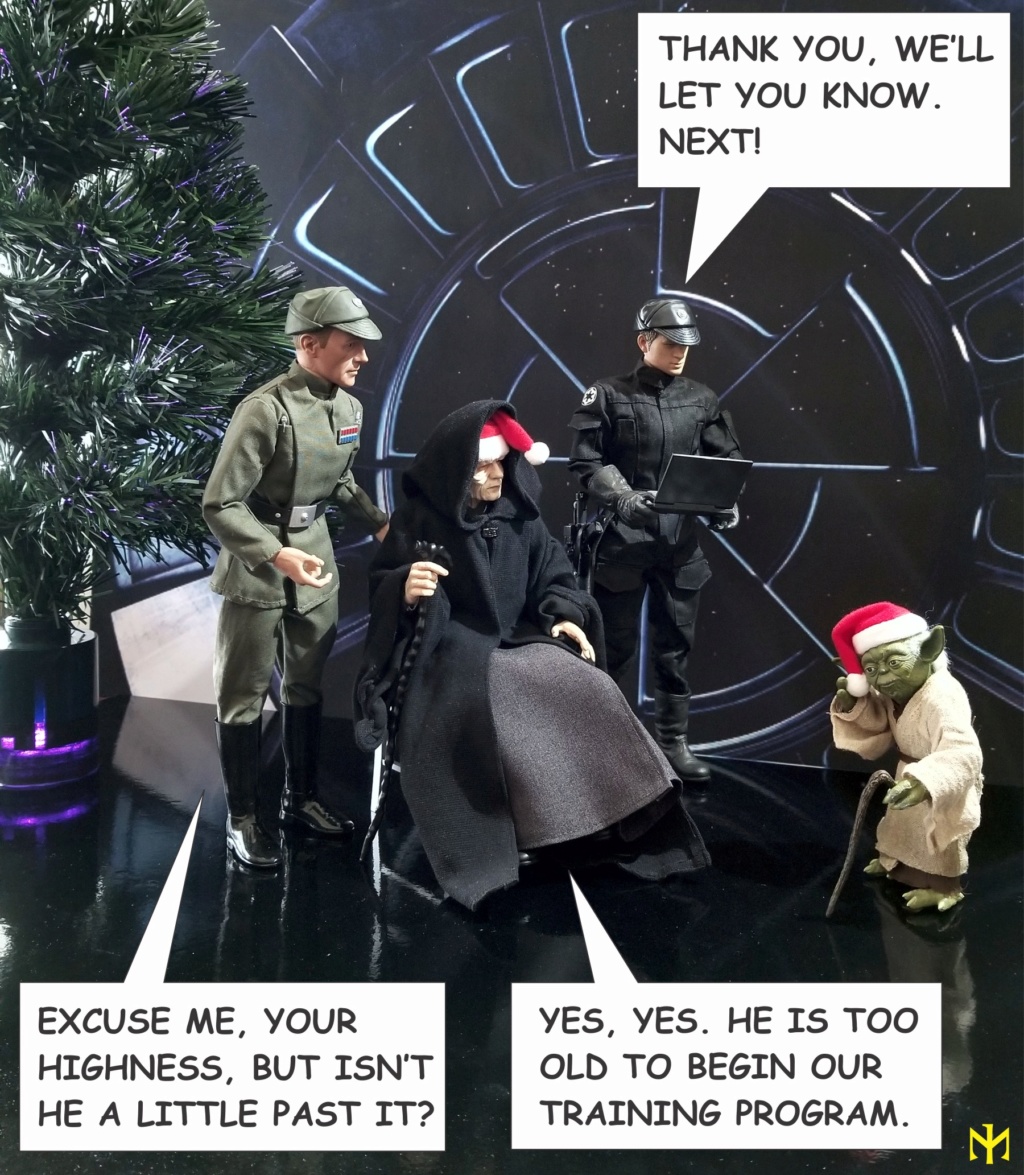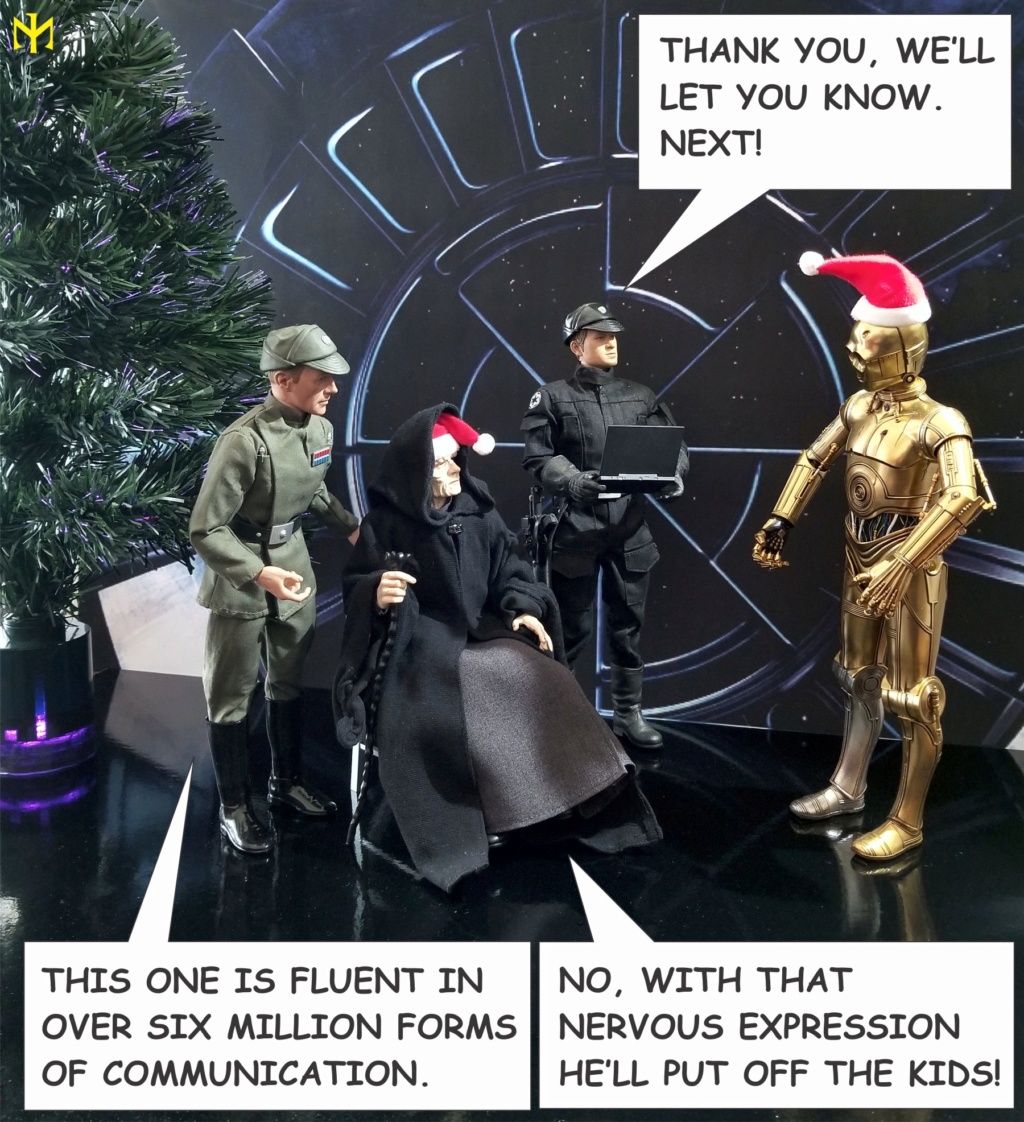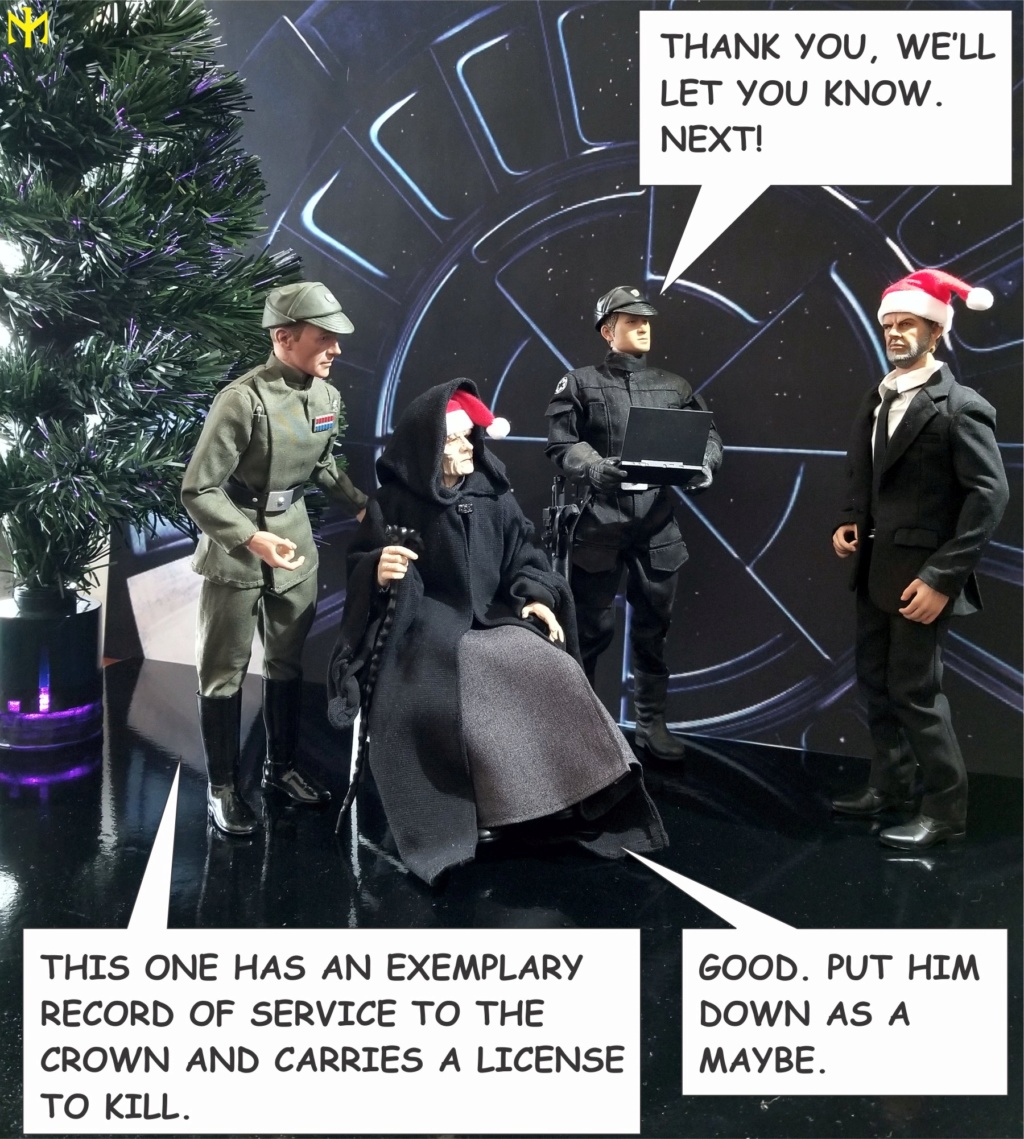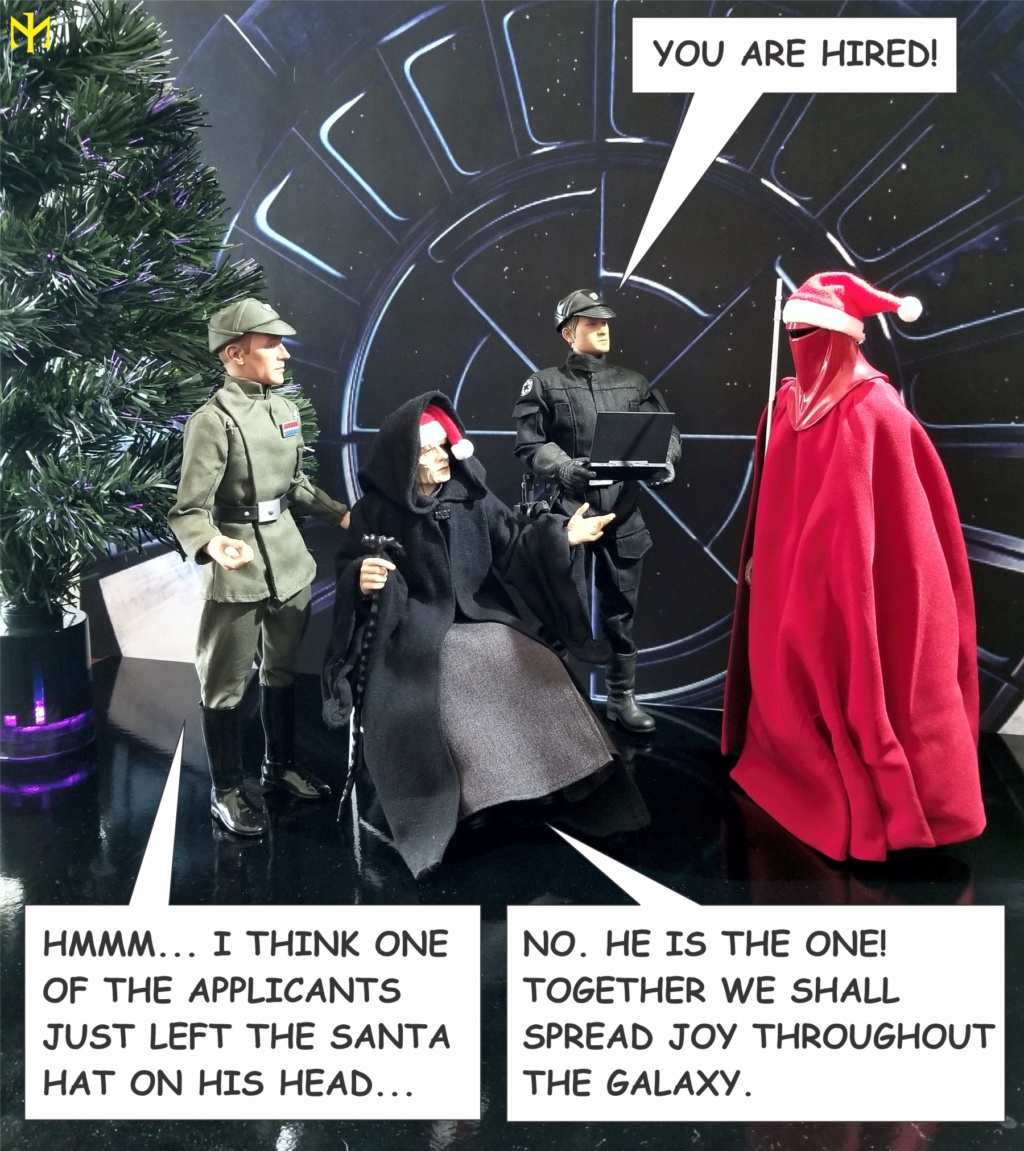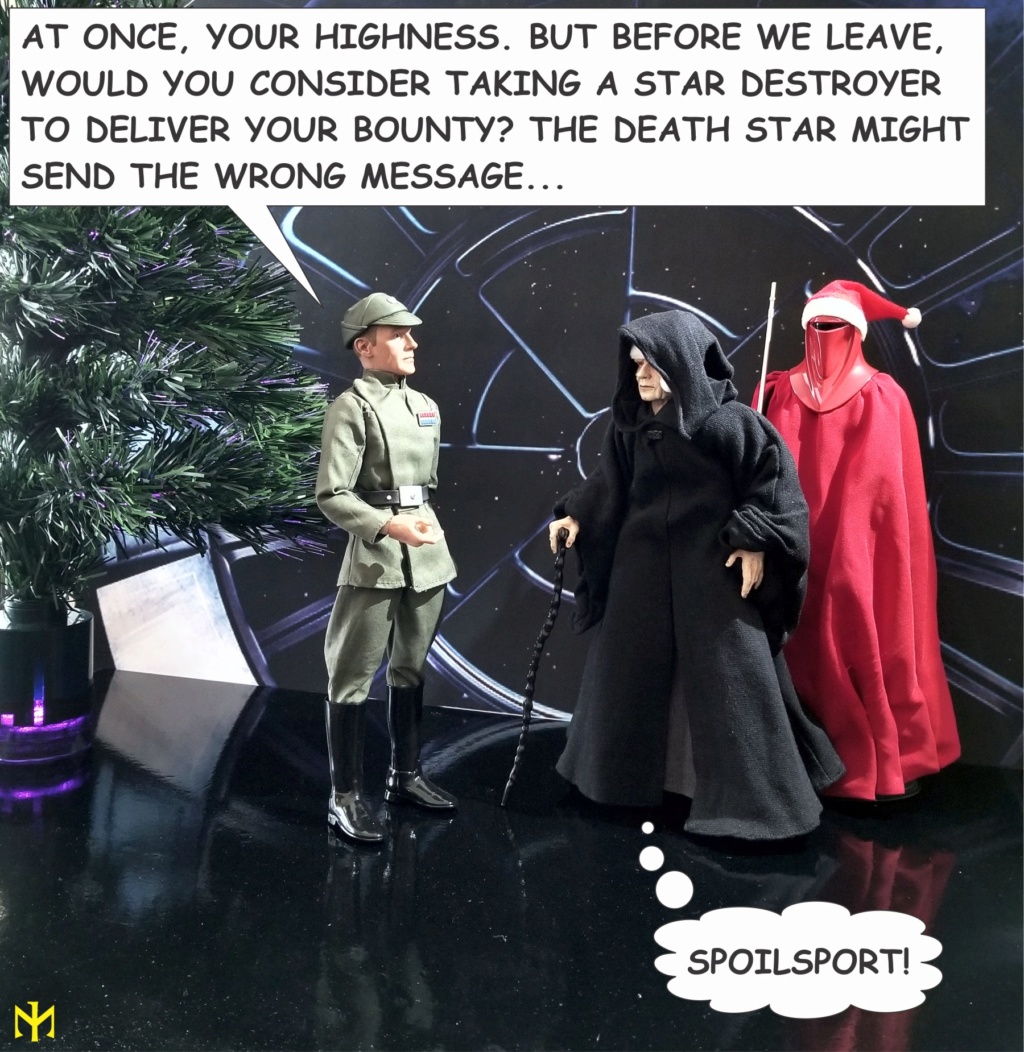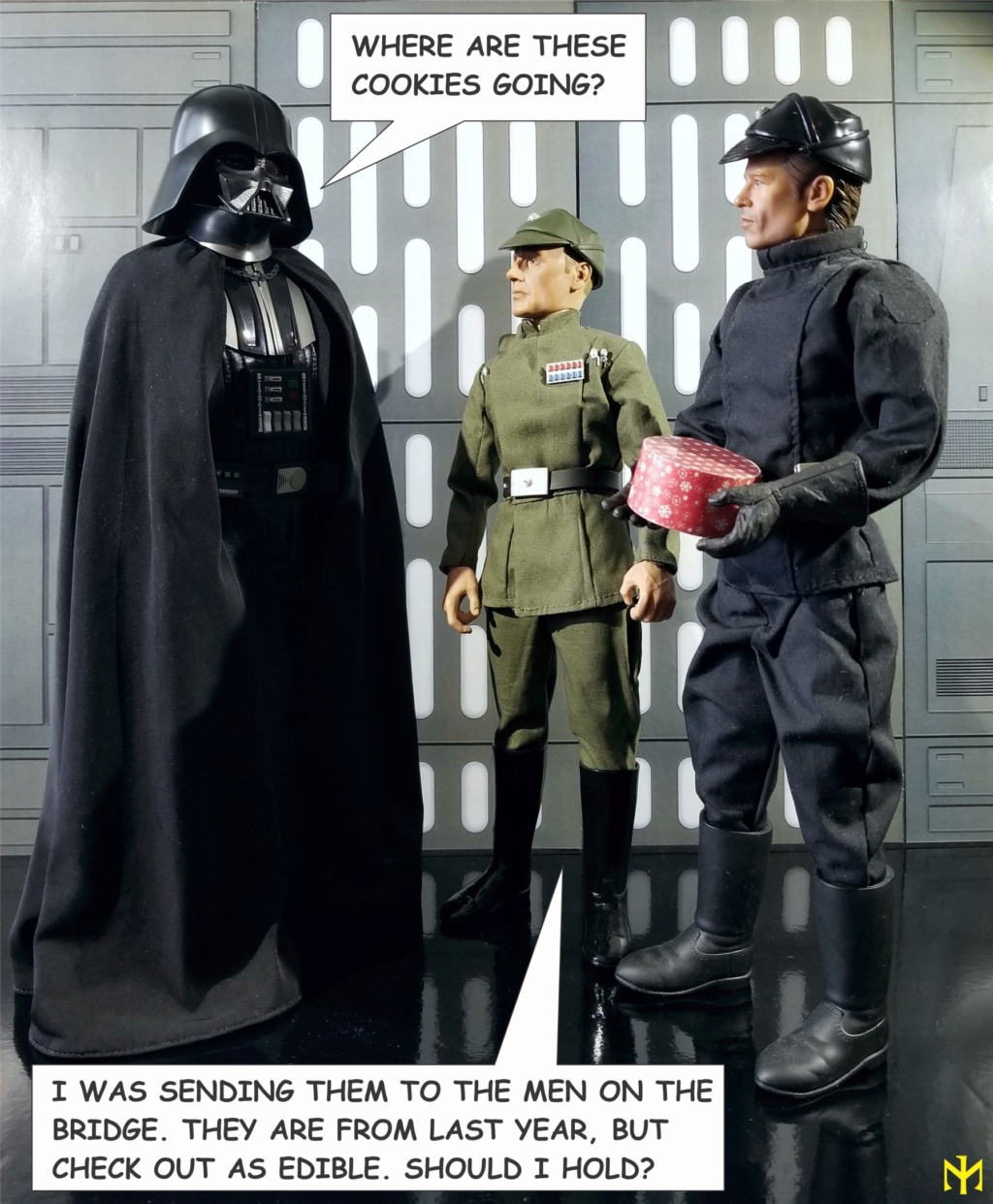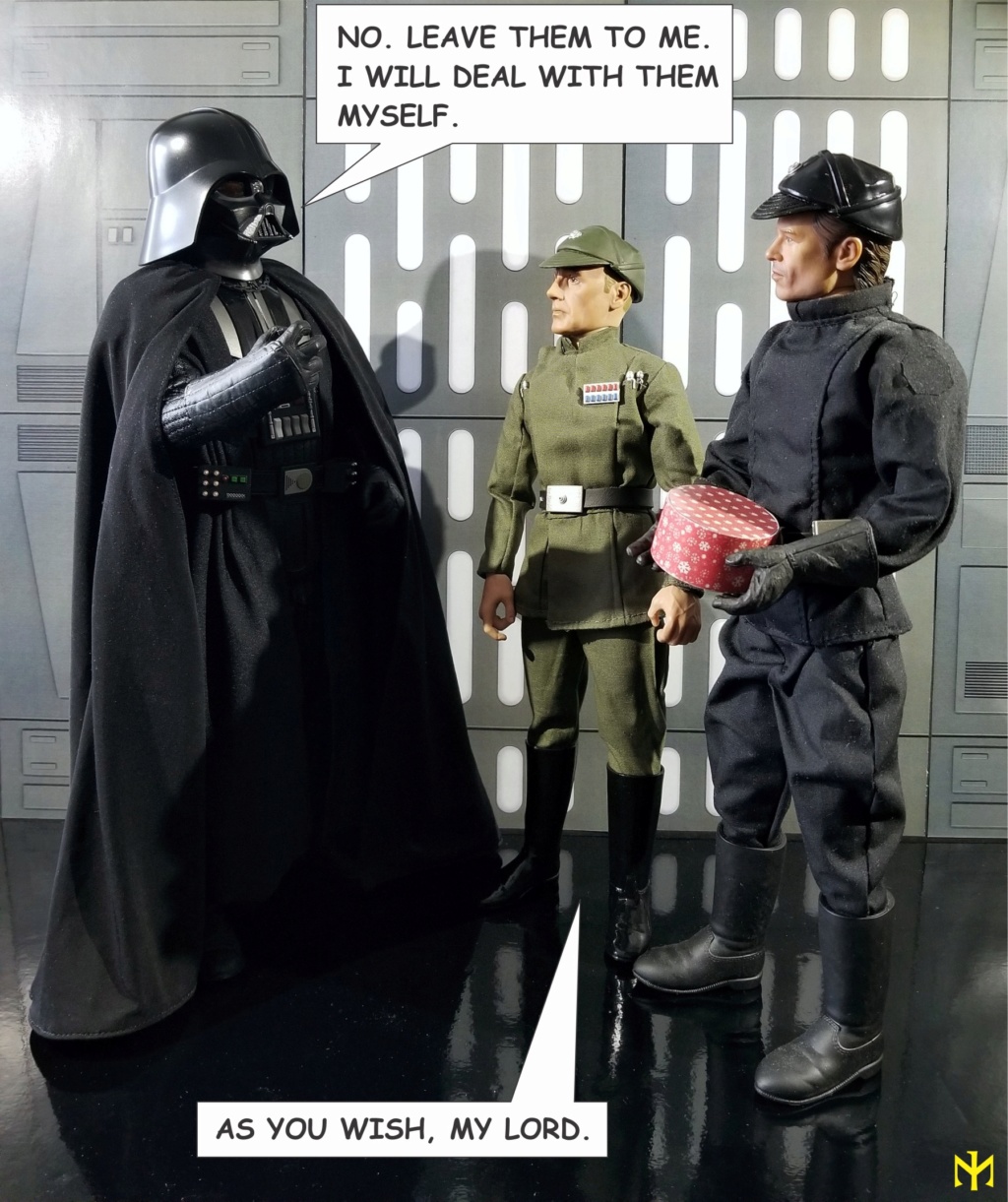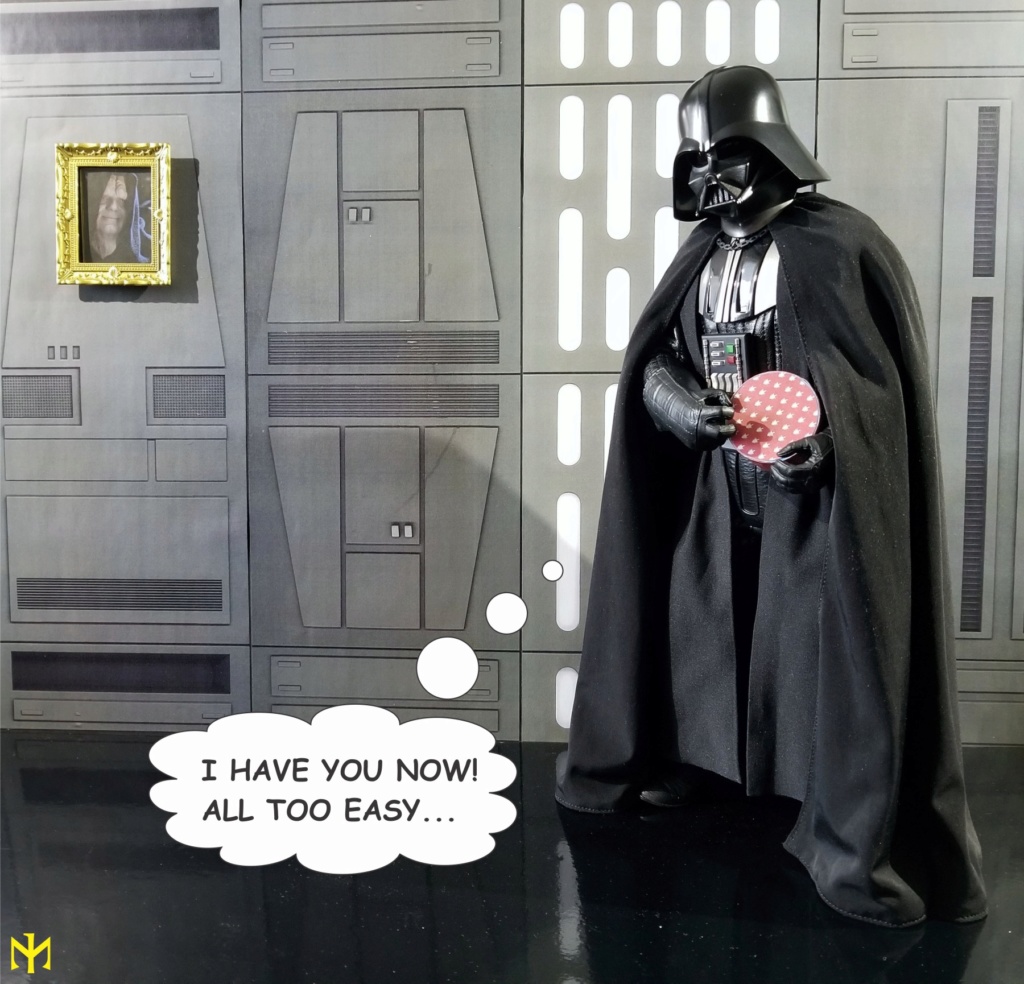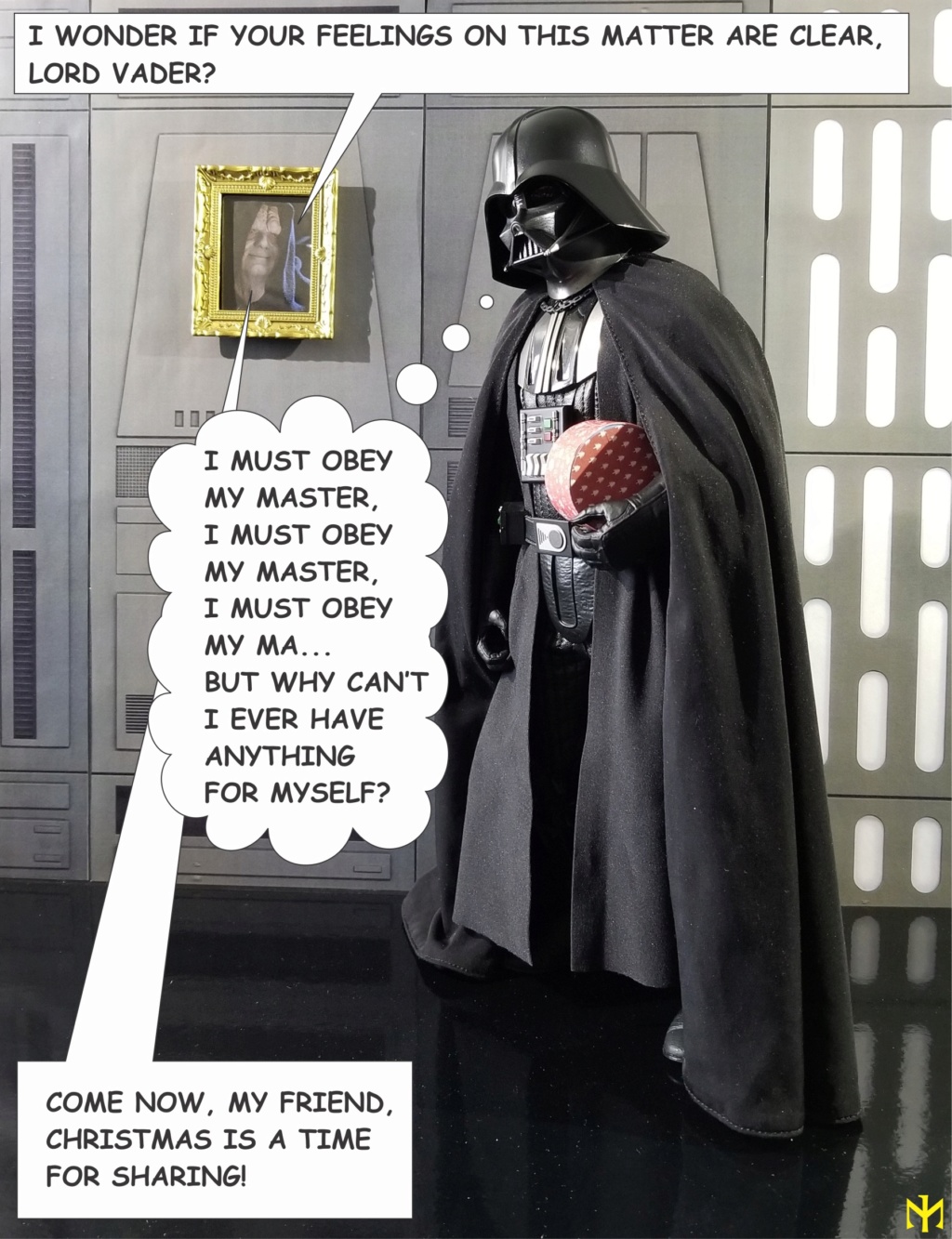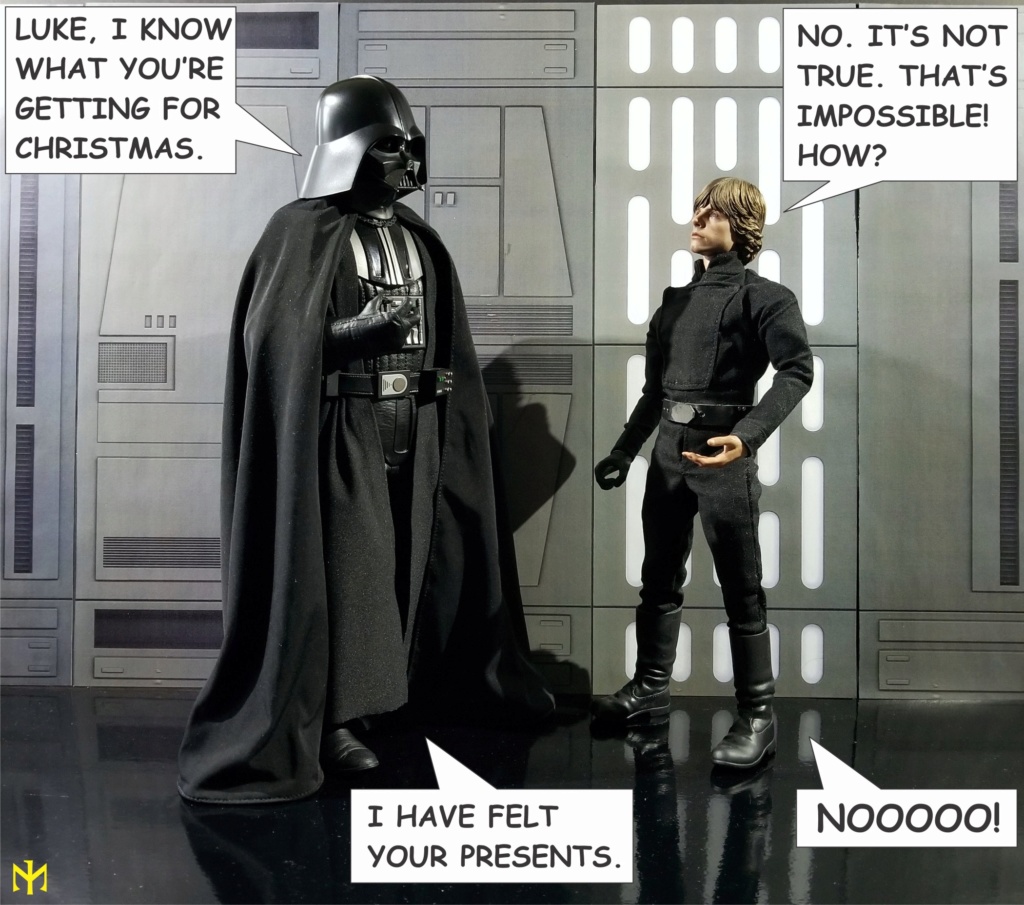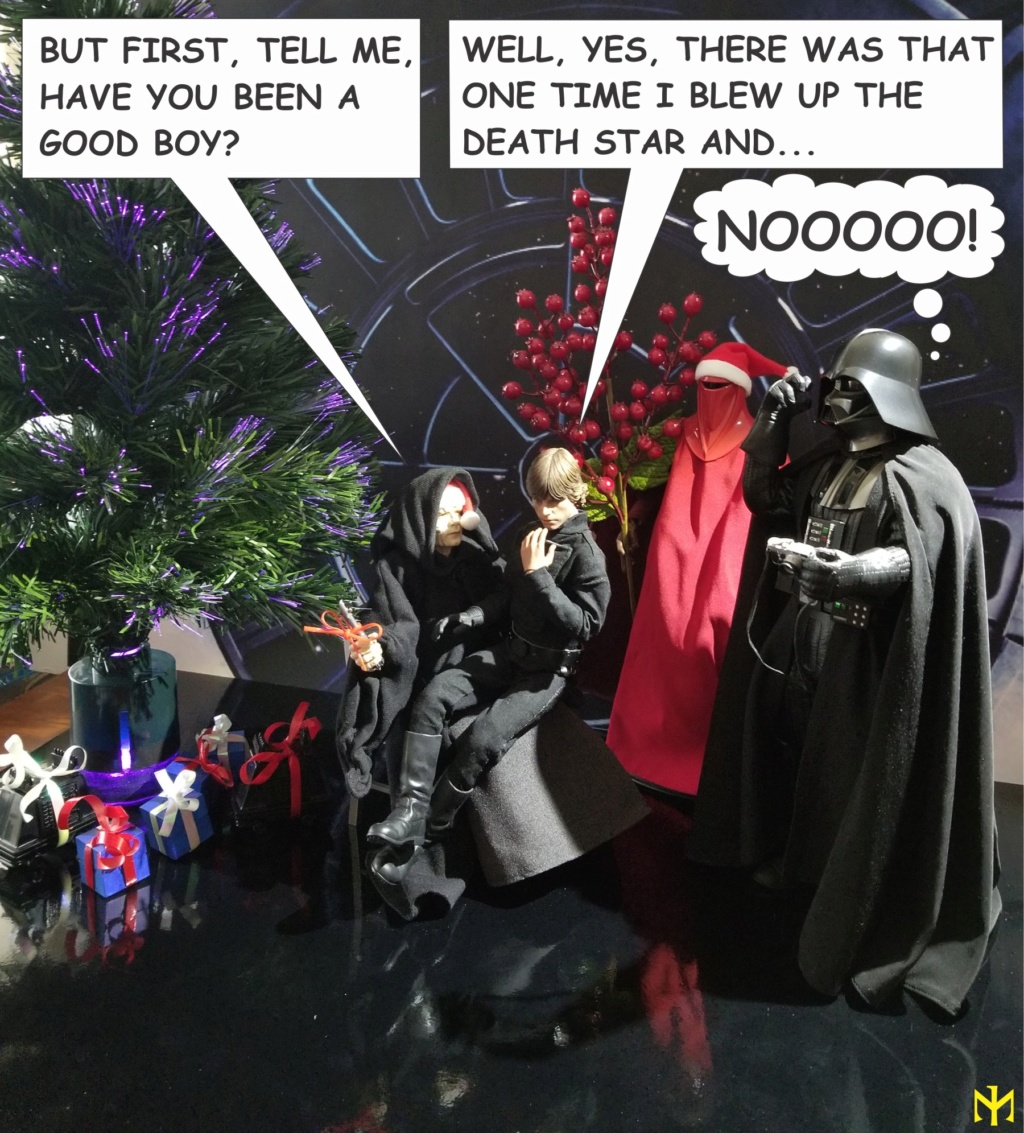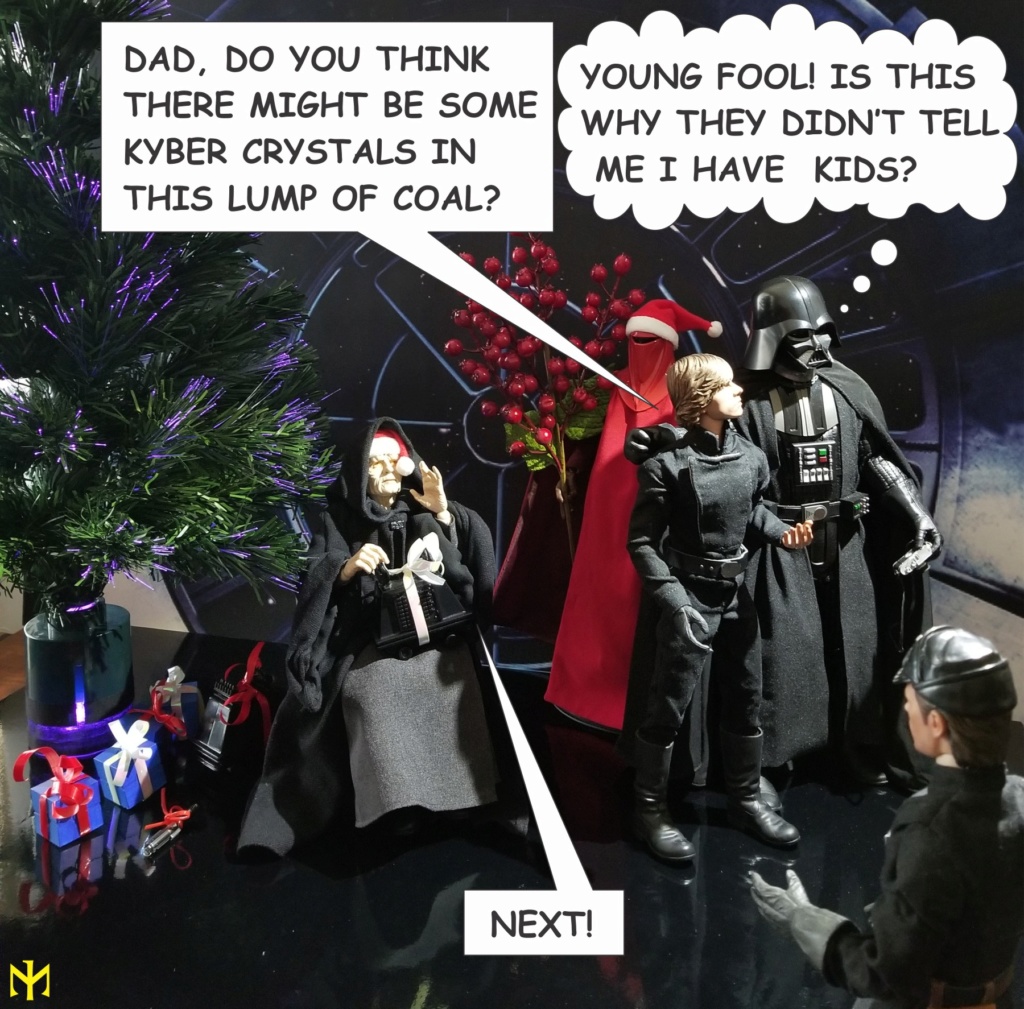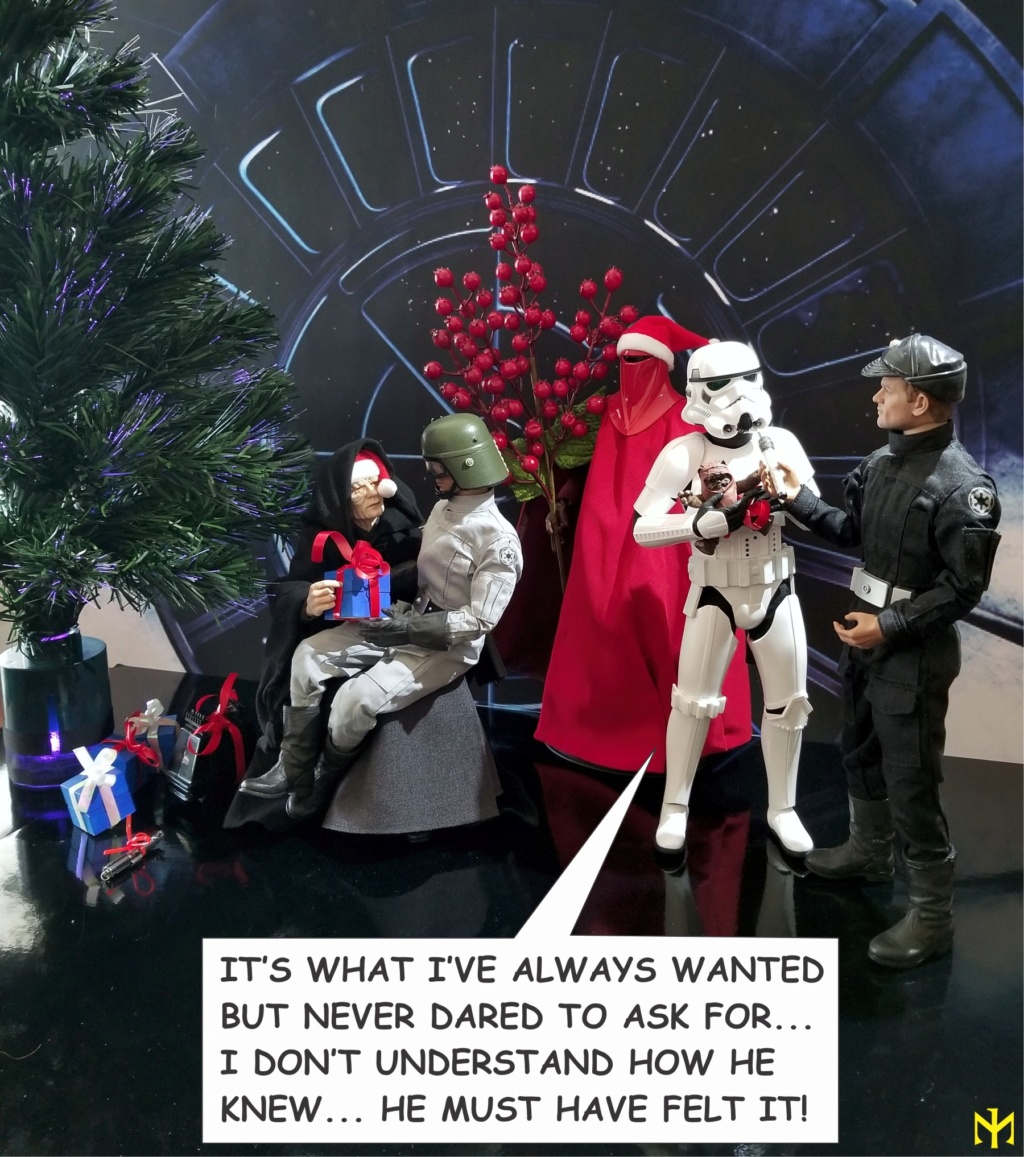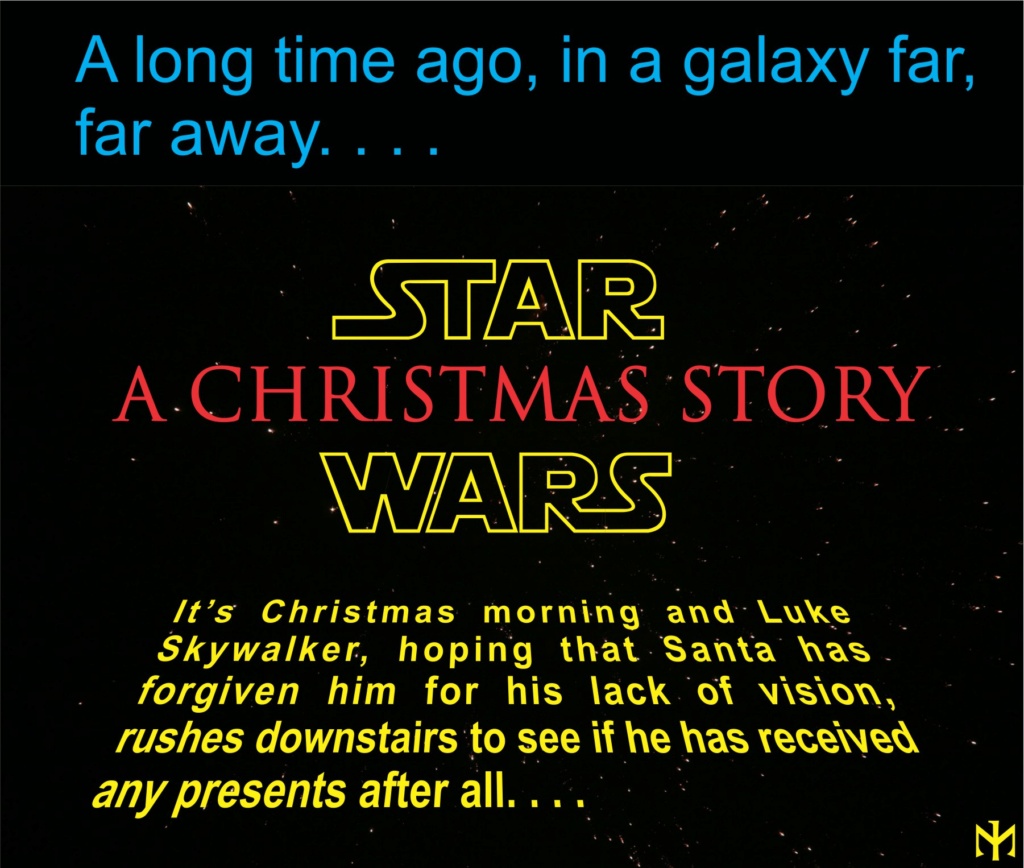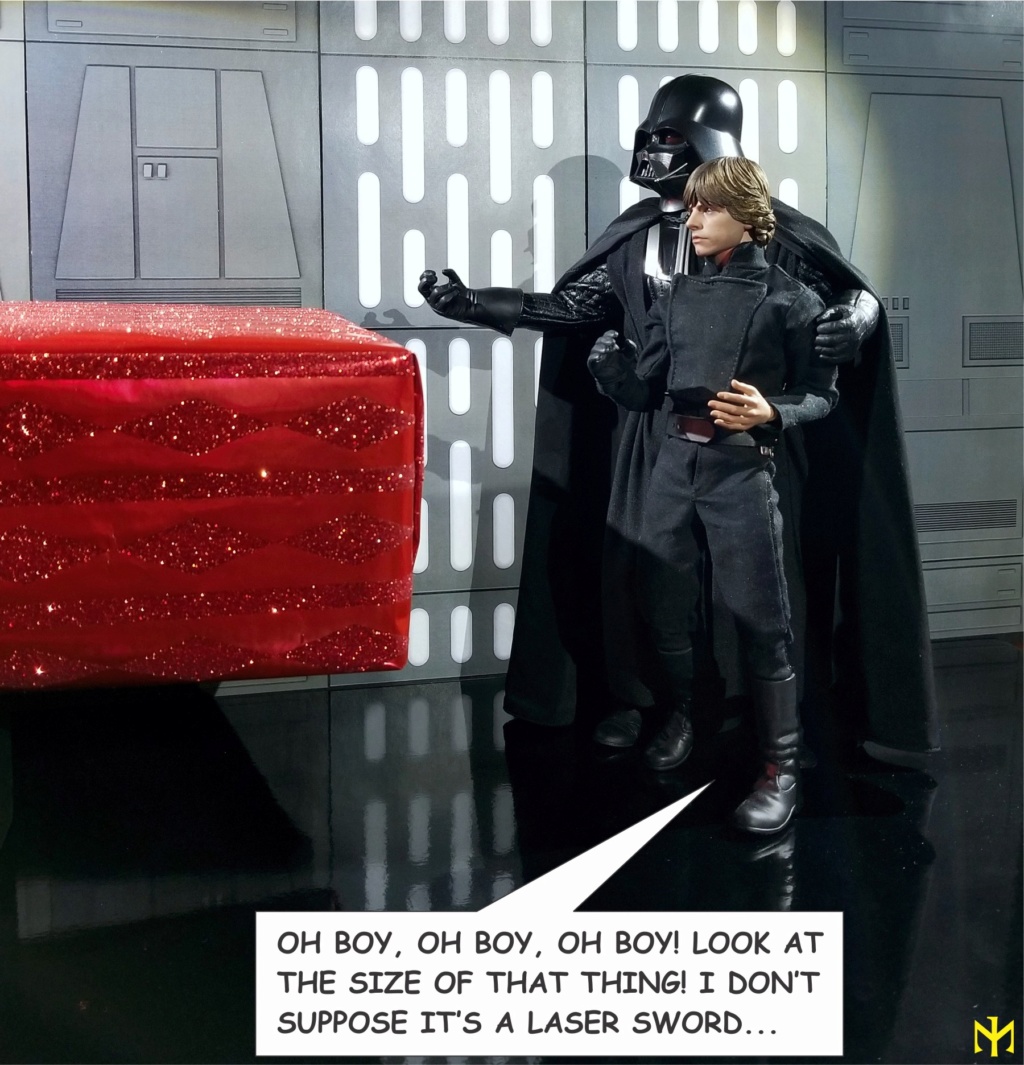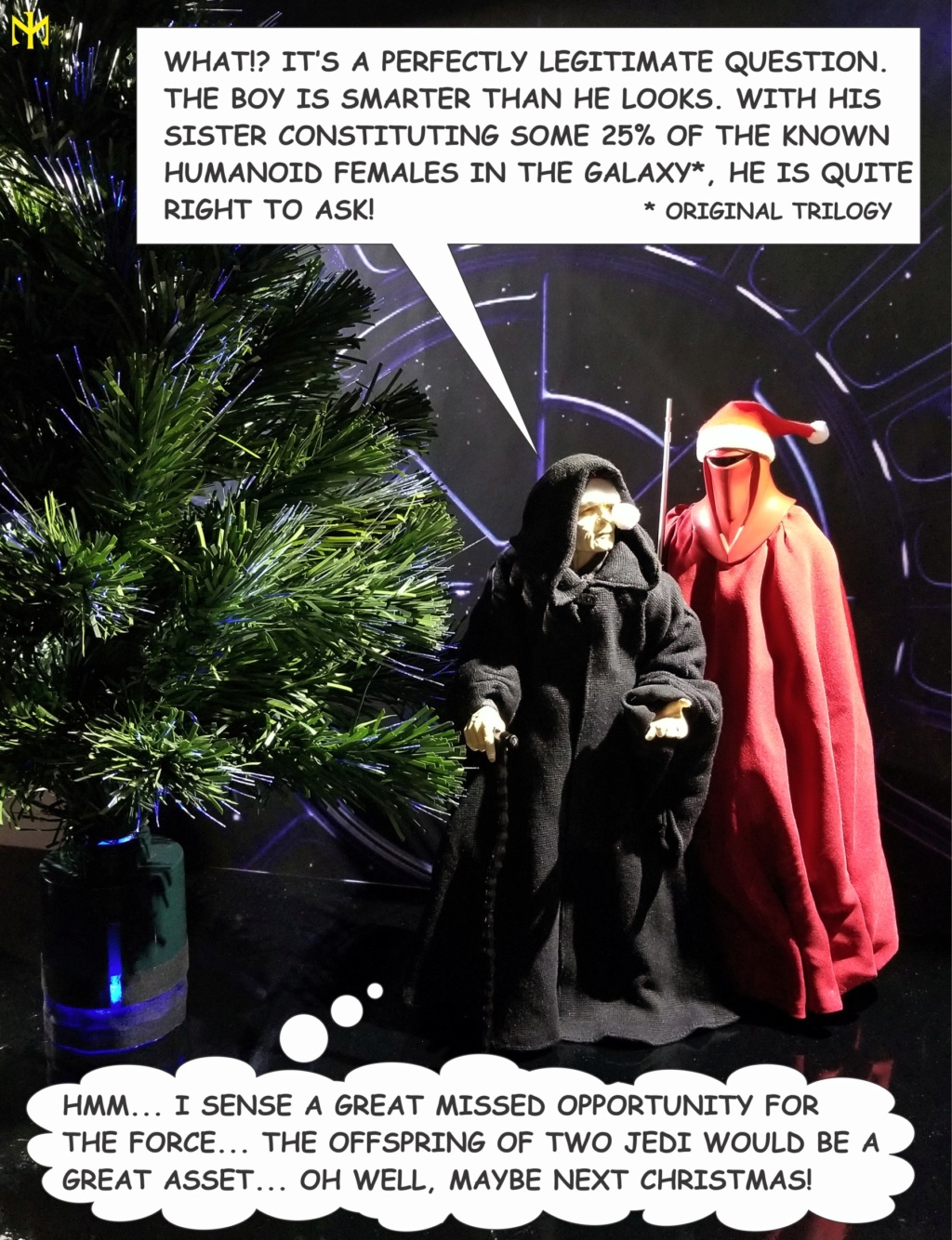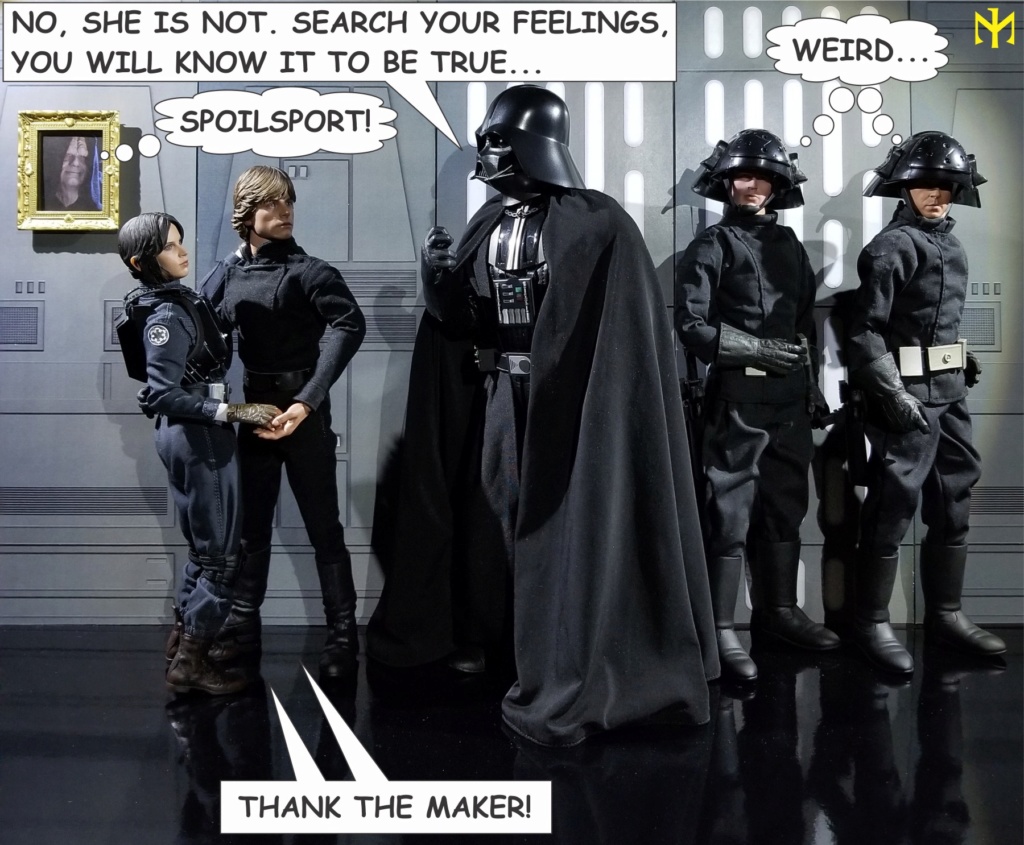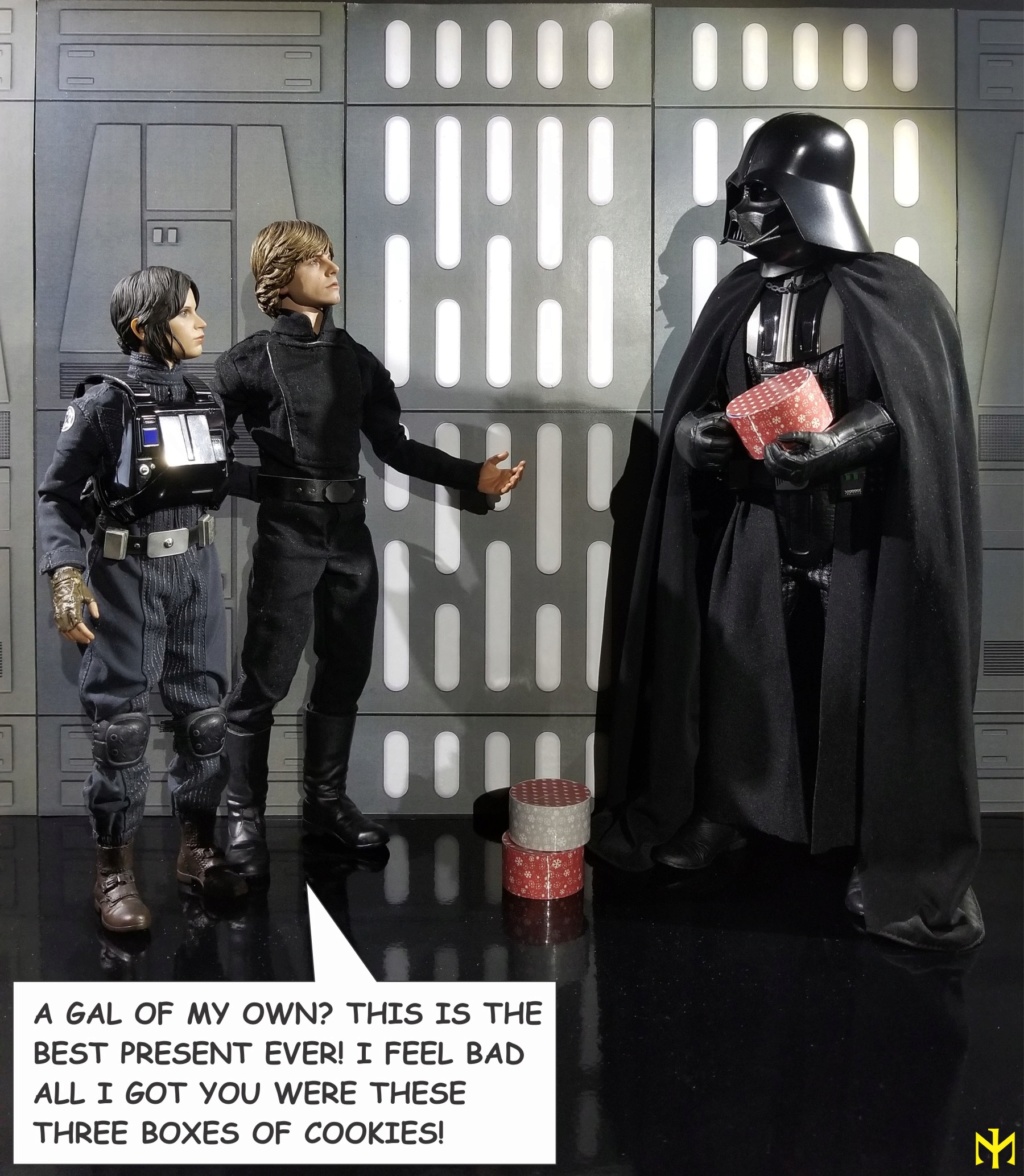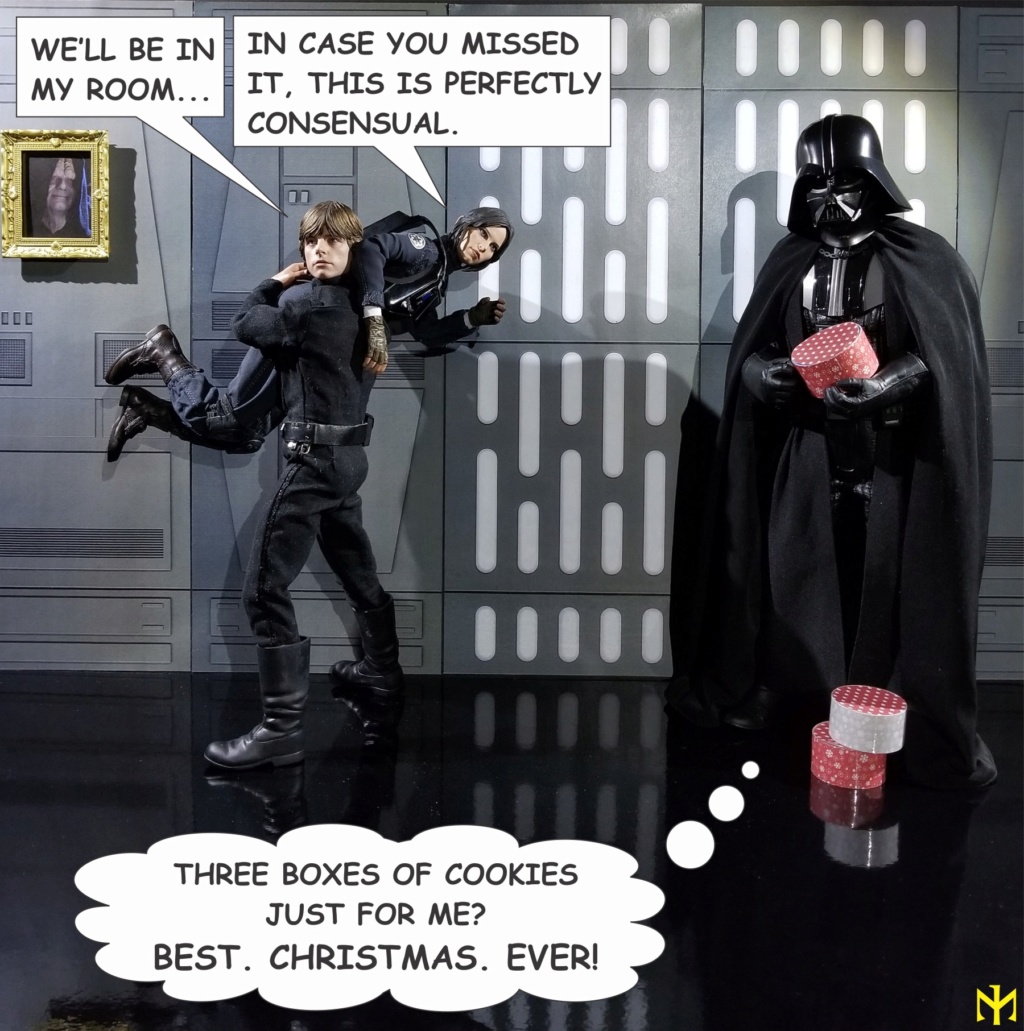 Merry Christmas and Happy New Year (or Happy Holidays of your choice) to all!
#starwars
#photostory
#fiction
#humor
#christmas