A long time ago I picked up the Lady Commander figure from Xensation, inspired by the Faora character in
Man of Steel
. The figure had plenty of potential: despite (or because of?) the more basic materials (e.g., regular stretchy cloth body suit), it has excellent articulation, and the head bears a reasonably decent resemblance to the actress, even if it sits a little oddly on the thinner soft rubbery neck; and the look worked well enough alongside Hot Toys' General Zod. I thought the head could be helped with some shaving off of materials (I did some, with little effect, might do more), when I noticed that the costume was not quite accurate. More specifically, it was missing several armor pieces (one on the upper right arm, two on the upper left). After doing some research and analysis, I determined that they could probably be supplied or adapted from an additional costume, so I picked one up when I found it parted out. Months passed, until I stumbled across it while packing things up, and I gave the long-planned modification a try. It worked out quite well and very easily. So I took some photos while waiting for the laundry this morning, and here they are...
The first three photos, with the pseudo-Kryptonian background and the red monogram, are from months ago, long before the customization. The last six, with the spaceship background and the yellow monogram, are from after the customization (one of them also features the underlying body suit stripped of most armor elements, displayed on a random body).
What do you think?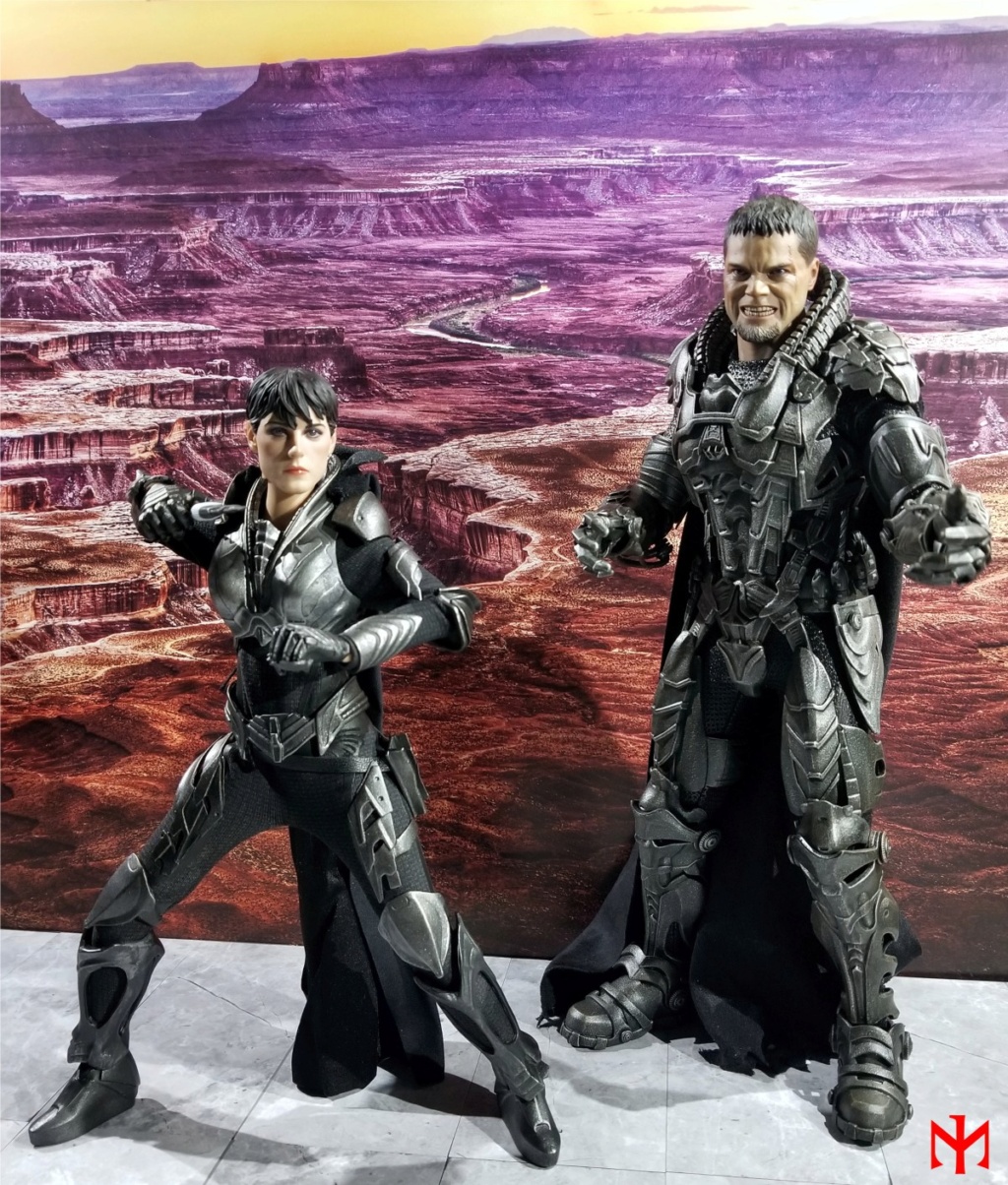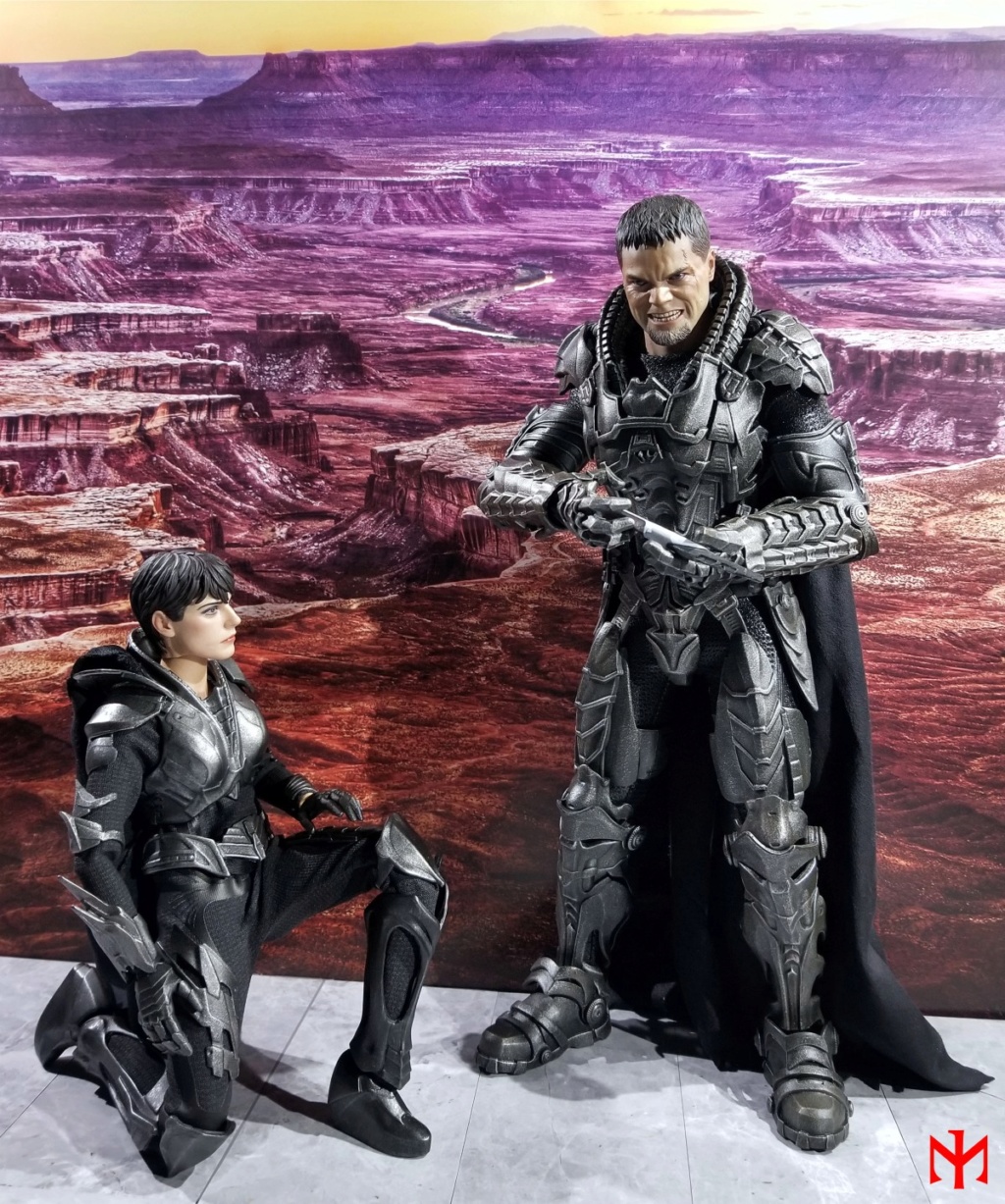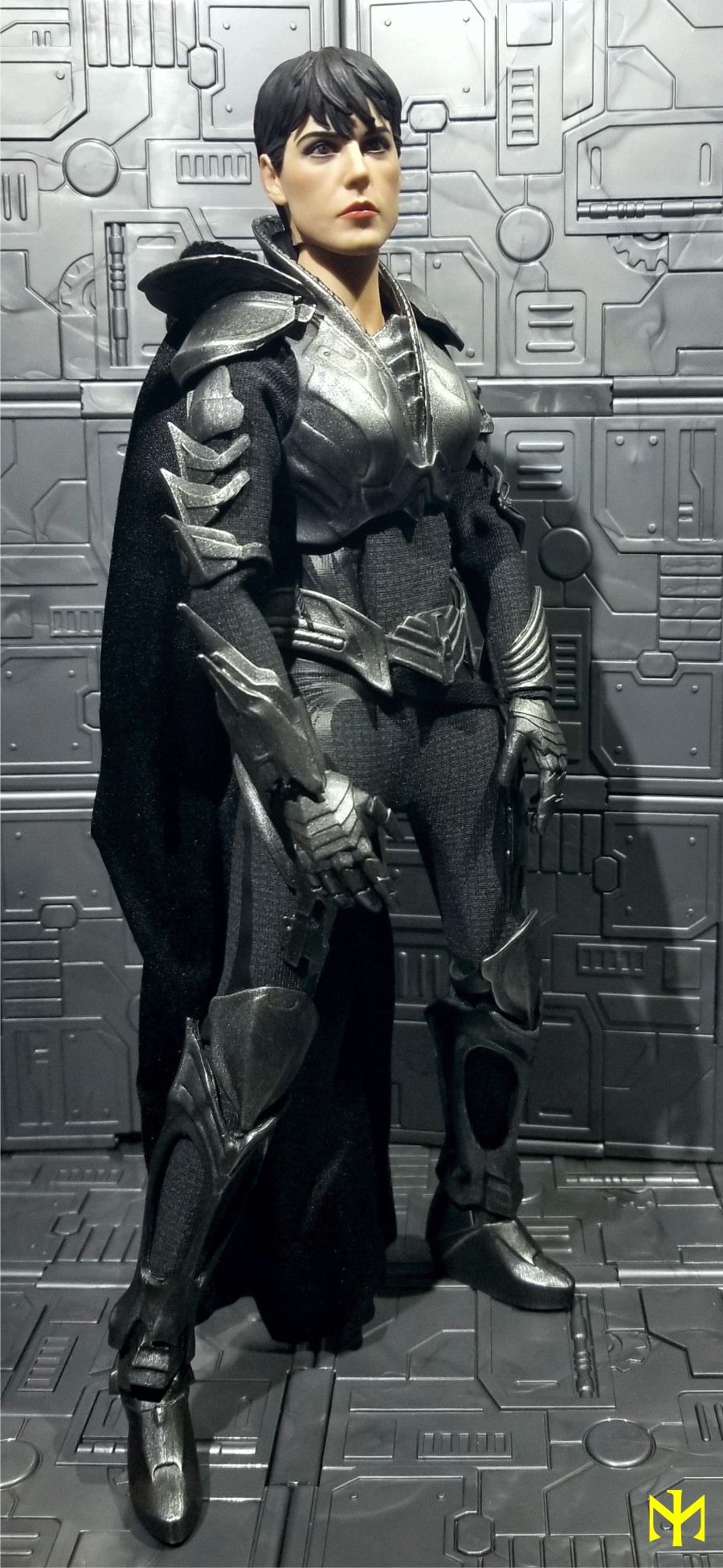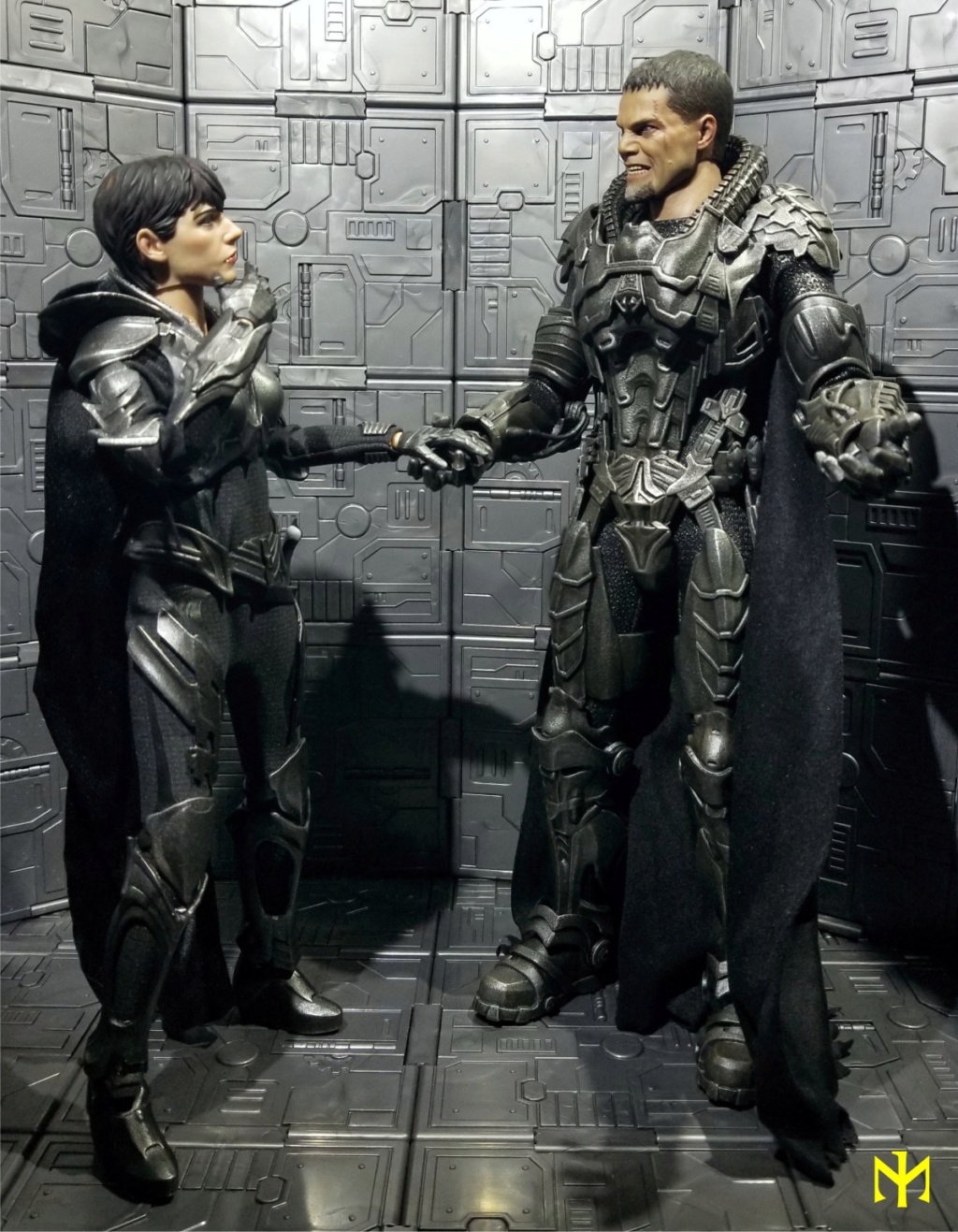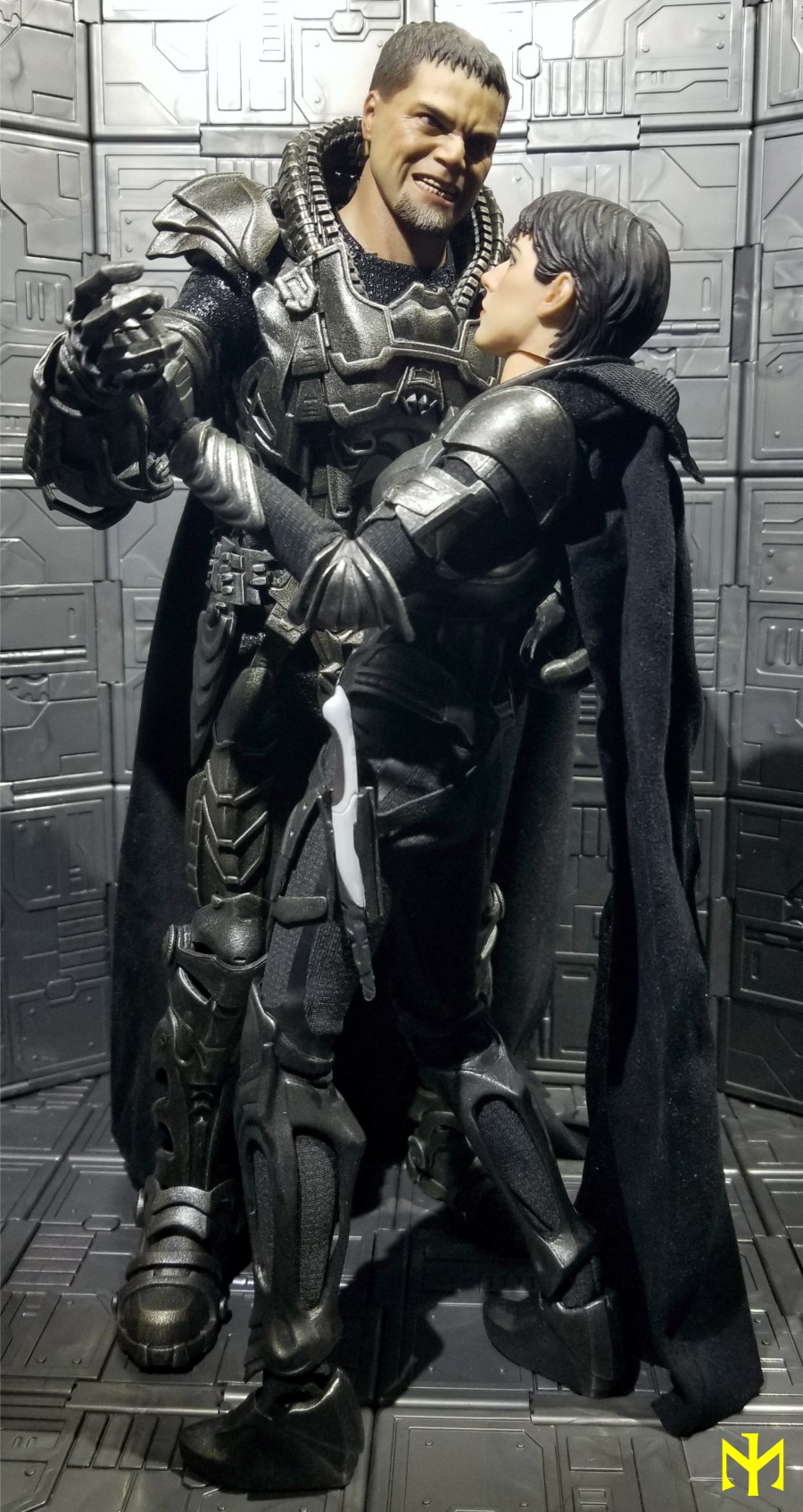 In case you're wondering, I haven't decided whether they are dancing to THIS or THAT.
#faora
#superman
#zod
#manofsteel
#xensation
#ladycommander
#custom
#female
#superhero