Hello friends! Are there any 1/6 characters you didn't know much or anything about, that made you interested in their background story that you actually started reading or watching the comics, tv show, or movie they're from? Feel free to share them here and talk about them!
For me it's Phicen/TBLeague Shi (Asian version) and the upcoming Inflames Toys Wu Song from Water Margin. Before I had Shi/Ana, I had no idea who she was, but I learned that she's actually a comic book character who even had crossovers with Daredevil and Wolverine.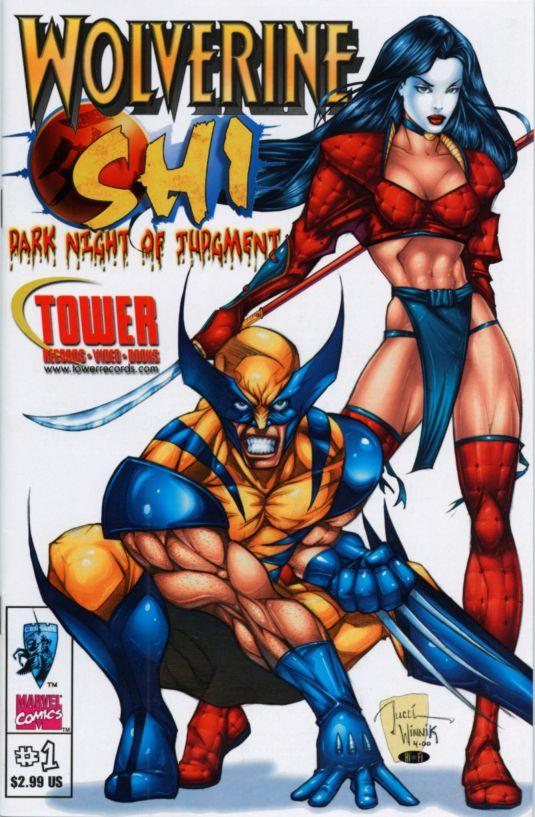 For Wu Song, I found out that he's one of the characters from a classic Chinese novel called Water Margin, which was also made into tv series and movies.
Since I loved the look of the toy and I pre-ordered it simply based on how badass he looks, I decided to go hunt down the tv series the toy version was based on, which was the Water Margin 1998 tv series. Fortunately, despite it being a 20-year old show, I found it on the net with English subtitles and I started watching it. I actually ended up loving the show and Wu Song definitely became my favorite character, especially once you see him do his thing in the final battle despite certain... disadvantages. The tv series focused on only a handful characters at the beginning and the cast just kept growing and growing! Each of them had their own nice story arc, usually involving how they became disillusioned by corrupt government officials or how they got wronged or accidentally (or had to) do something bad and had no other choice but to go to Liangshan Marsh and join a group which aimed to fight for justice and wait for government amnesty even if they've become social outcasts and are considered bandits.
I also love Water Margin's theme song, it's very catchy even if I have no idea what they're saying lol!
#discussion